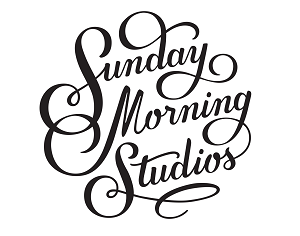 Announcements
2016 is all about changes, risks and adventures!
We're so excited to announce that we will be at the GETTING MARRIED BRIDAL FAIR on January 16 and 17, 2016 at the SMX Convention Centre!
We'll be giving away huge discounts! Spot us at booth 190 with Woodstock Cinema.
We hope to see you guys there!
For inquiries, e-mail us at sundaymorningstudios@yahoo.com or send us a message at 09165114954.