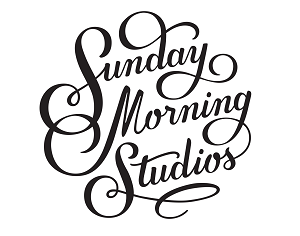 Weddings
Your Wedding Book
Nothing compares to having your photographs in the flesh. It's always a beautiful idea to have them live on past digital screens.
Imagine pulling out your wedding book and physically turning each page together; 10 or maybe even 50 years from now!
Our friends from Albums & Co. hand mounts our custom bound wedding books with utmost care. Your photographs in clean and minimalist layout are printed in real silver halide acid-free photo paper which gives it that beautiful luster finish. The pages of your wedding book are coated so they're protected against spills and stains. Each page is strong and firm so they won't bend and they will always retain their shape.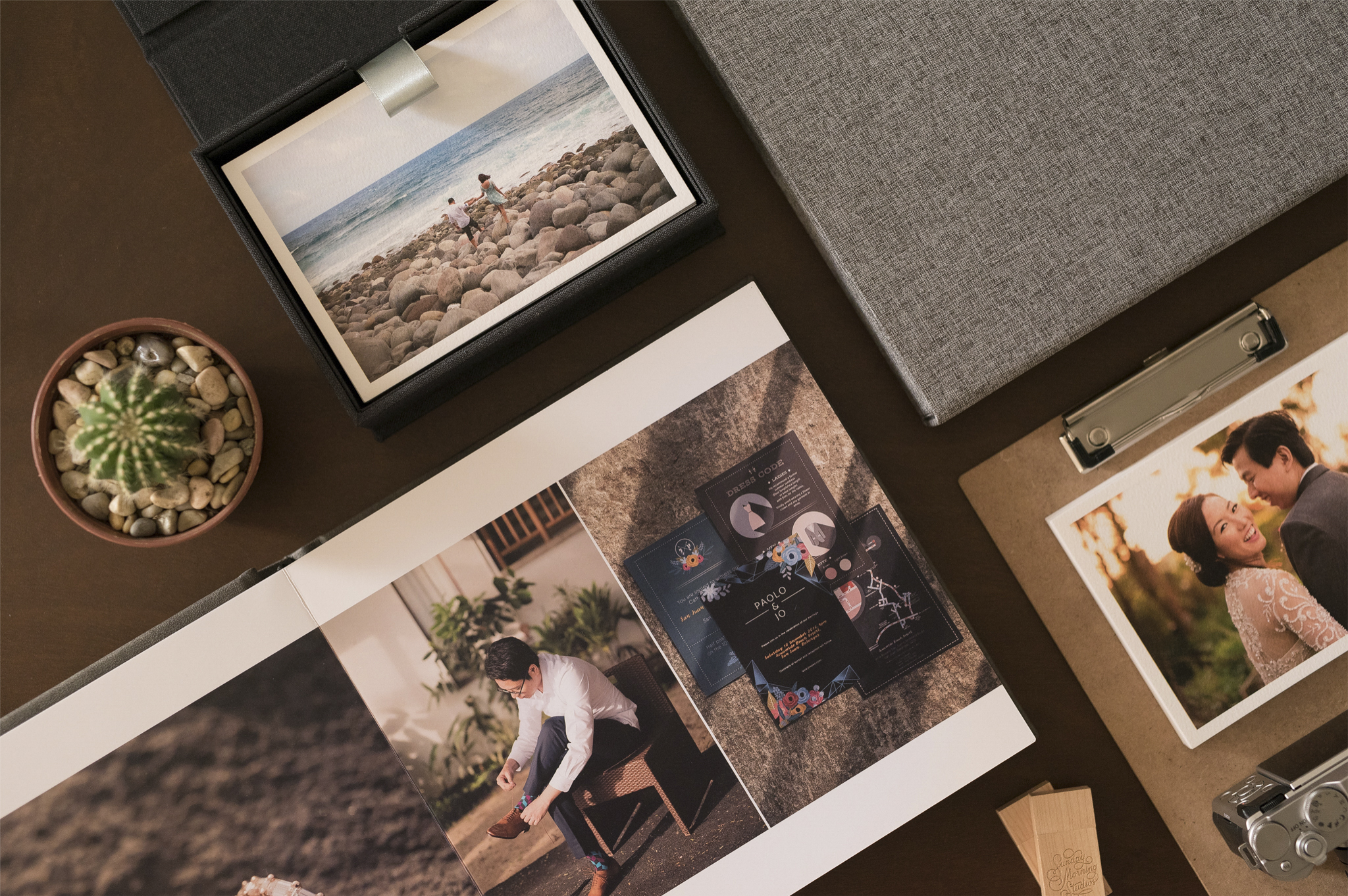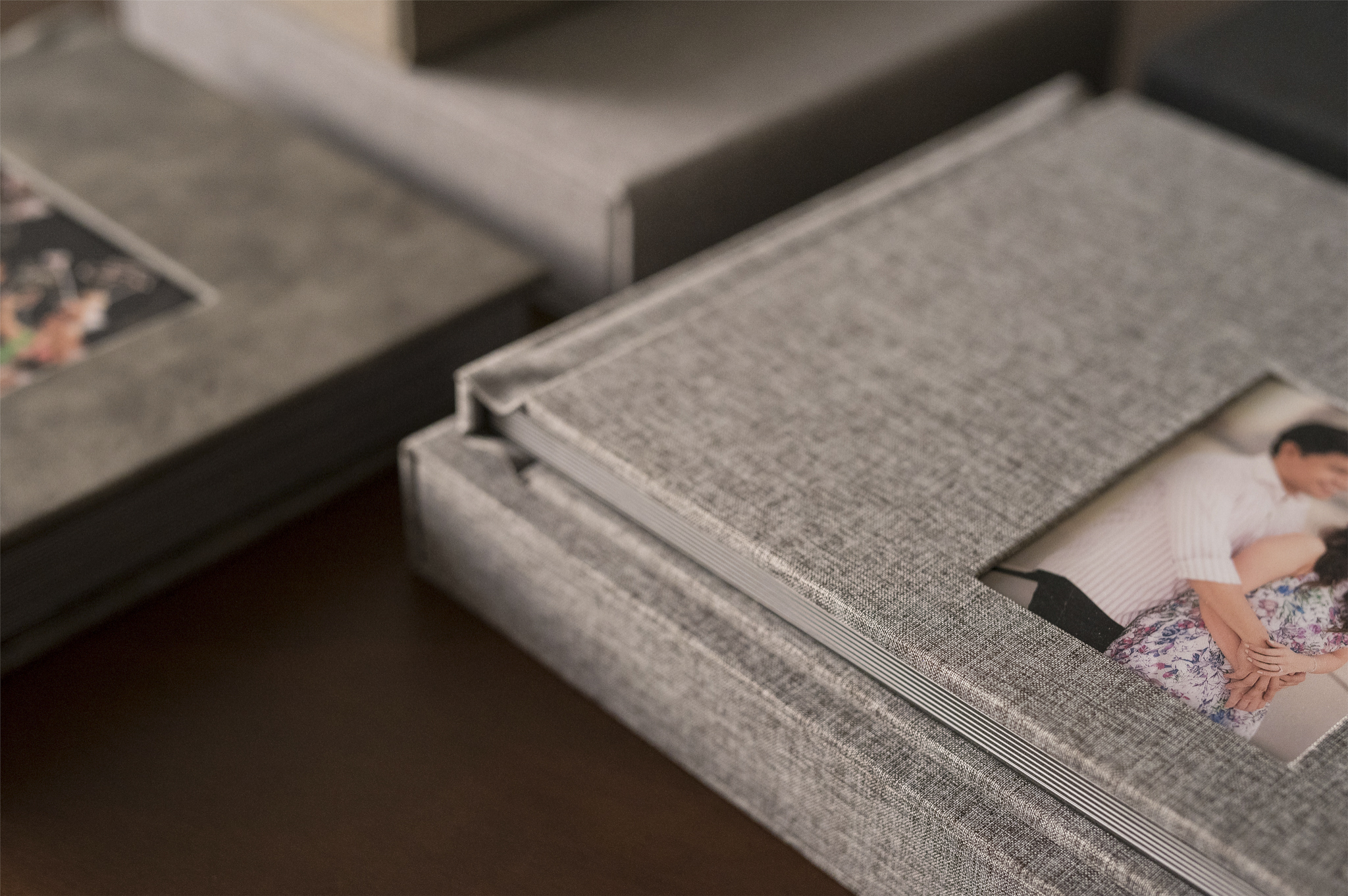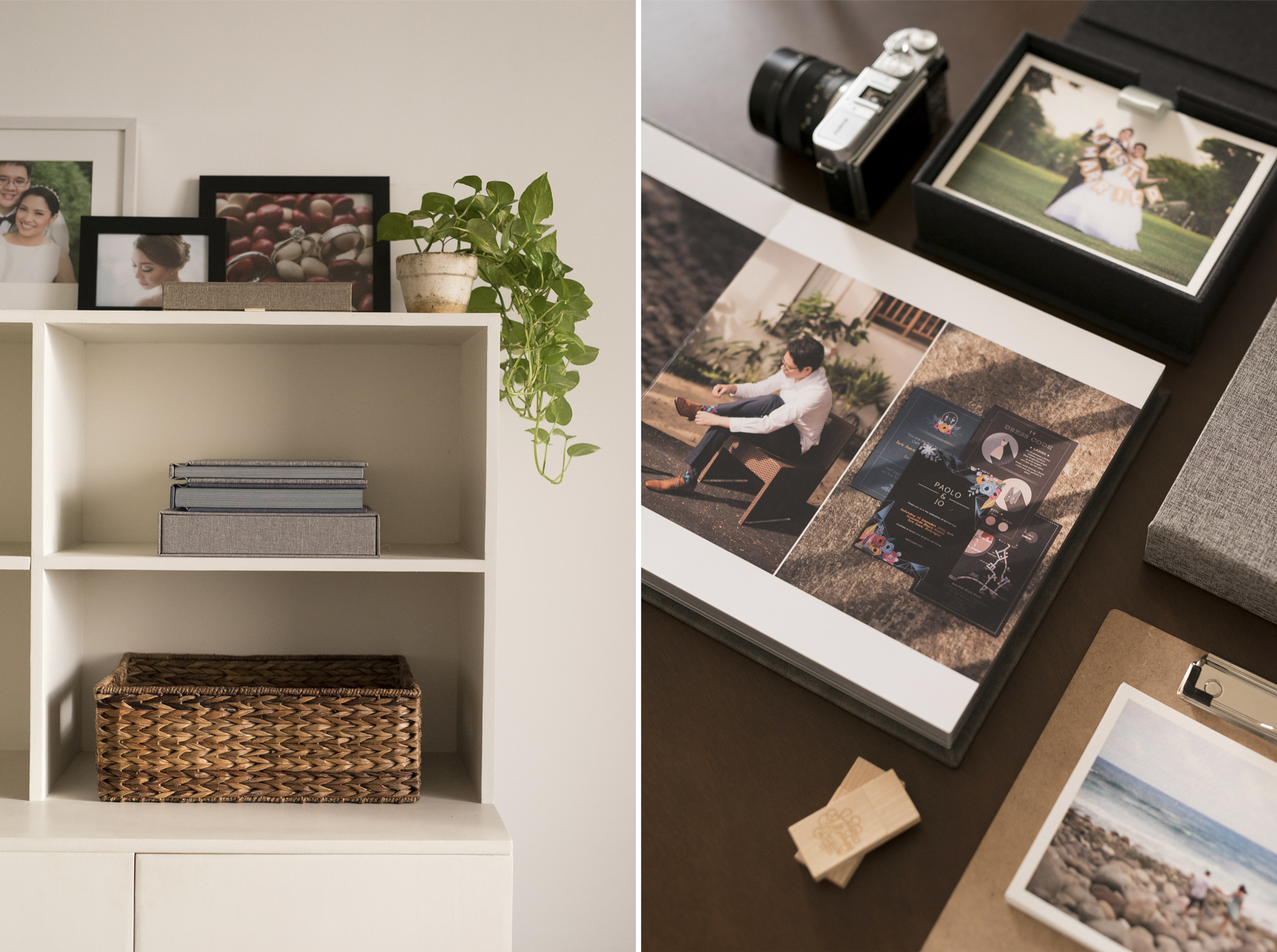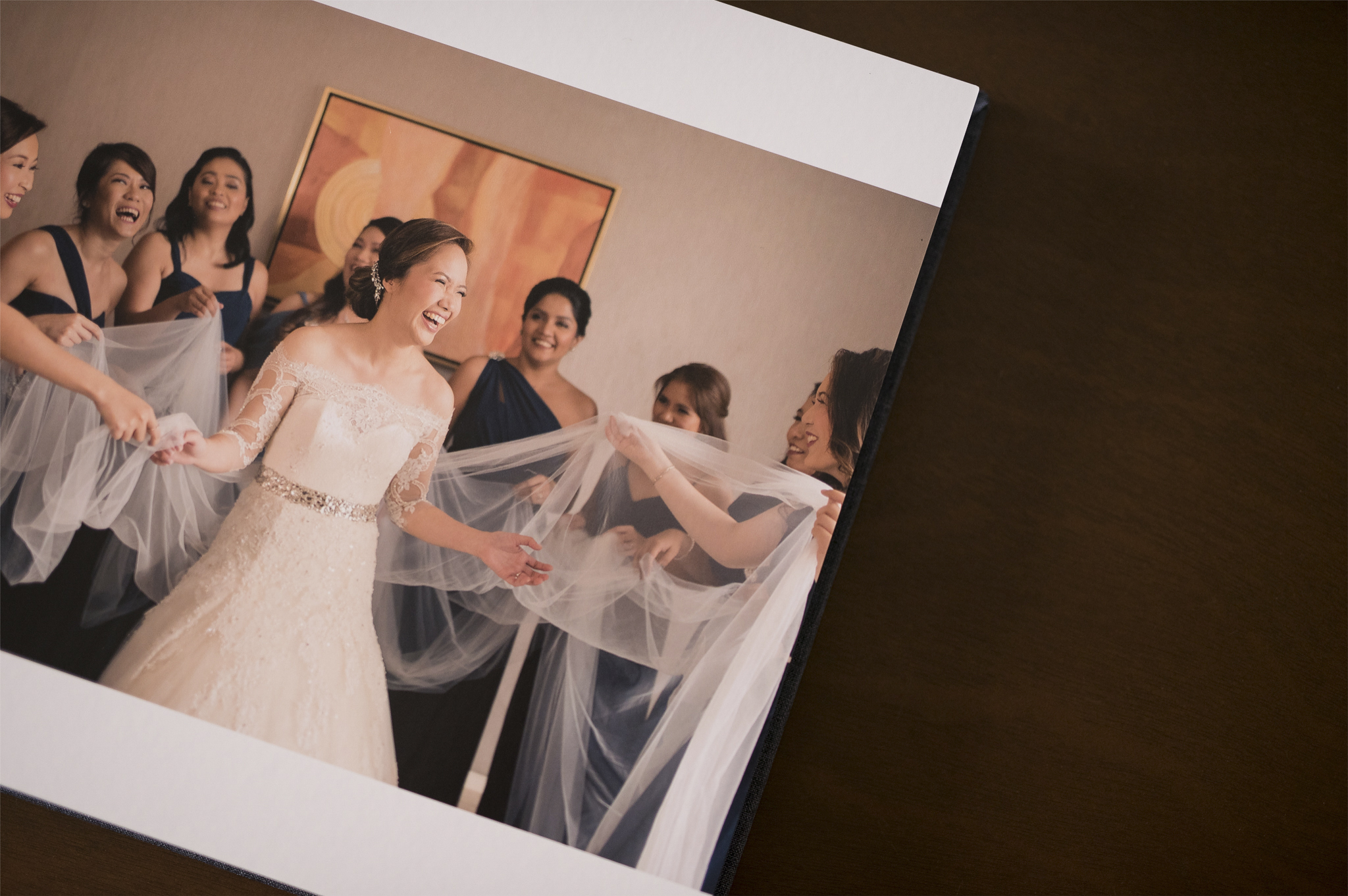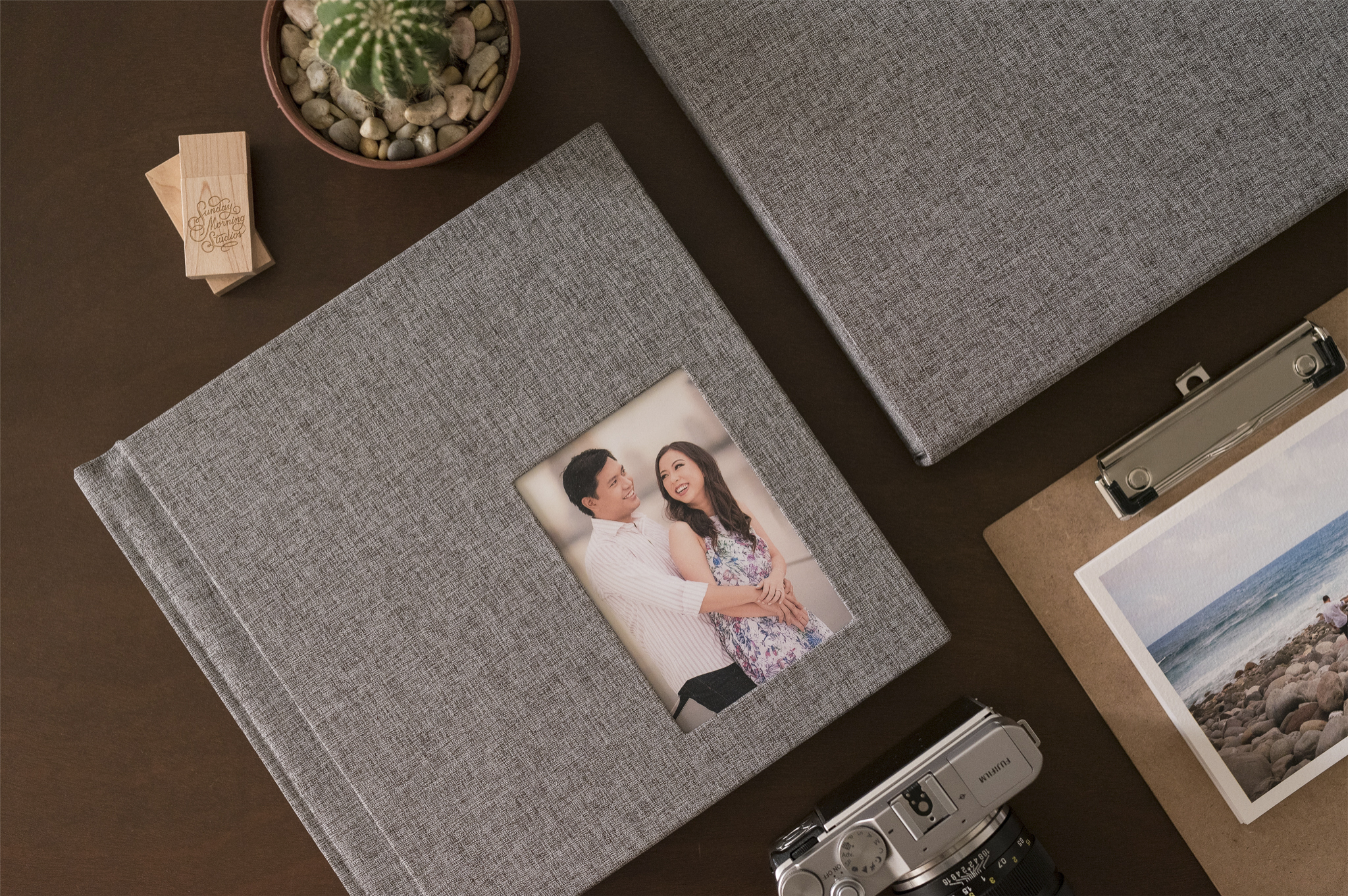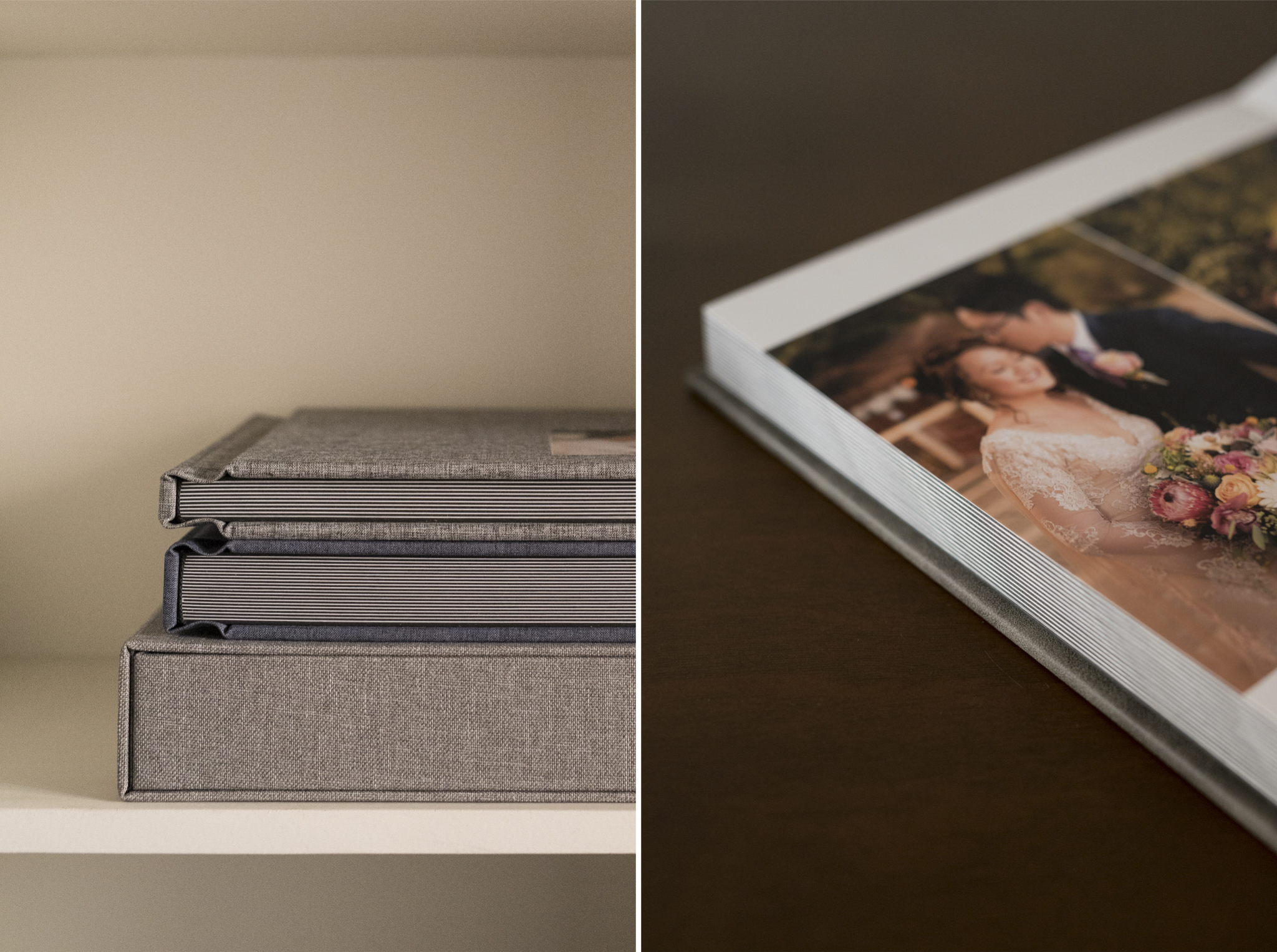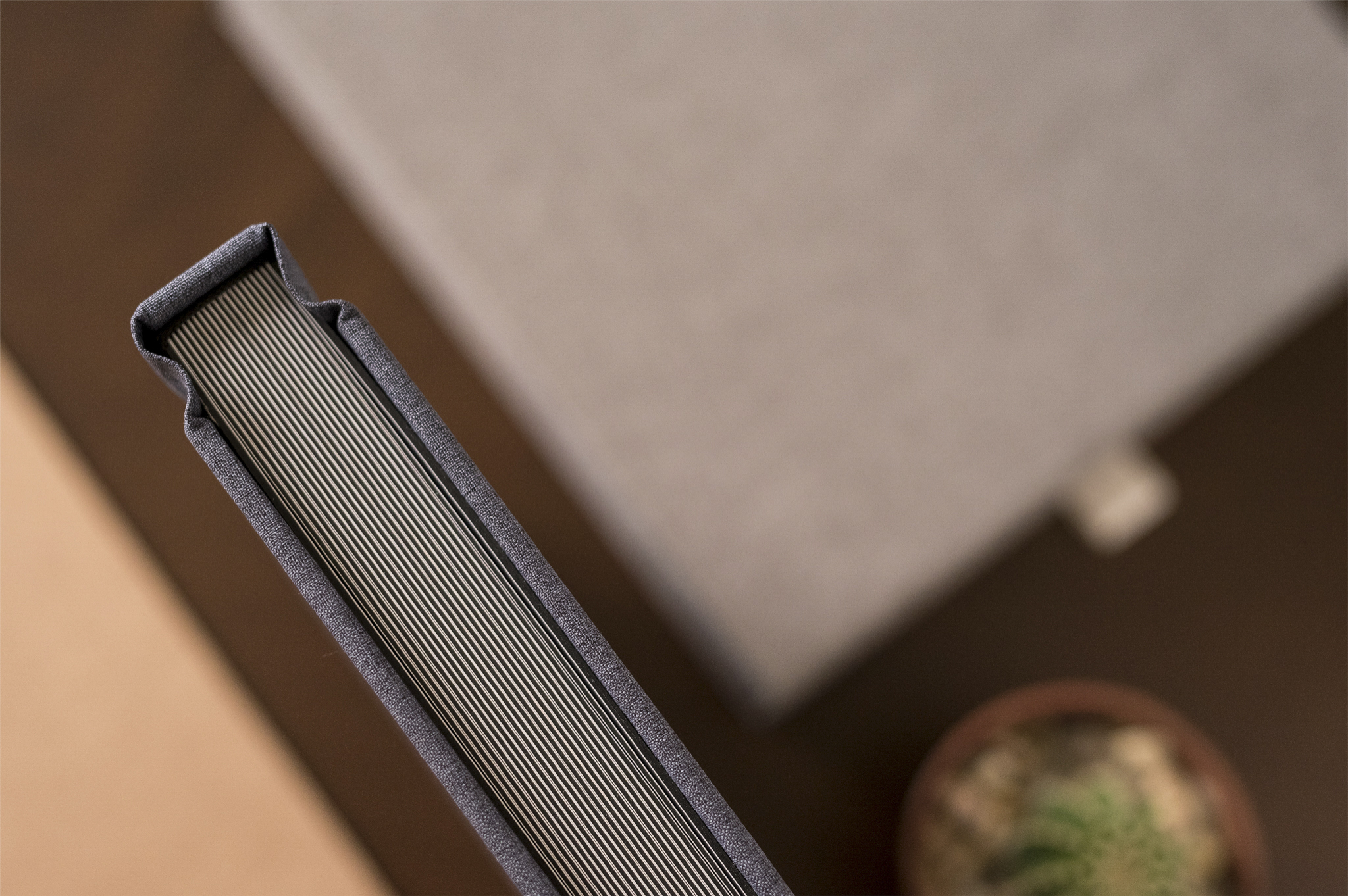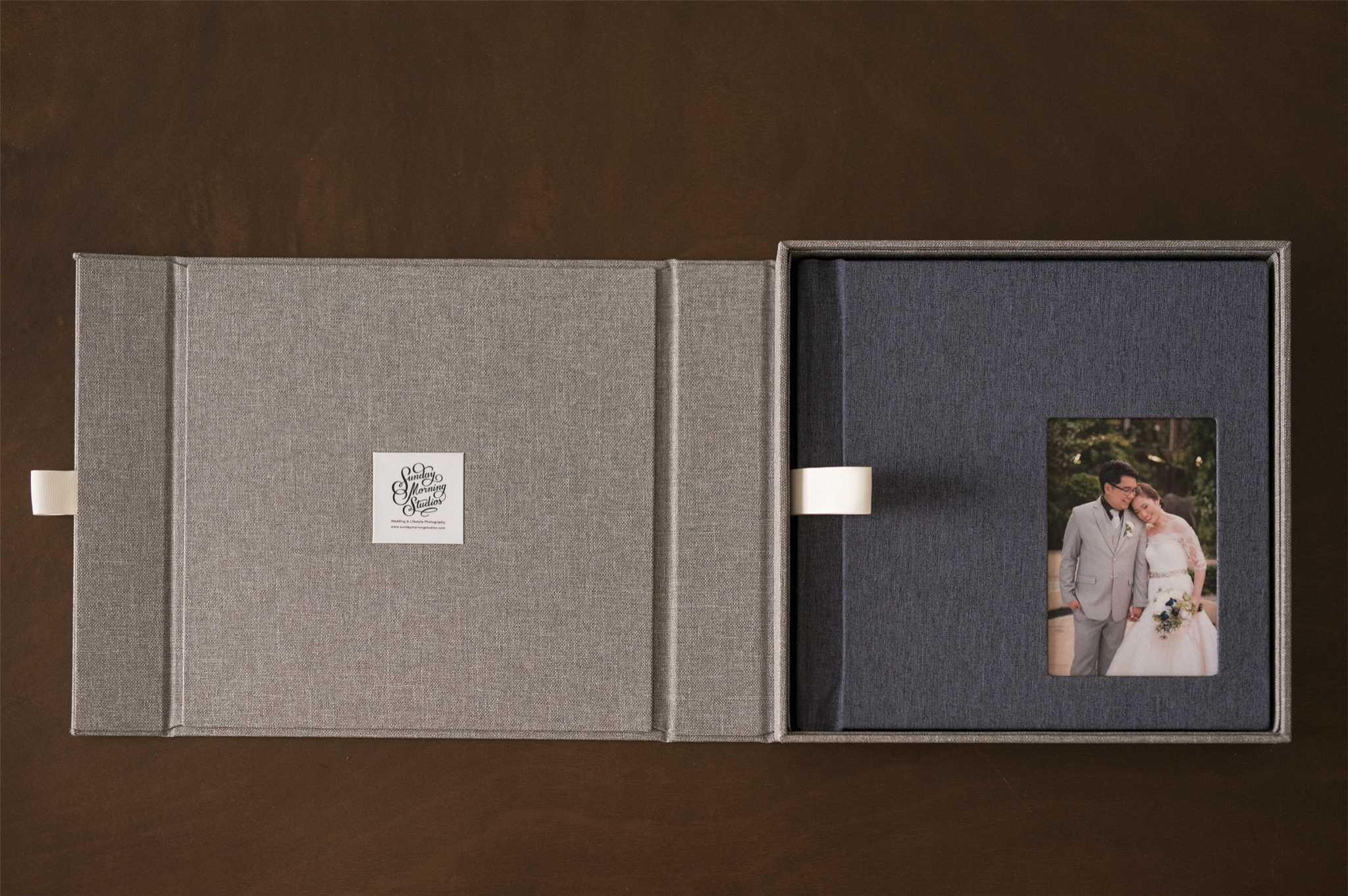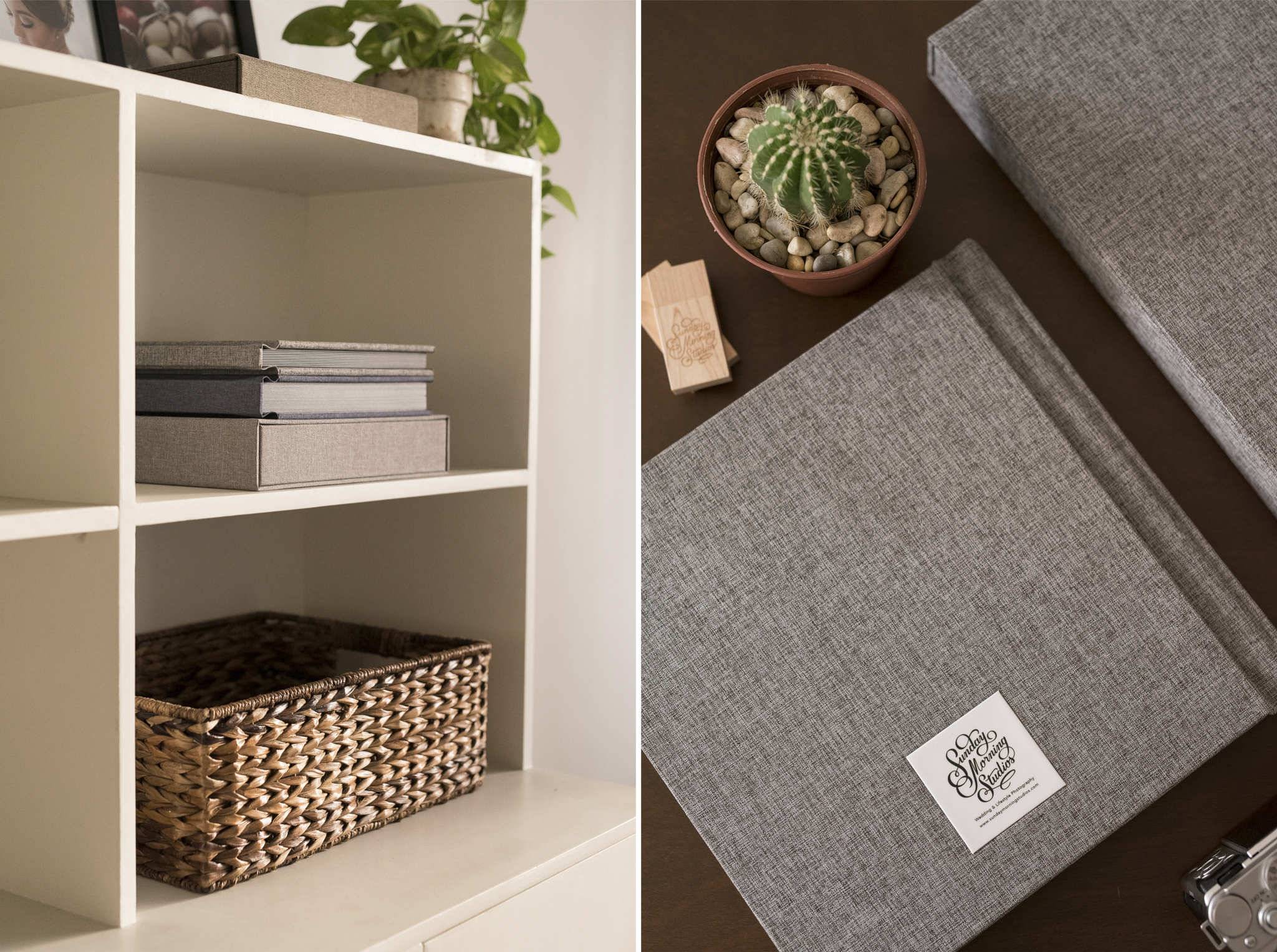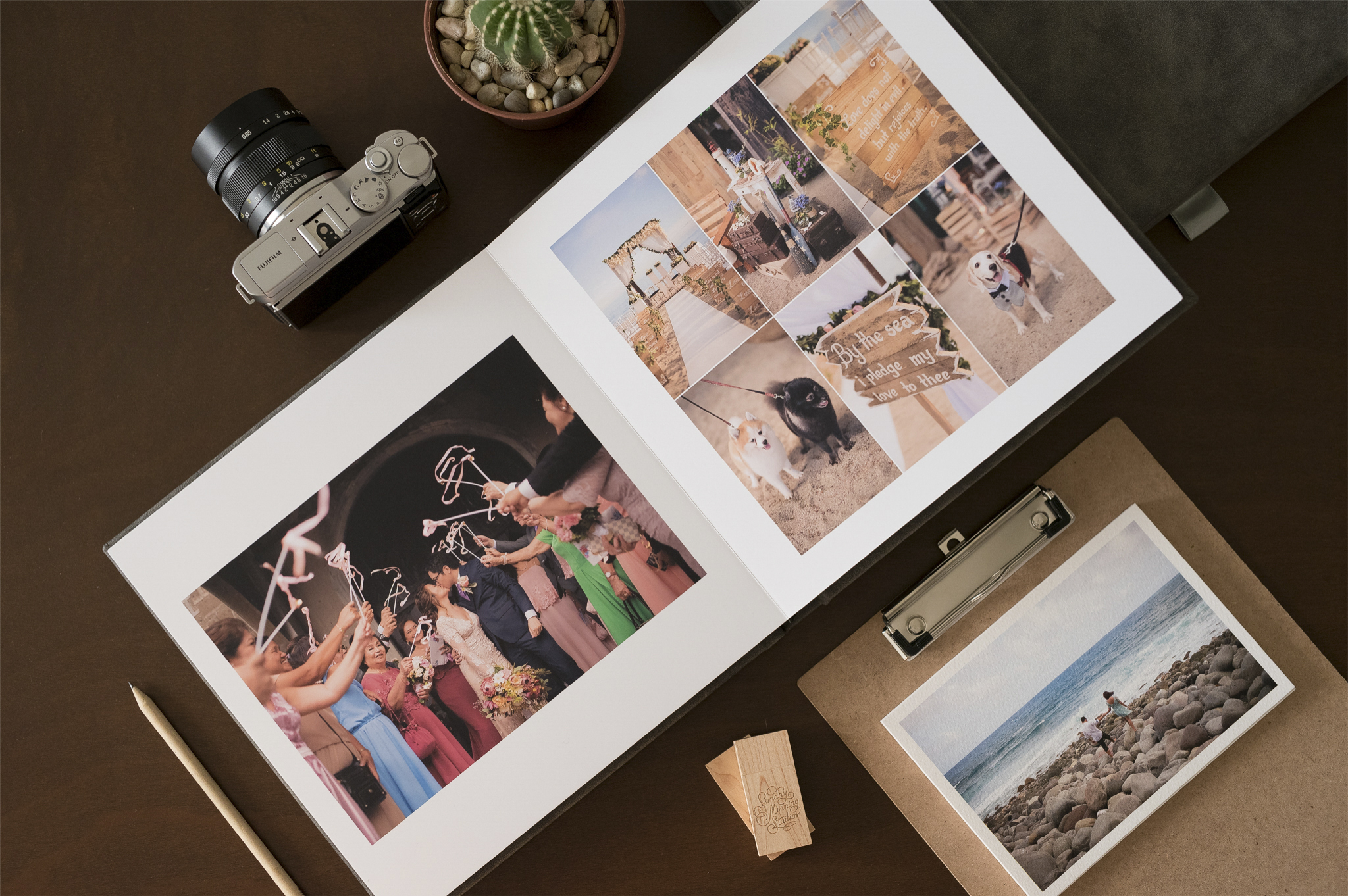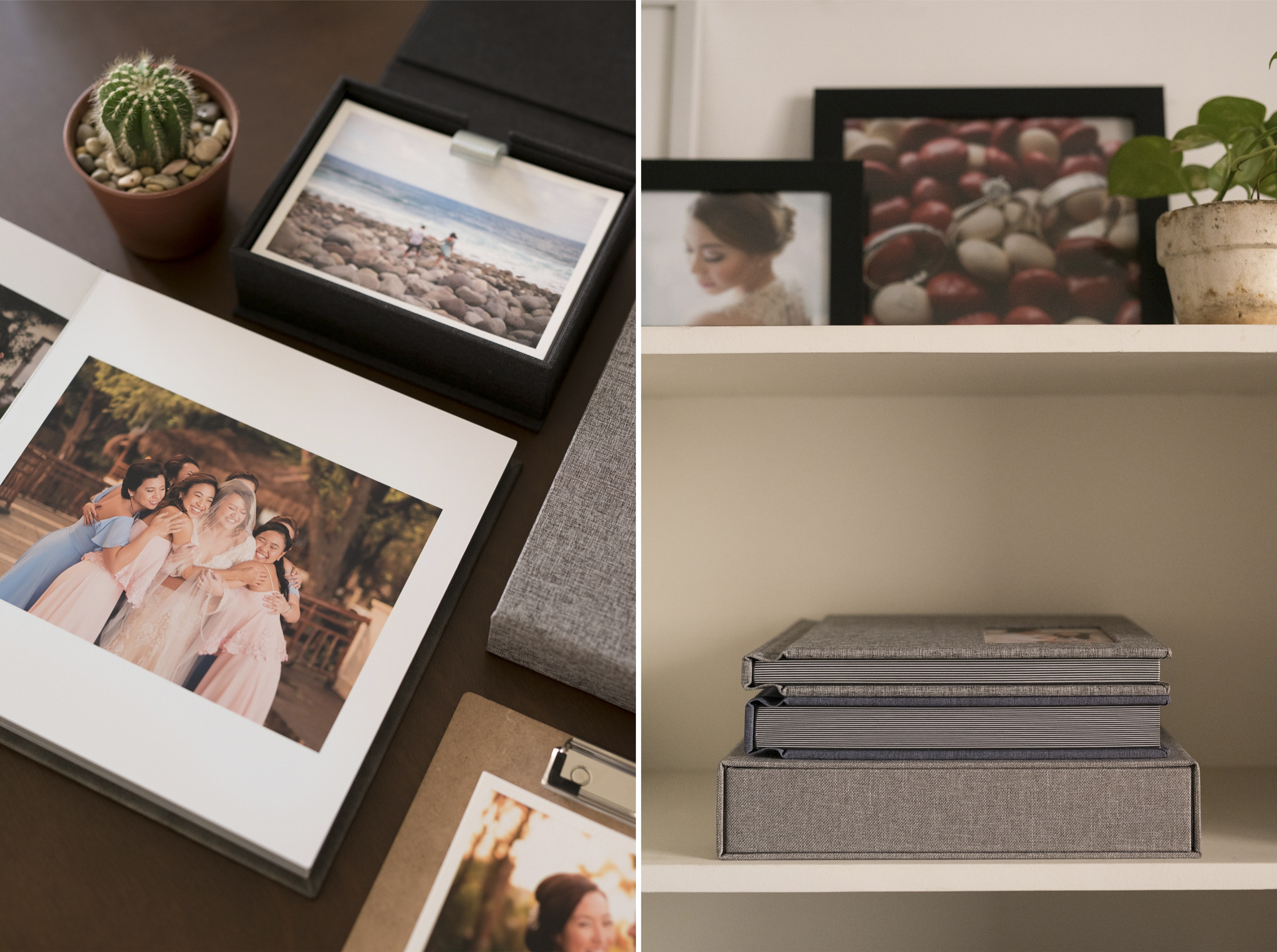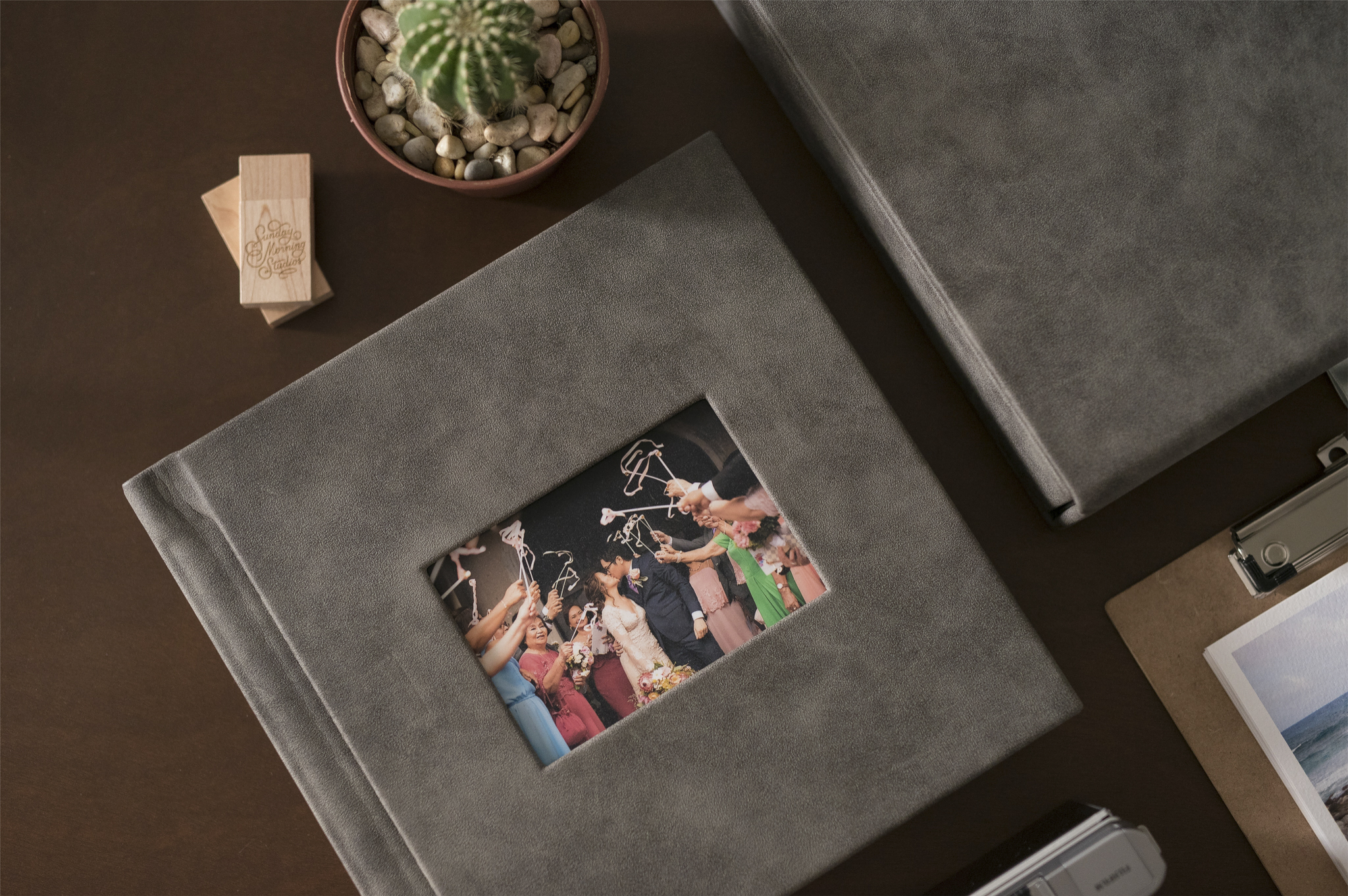 Your wedding book is made to last a lifetime with little care and thought. Here are a few tips:
The paper we use are acid-free so they won't fade or get brittle. But it wouldn't hurt to avoid storing and exposing them in direct sunlight.
Best to store them laying flat than upright so as not to put pressure on the binding.
Last and the most important of all – your custom made fine art wedding book is made for sharing.
So make sure you show them to your loved ones for the years to come!
For inquiries, send us a message through our contact form.
You may also e-mail us at hello@sundaymorningstudios.com or reach us via Facebook and Instagram!