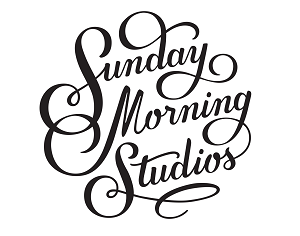 Uncategorized
Wedding: Meg & Ryan
Upon meeting Ryan and Meg, we immediately felt their passion for each other and their love for life.
Their positive energy was infectious, you can't help but feel all sorts of happy when you're around them! :-)
We love how their wedding reflected who they are – fun and vibrant! Their friends and families, some who came all the way
from different parts of the world were such an awesome group of people too! It was a day full of love indeed!
Congratulations Ryan and Meg! Thank you so much for making us a part of your beautiful celebration! :-)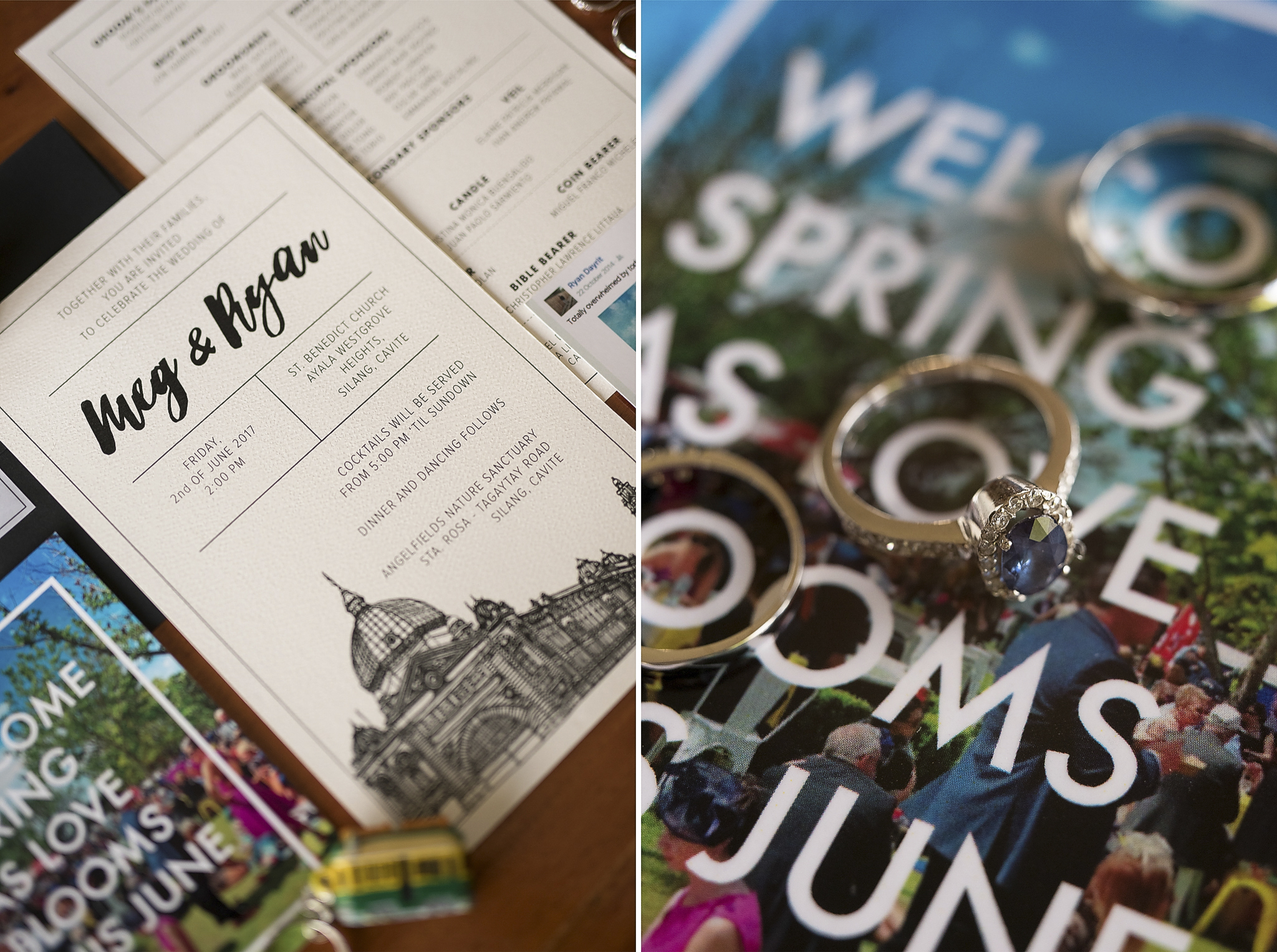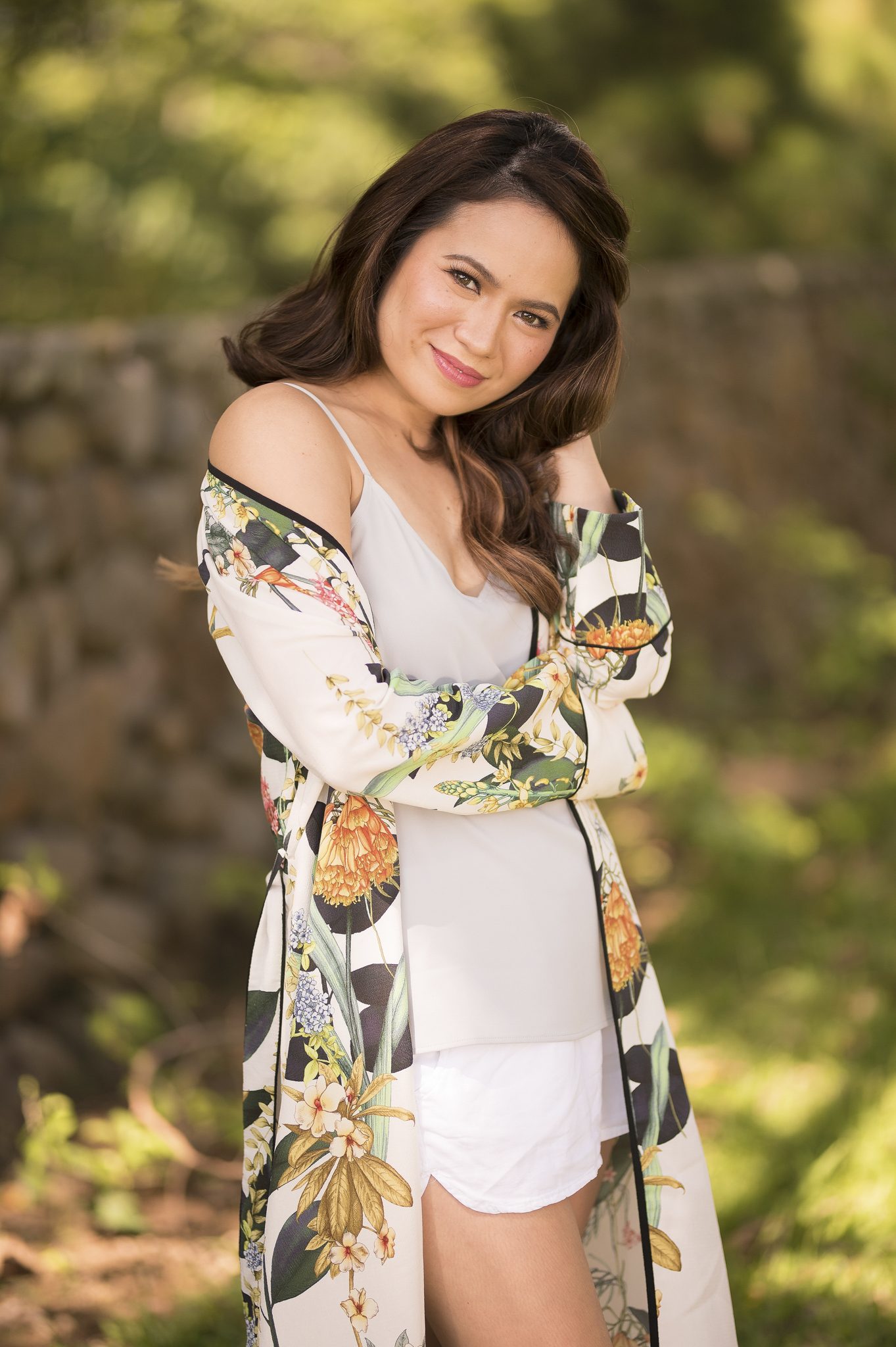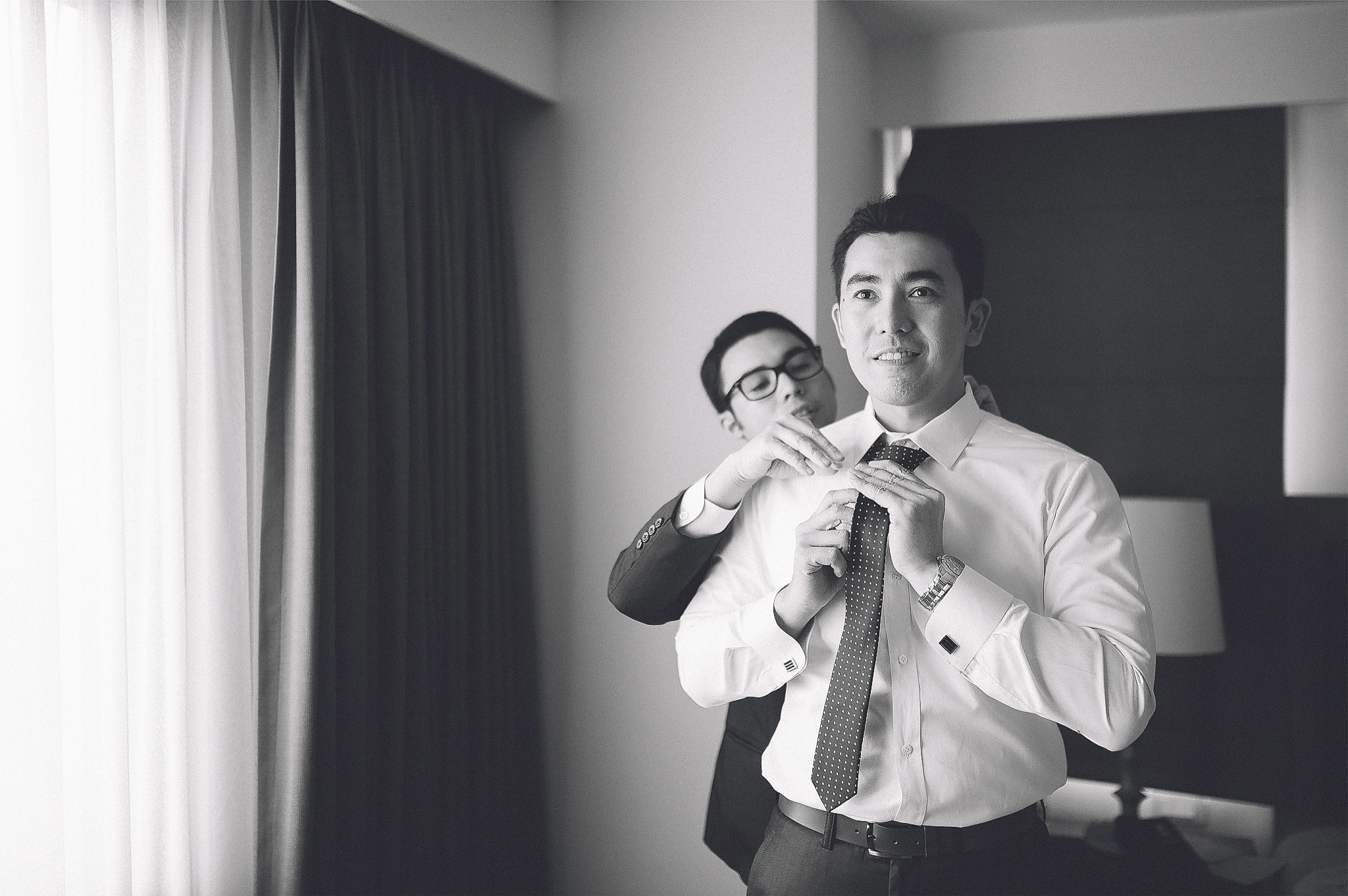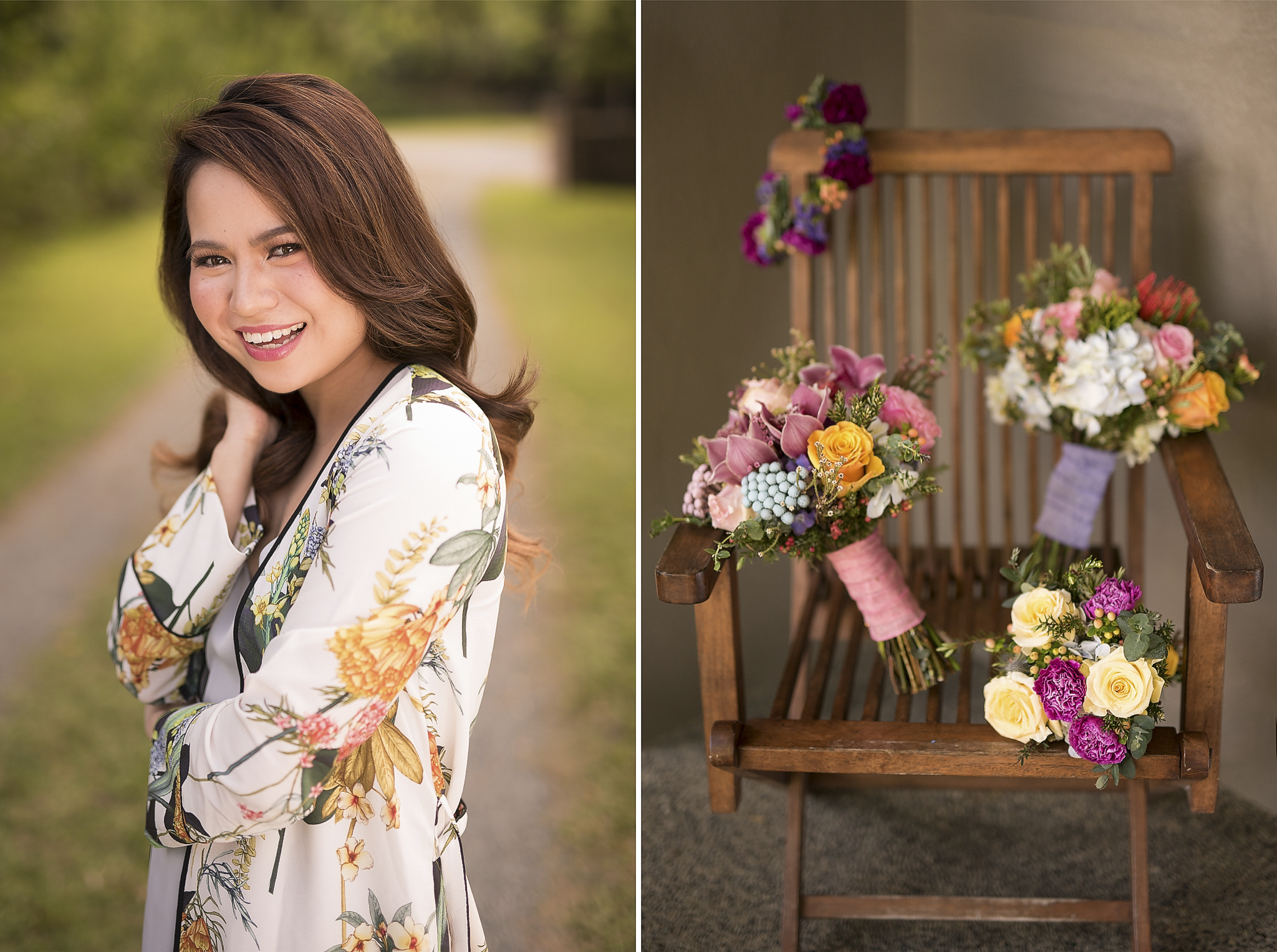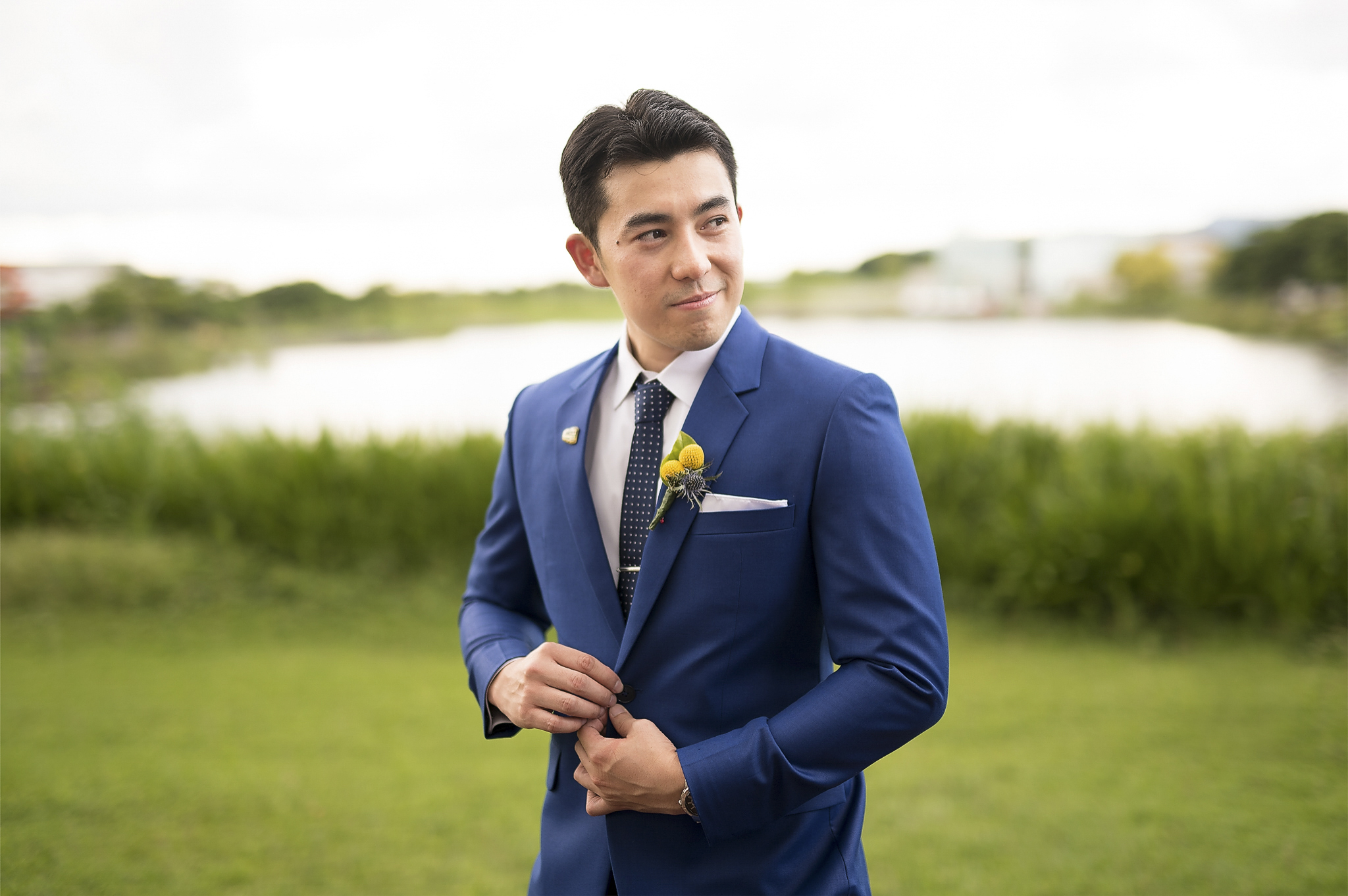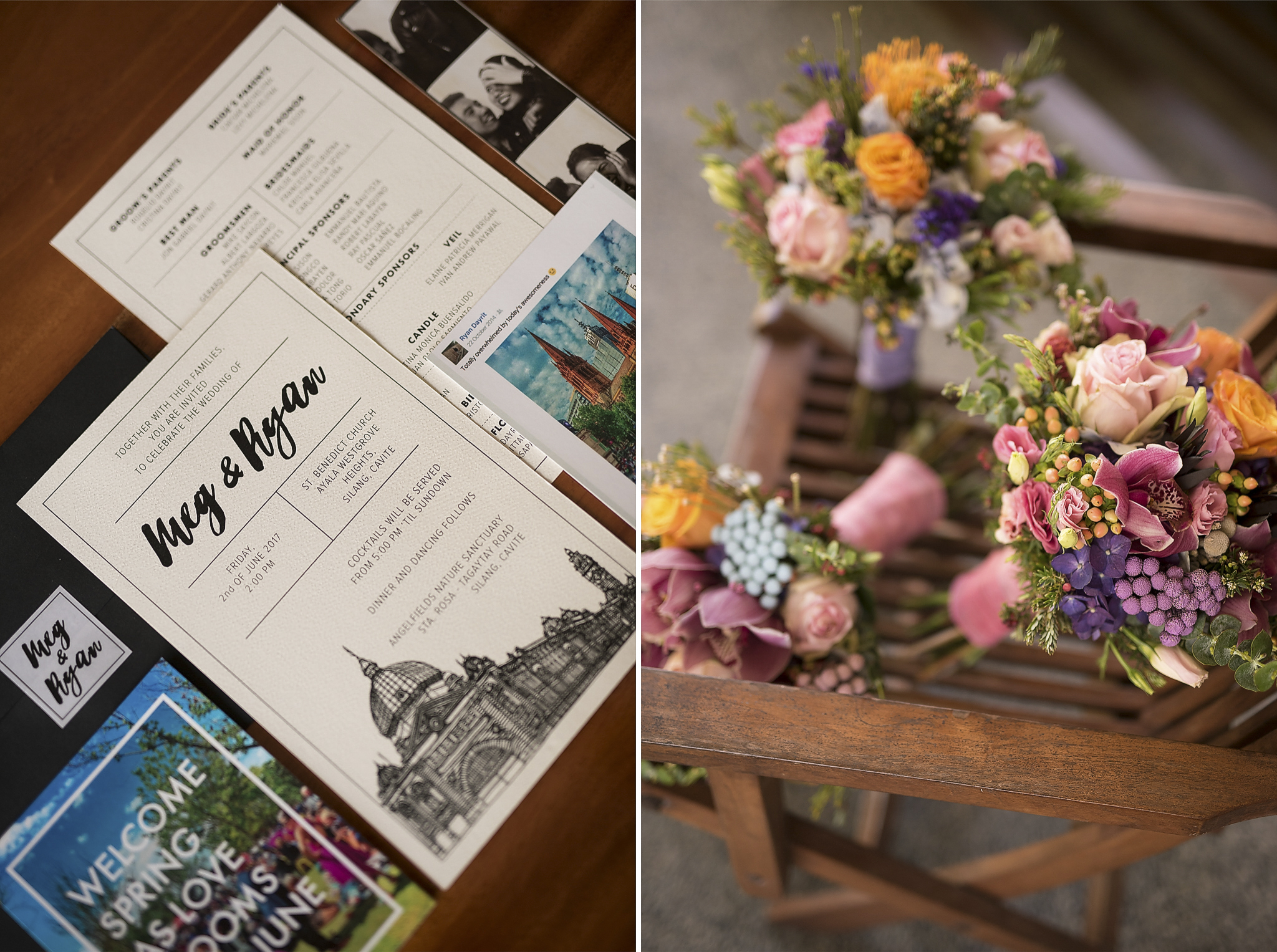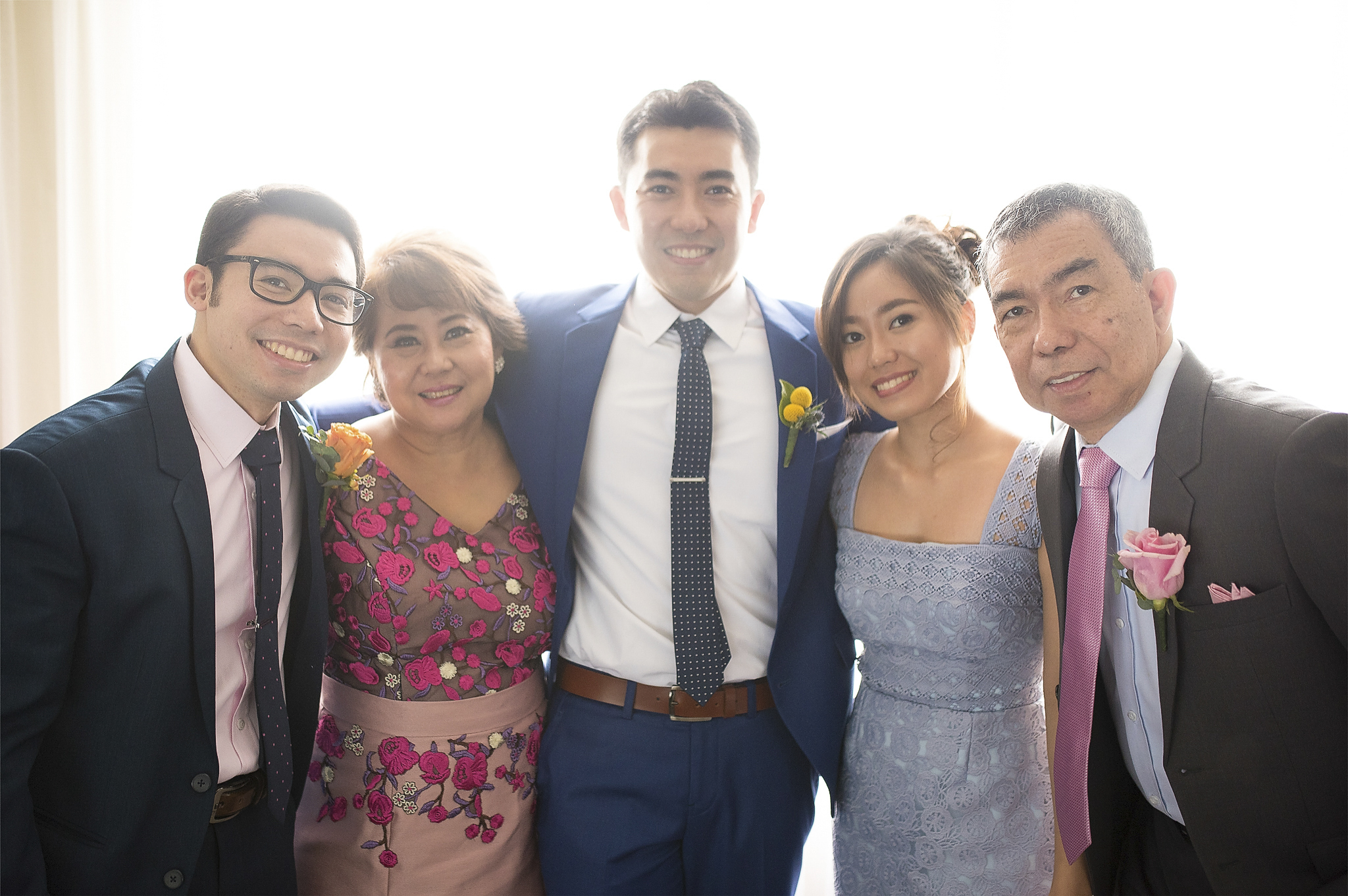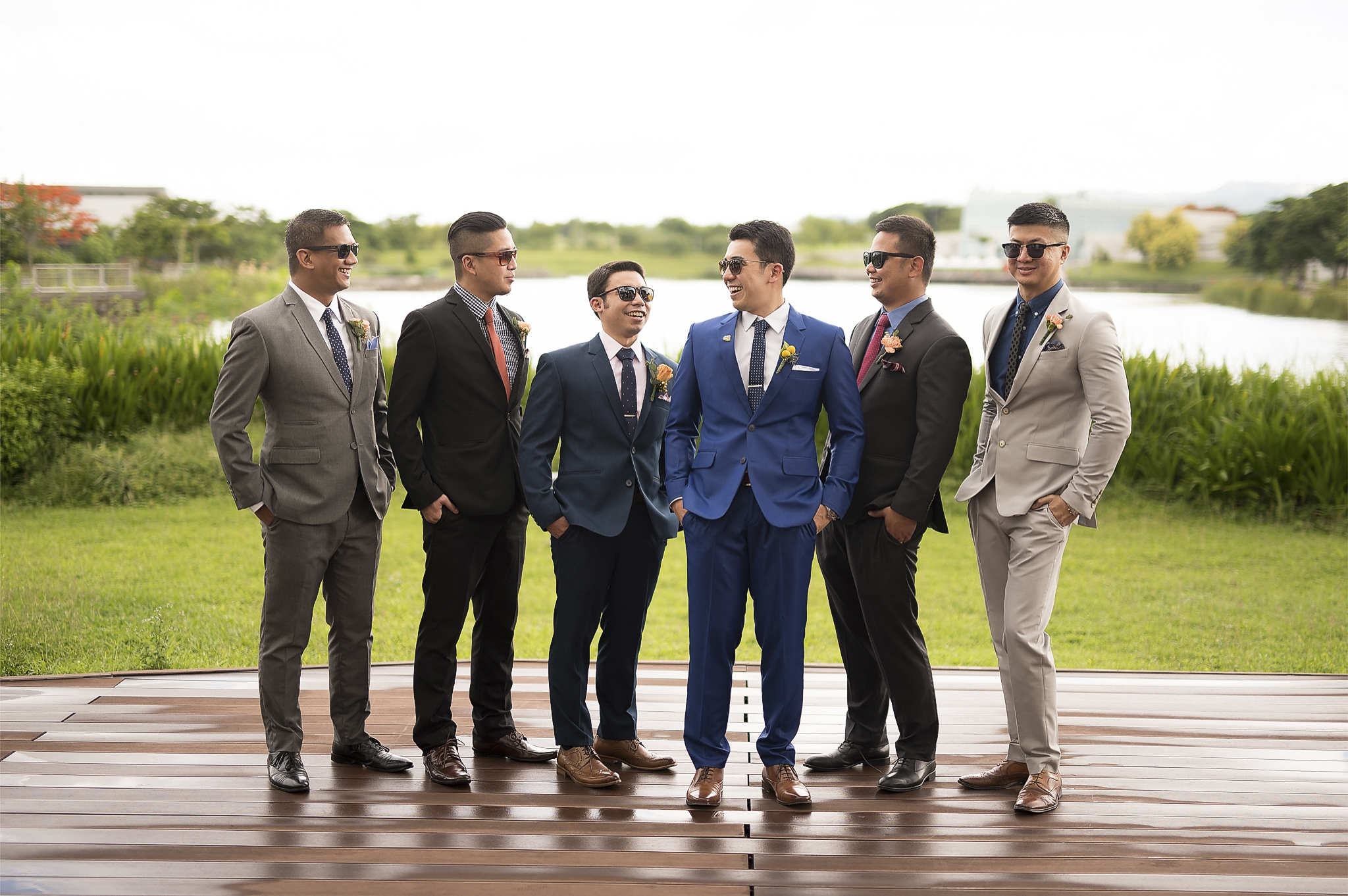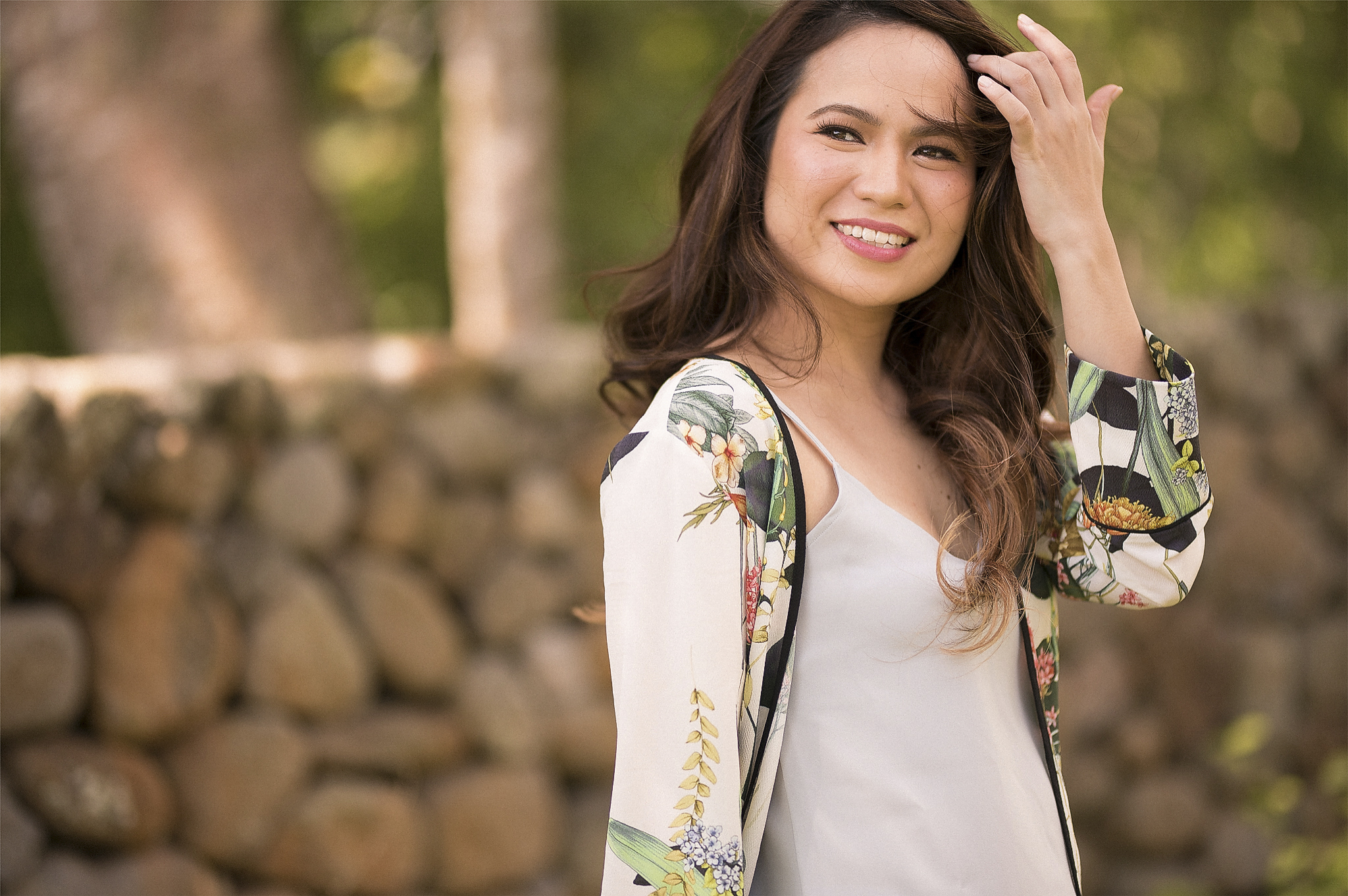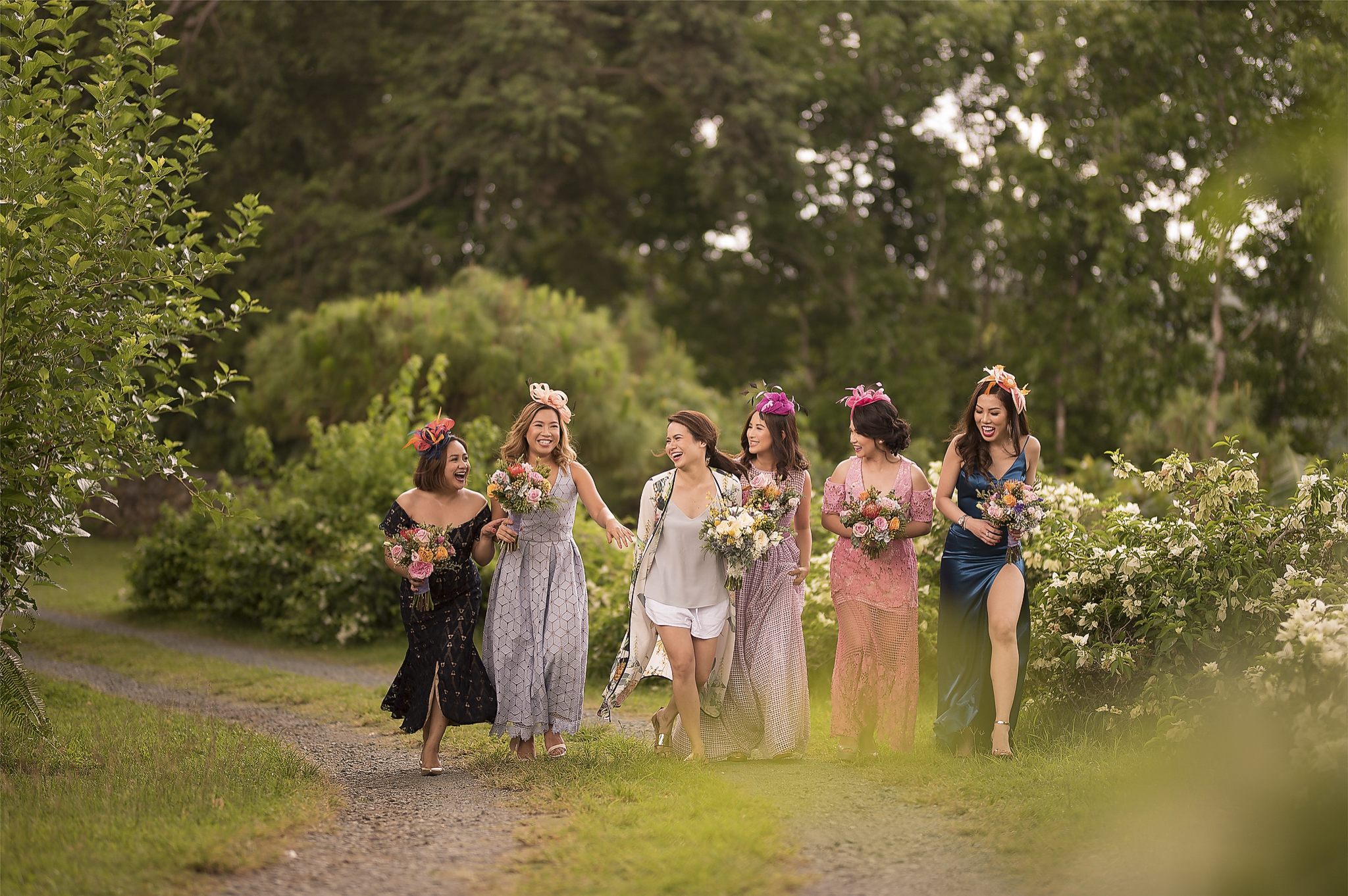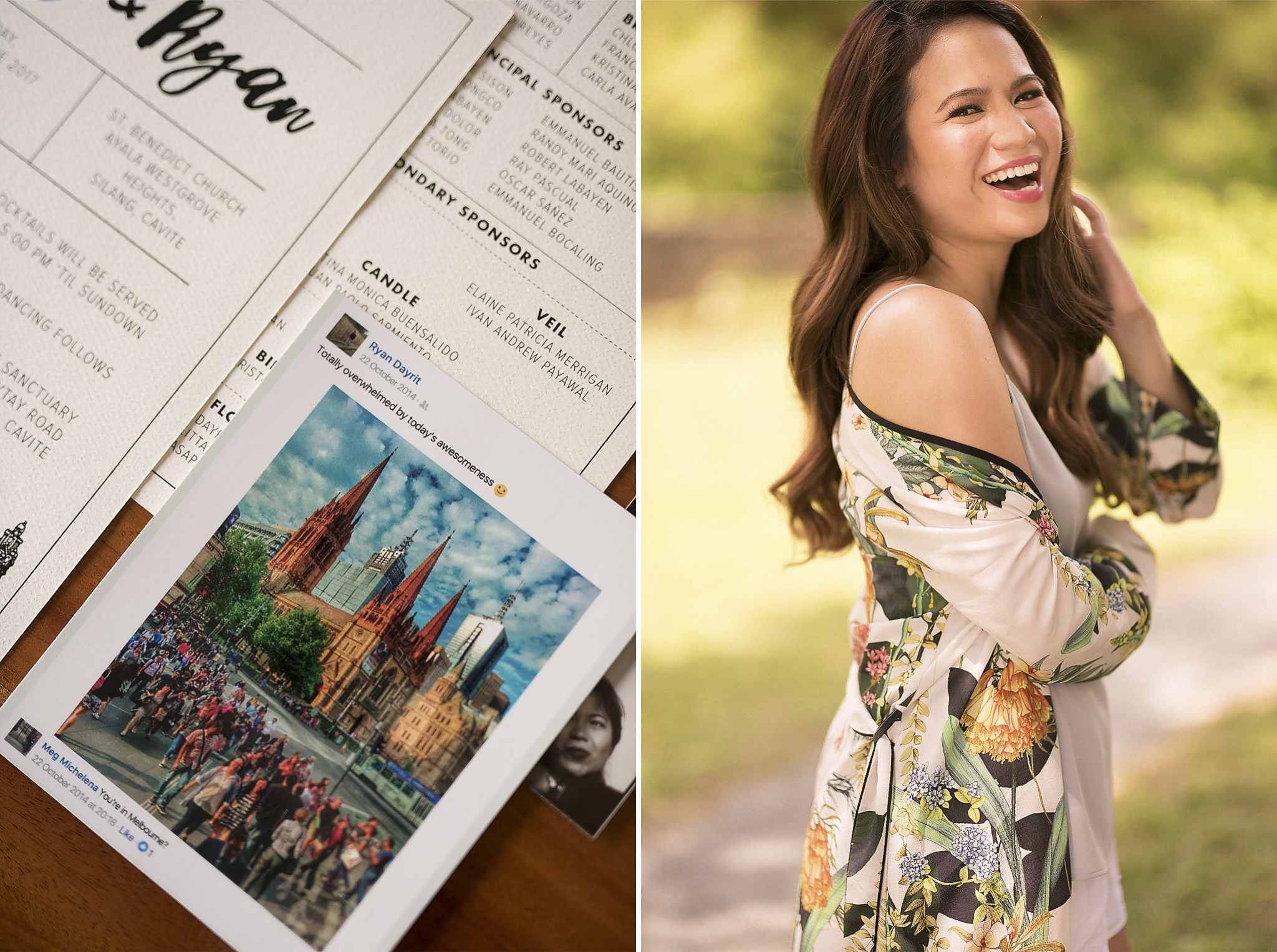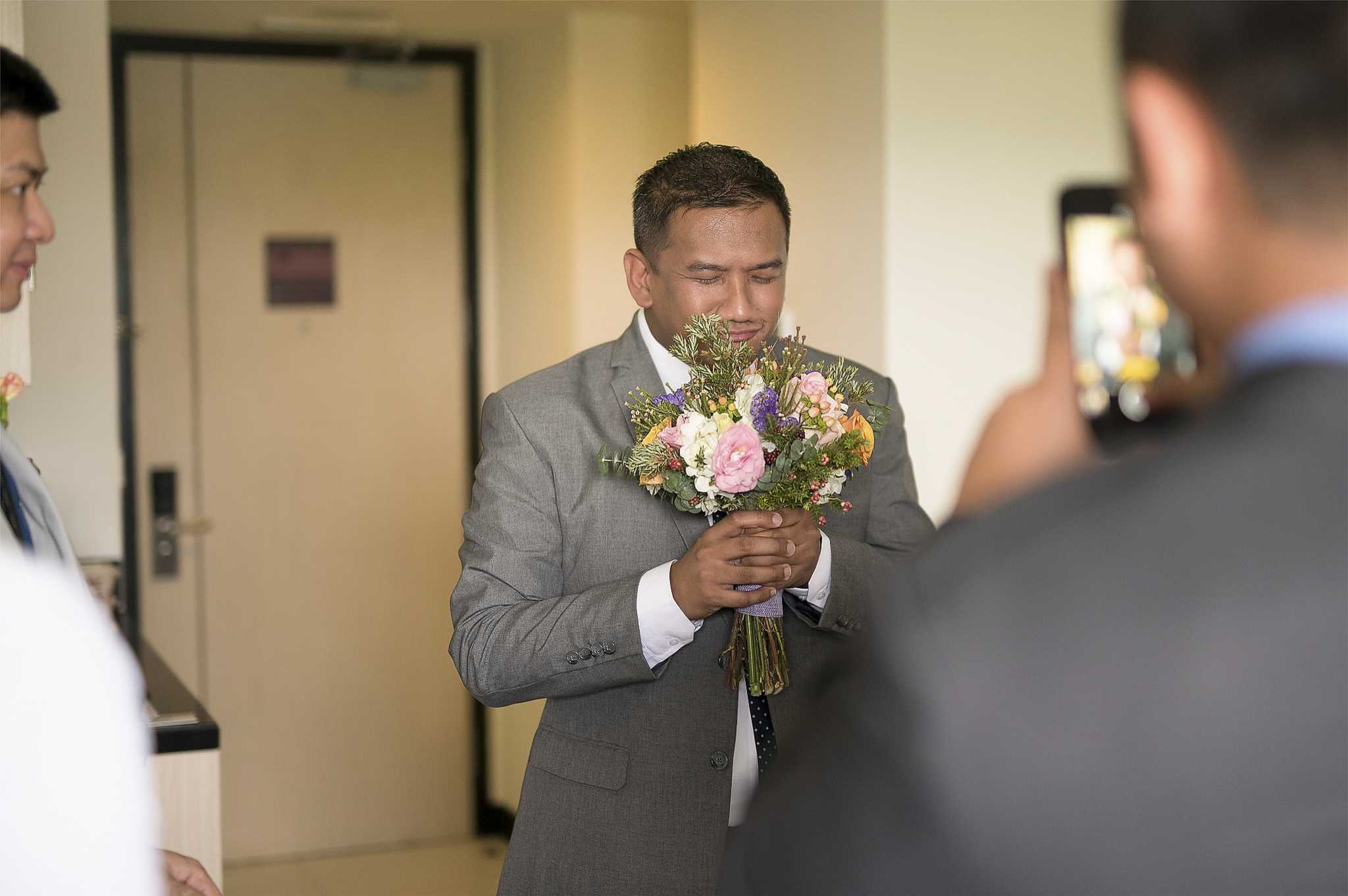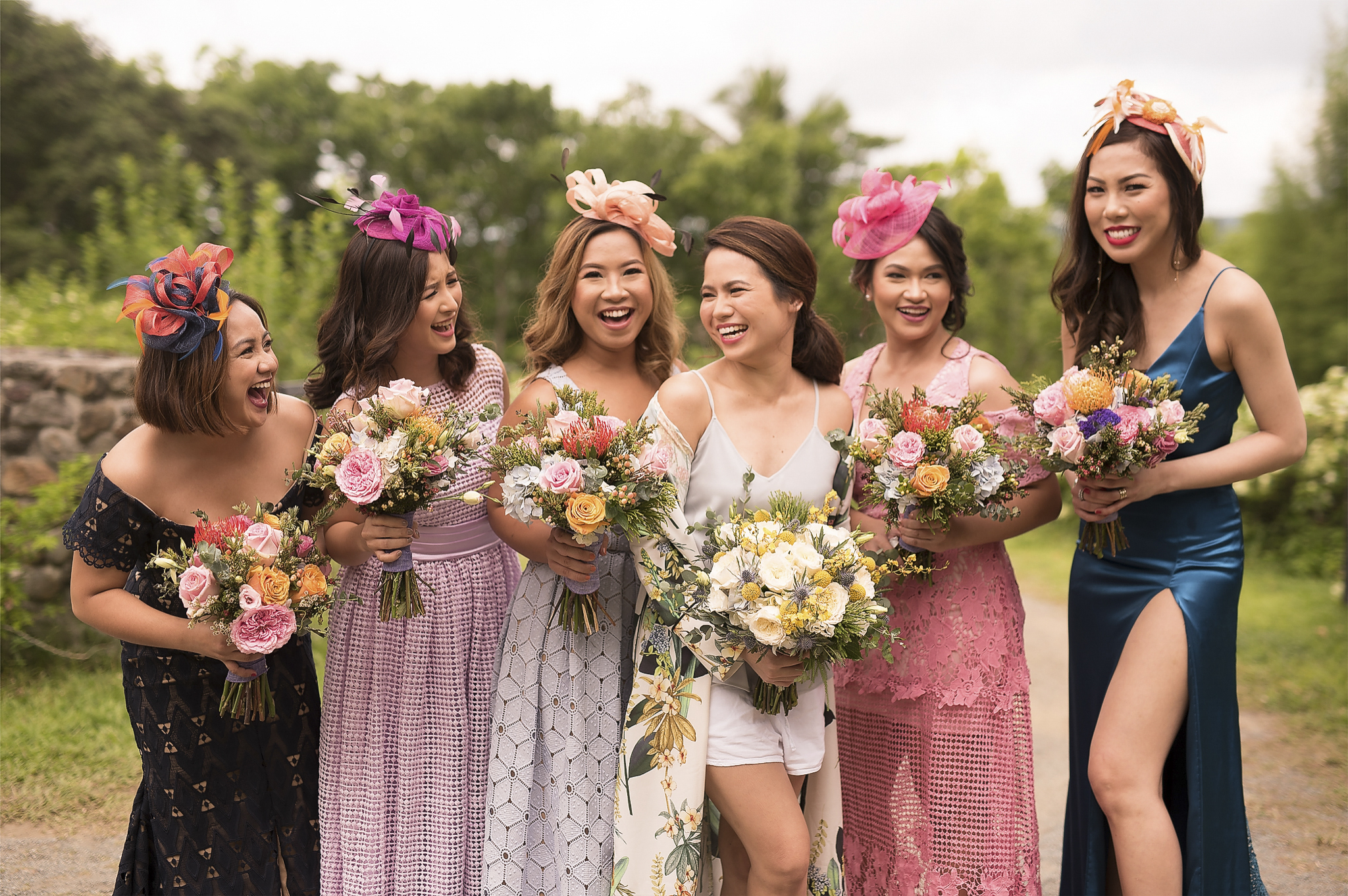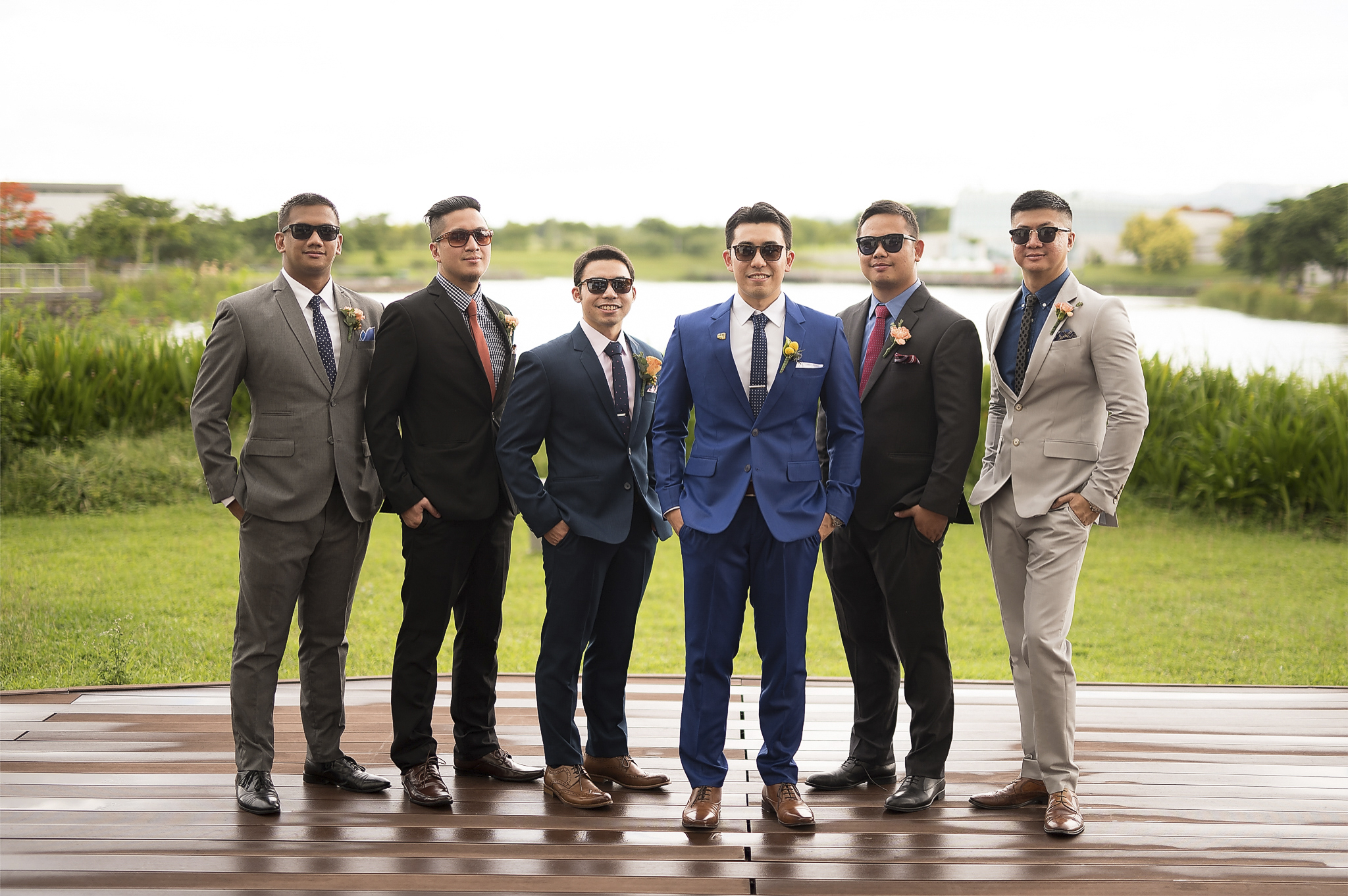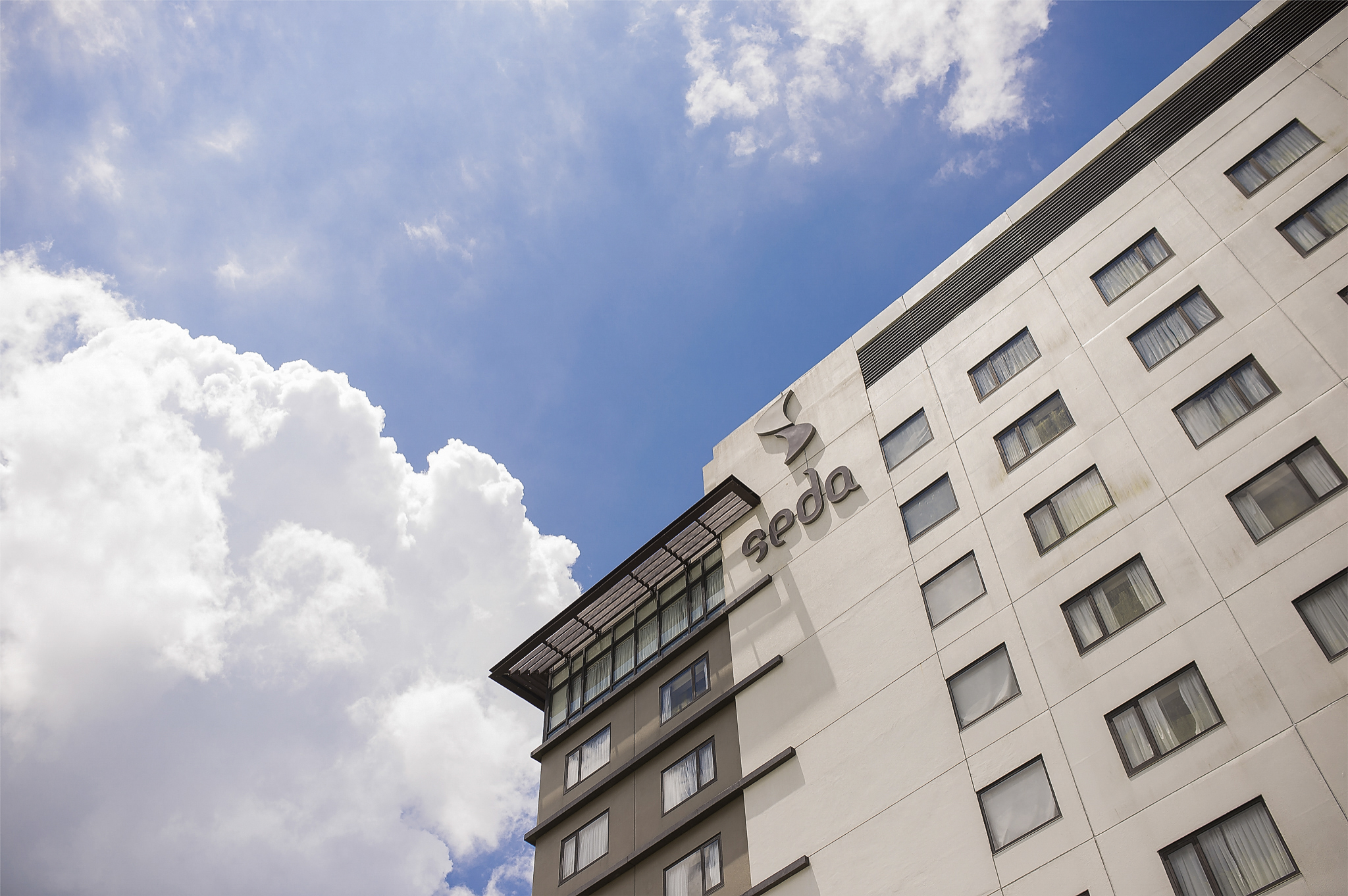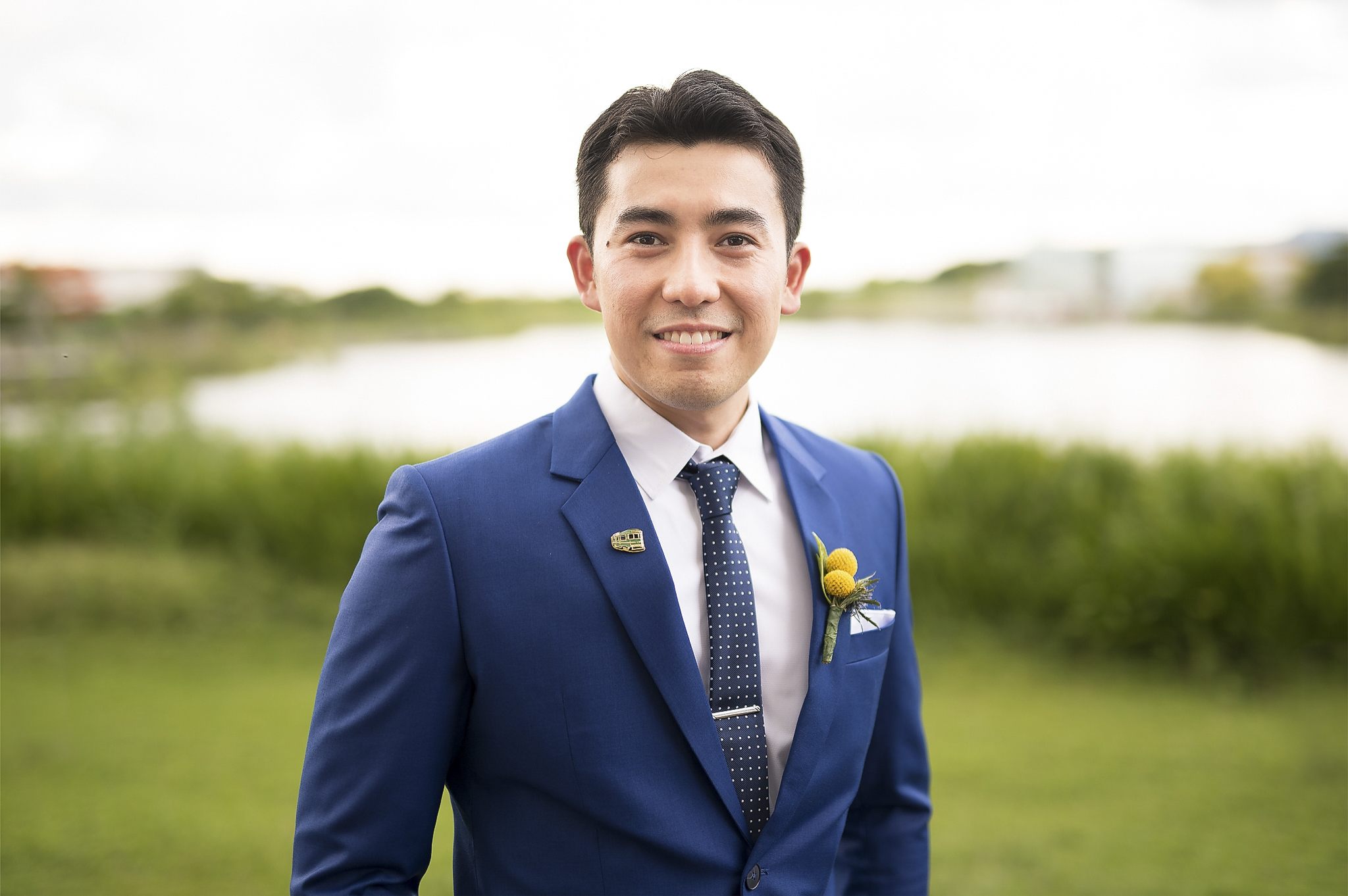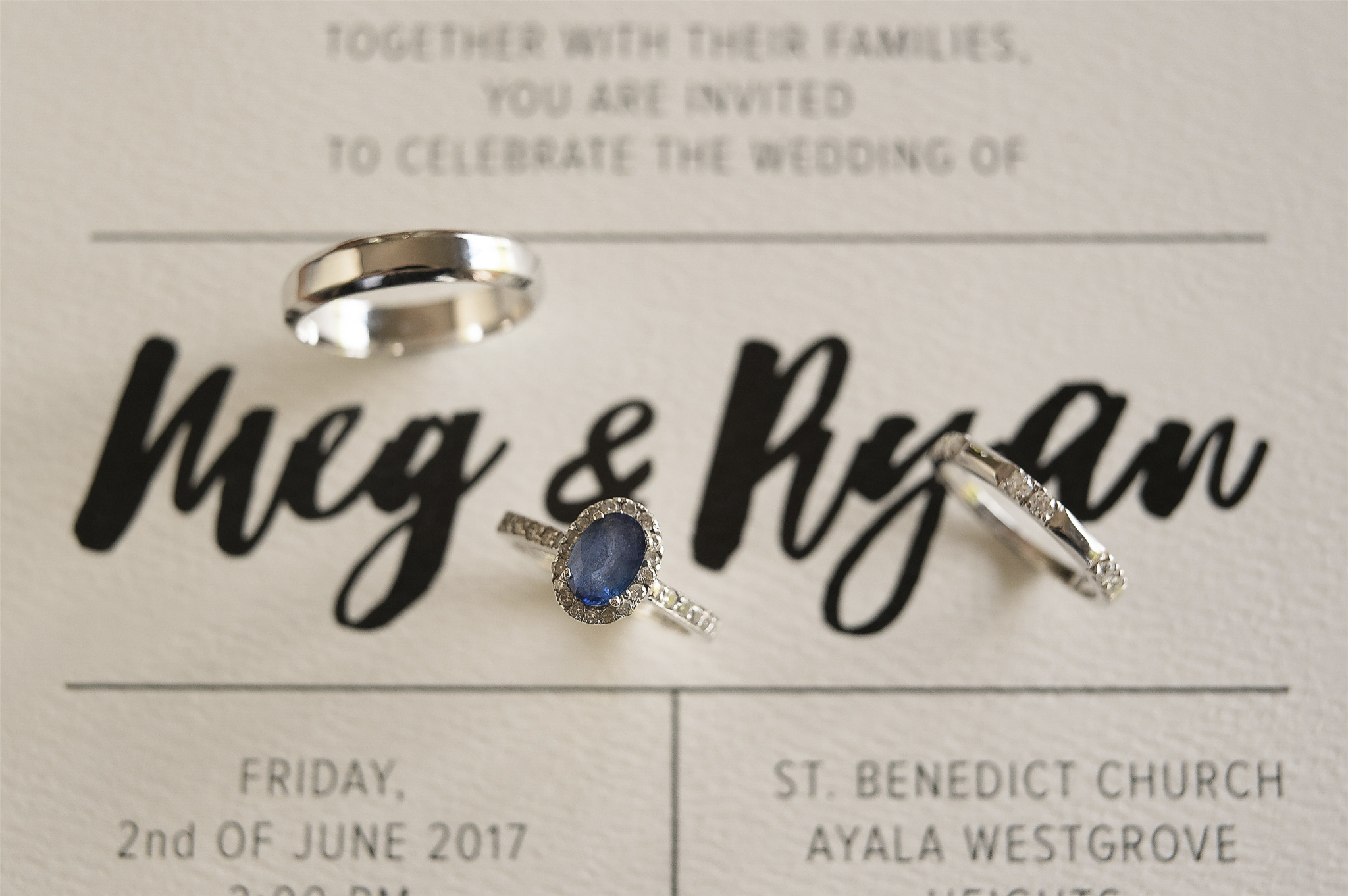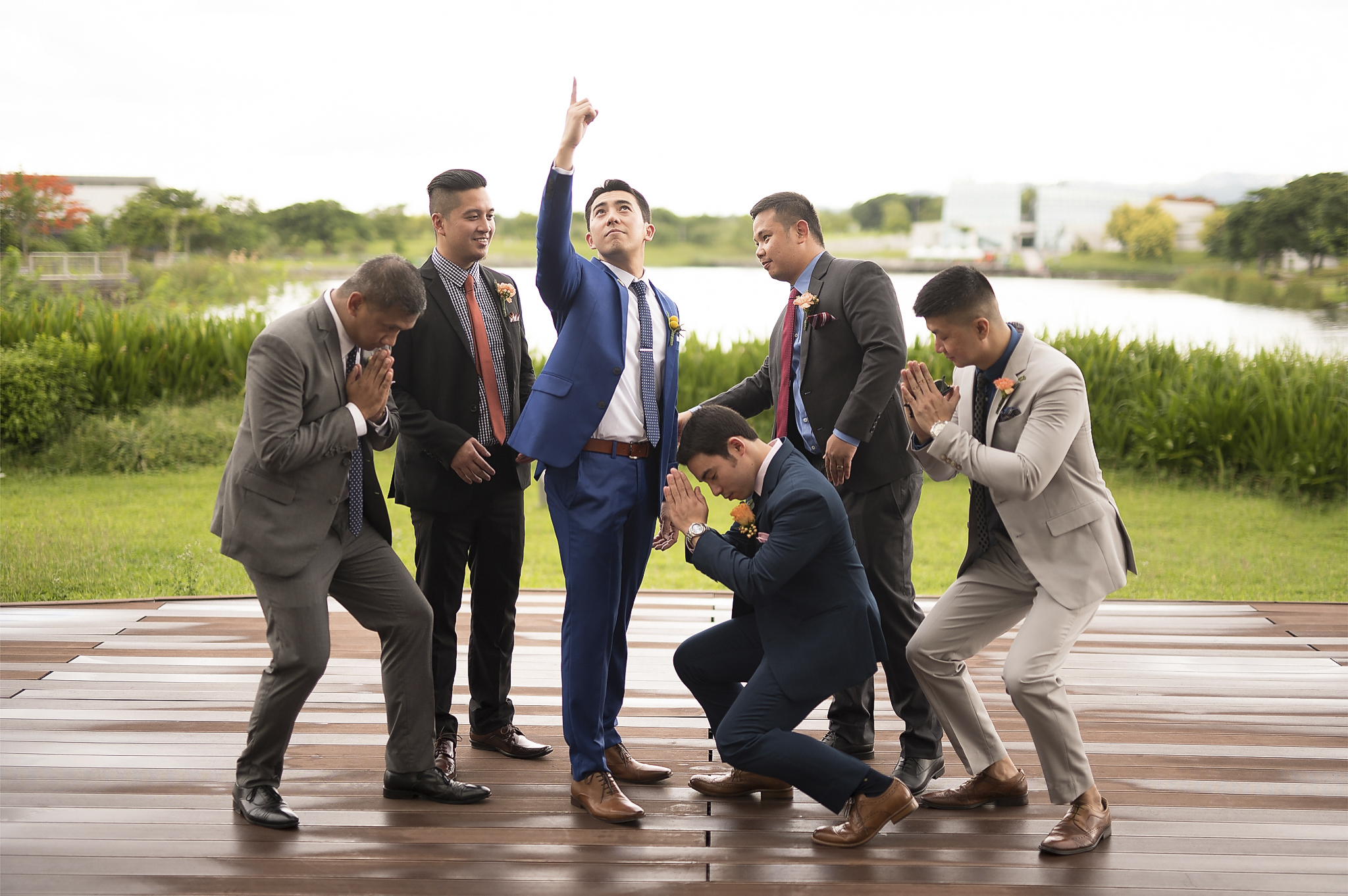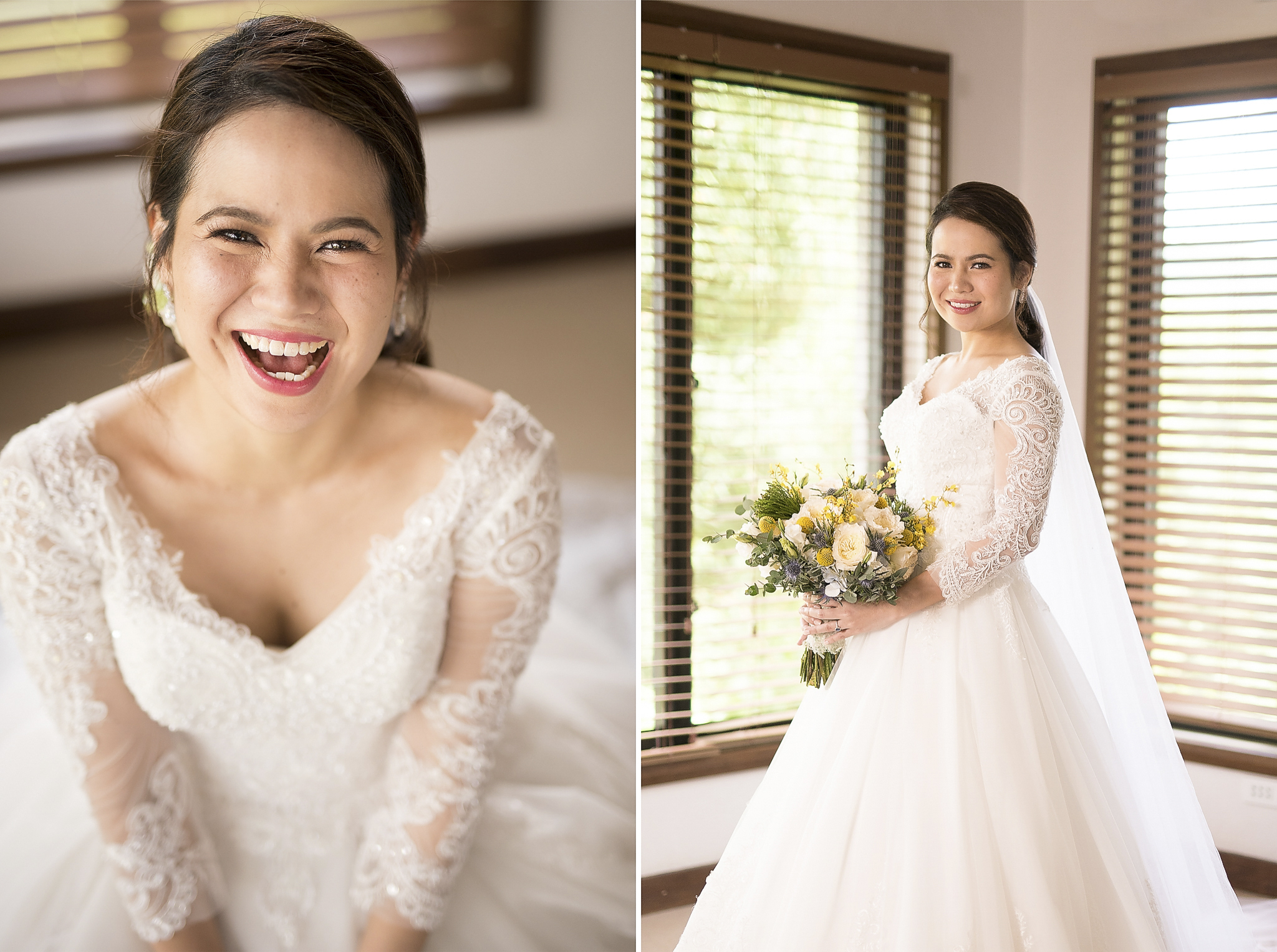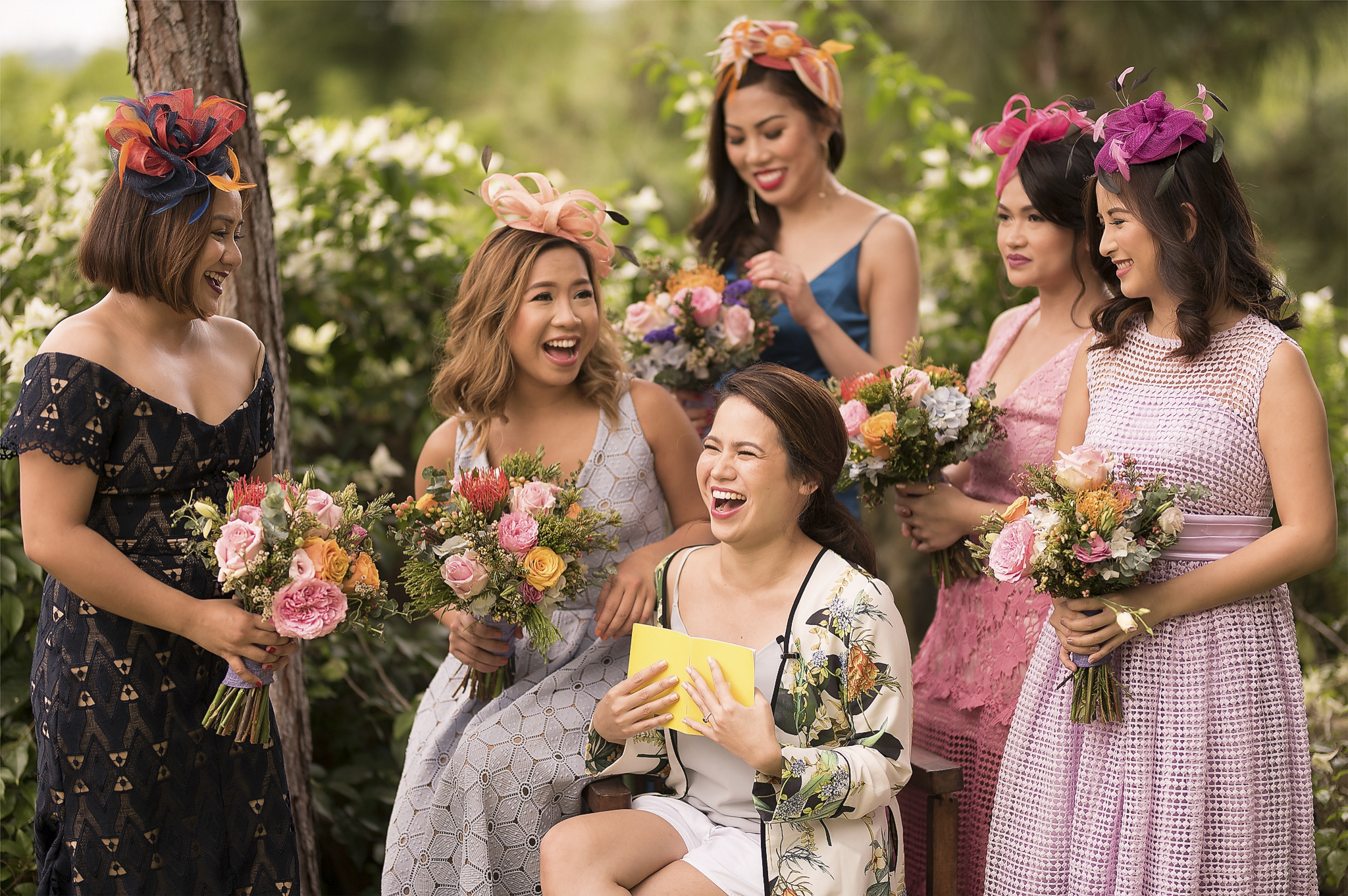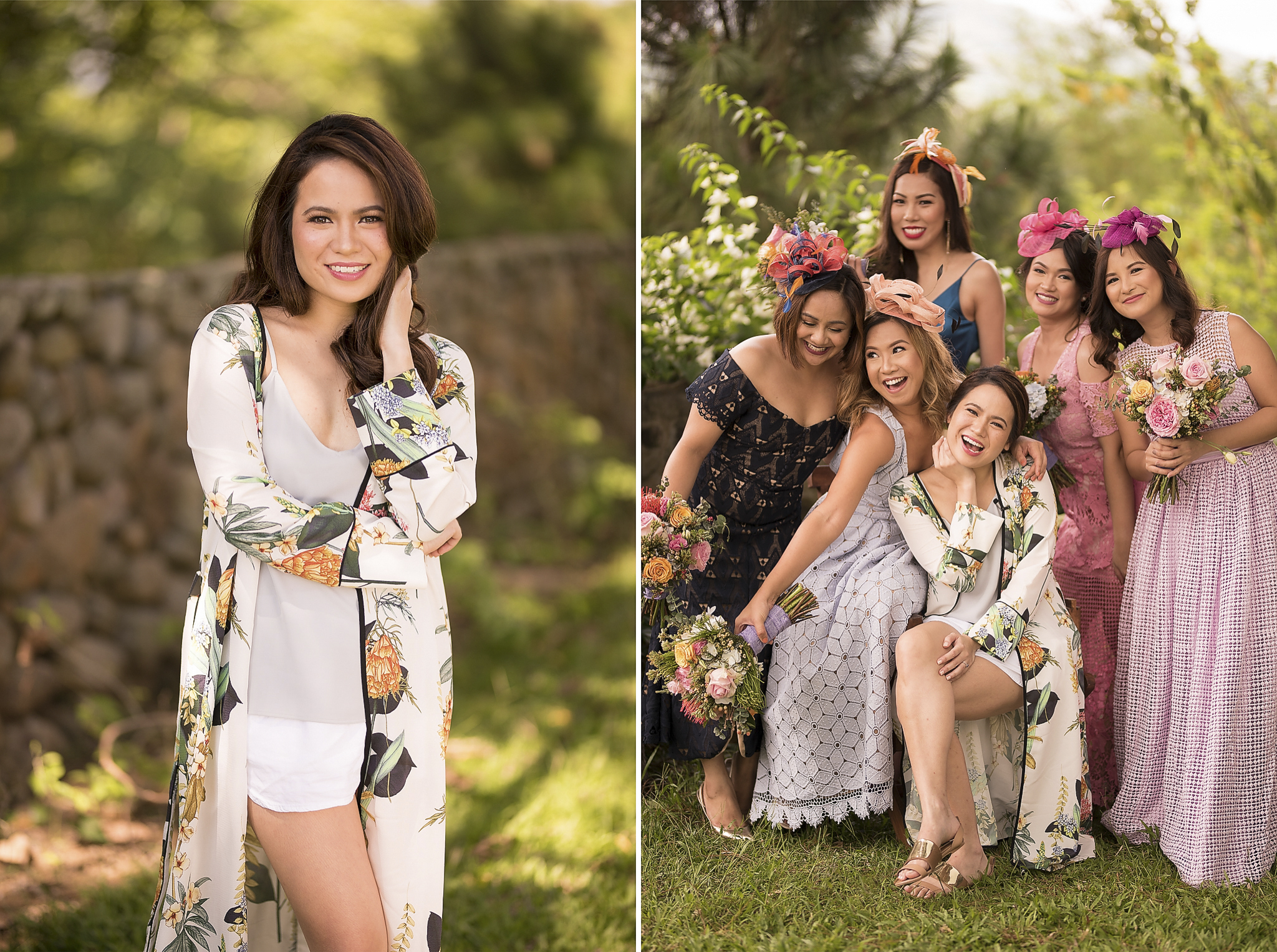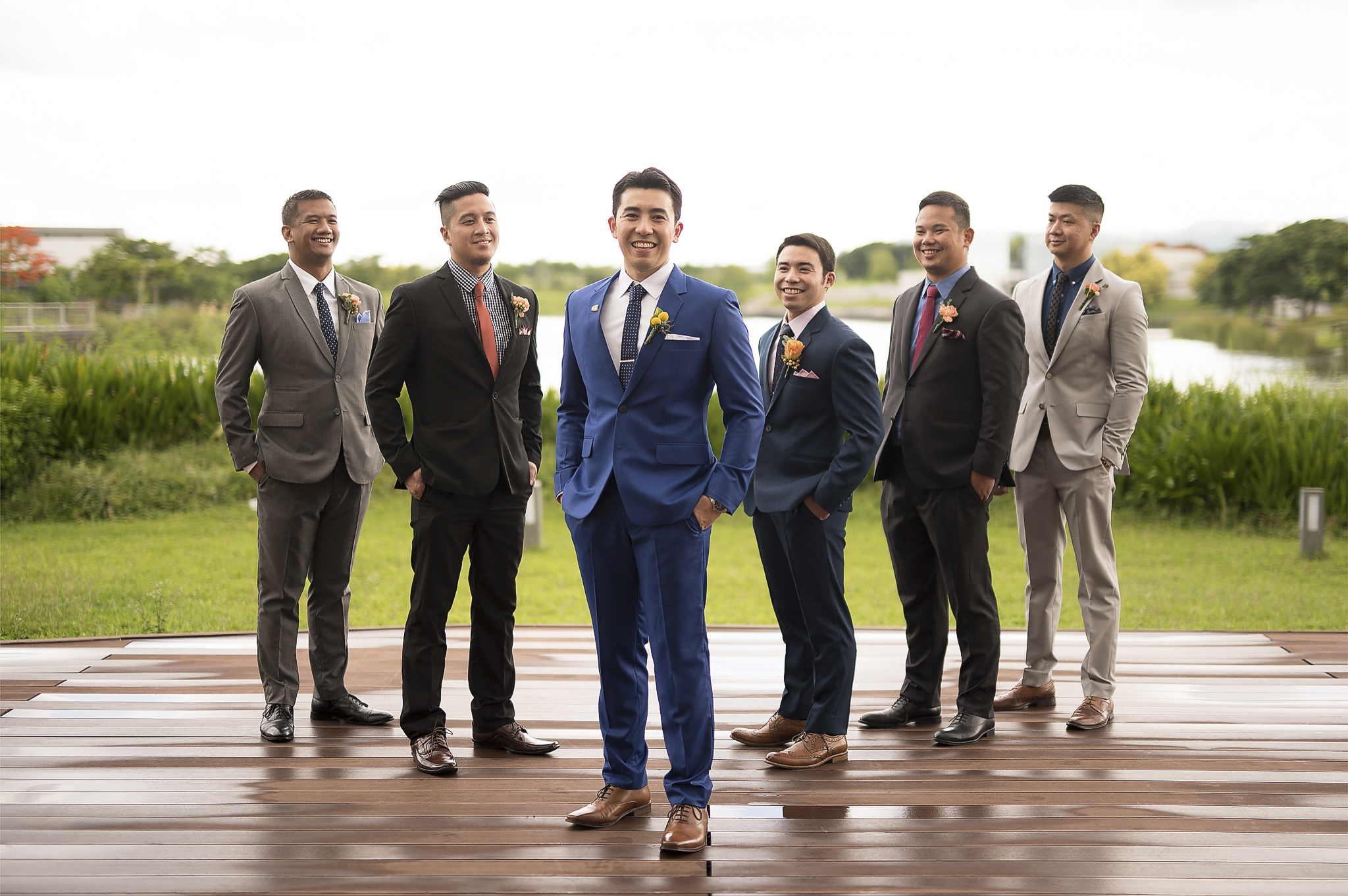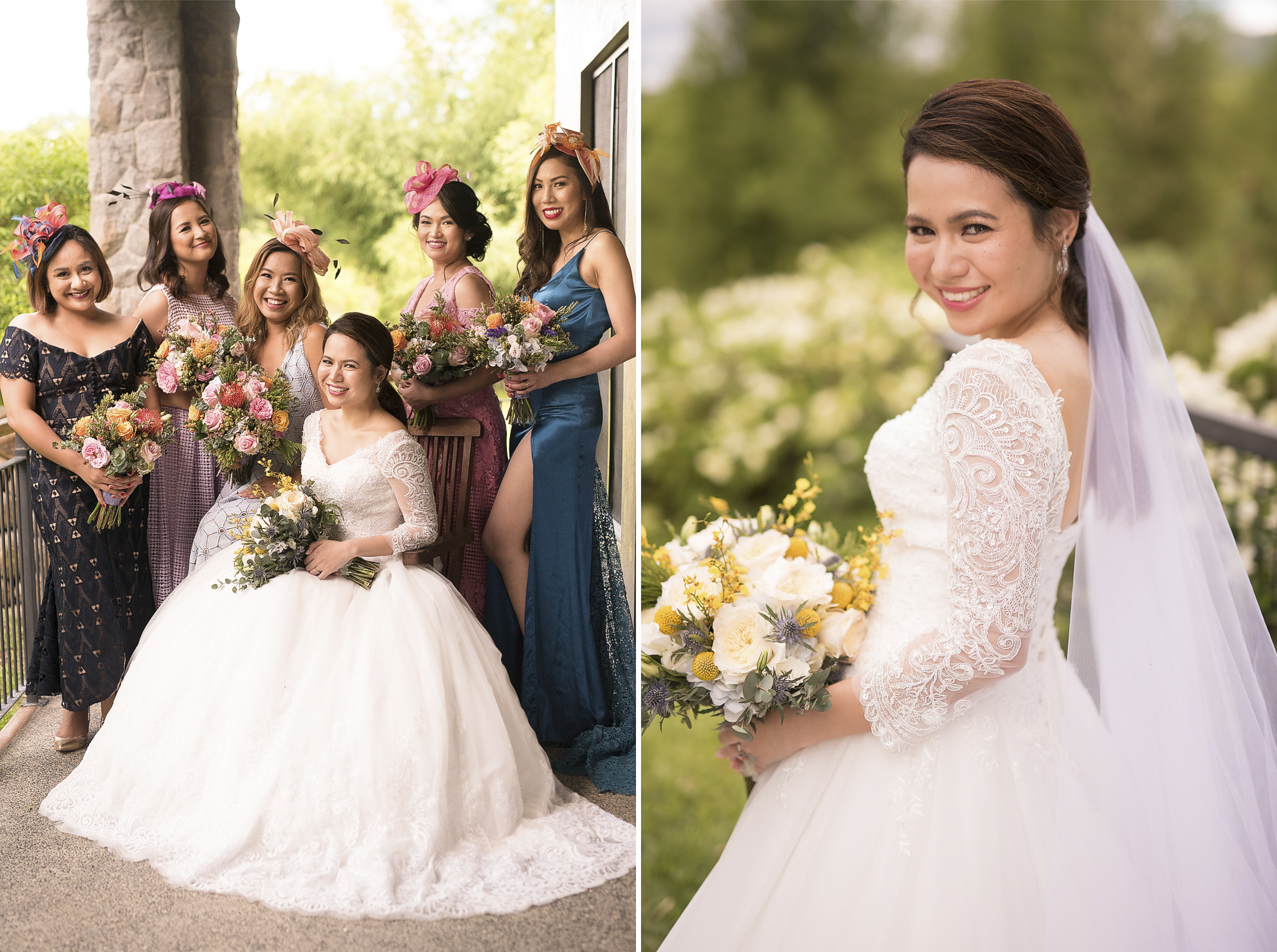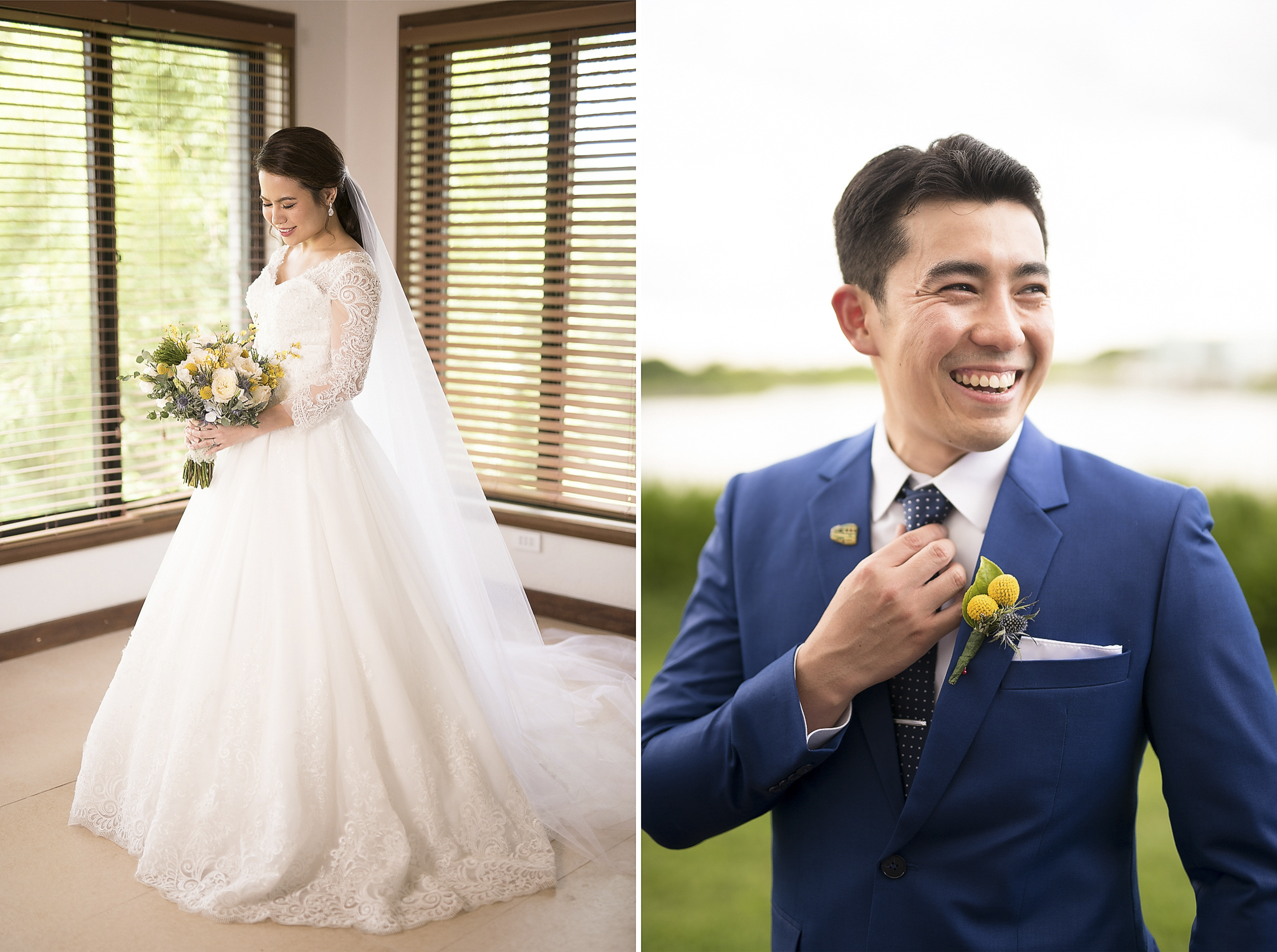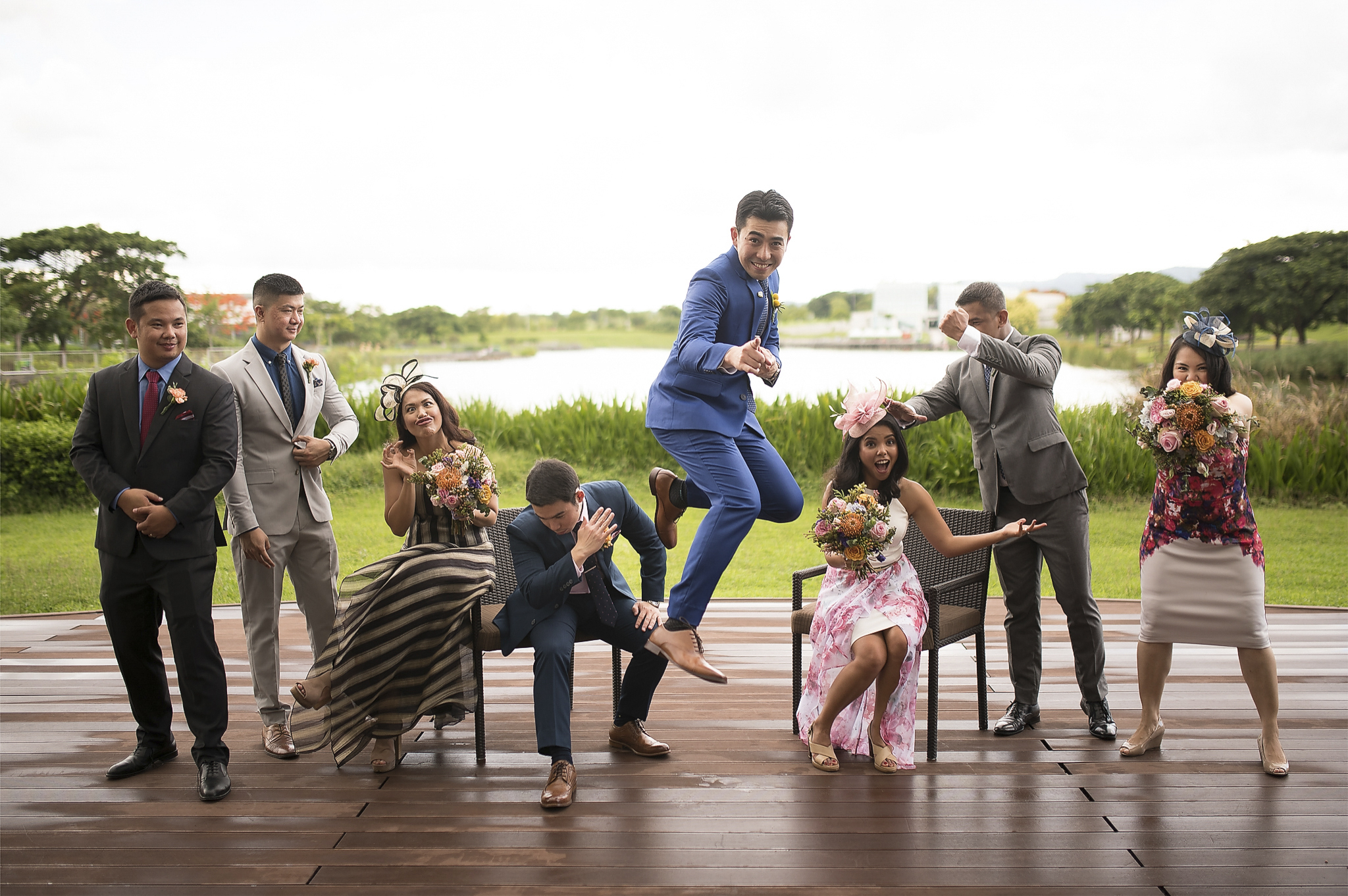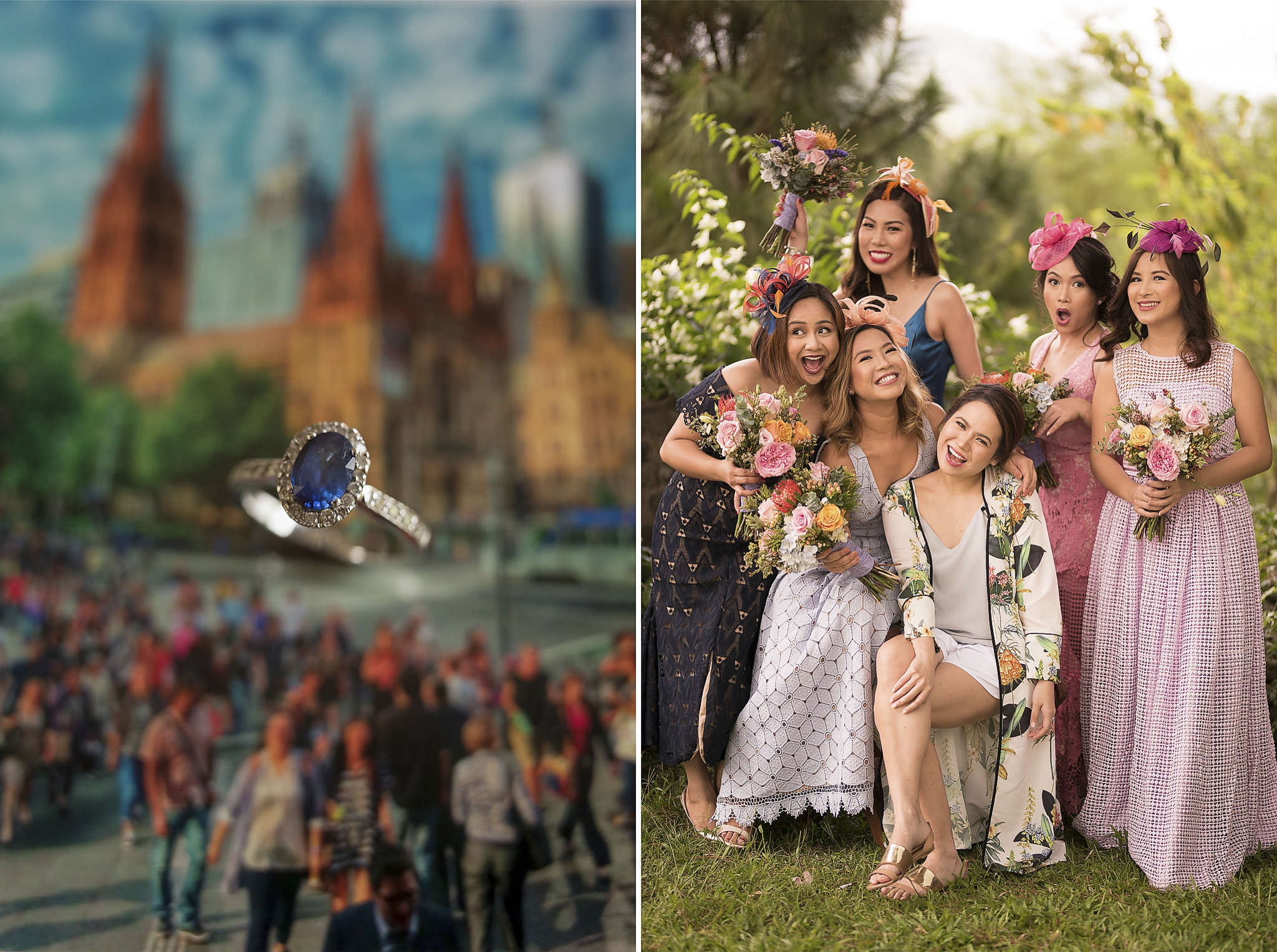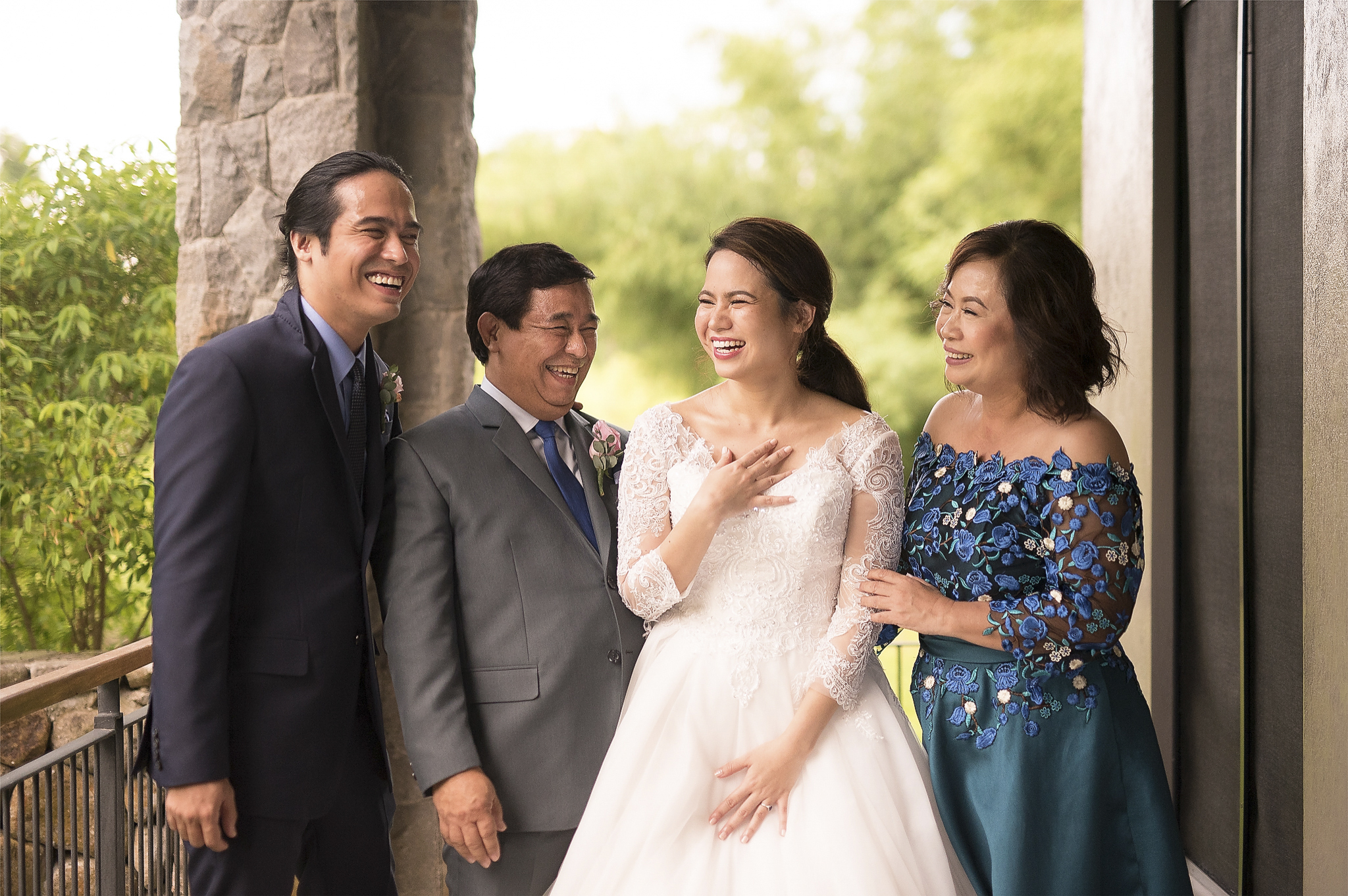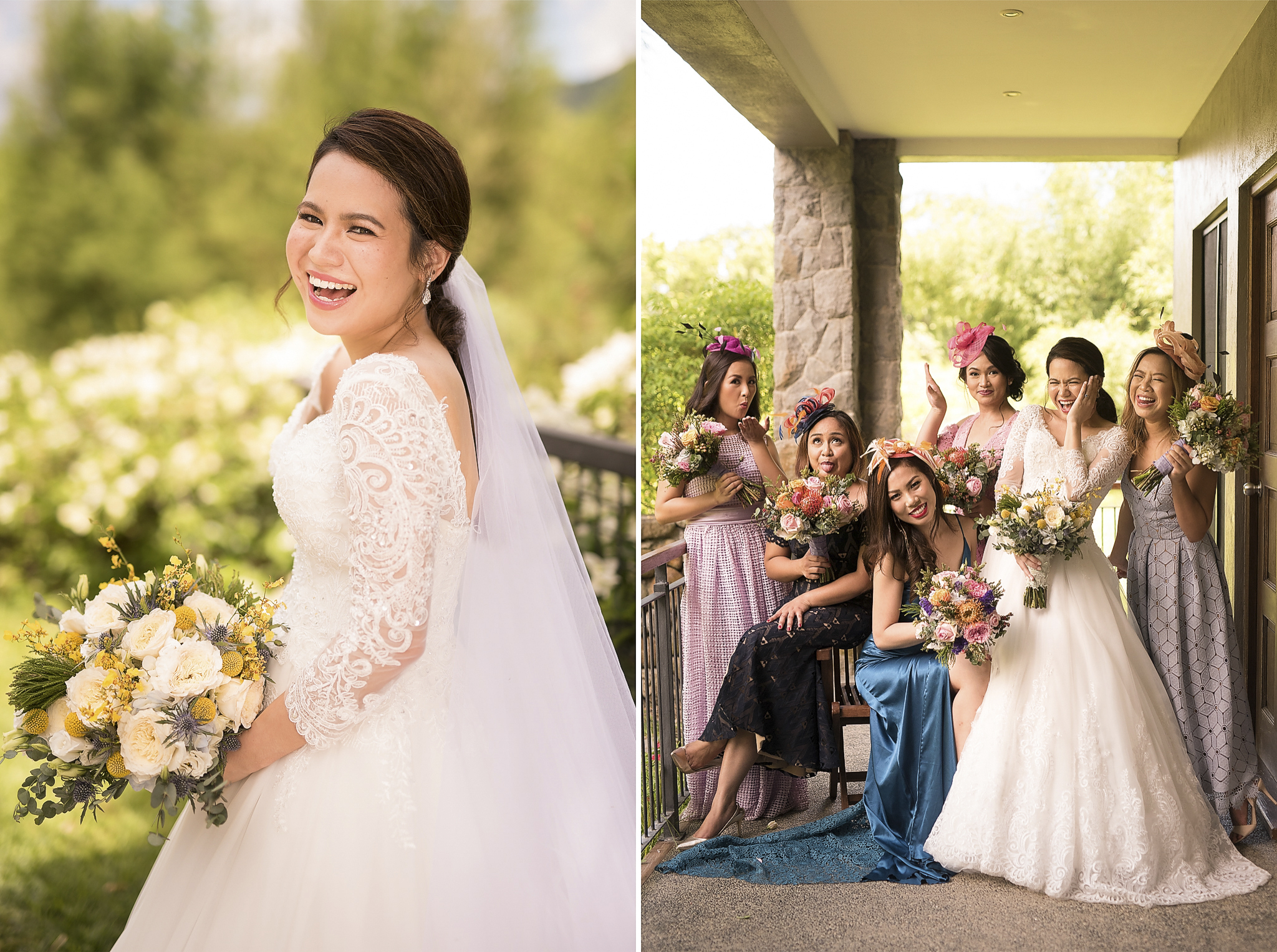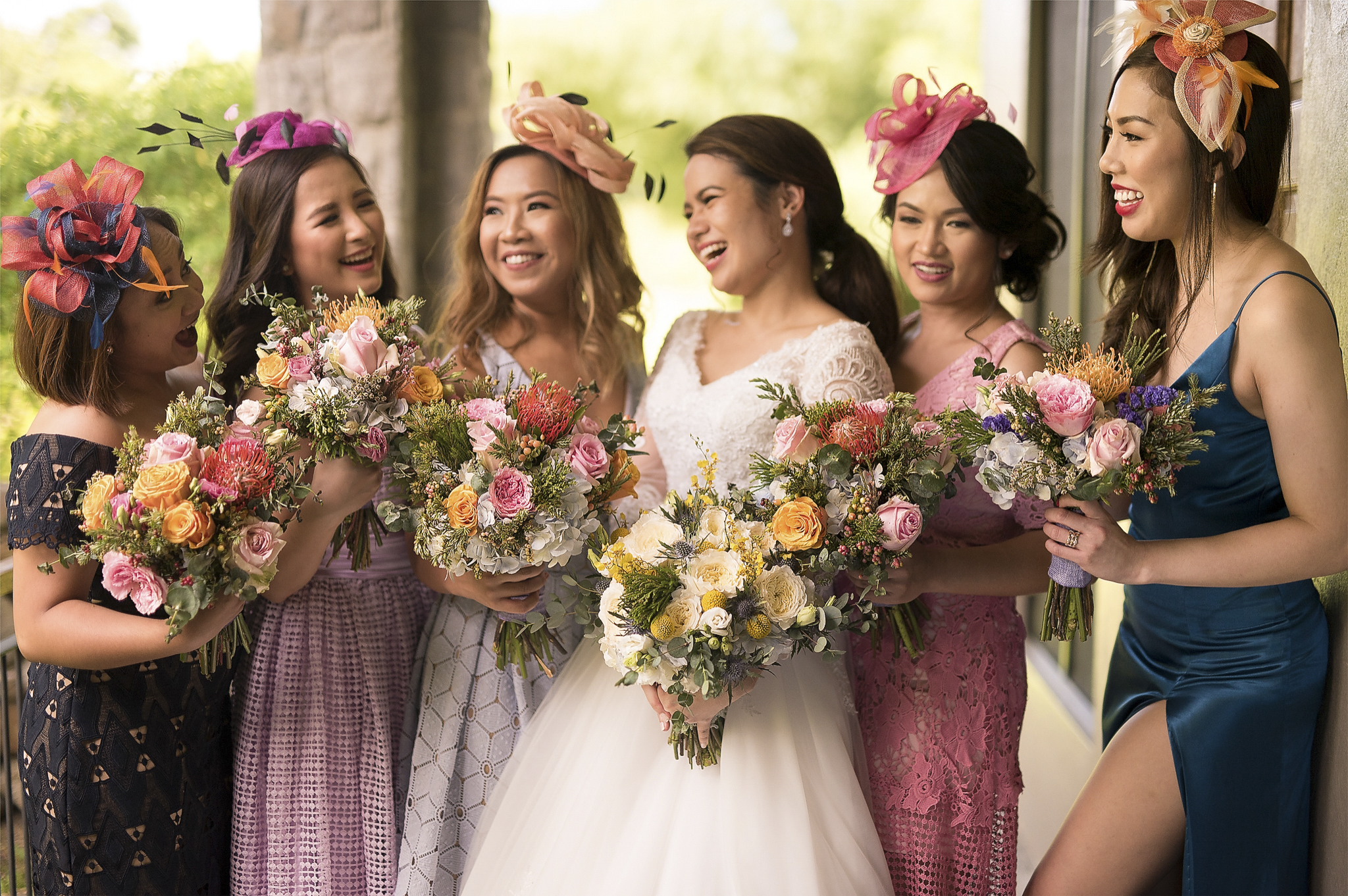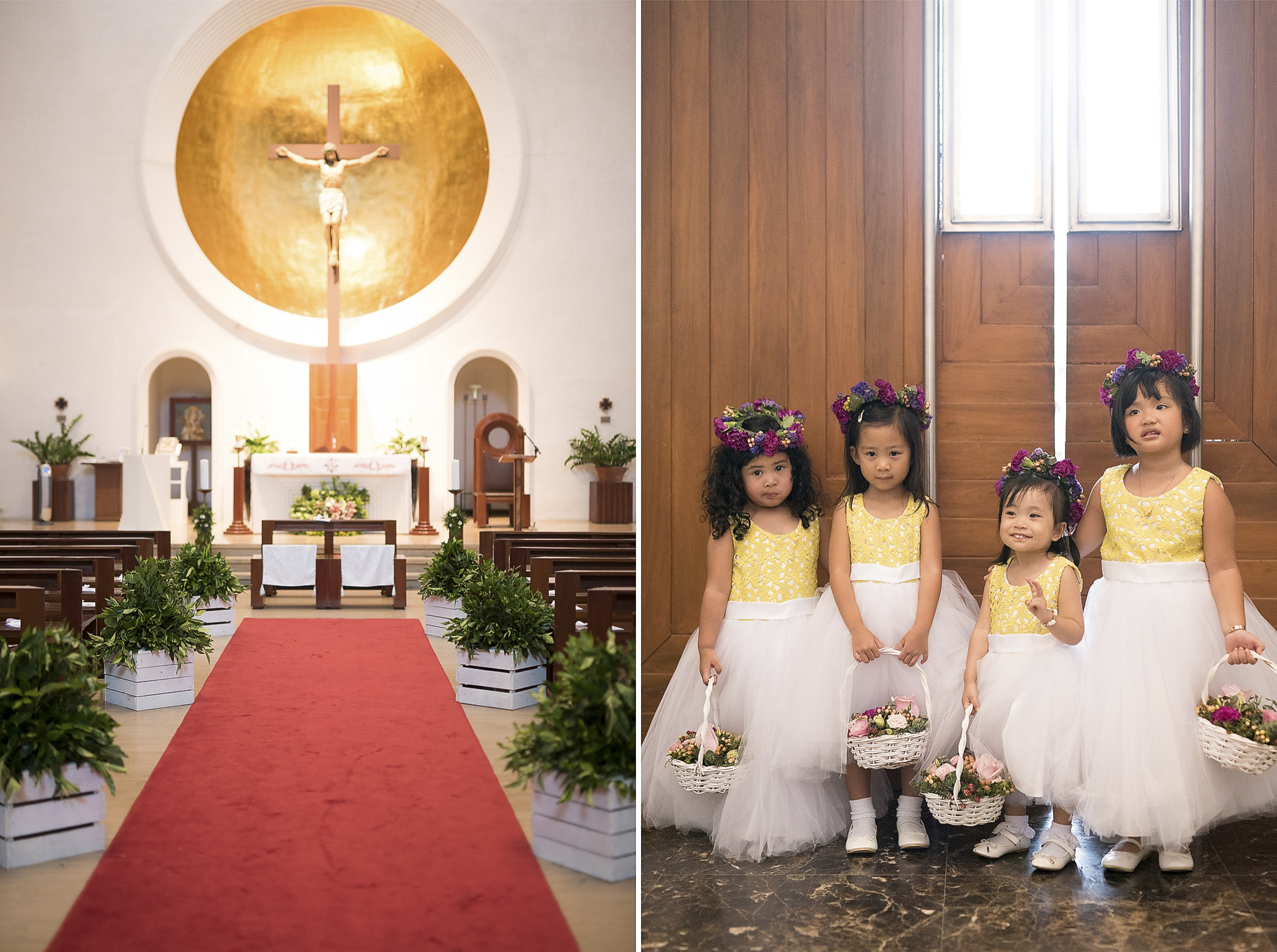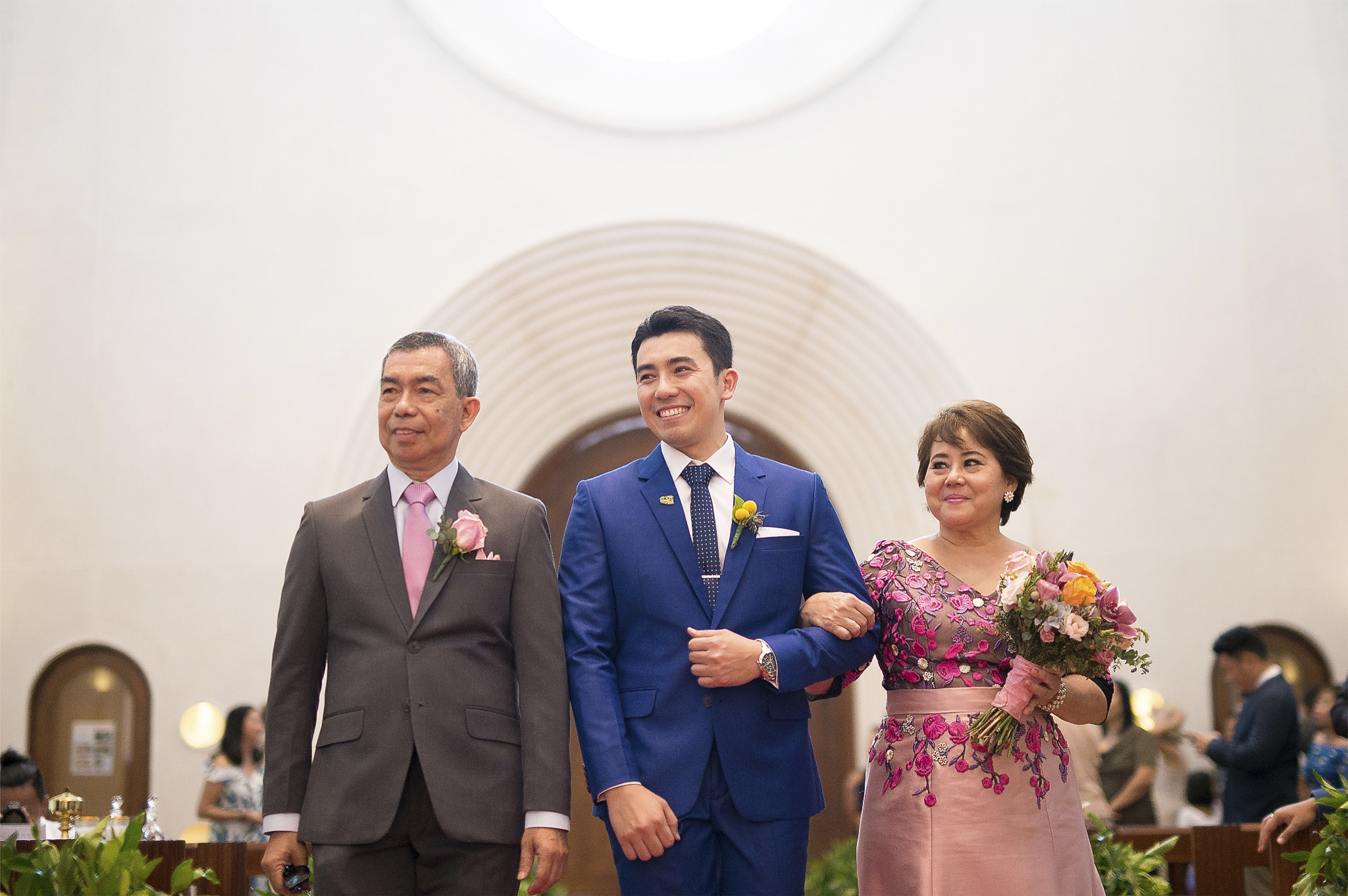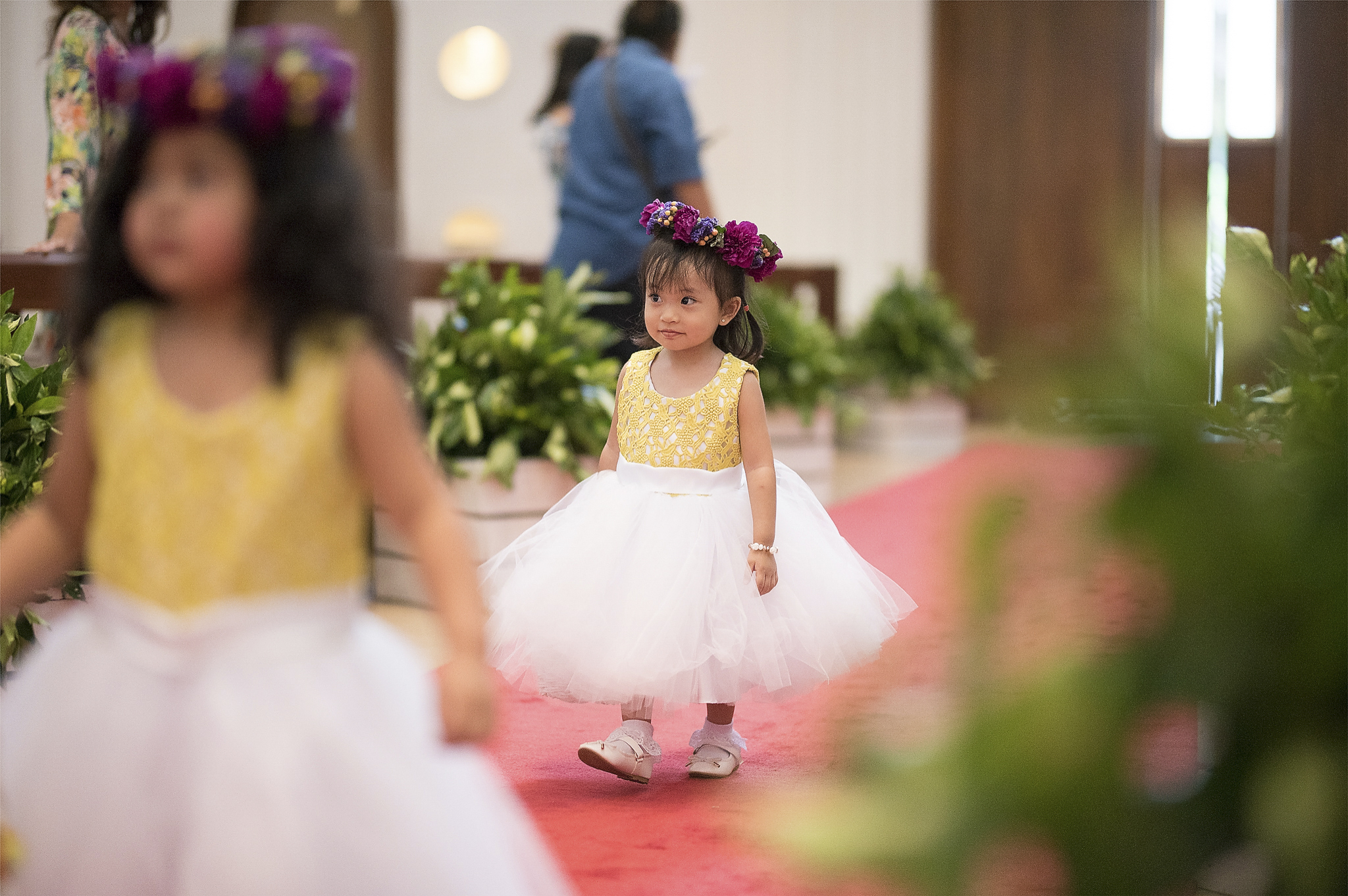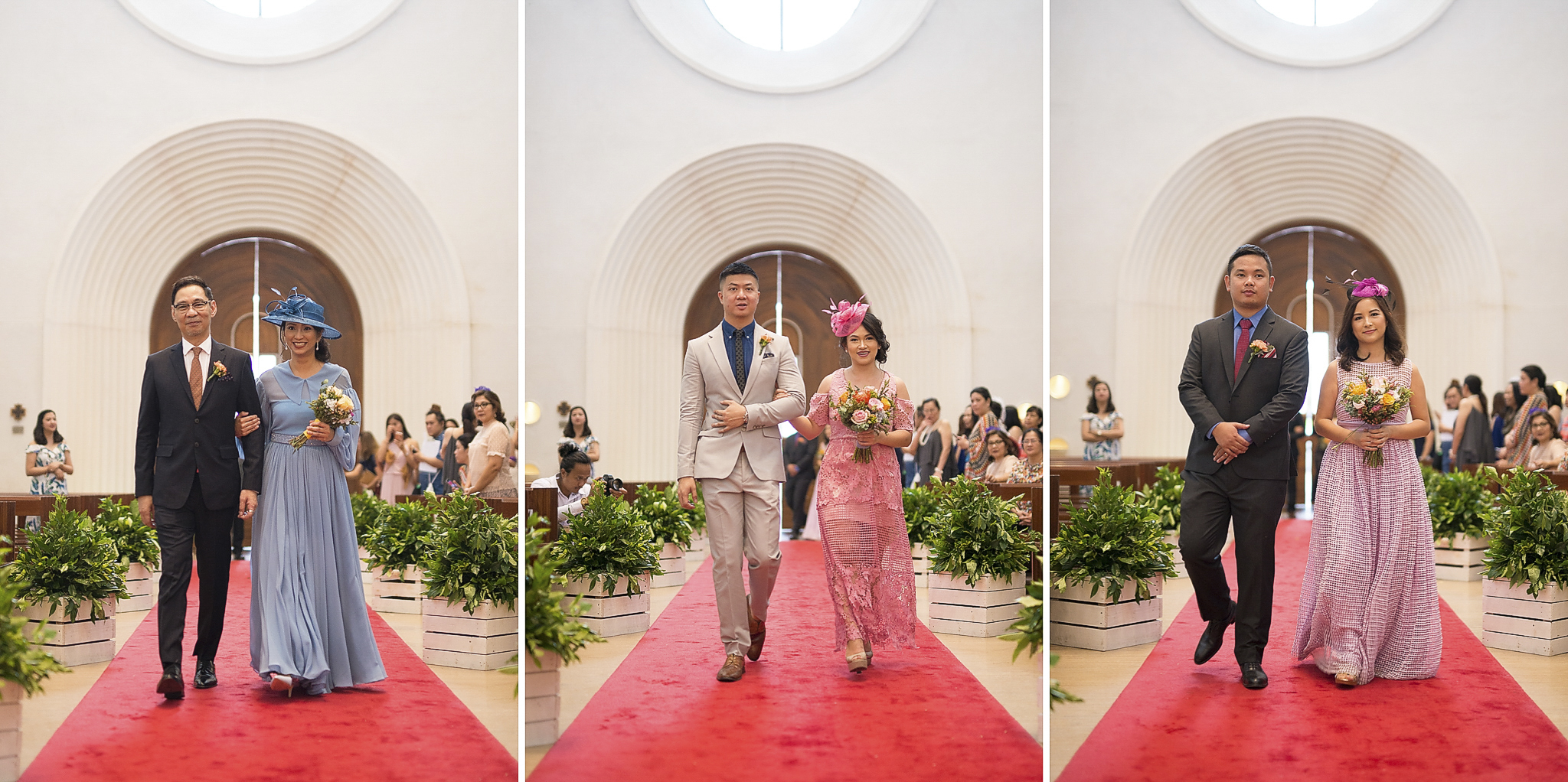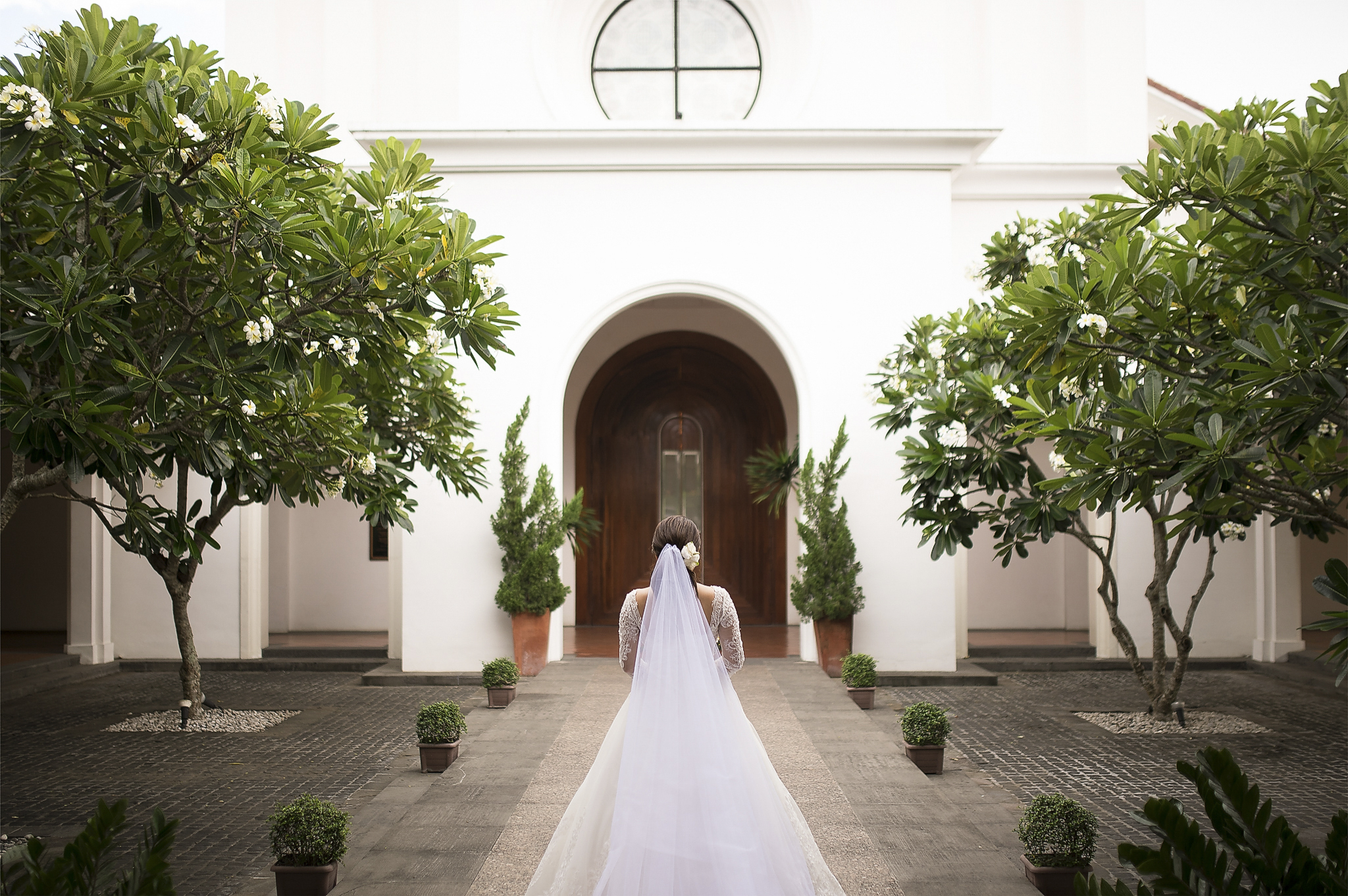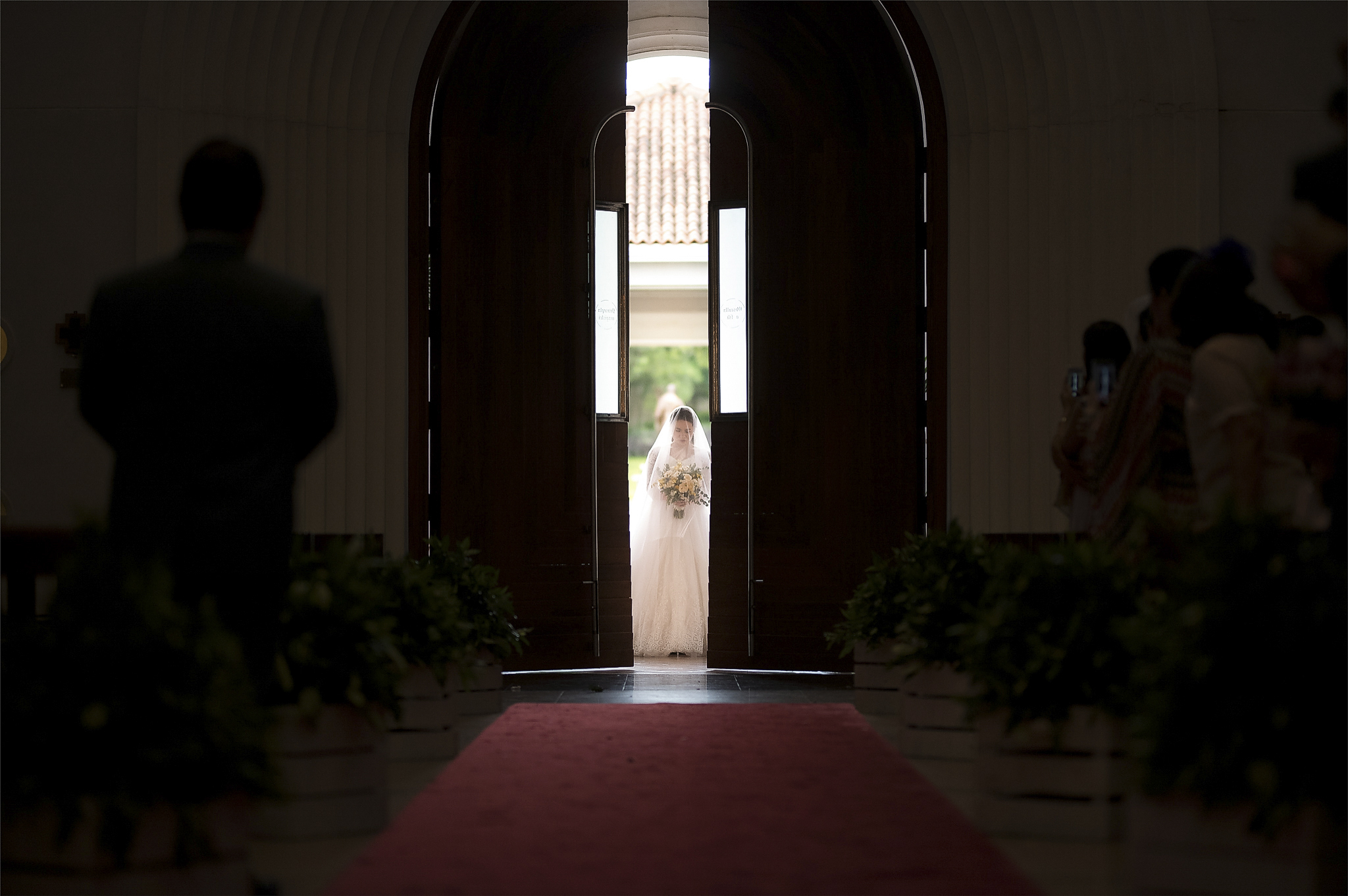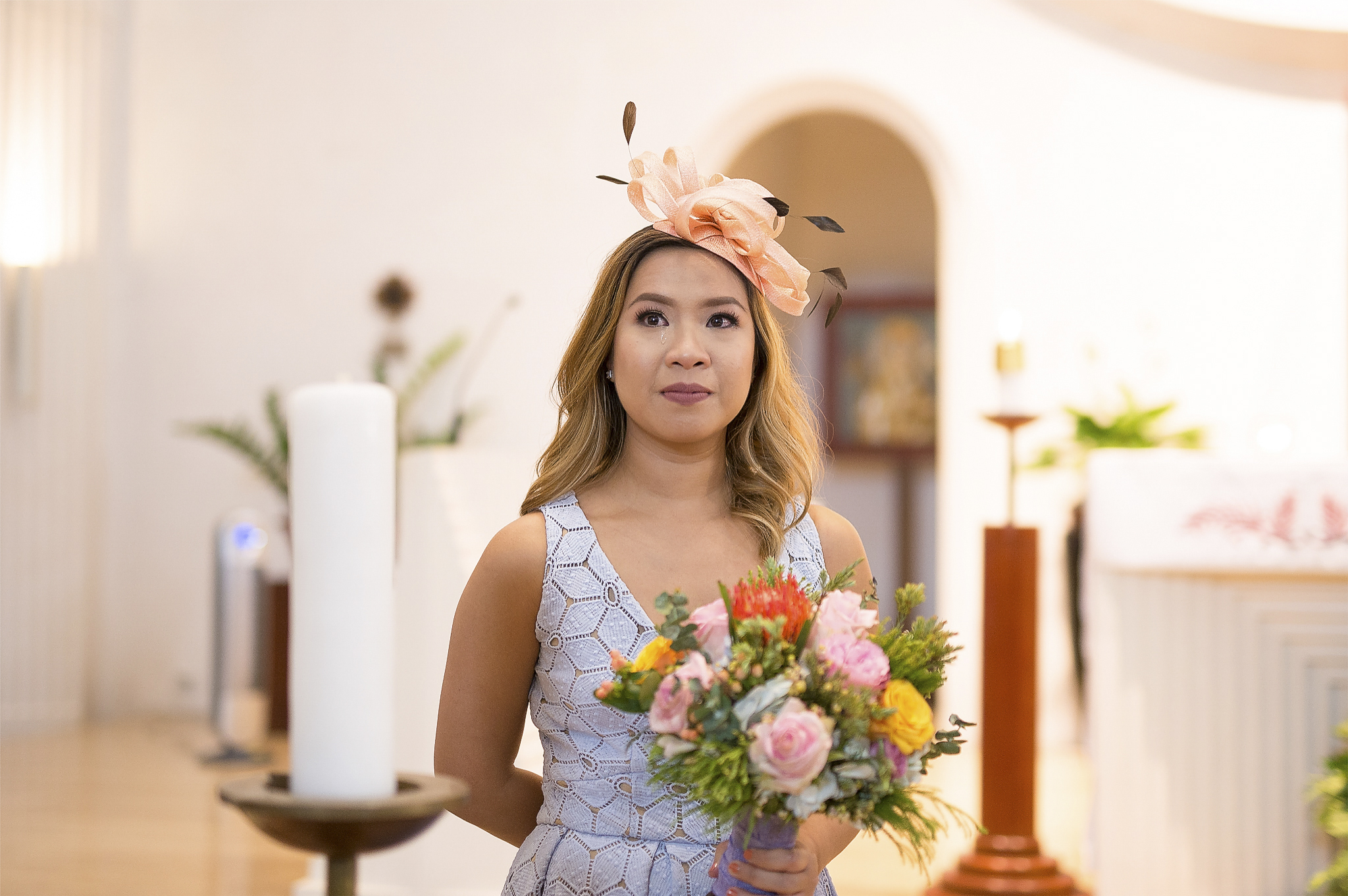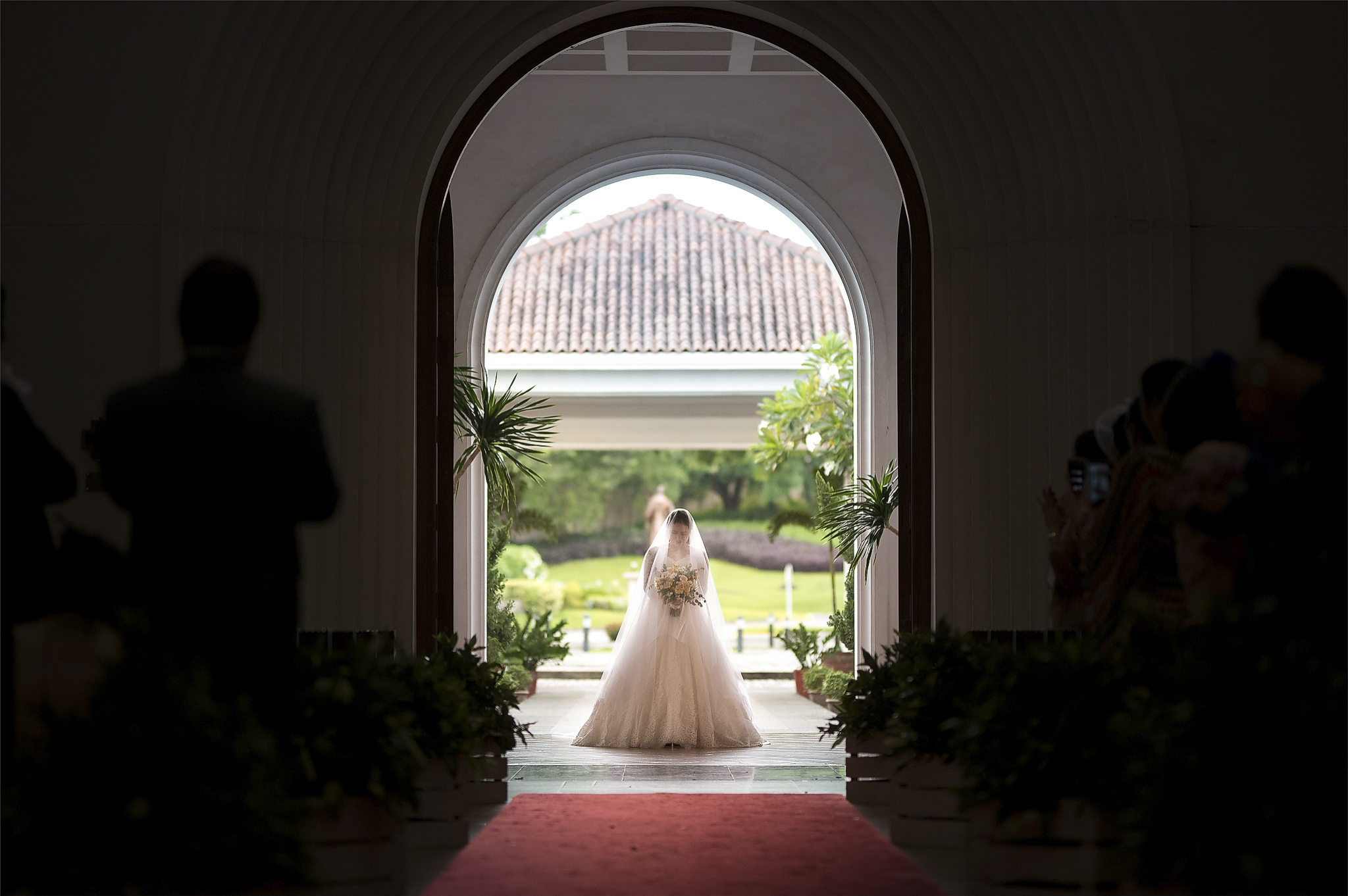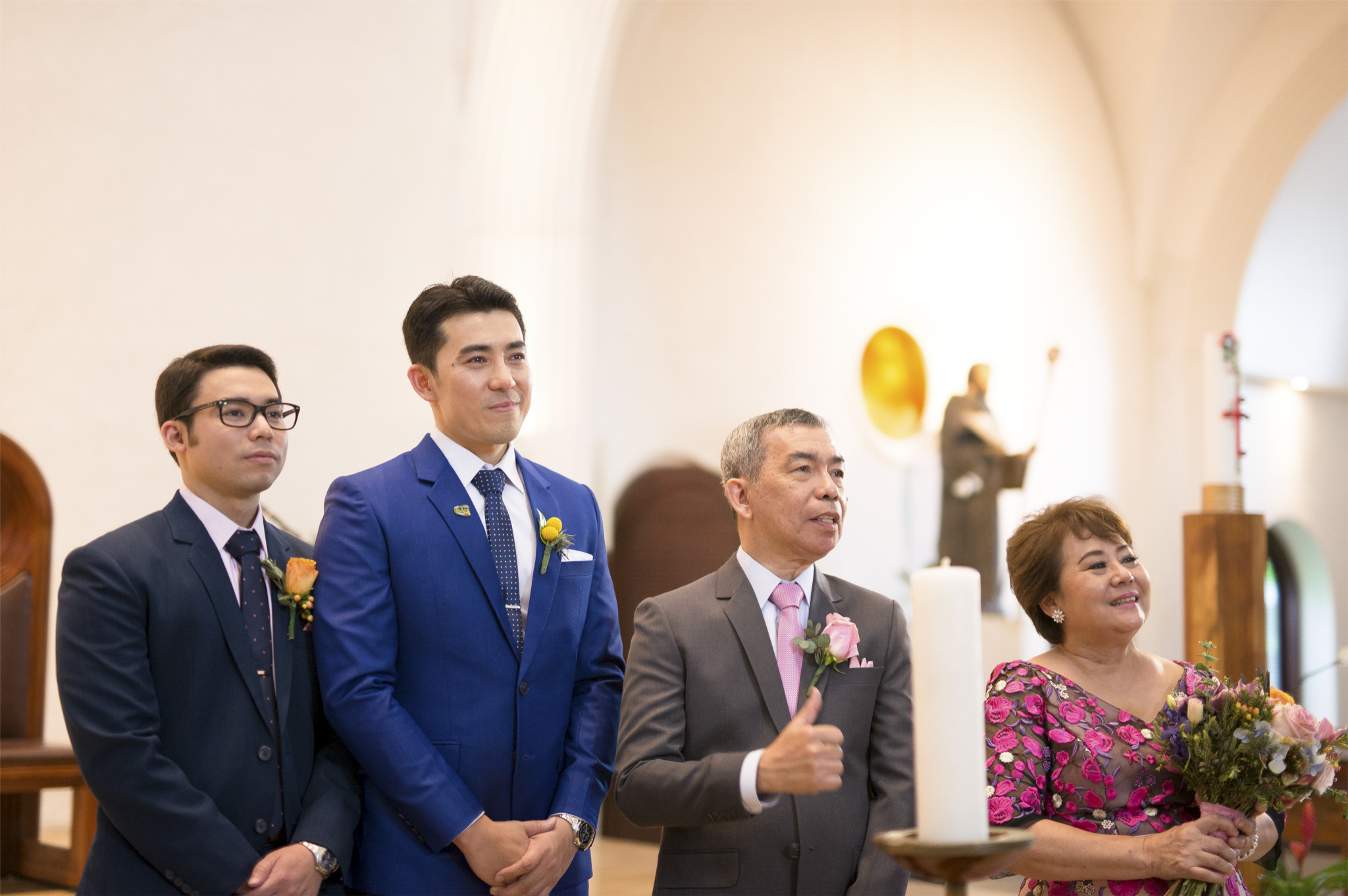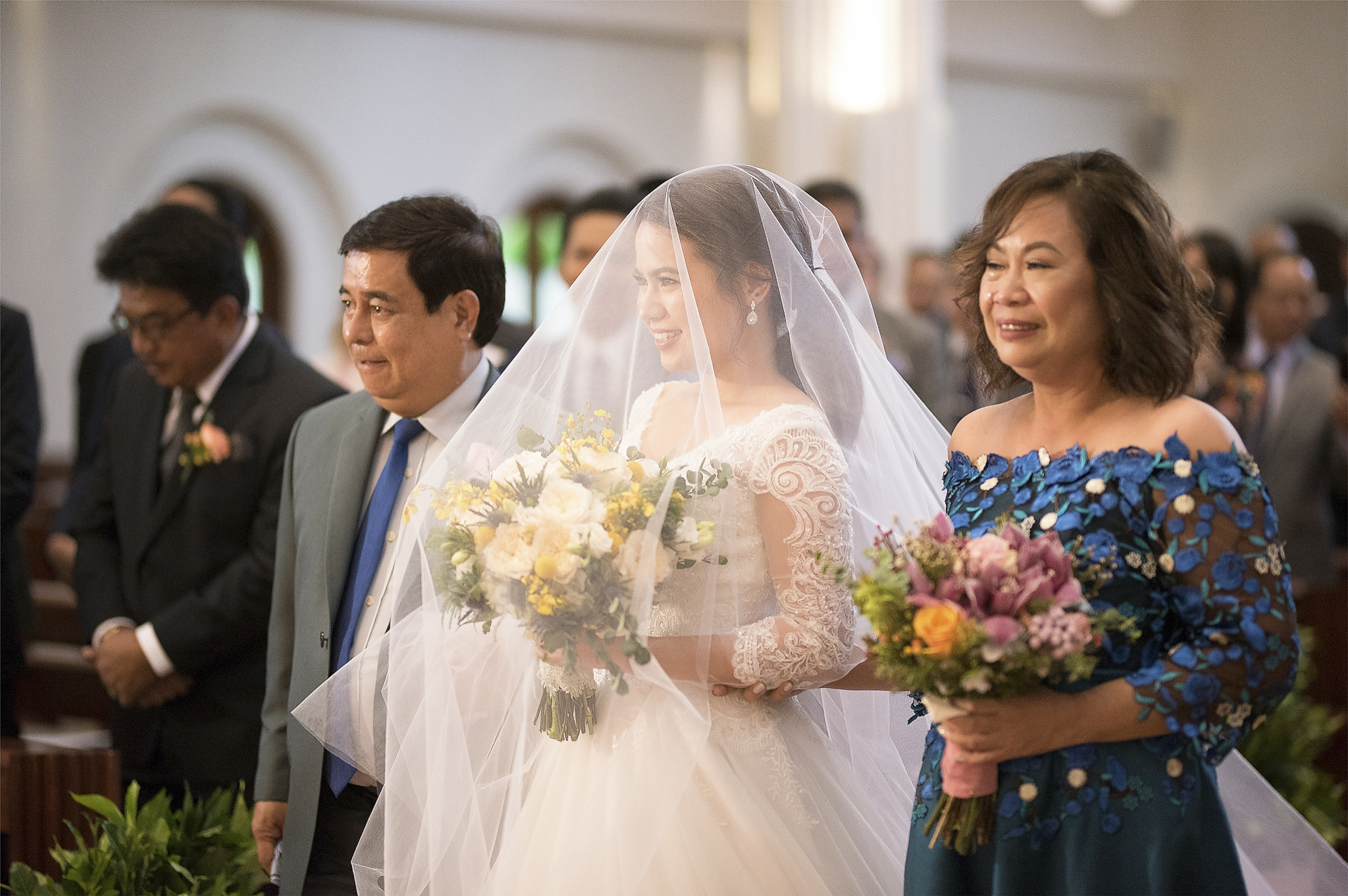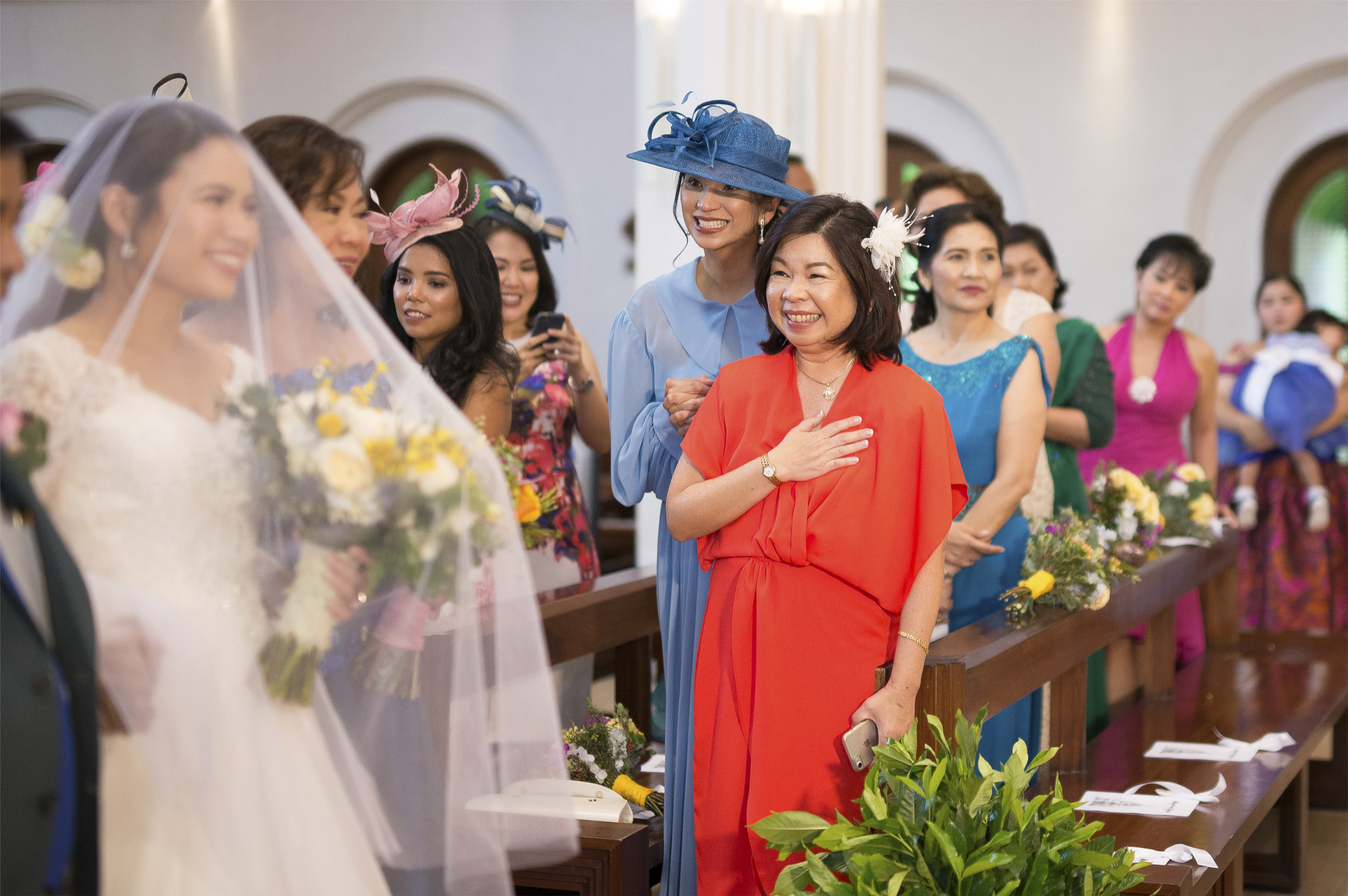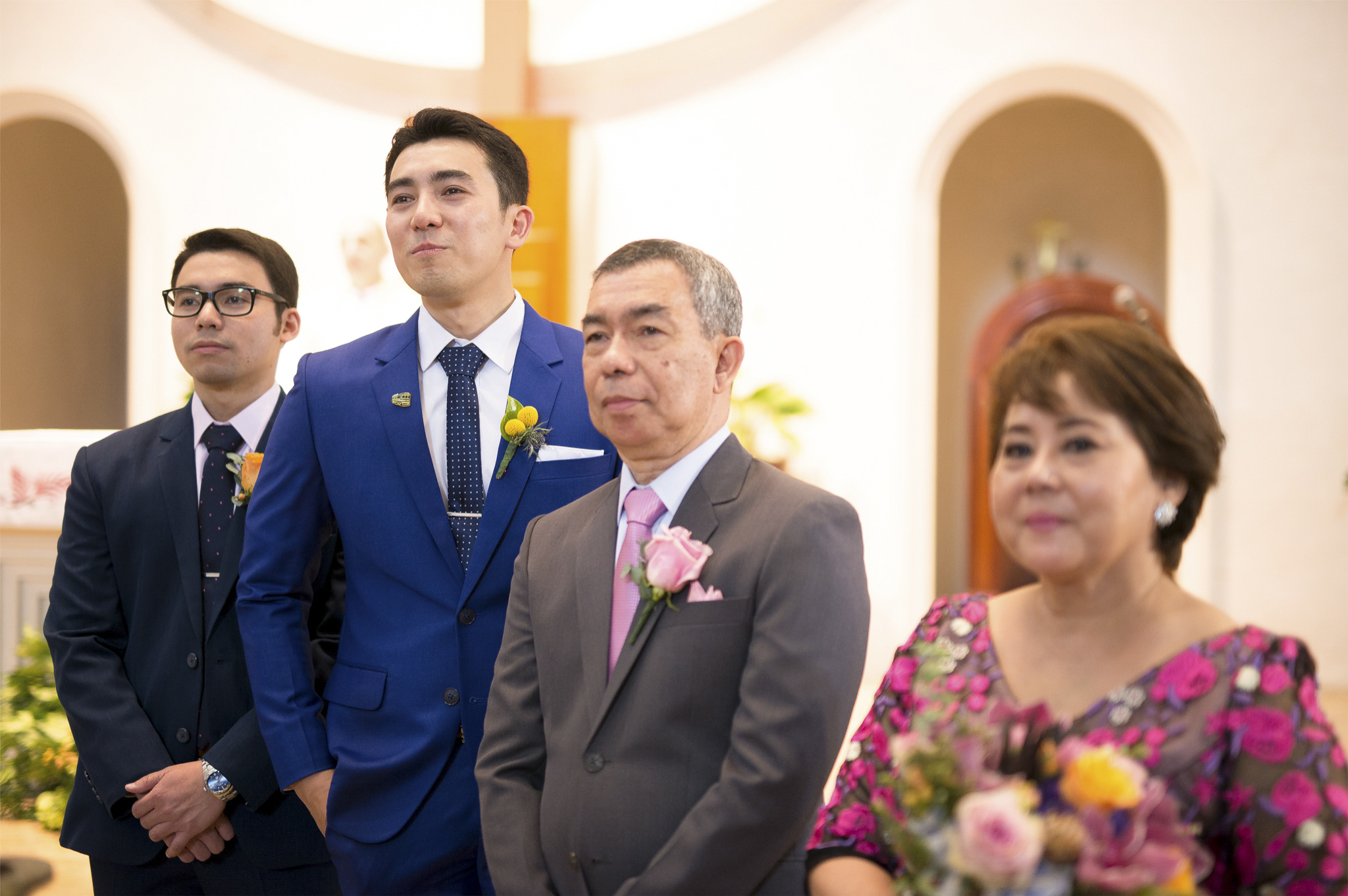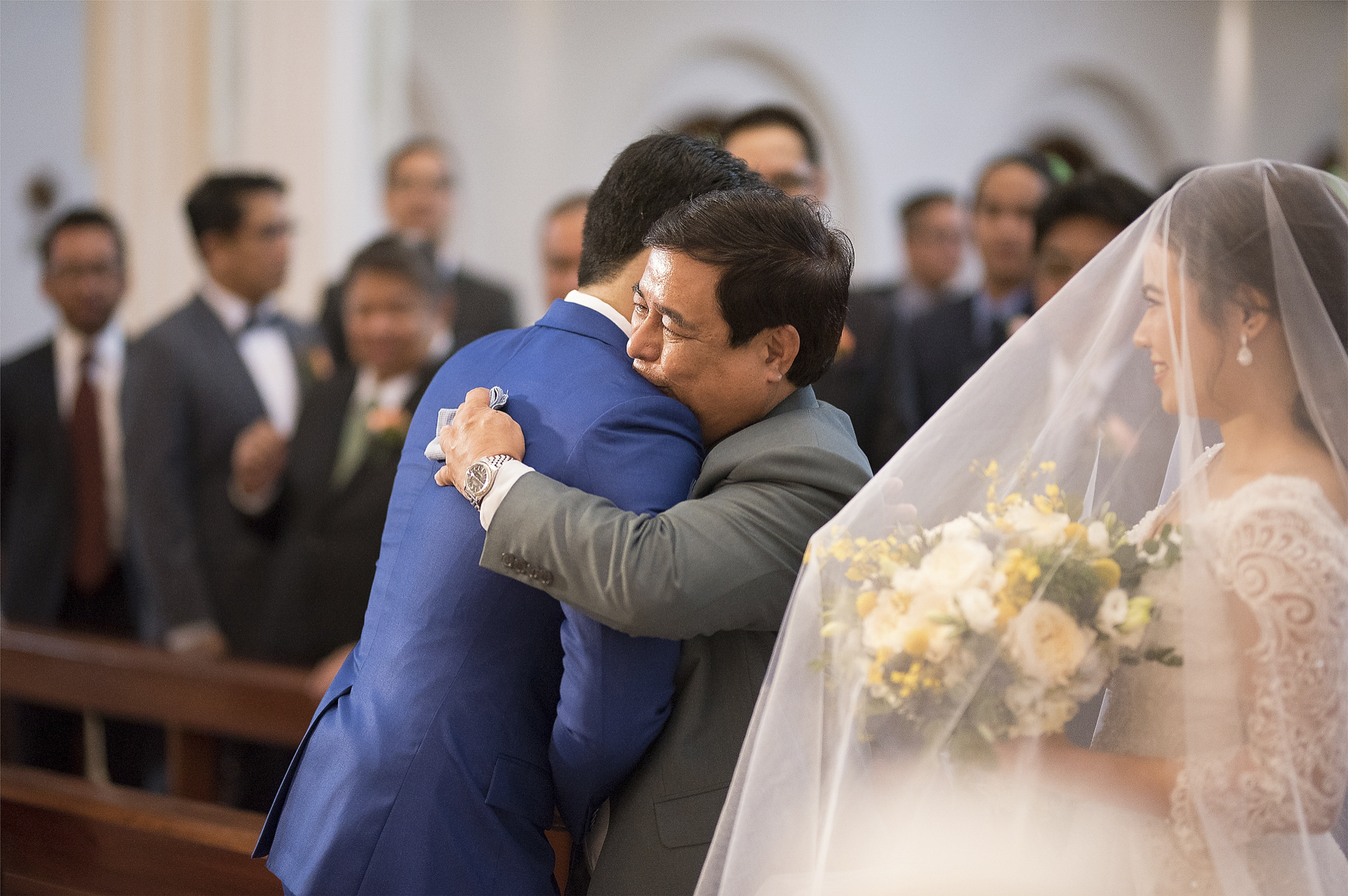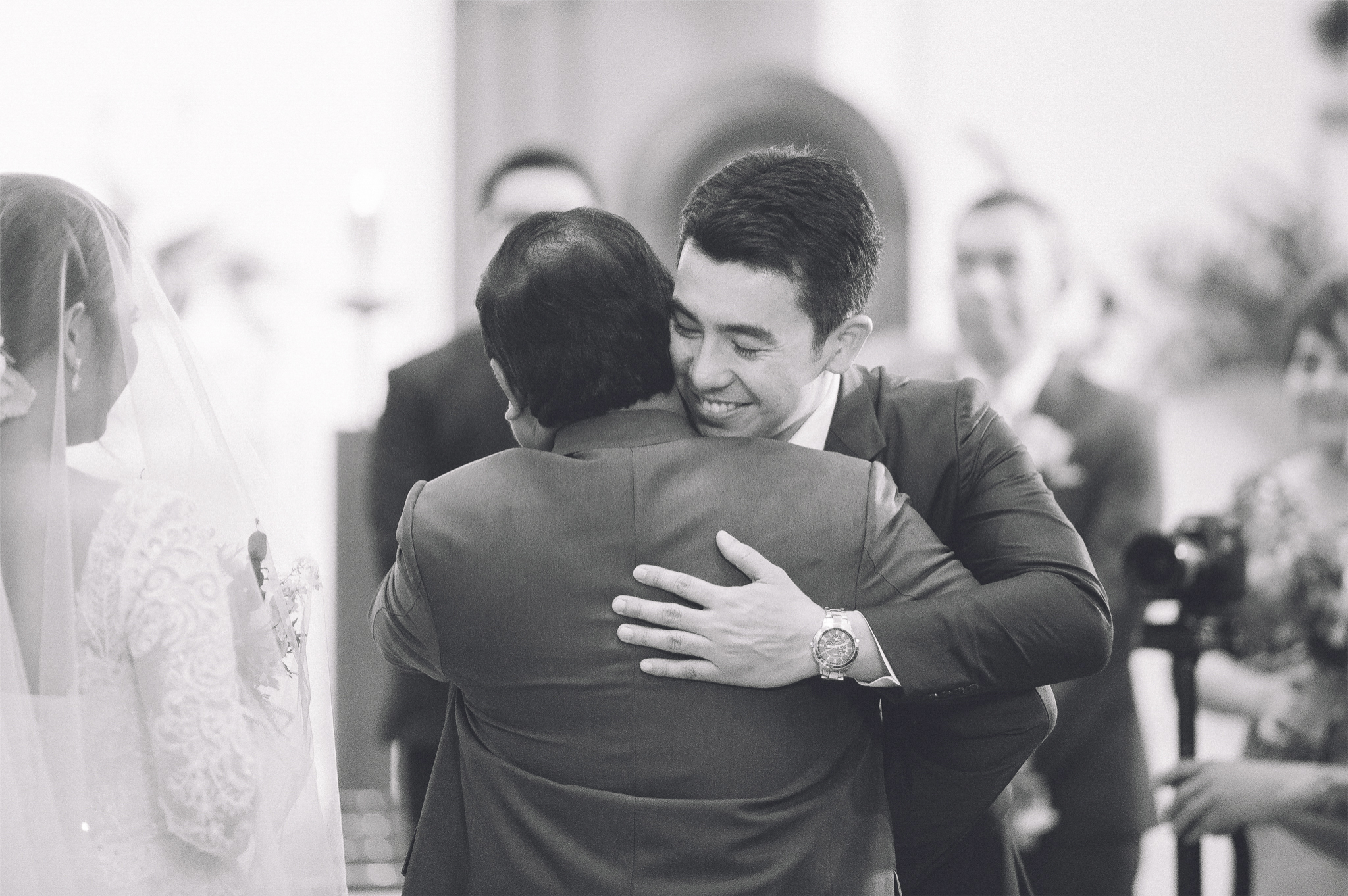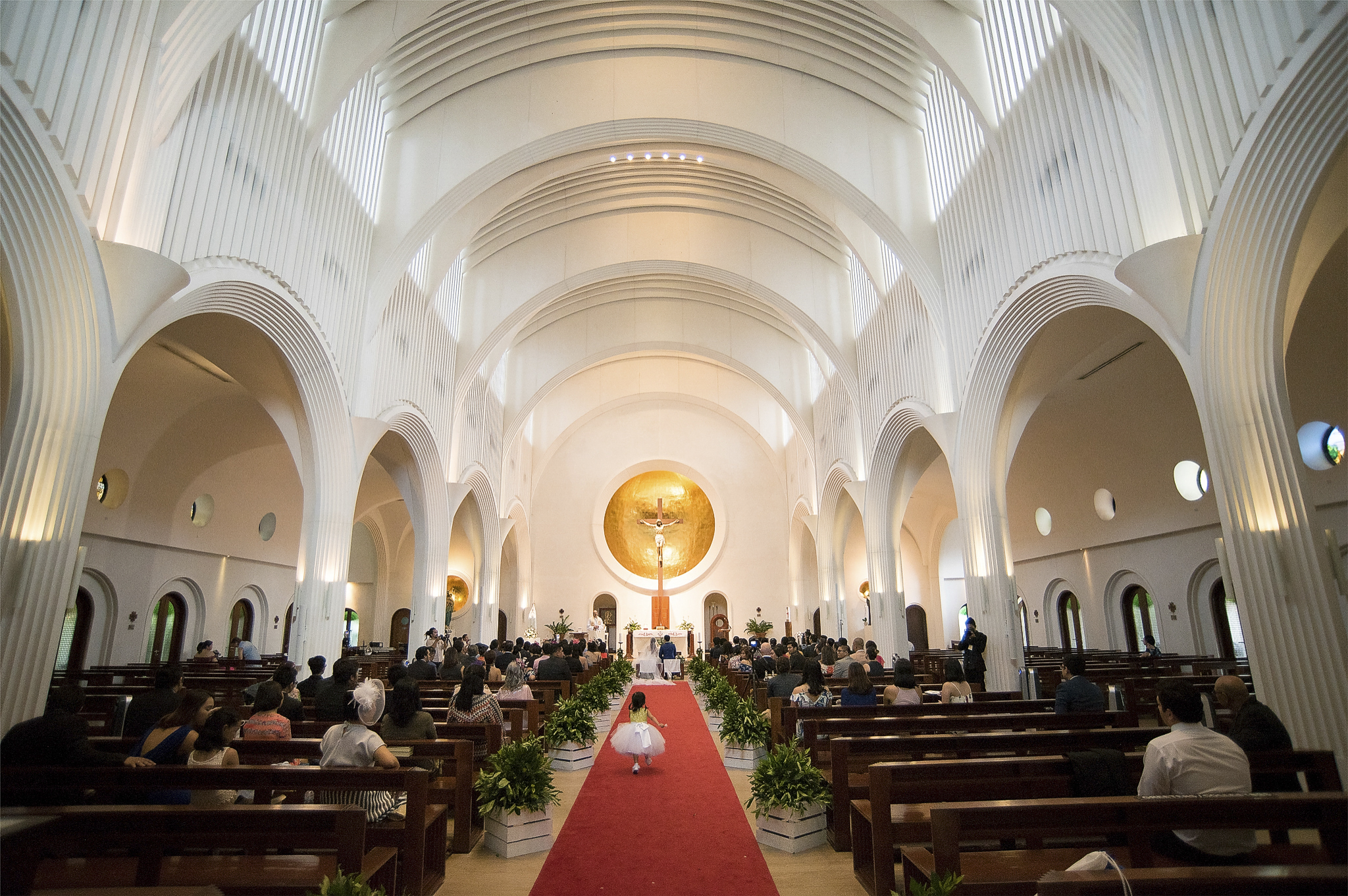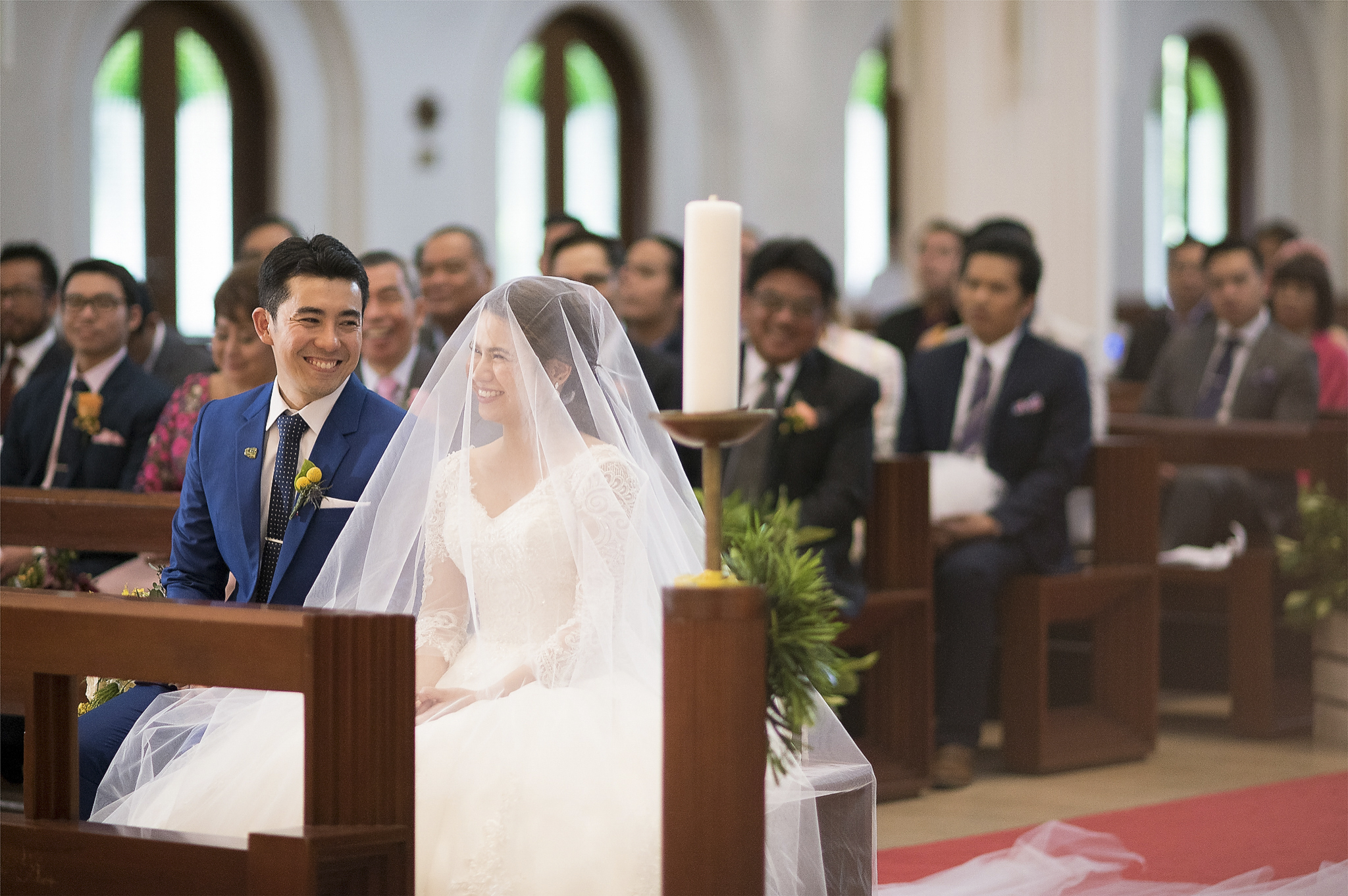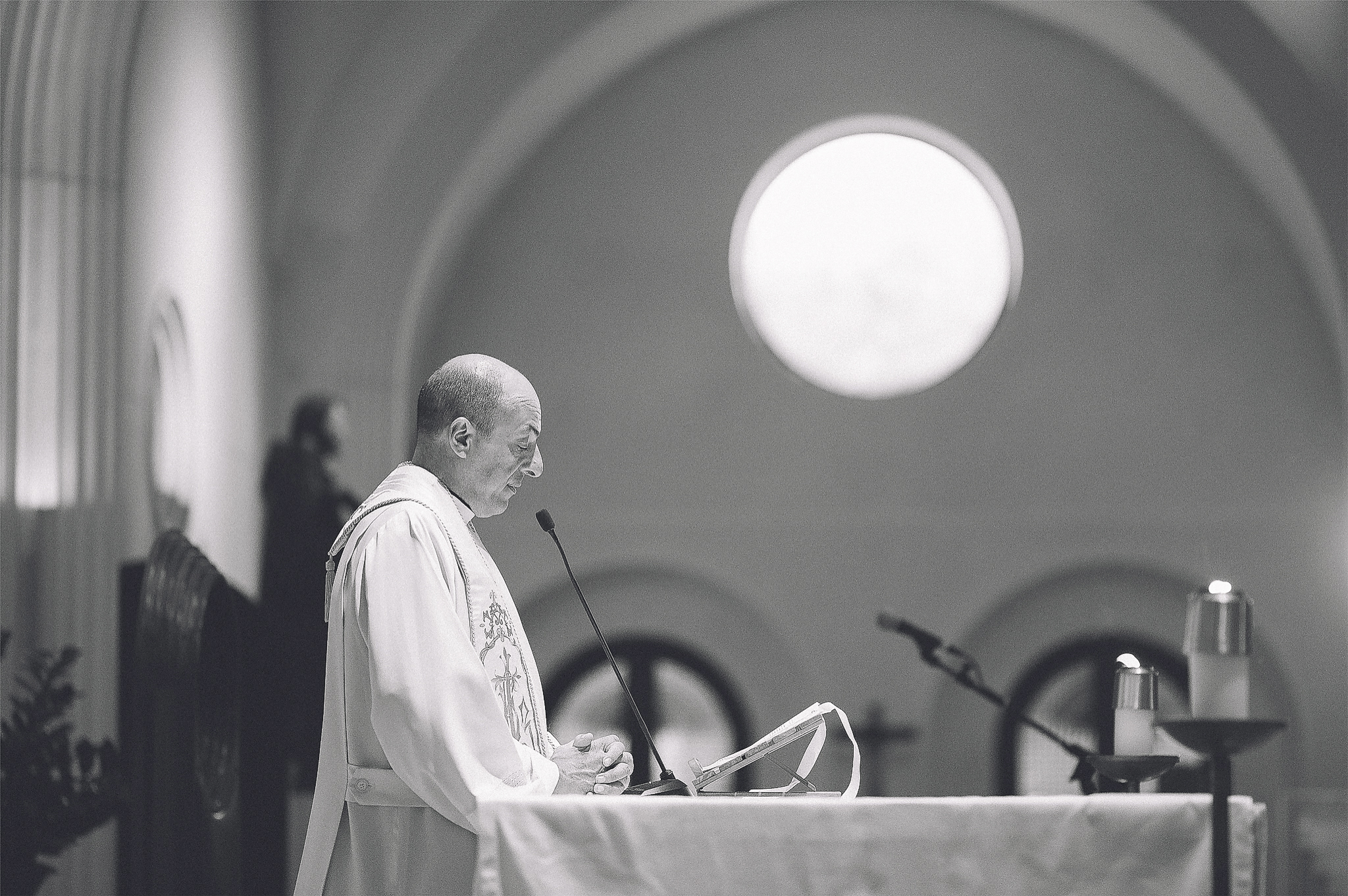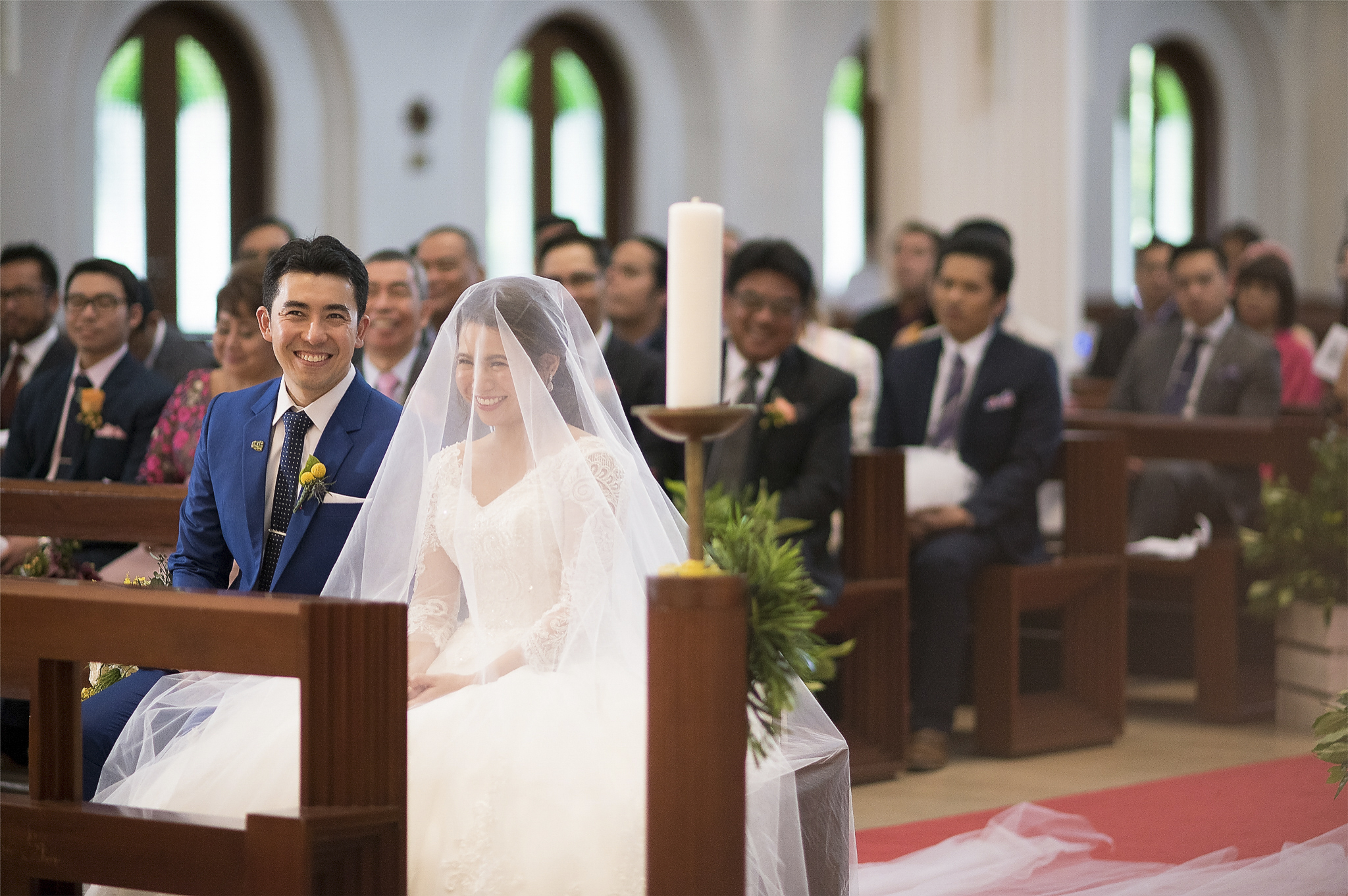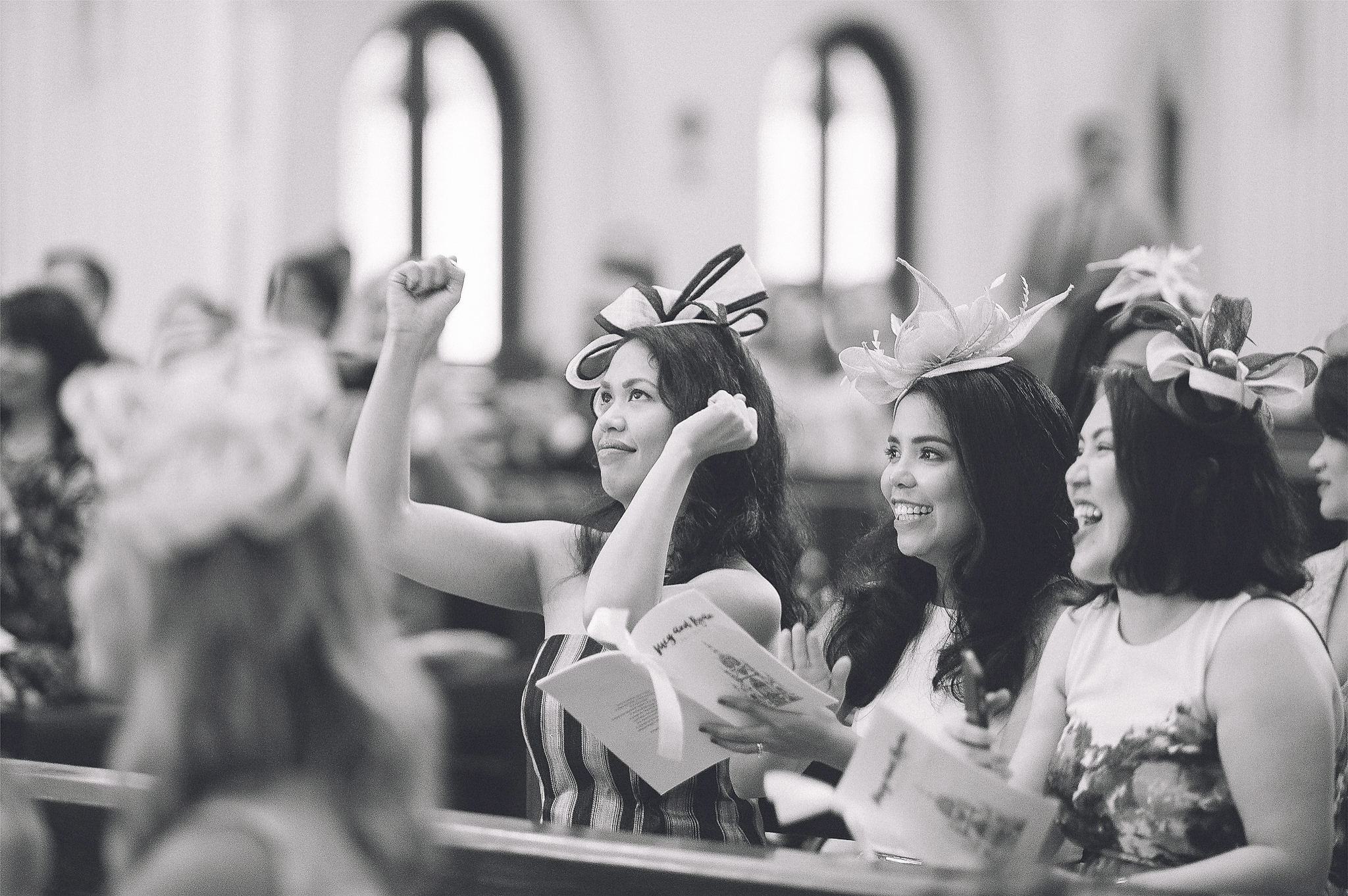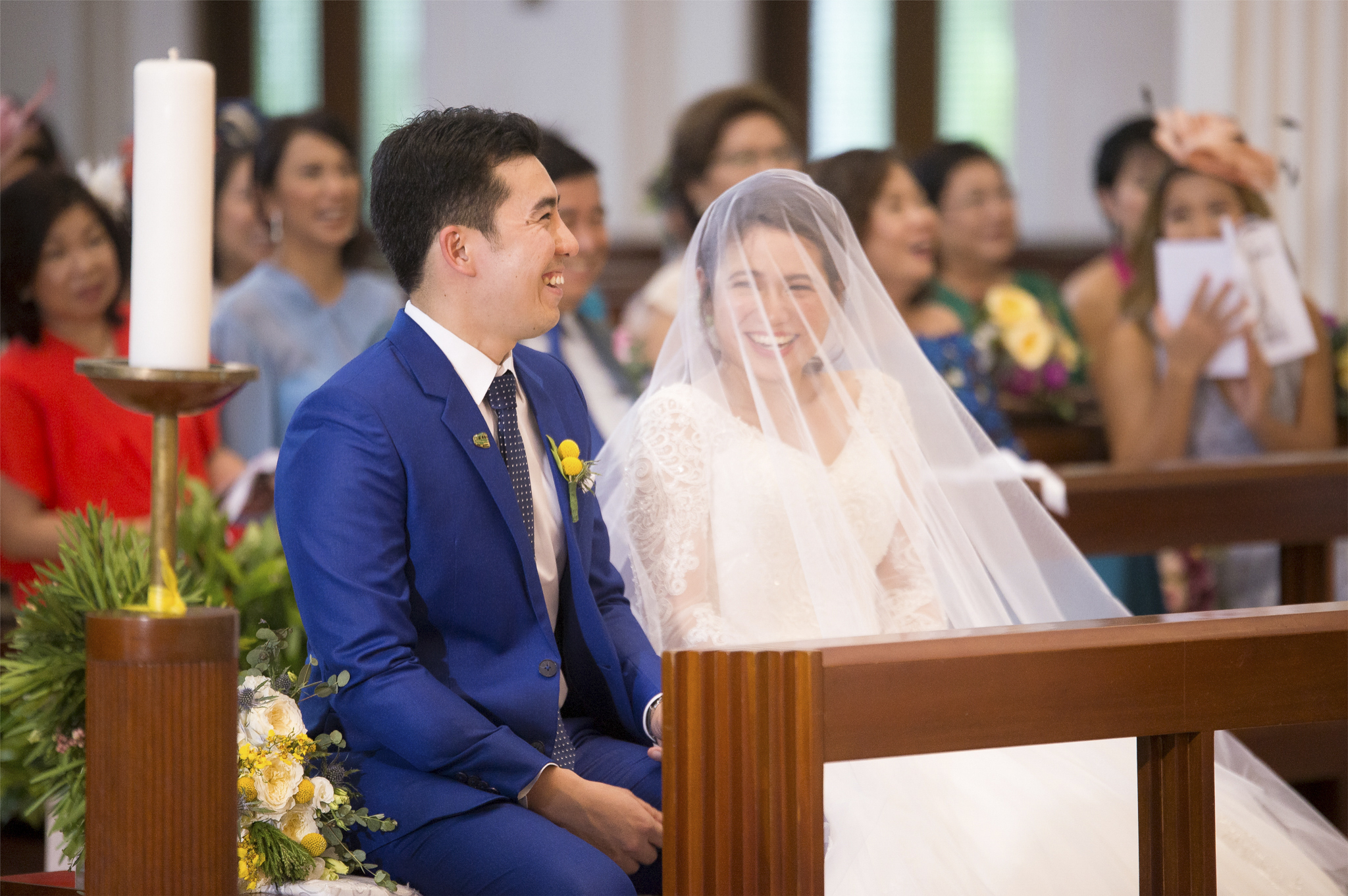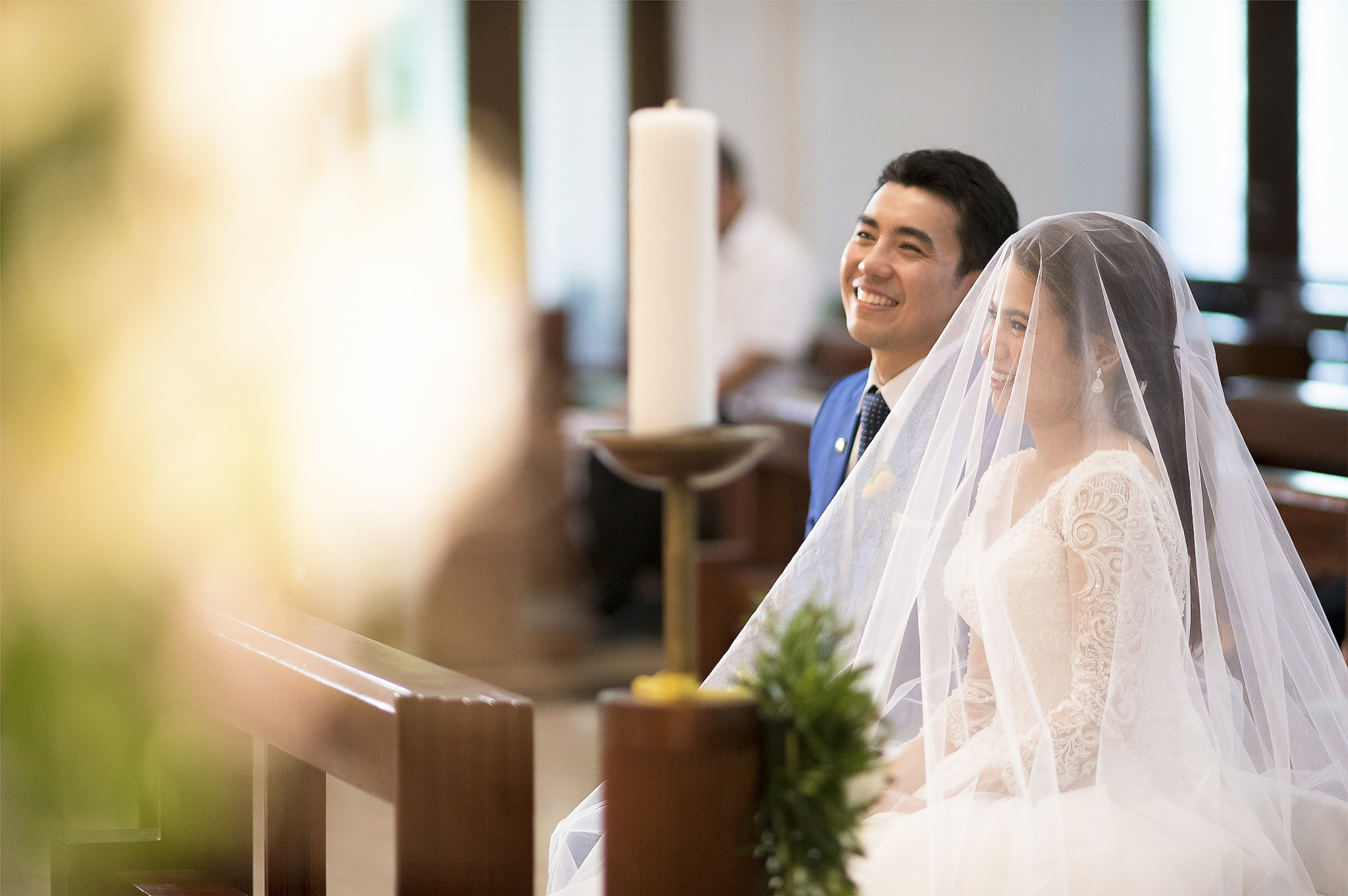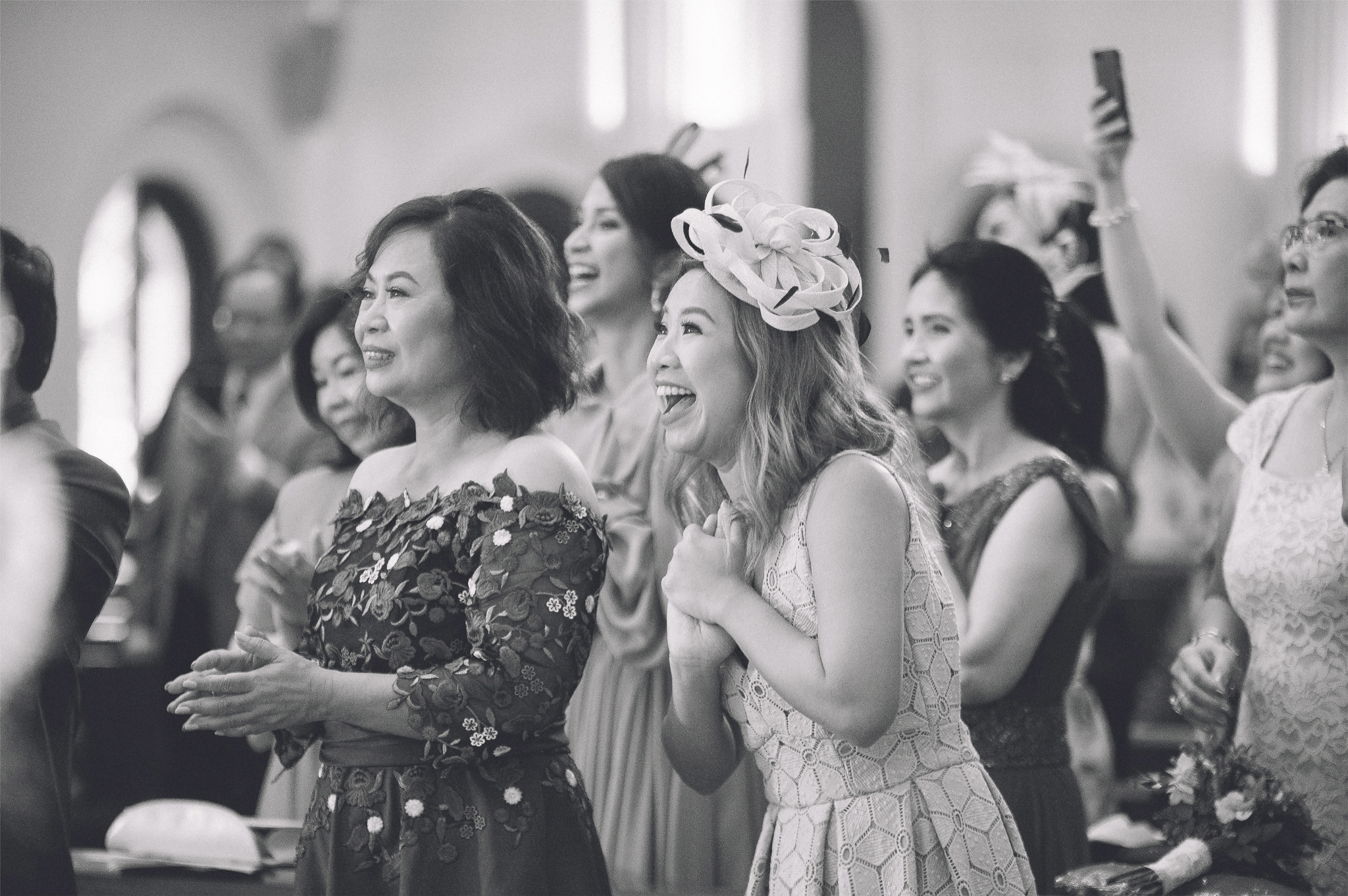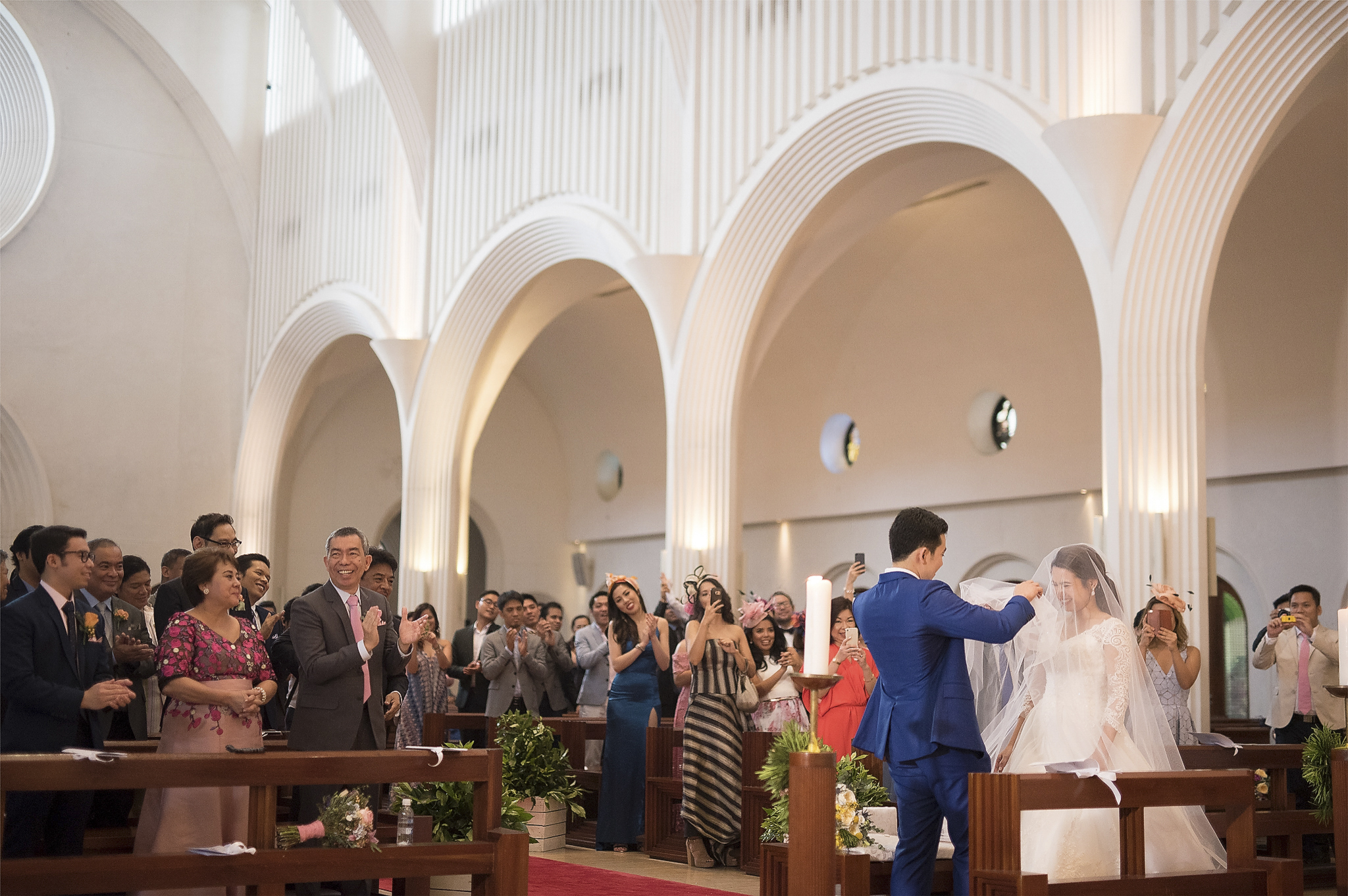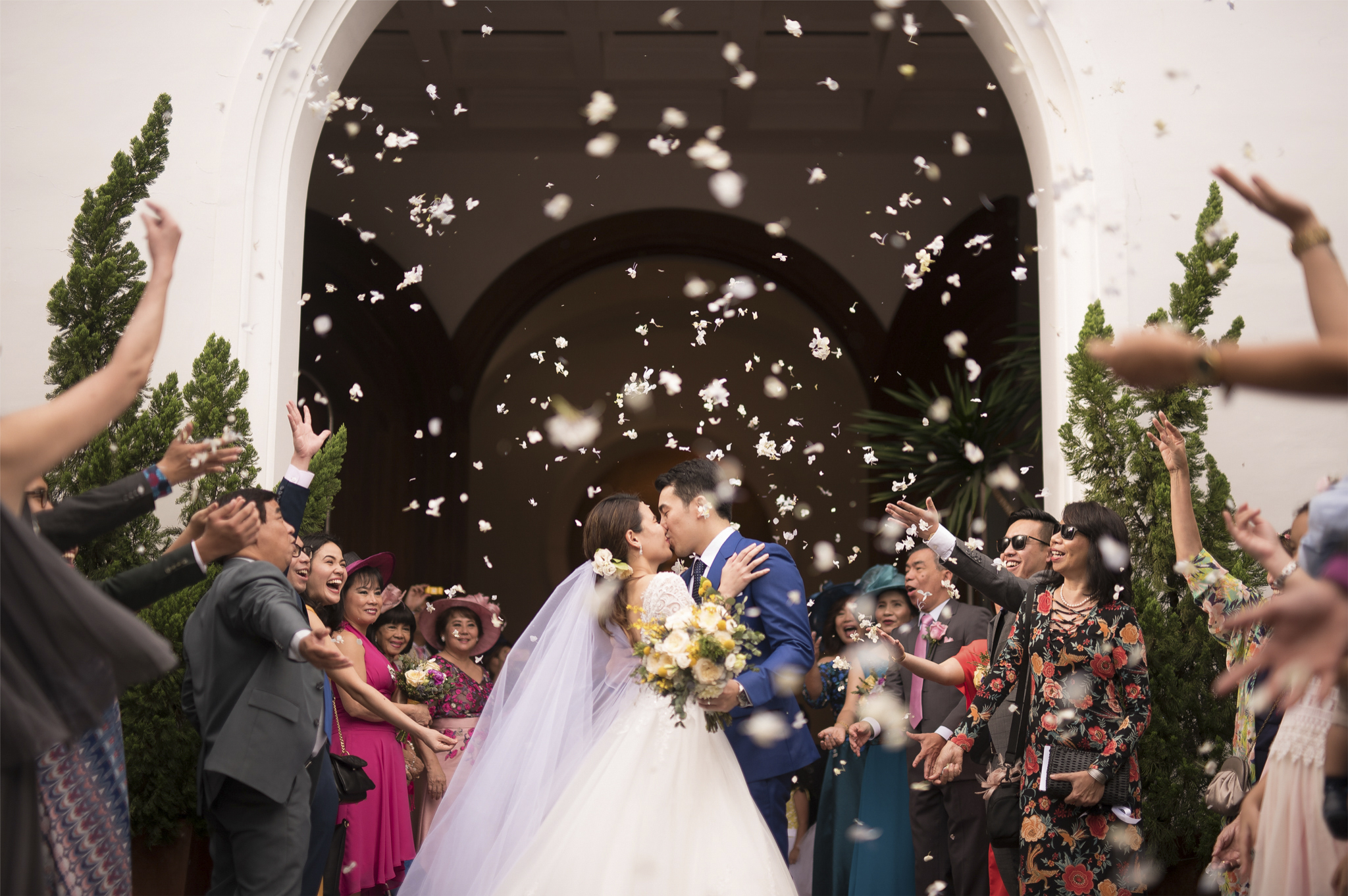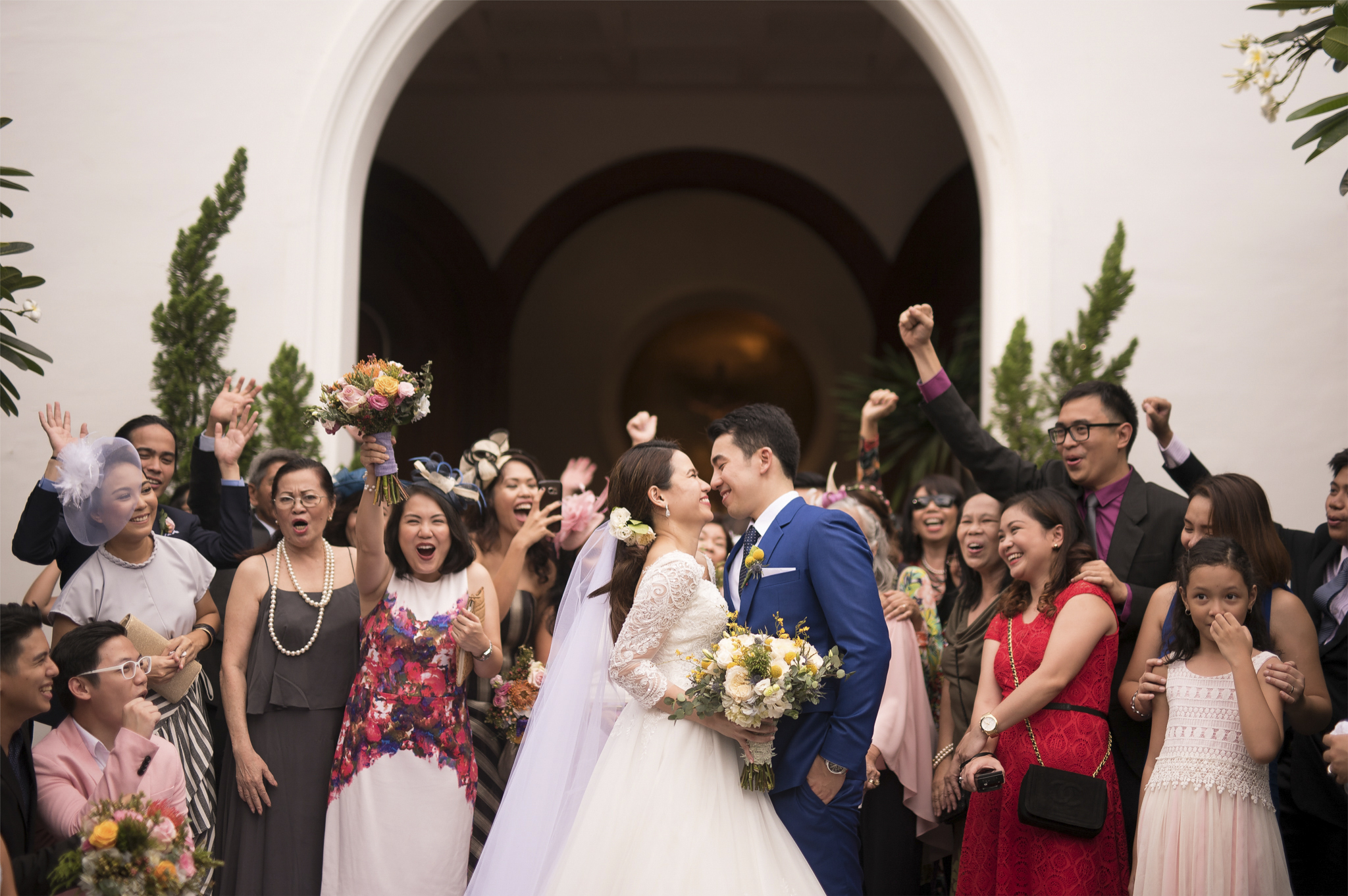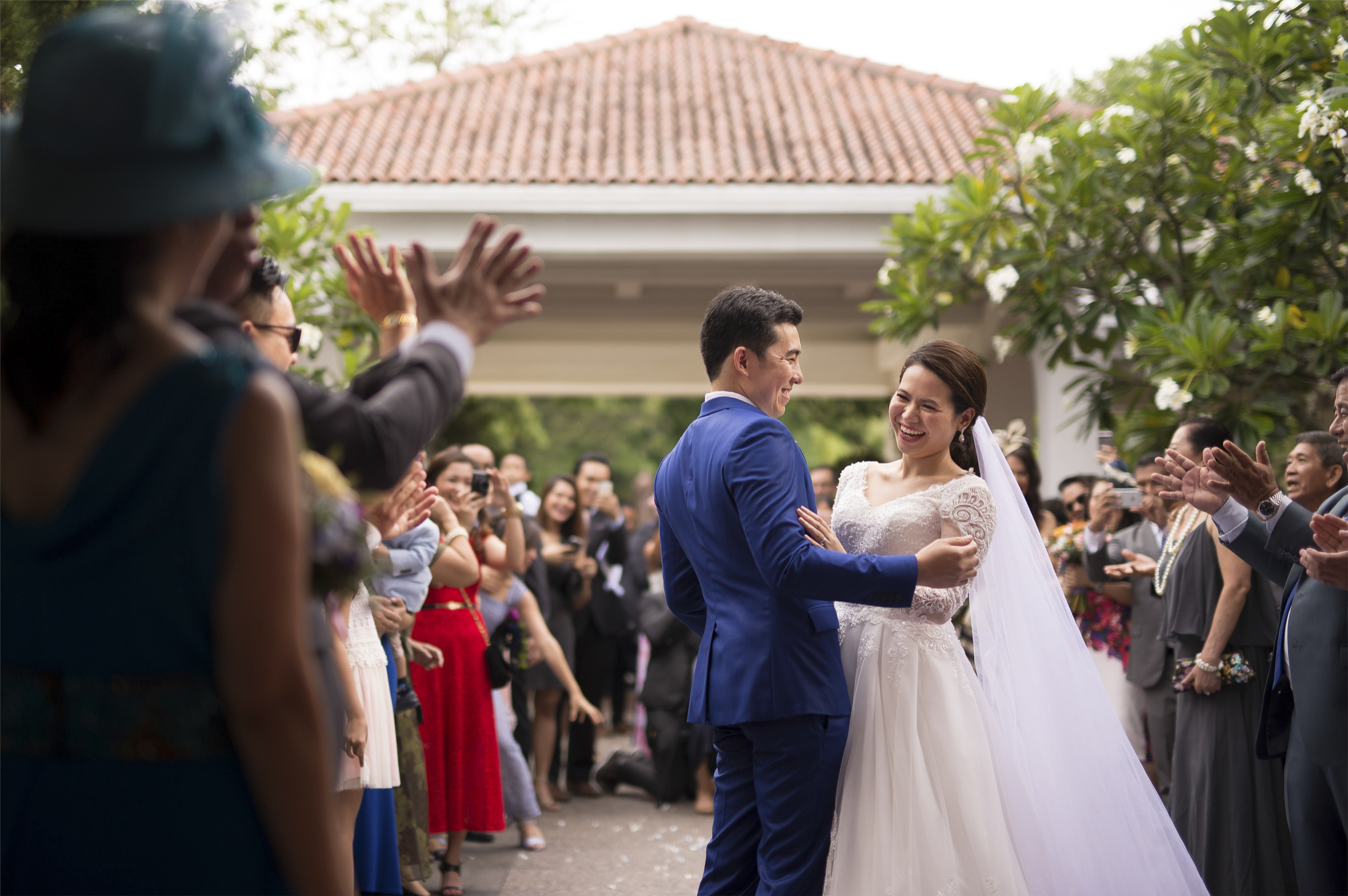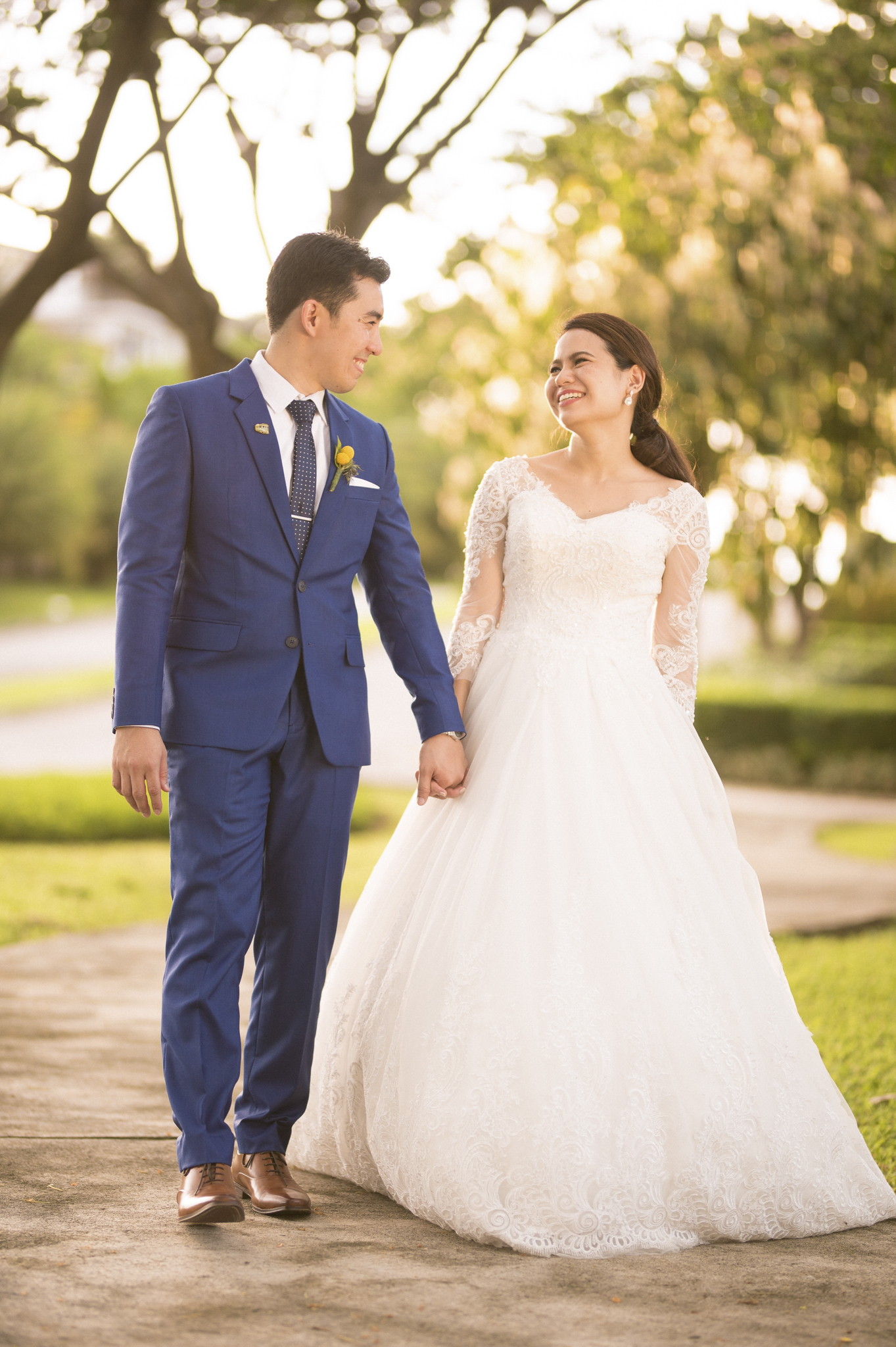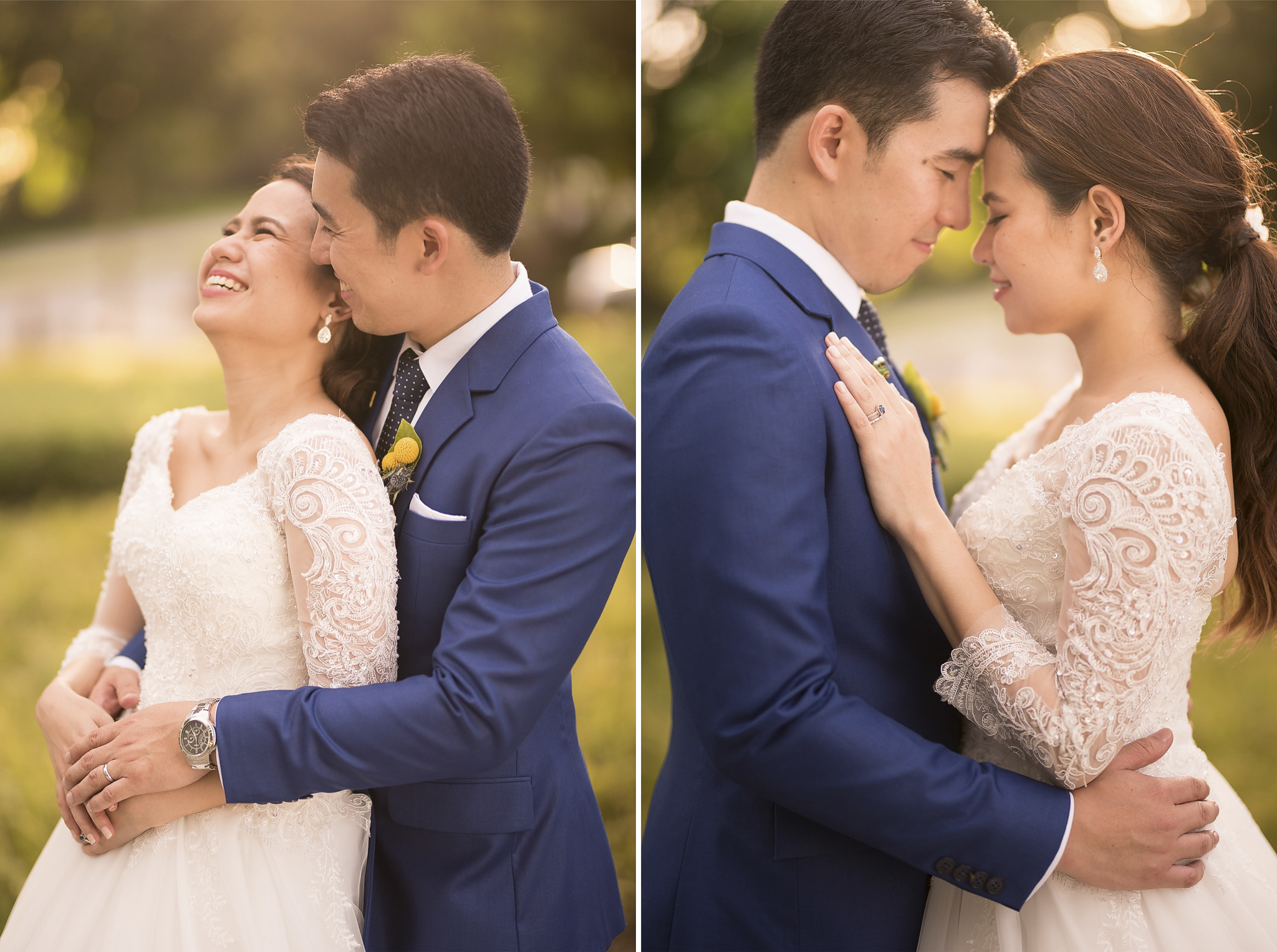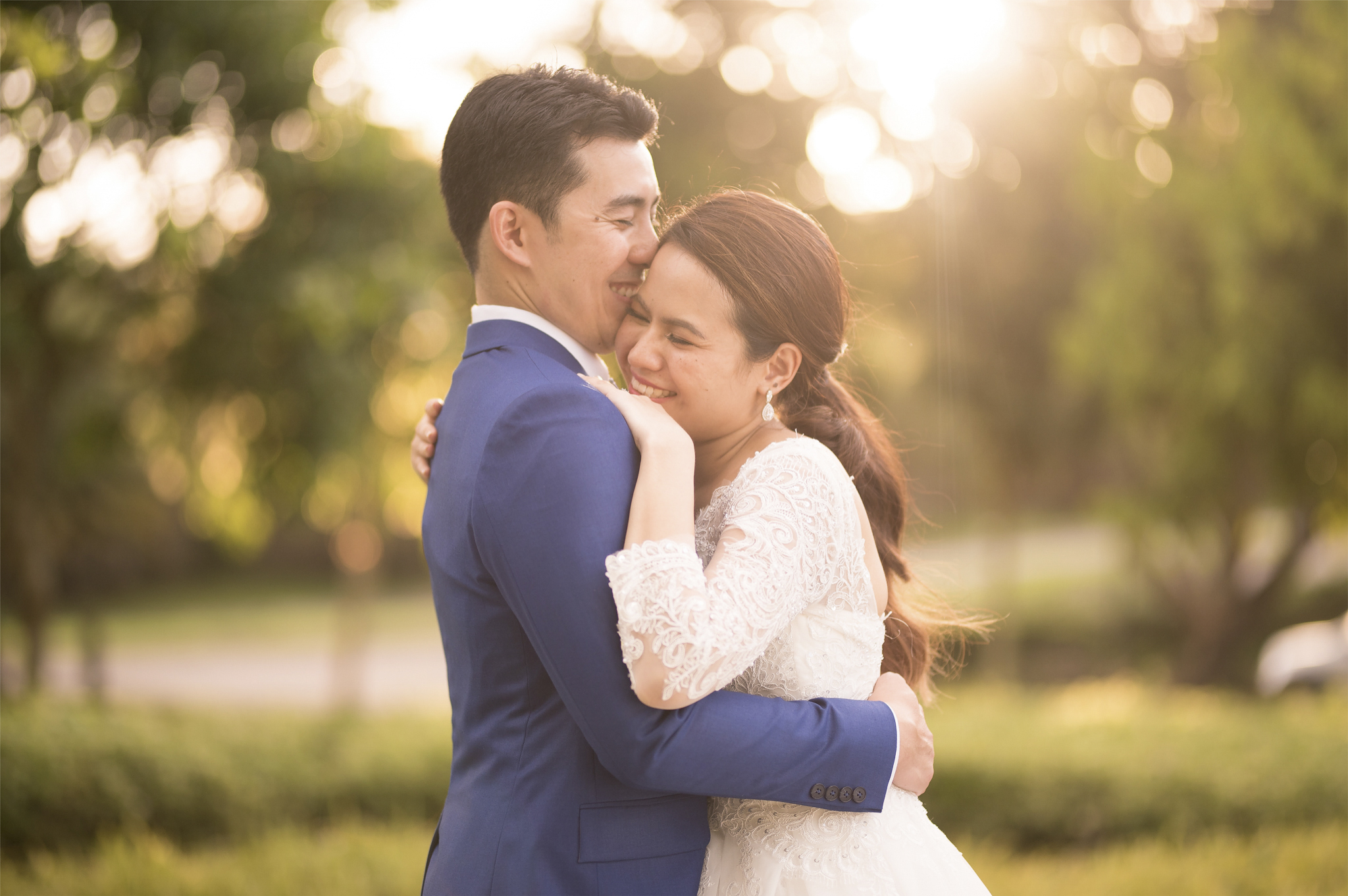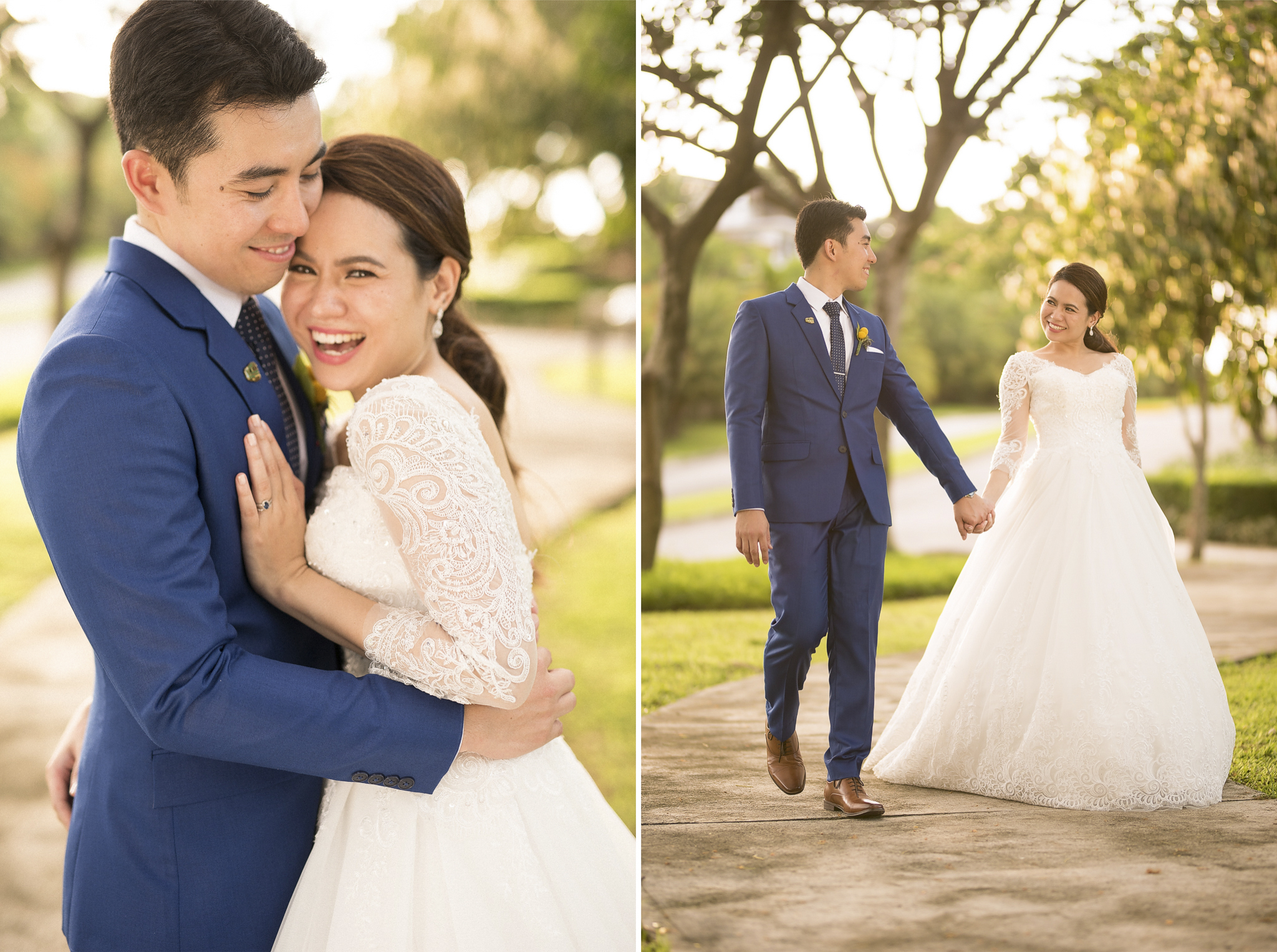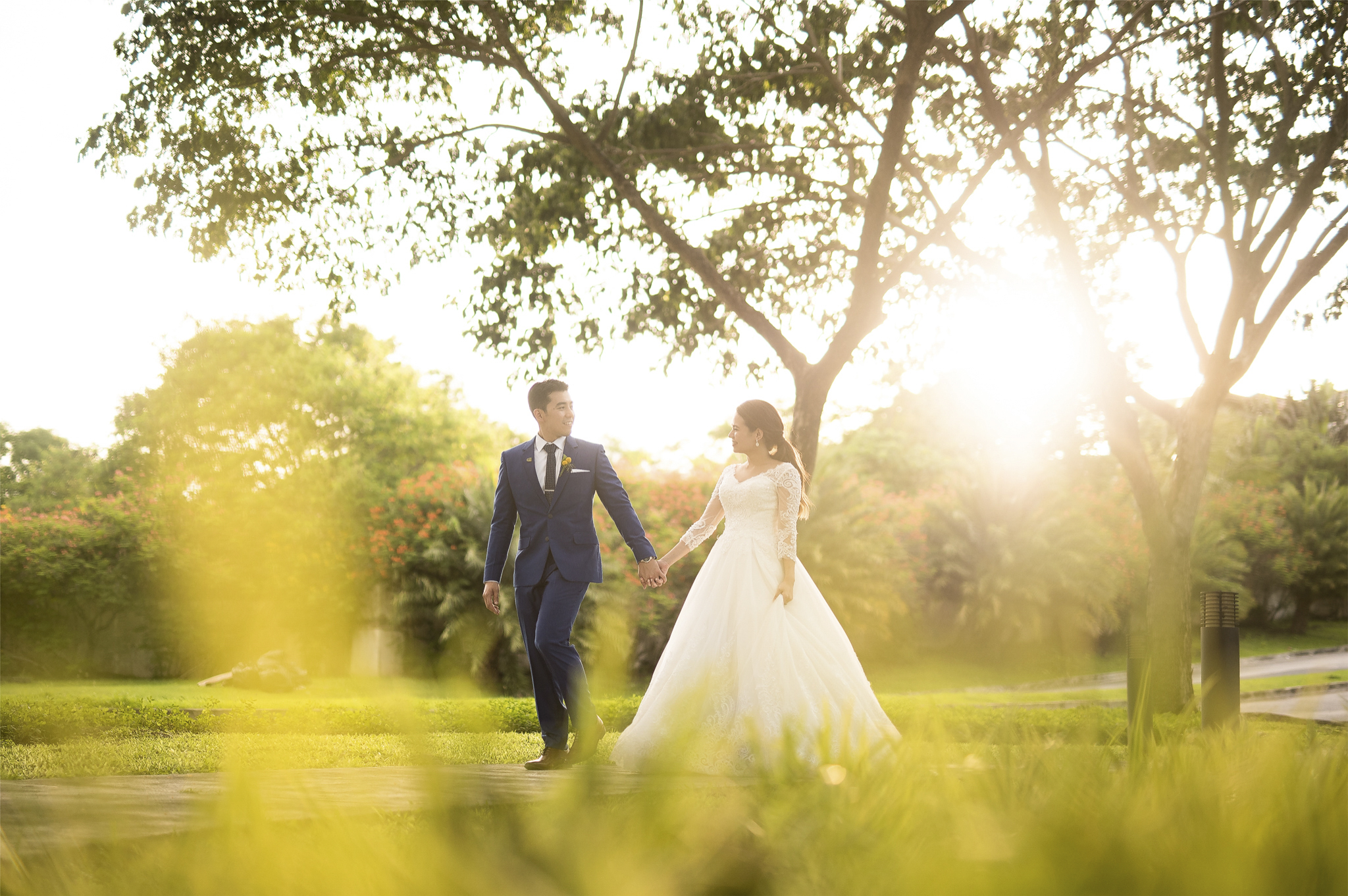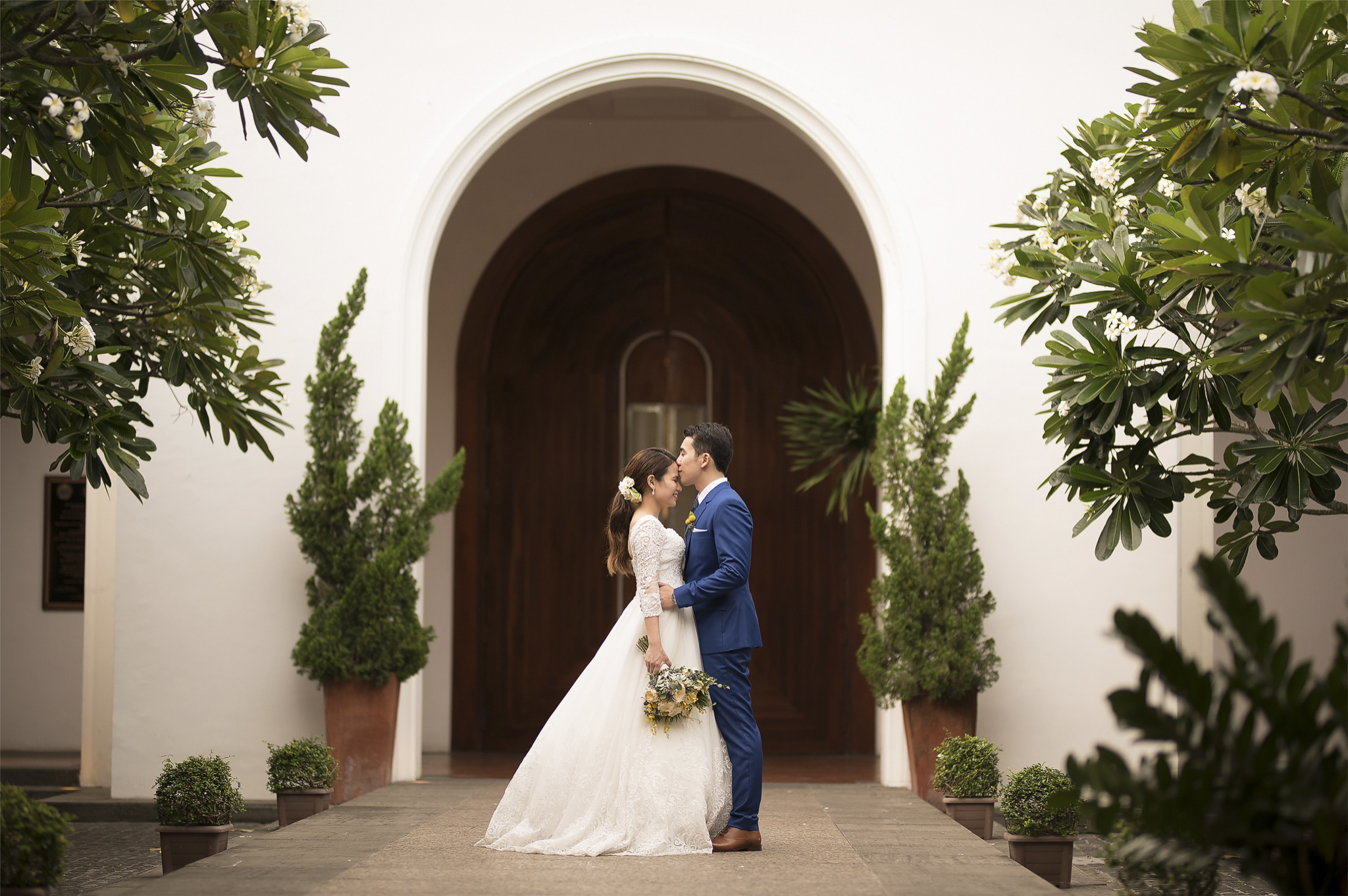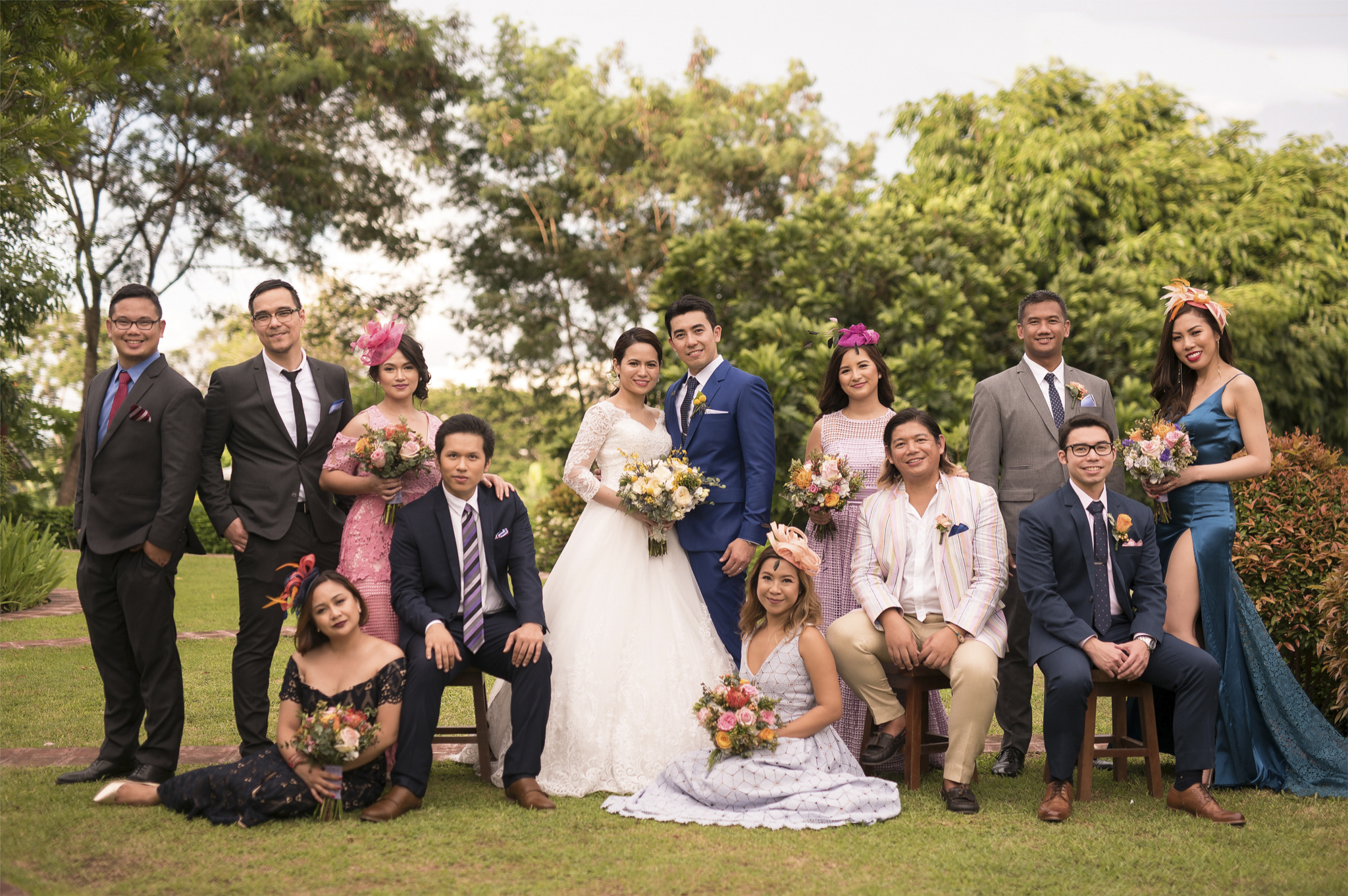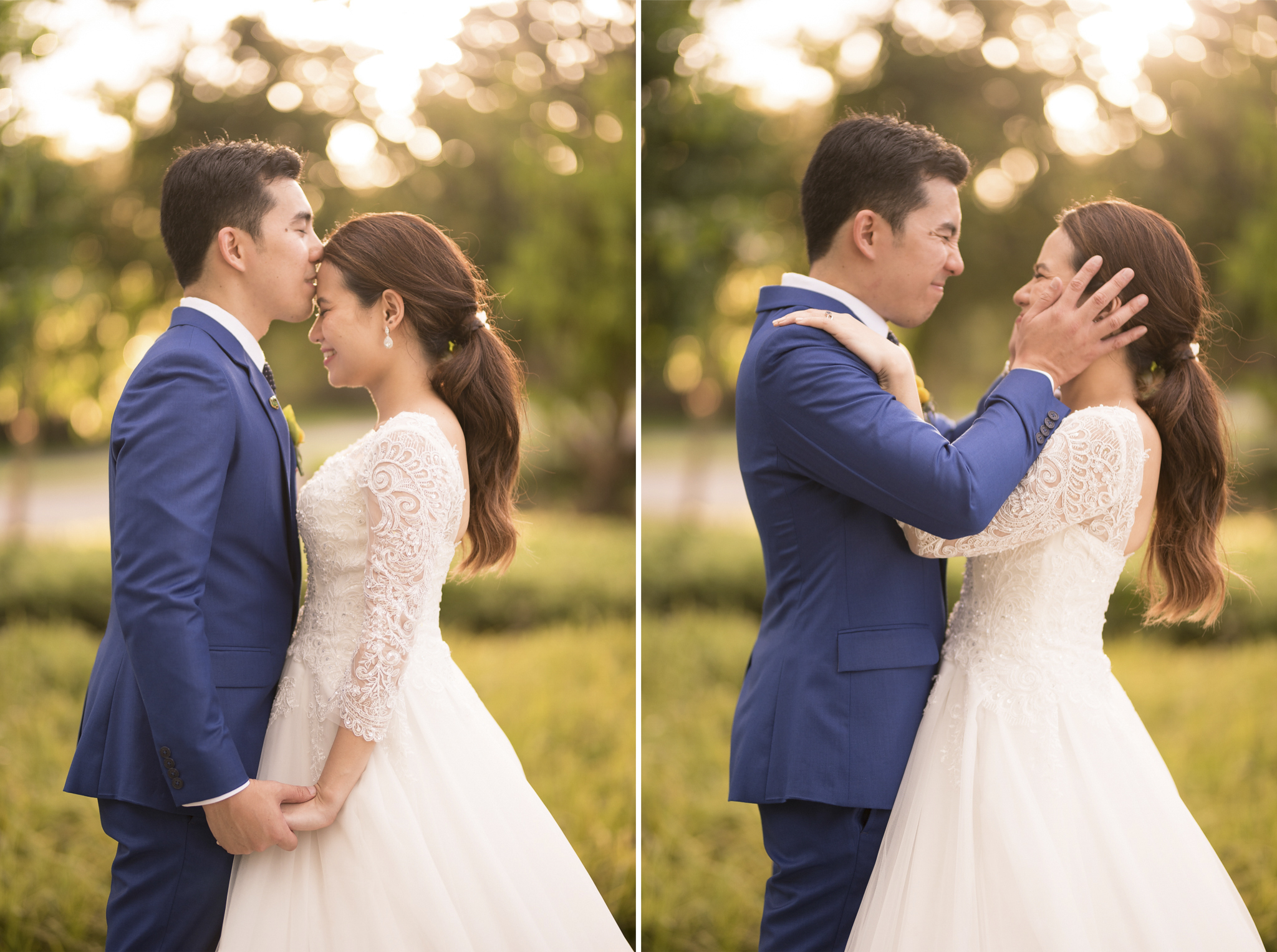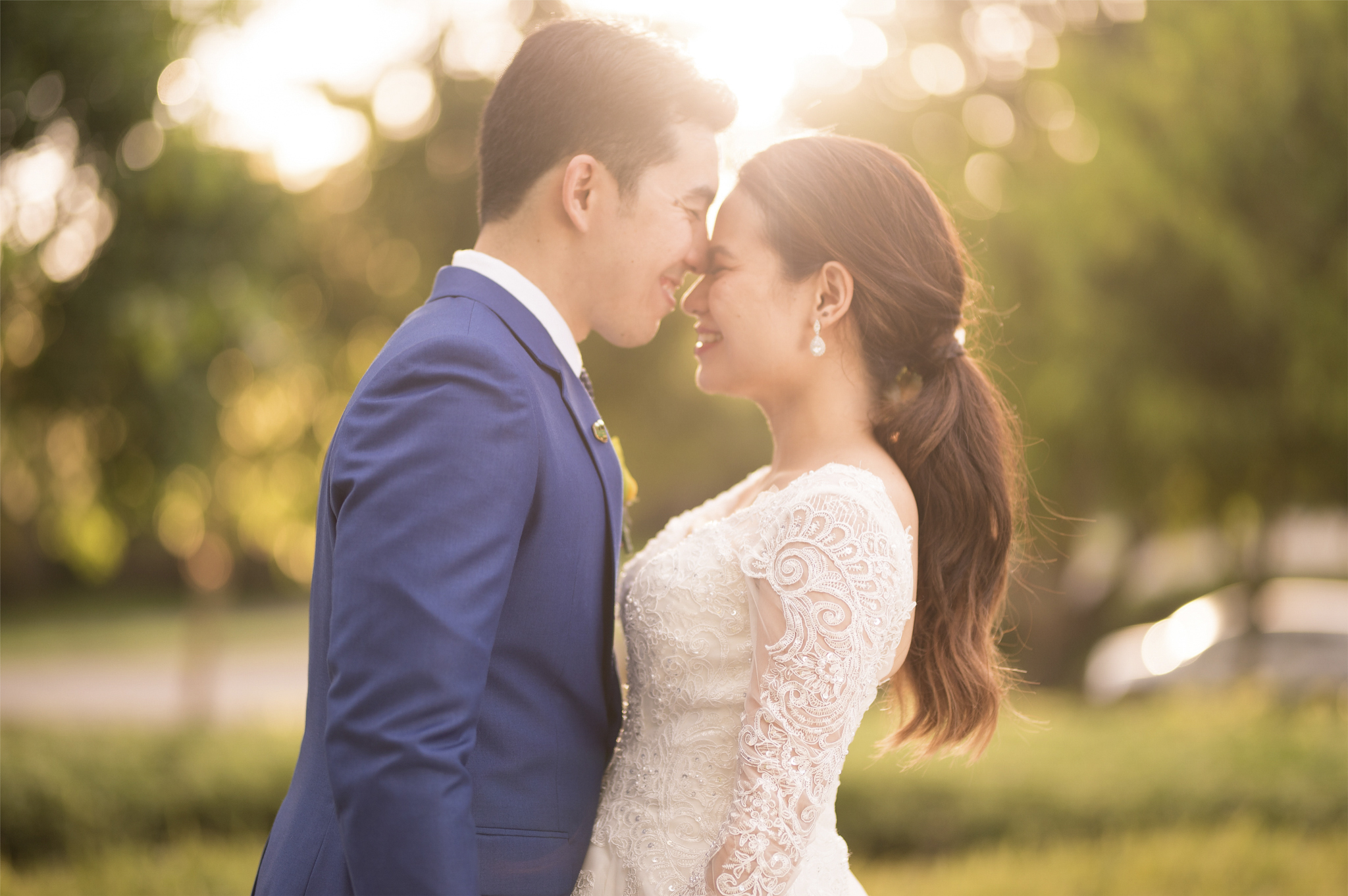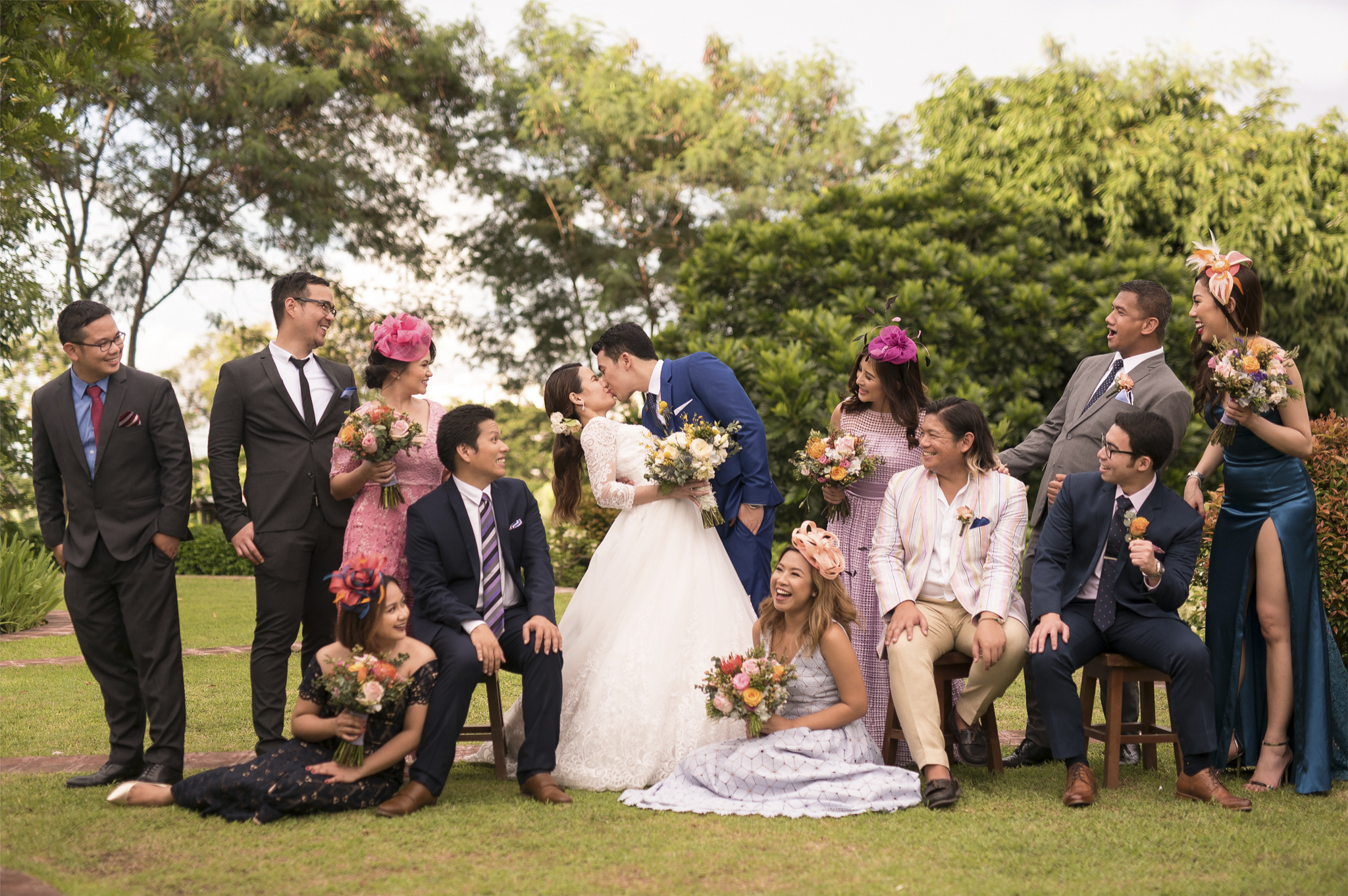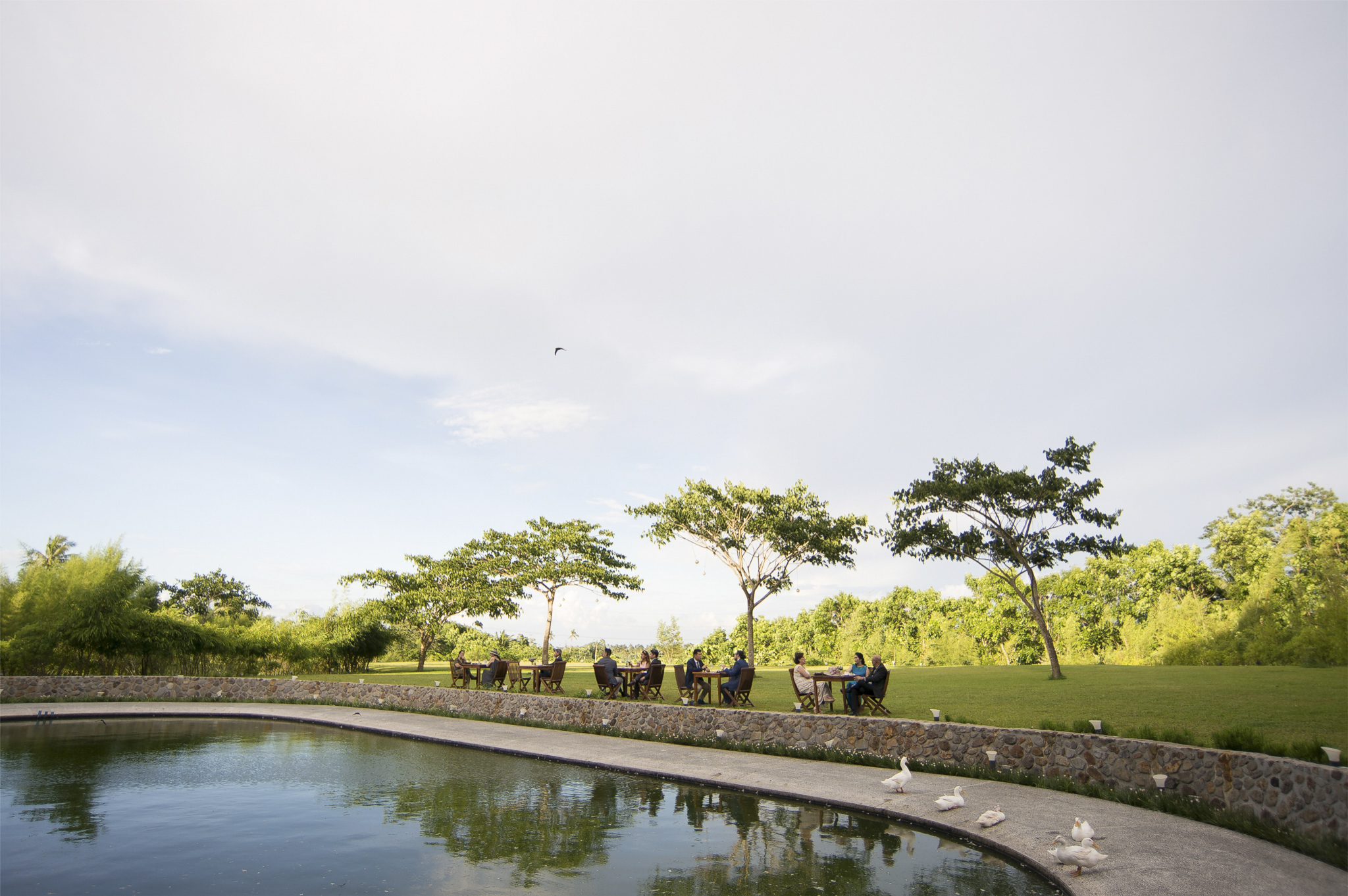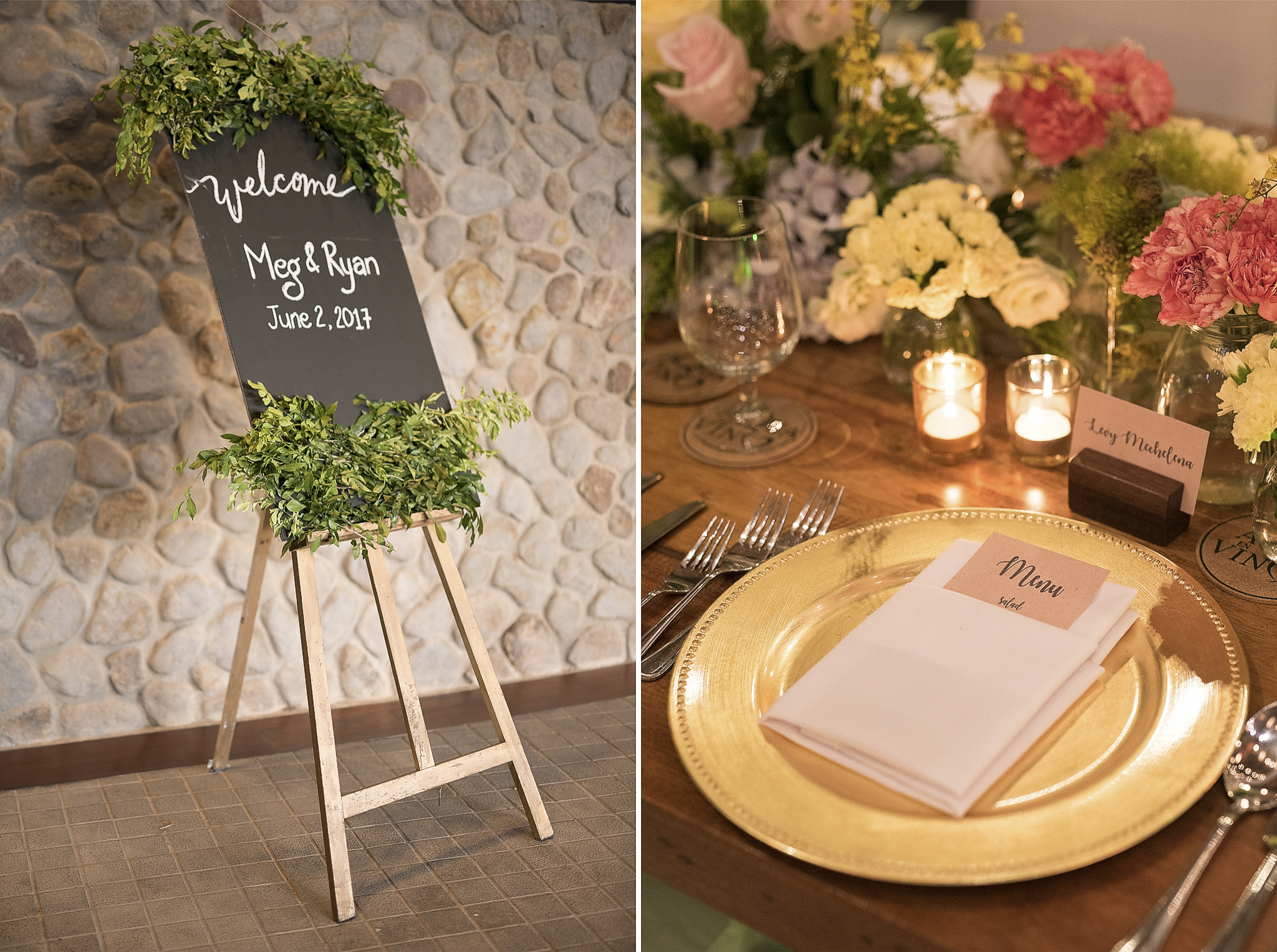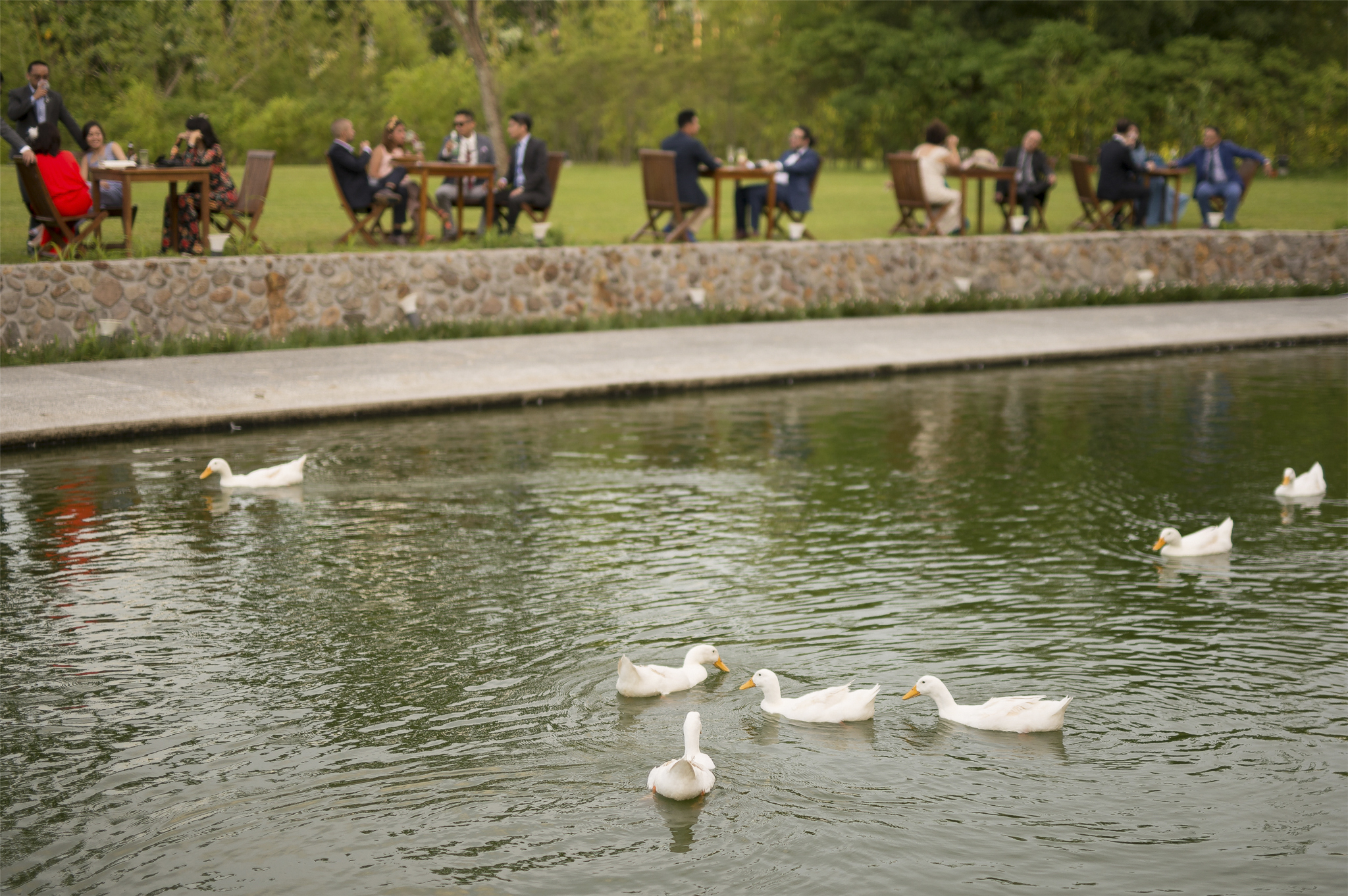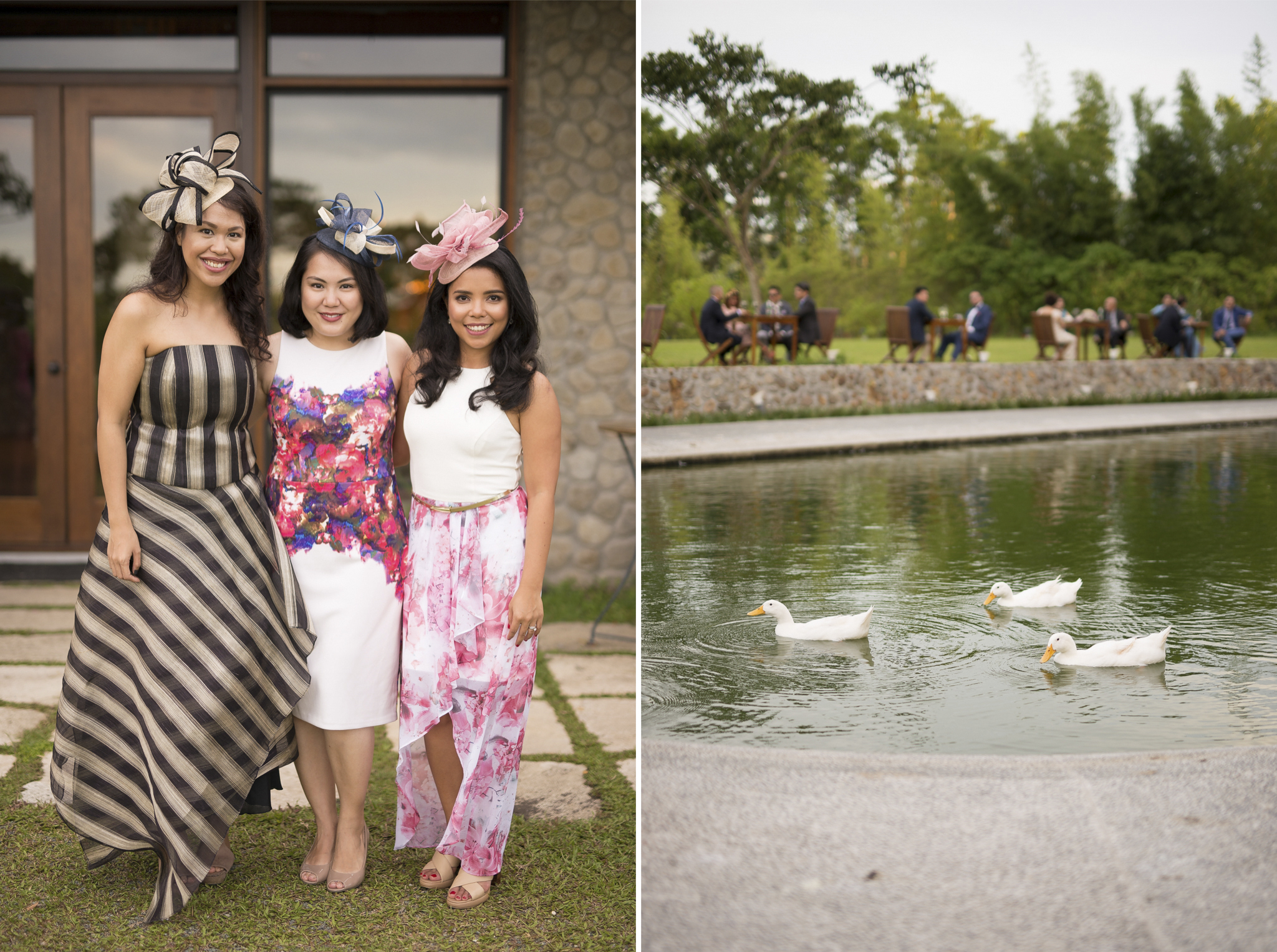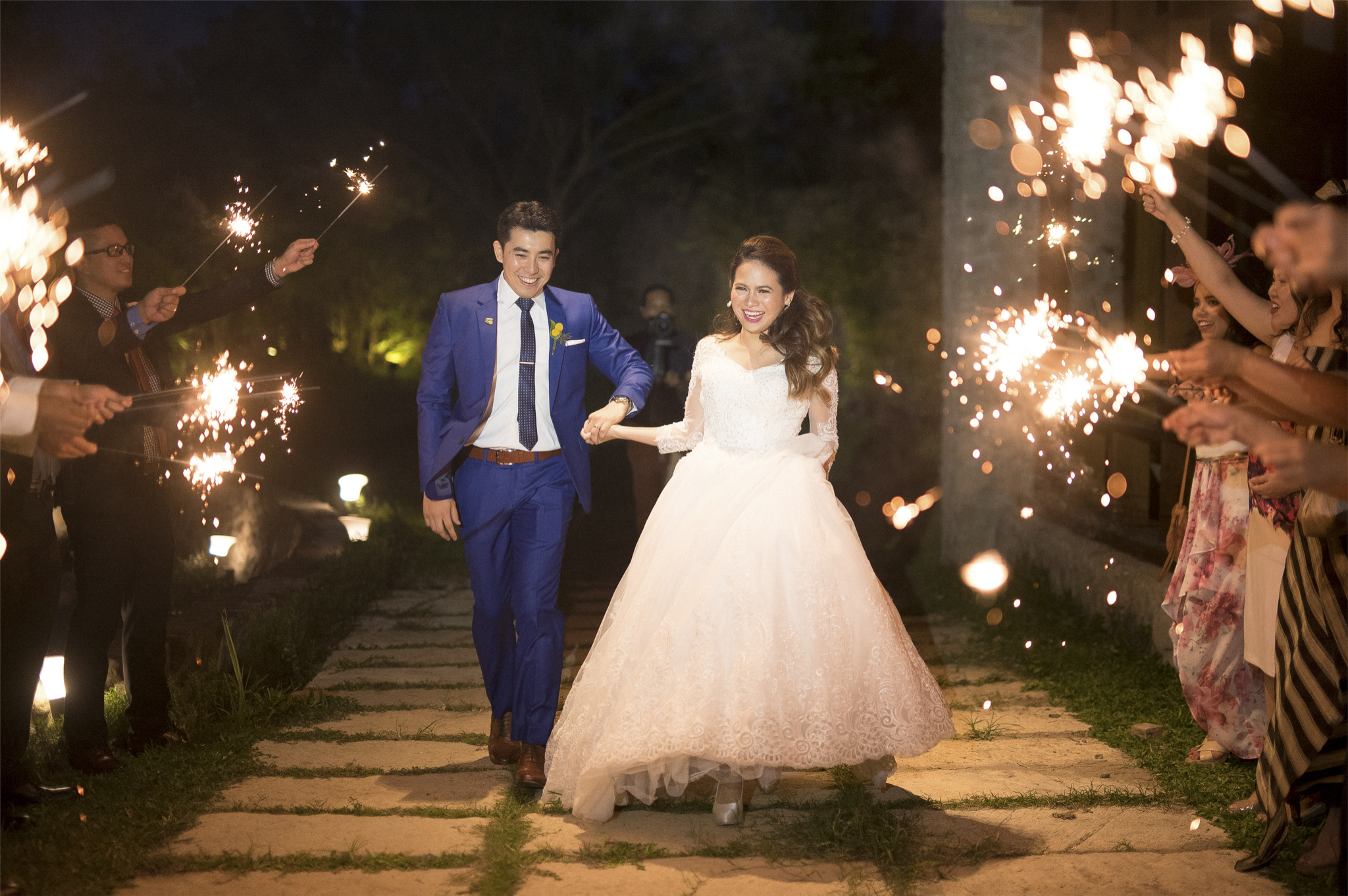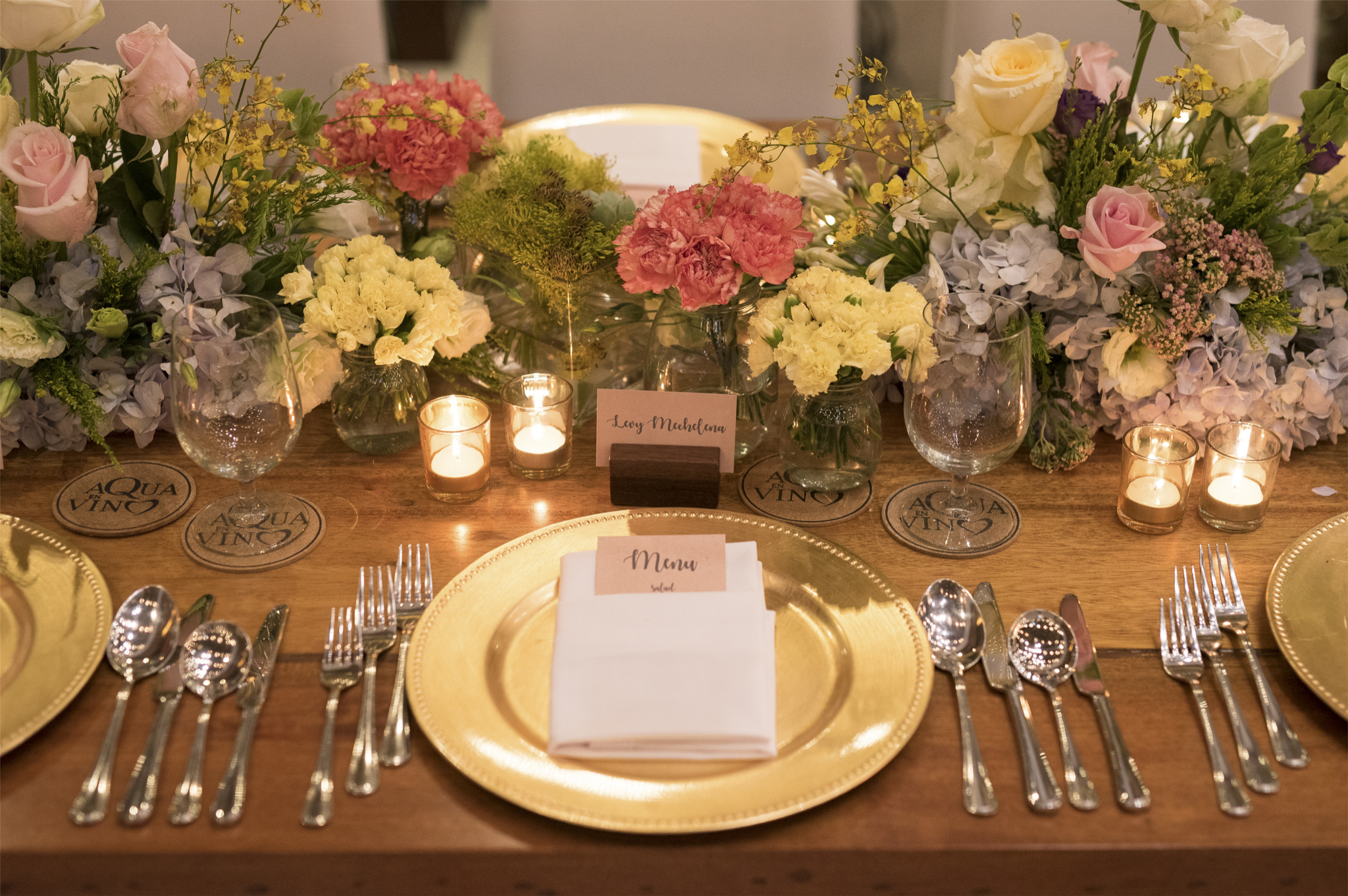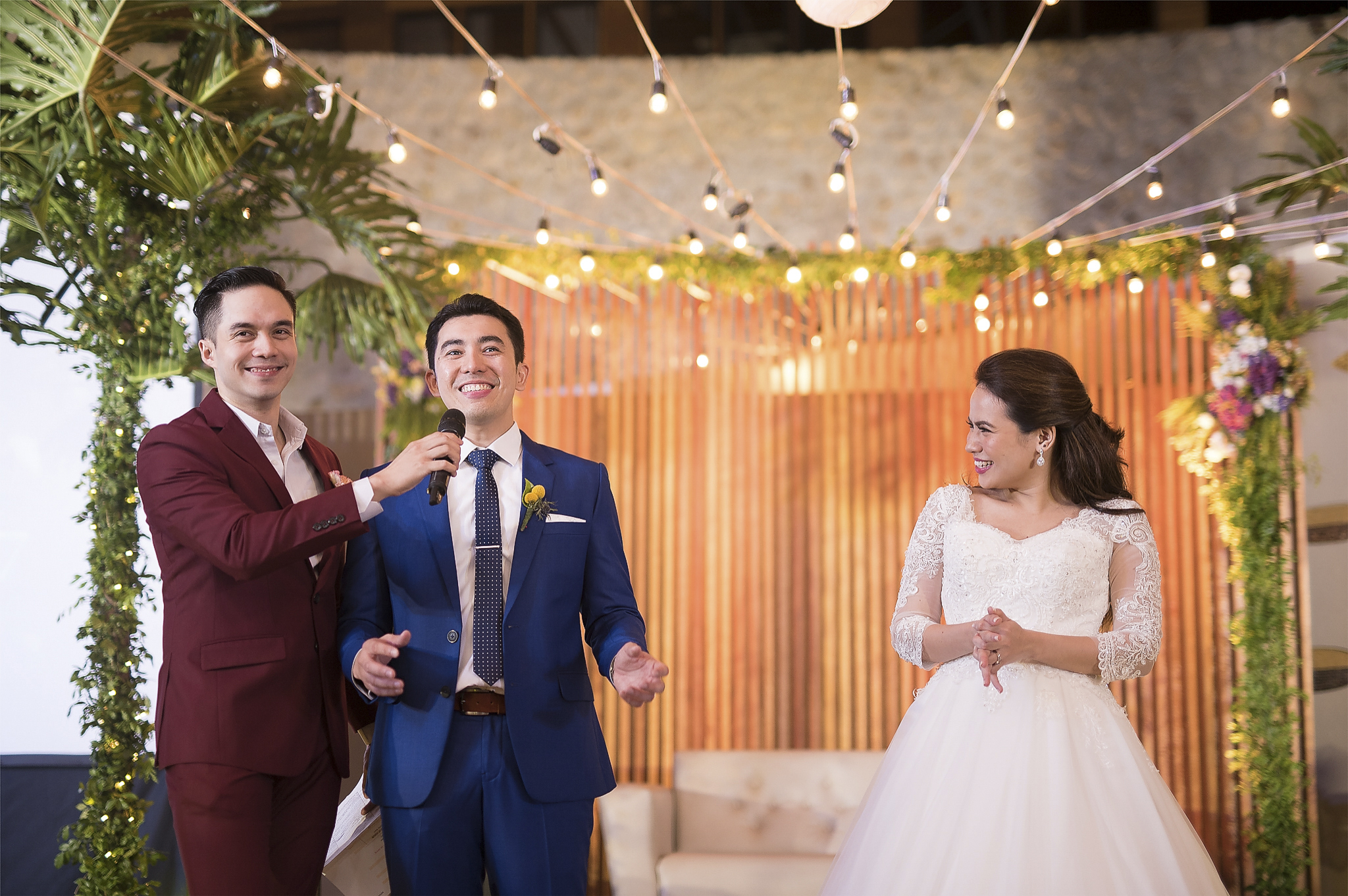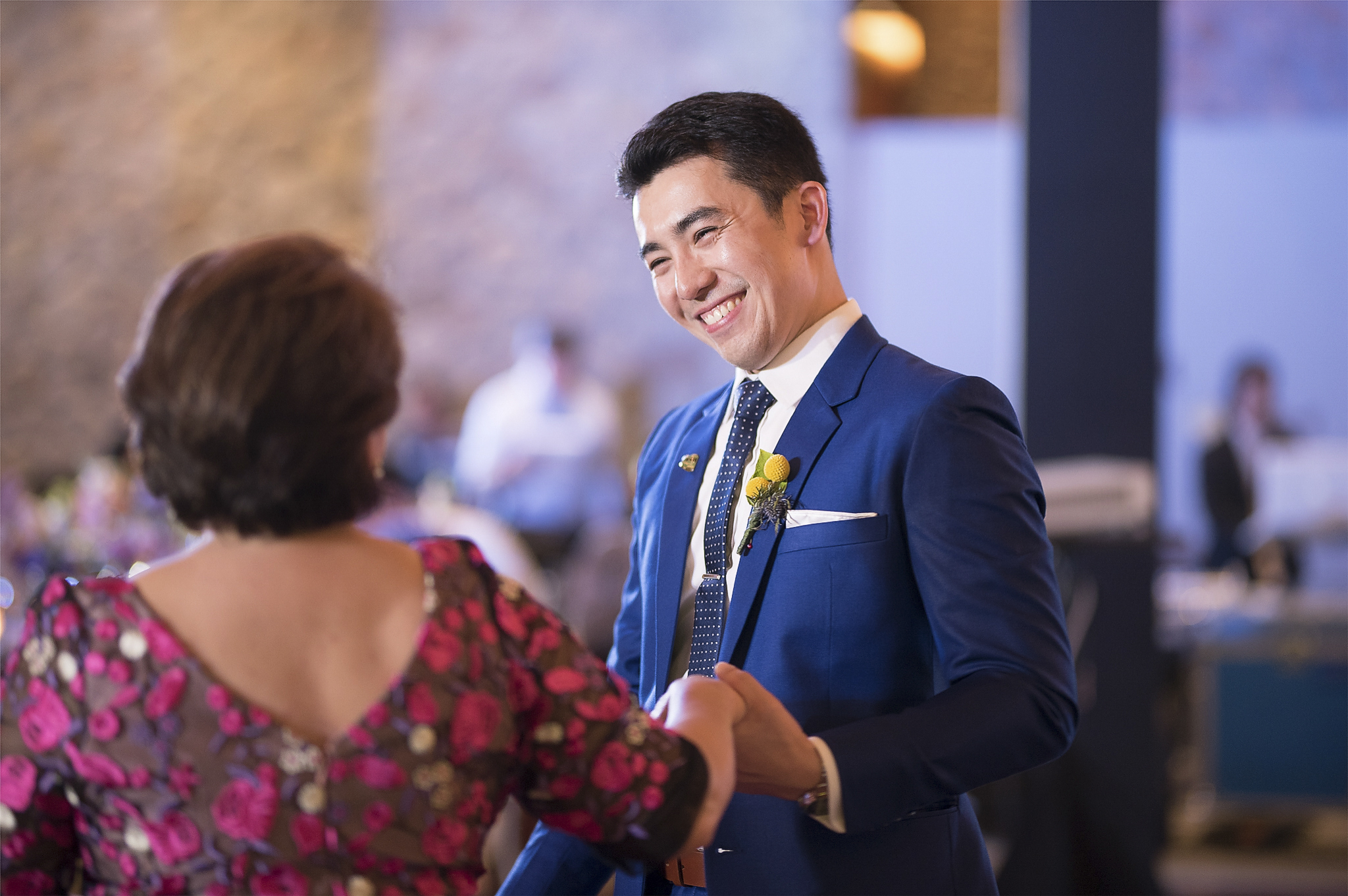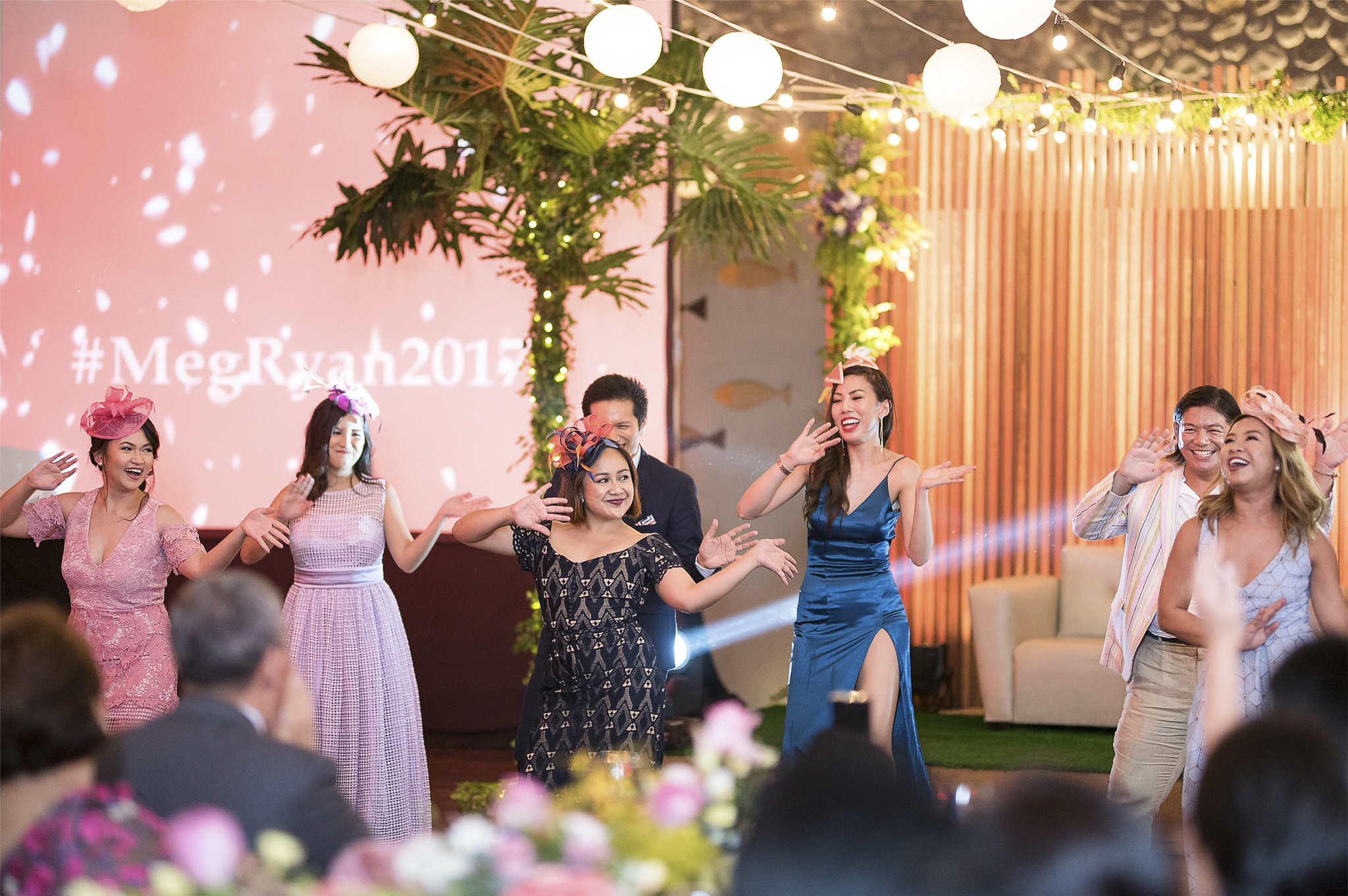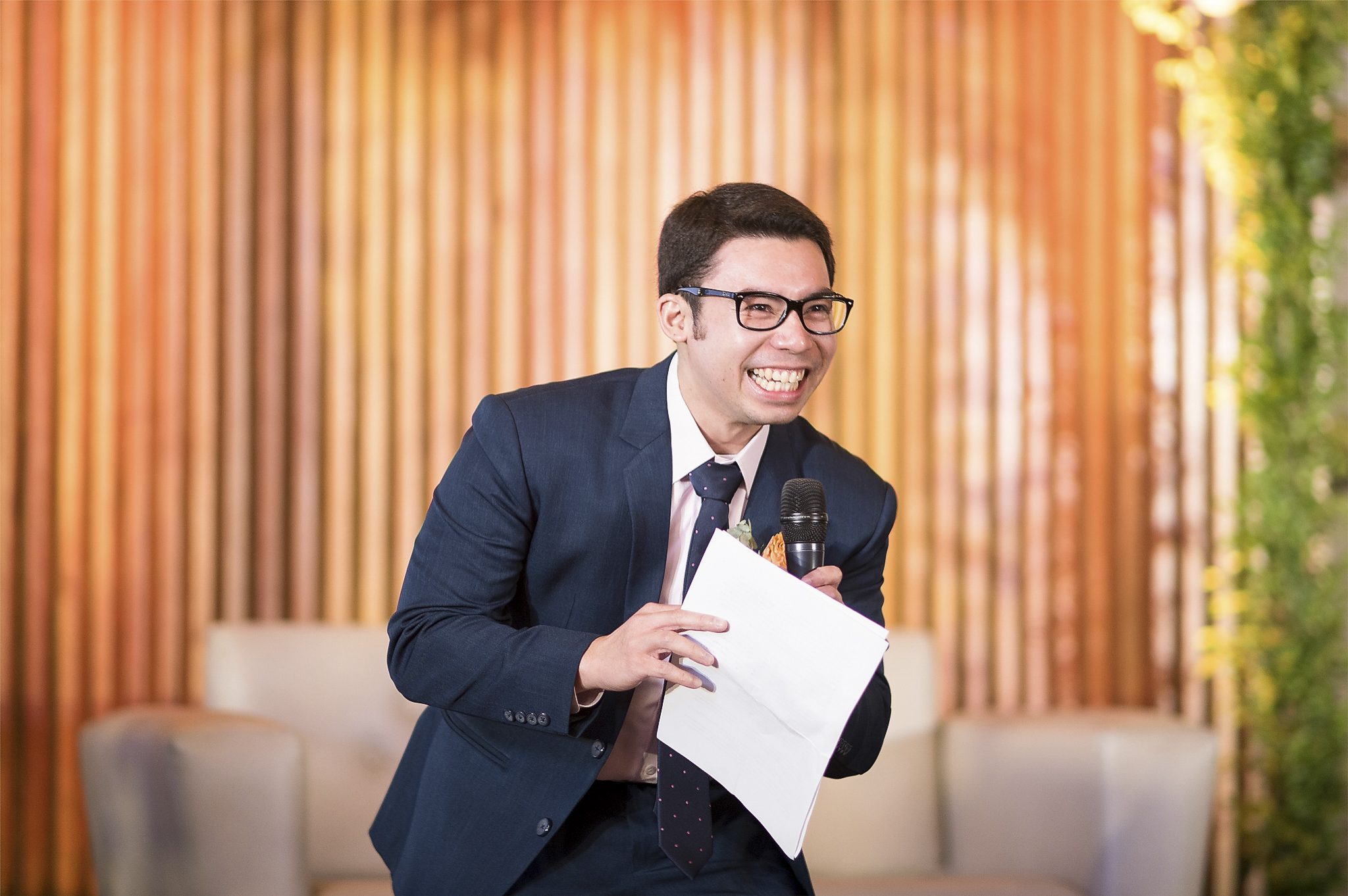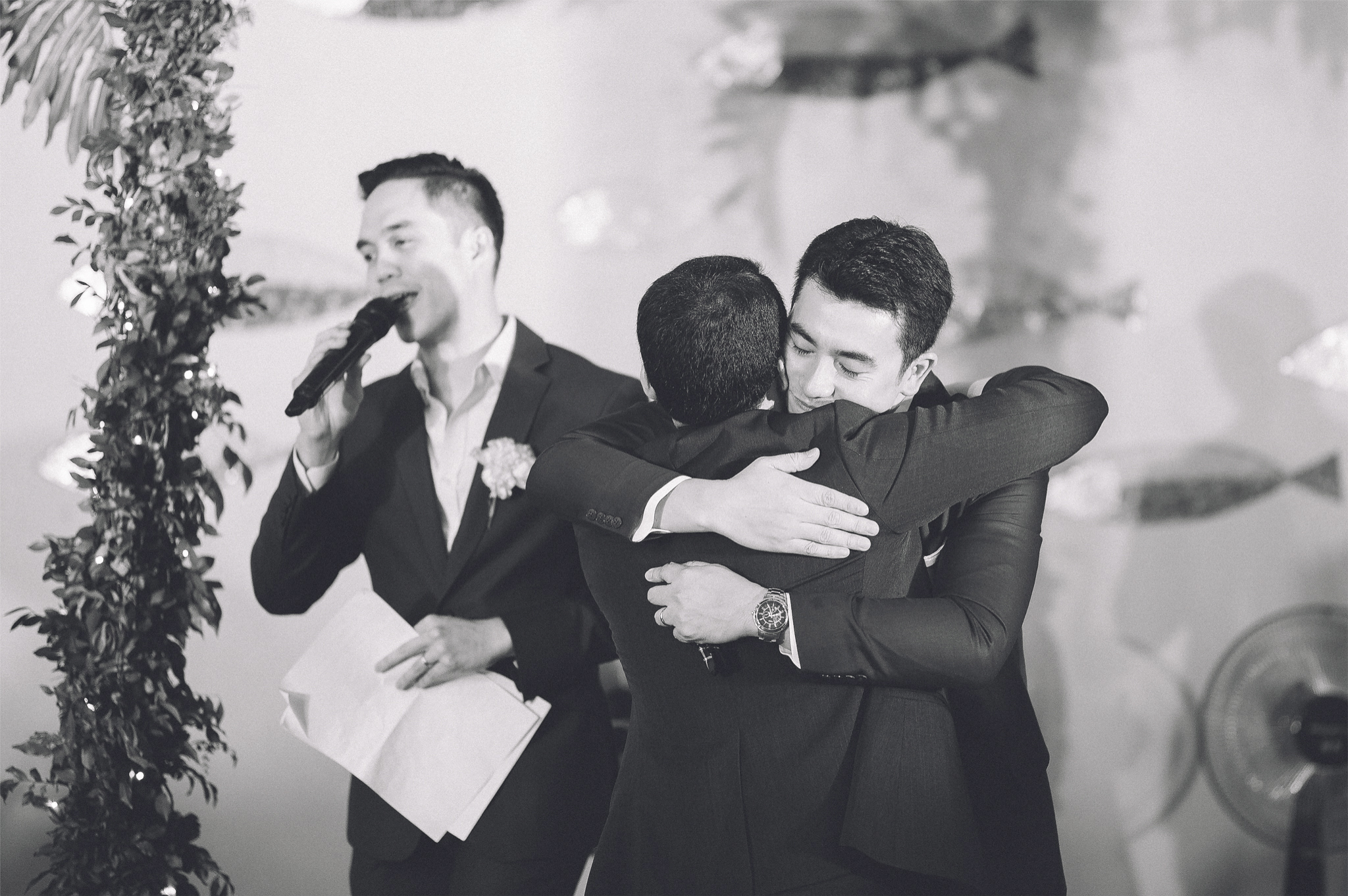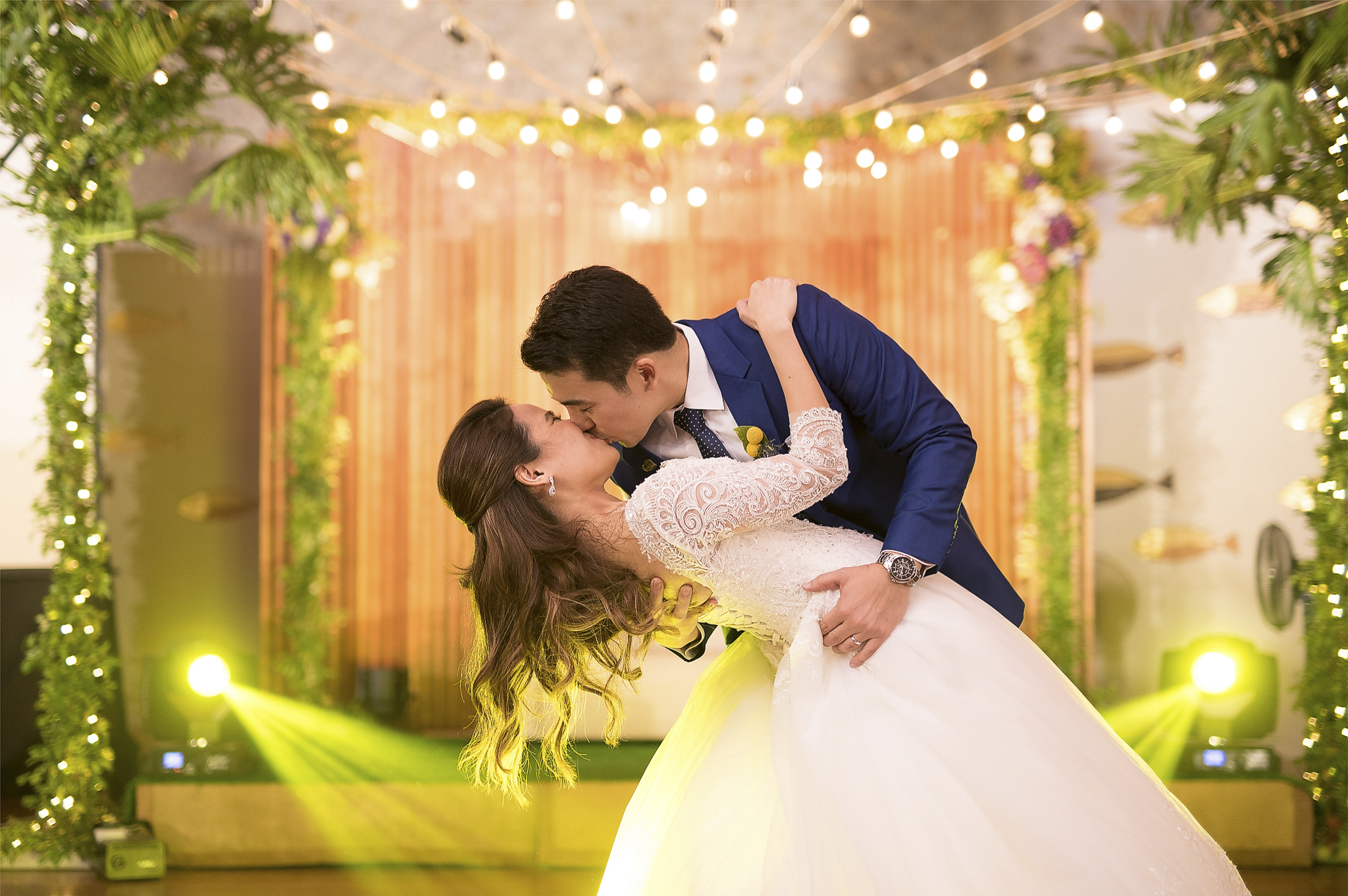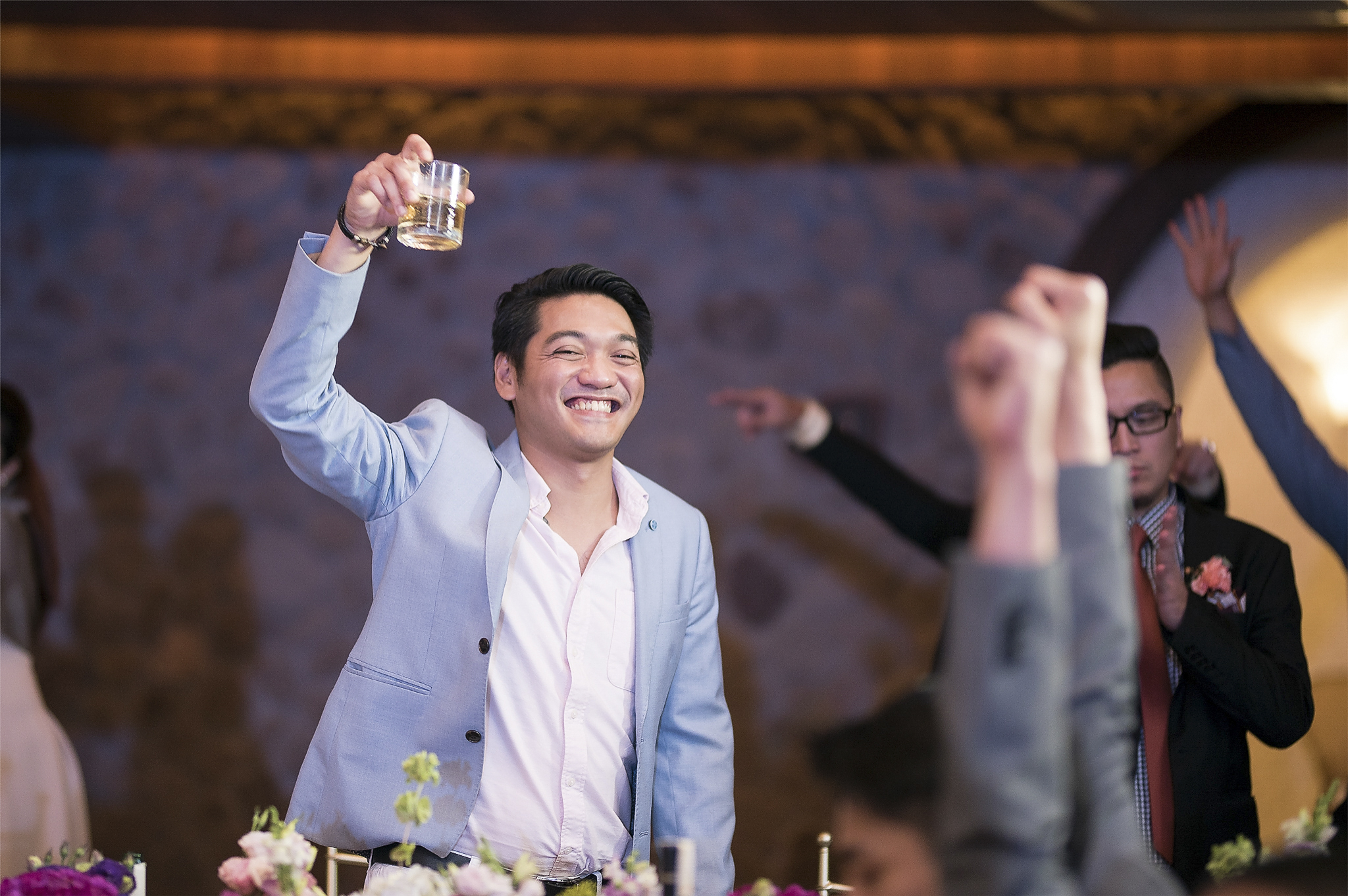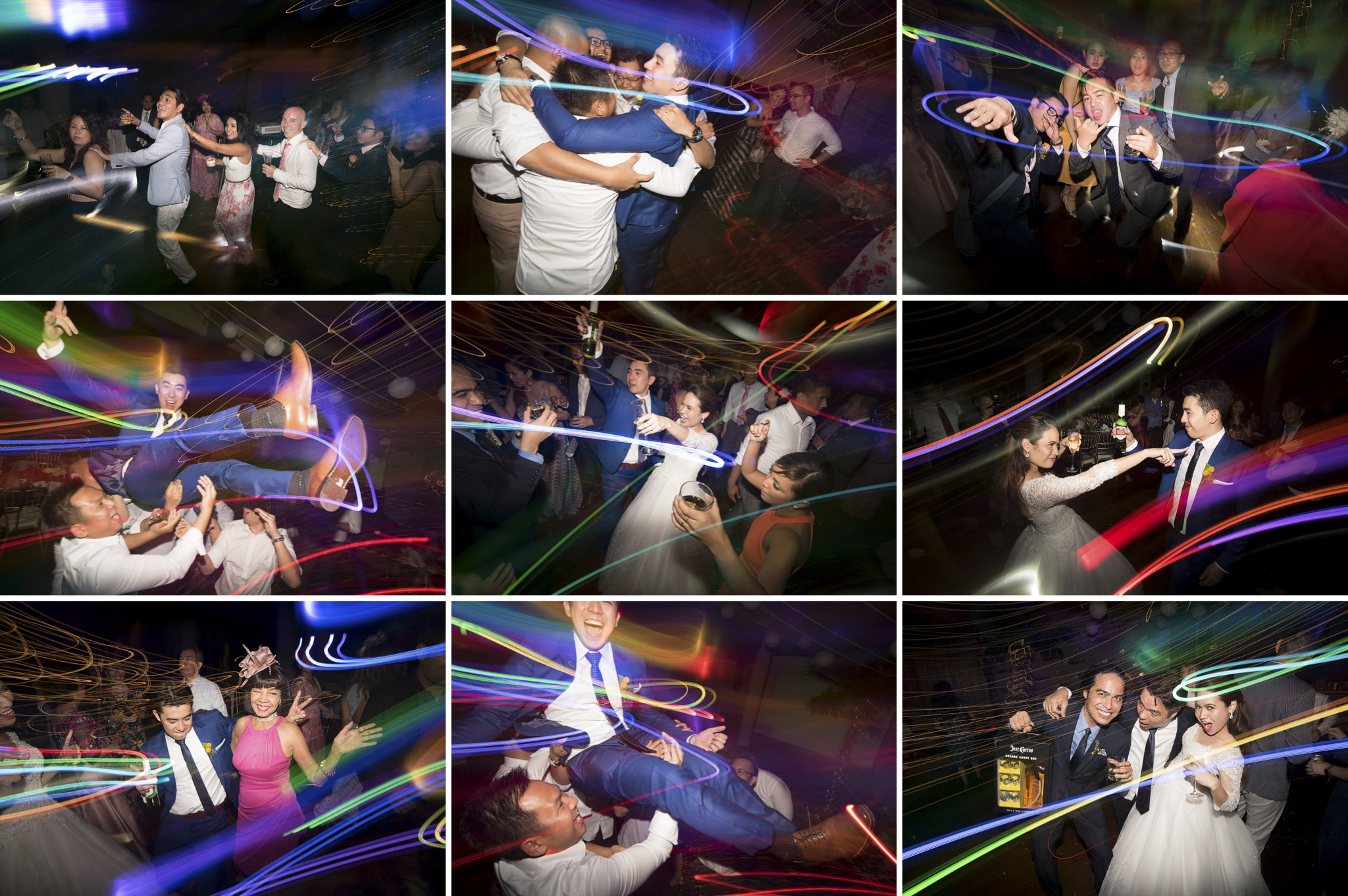 Thank you so much everyone! We hope Meg & Ryan's wedding day photographs brightened your day!
We'd love to hear from you so feel free to leave us a comment!
You may also e-mail us at hello@sundaymorningstudios.com or reach us via Facebook and Instagram. :-)