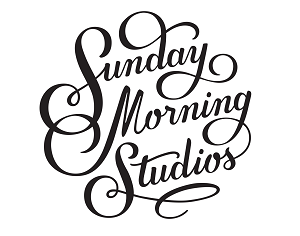 Uncategorized
Wedding: Anthony & Nephritiri
1 location, 80 awesome guests, a (strictly) unplugged wedding ceremony, and an amazing couple! Anthony & Neph's Tagaytay garden wedding
is definitely one for the books!
We met Anthony and Neph 2 years ago. They were both part of the entourage at a wedding we're covering – hello Jek & Jomz! We were happy to see them again with their son Alon at a wedding fair we joined last January 2016. And even happier when they booked us. We'll always be grateful to Anthony & Neph for making us a part of their wedding day.
Enjoy a glimpse of their beautiful and intimate celebration! :-)
Make-up (Bride) Ten Franco | Make-up (Entourage) Obie Mercado | Coordinator: Kiss the Girl Events | Florist: Flowers of May |
Catering & Event Styling: Passion Cooks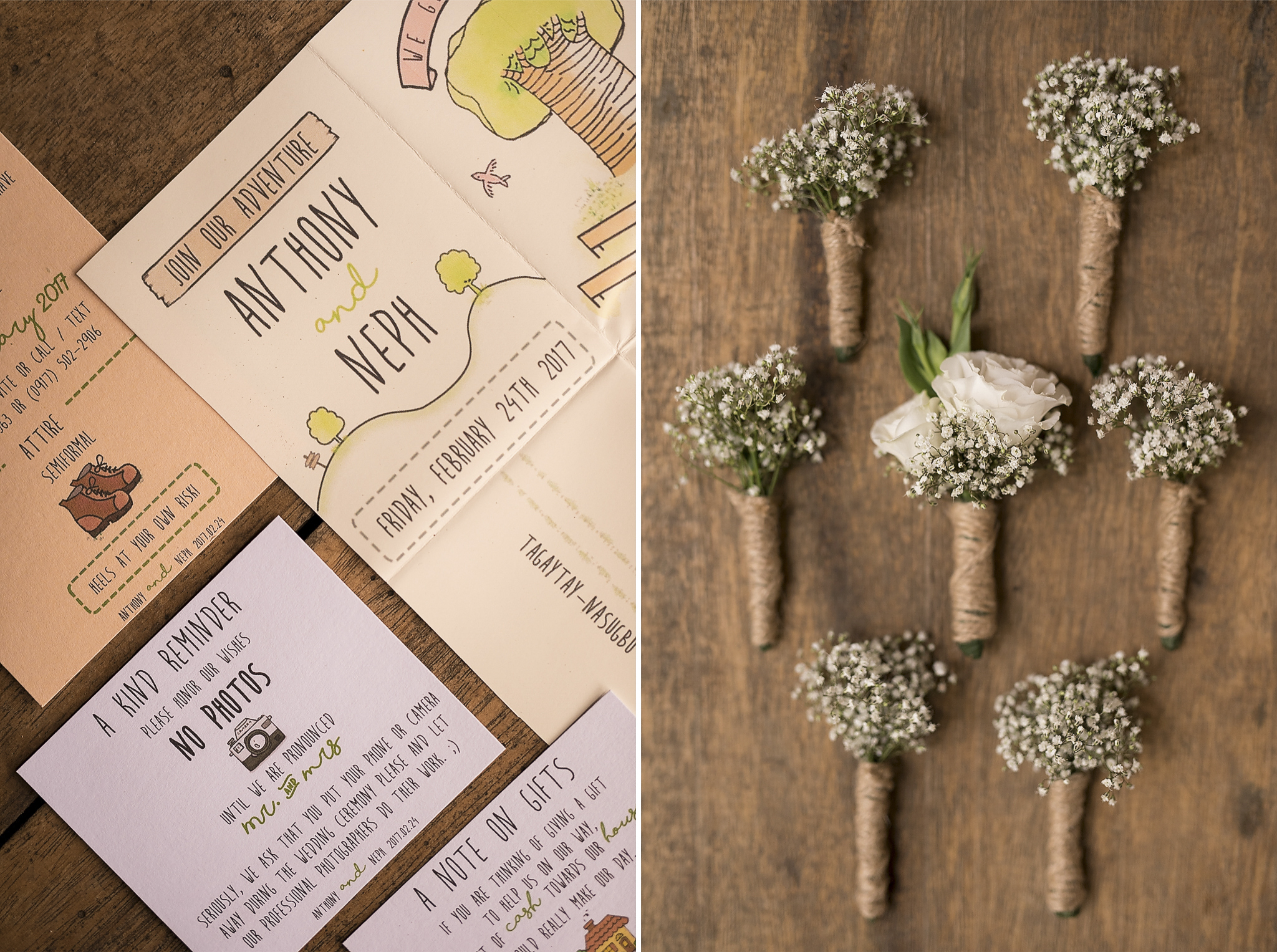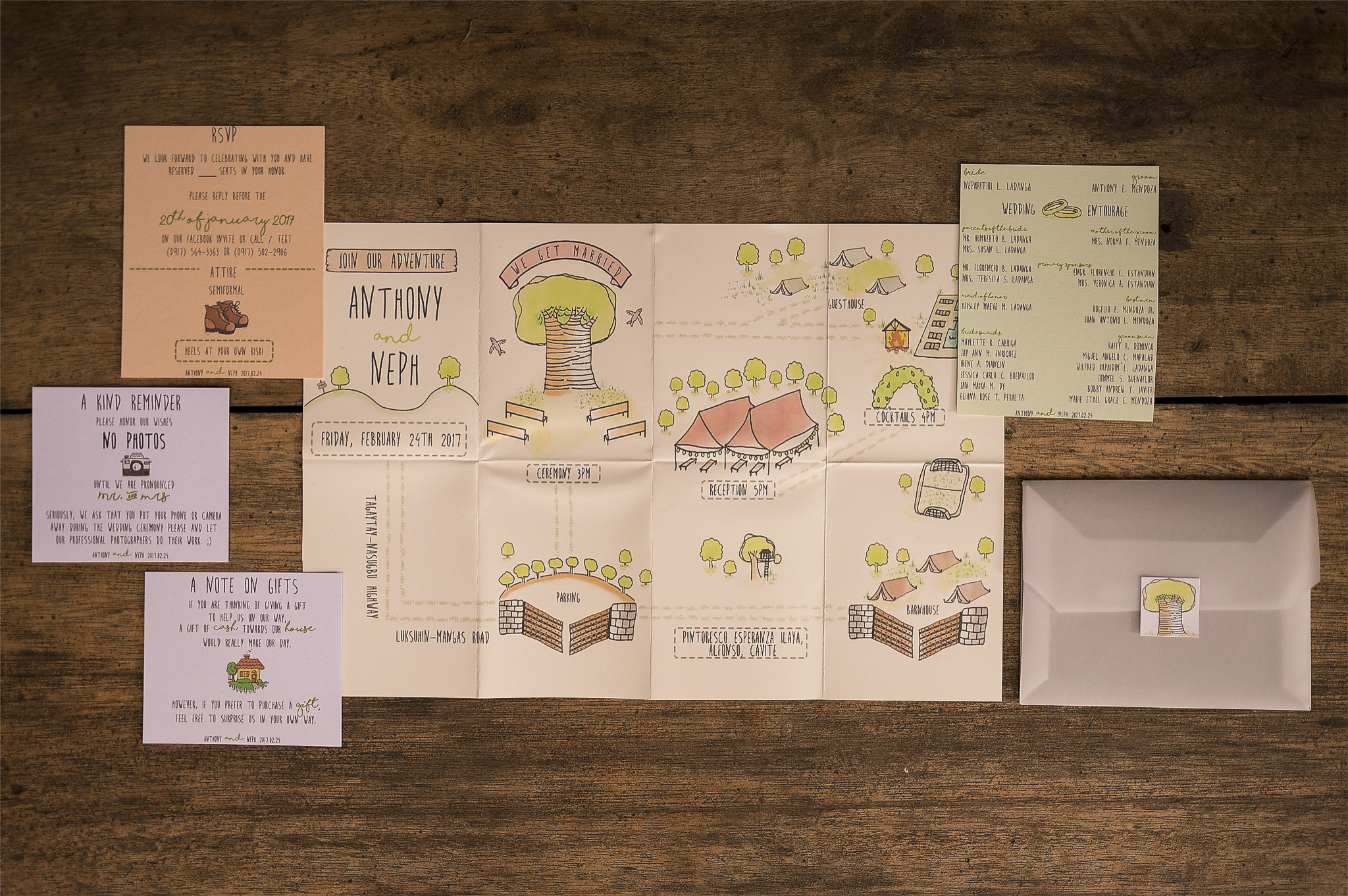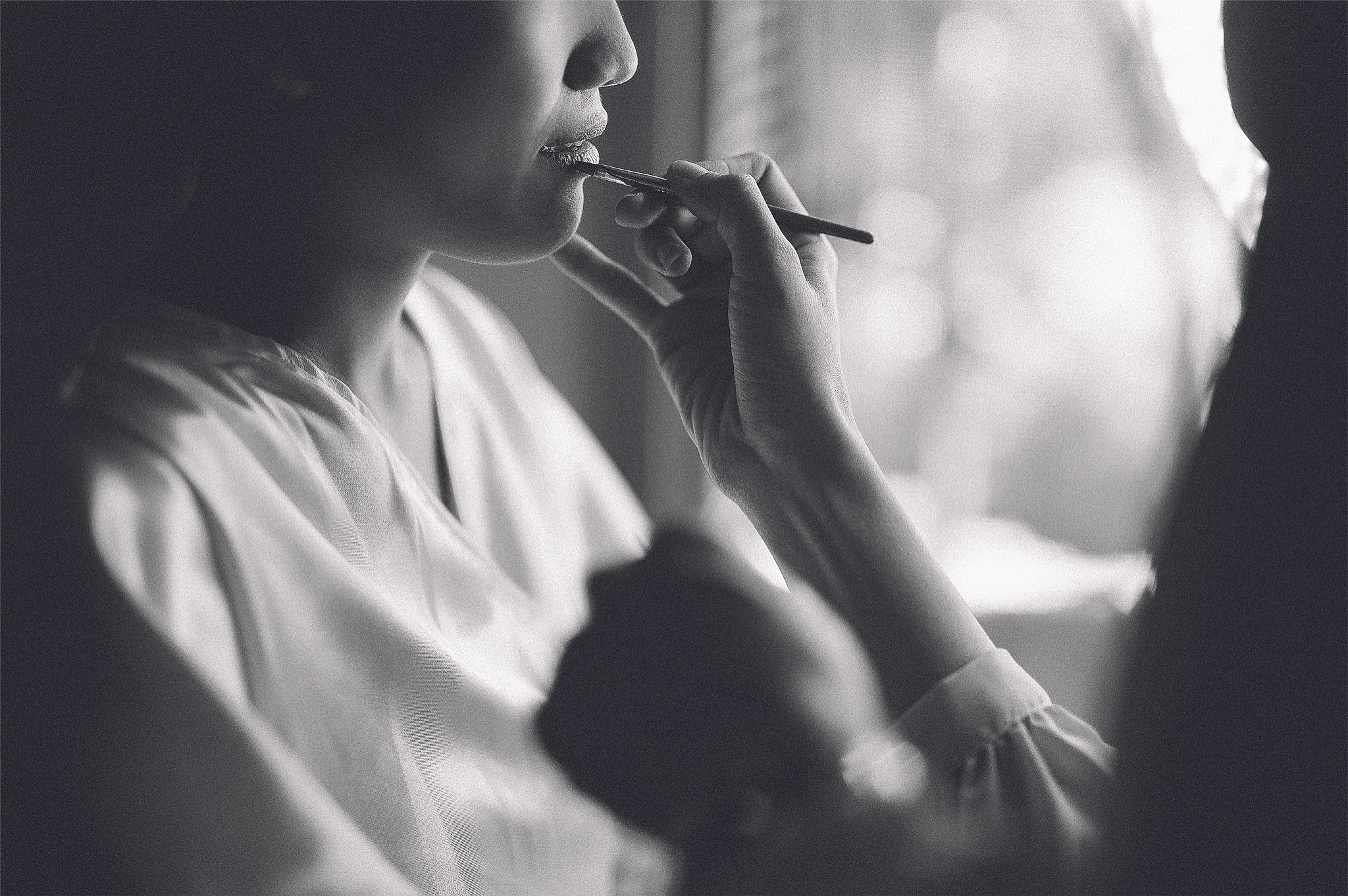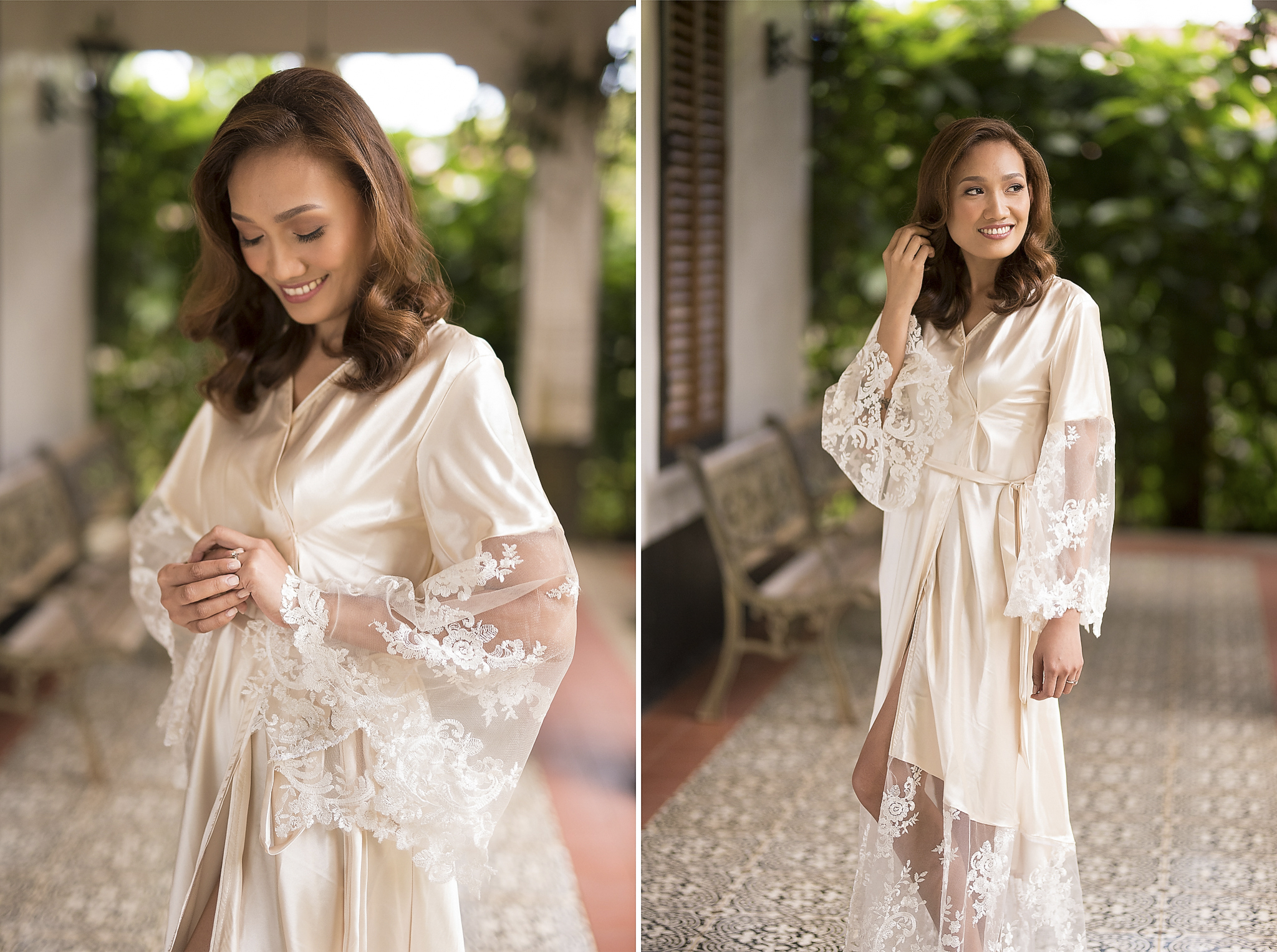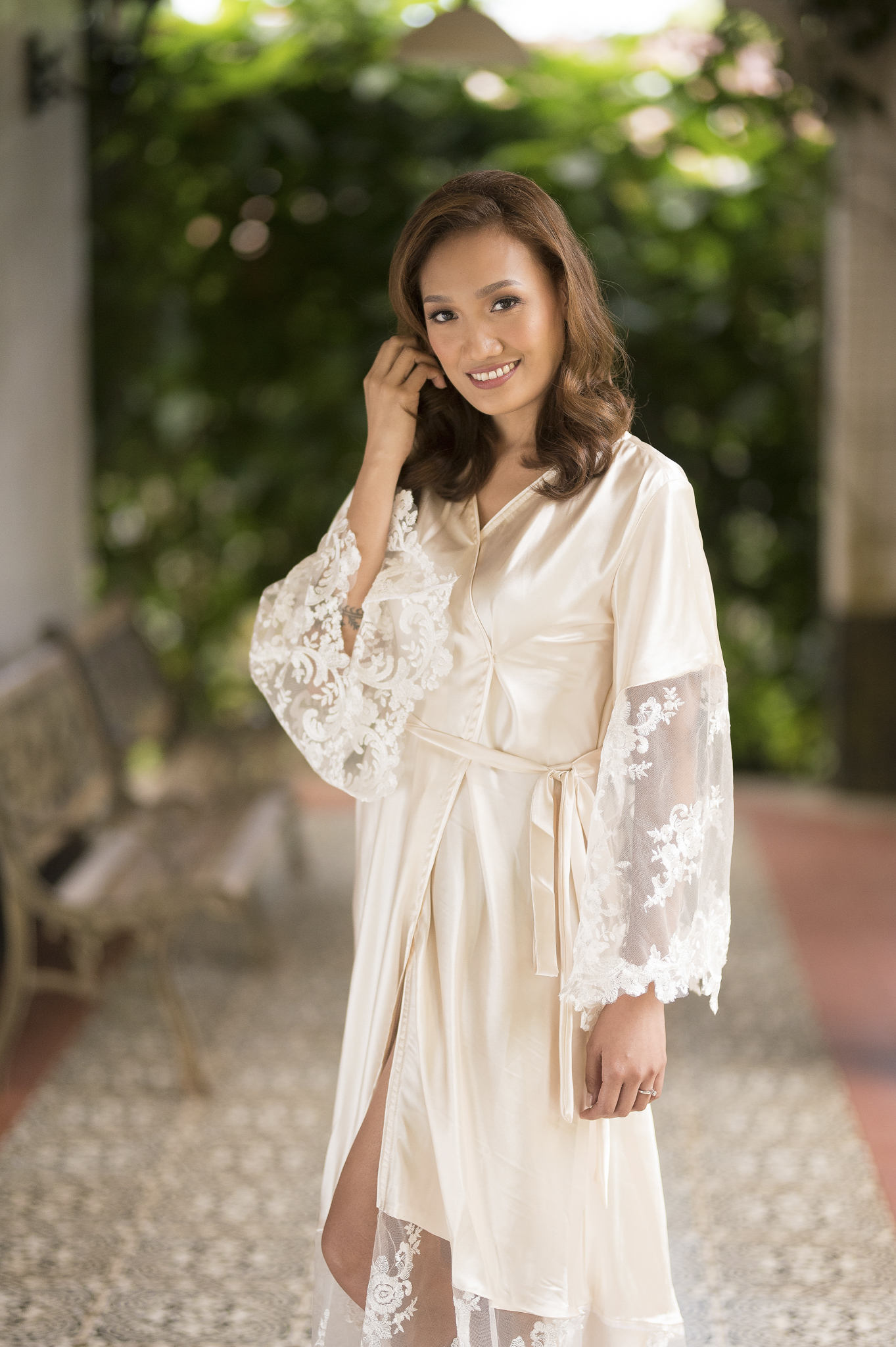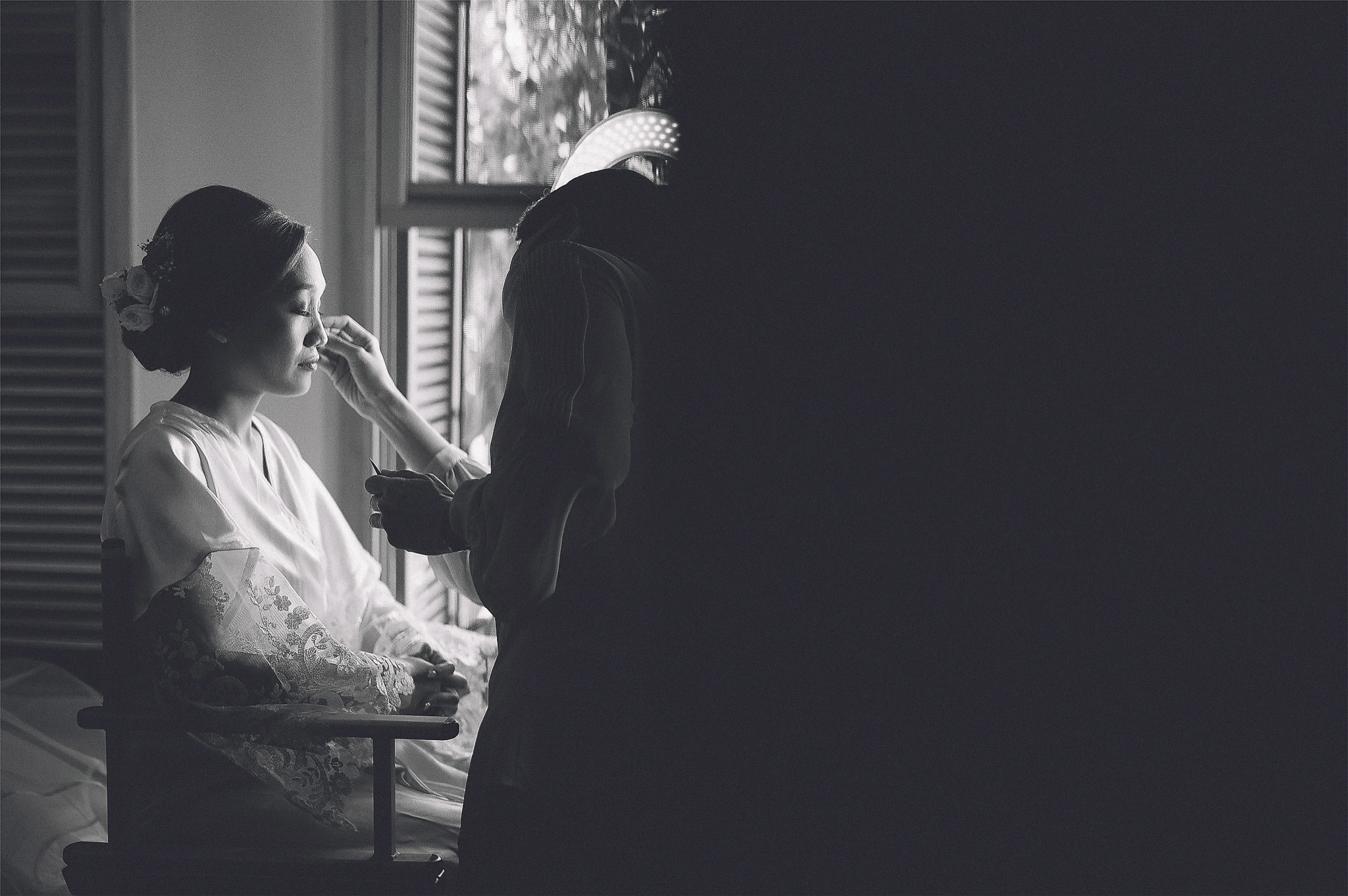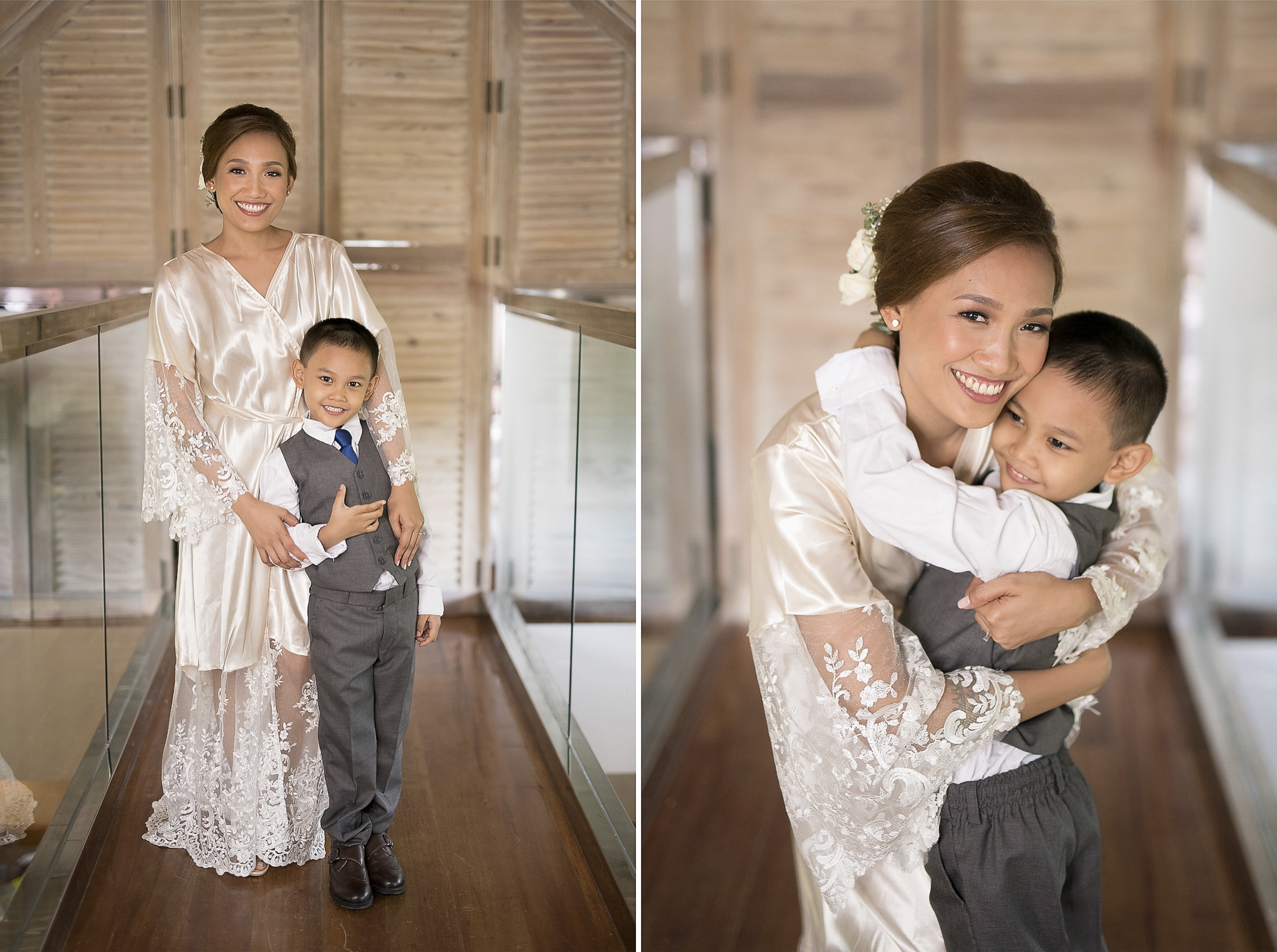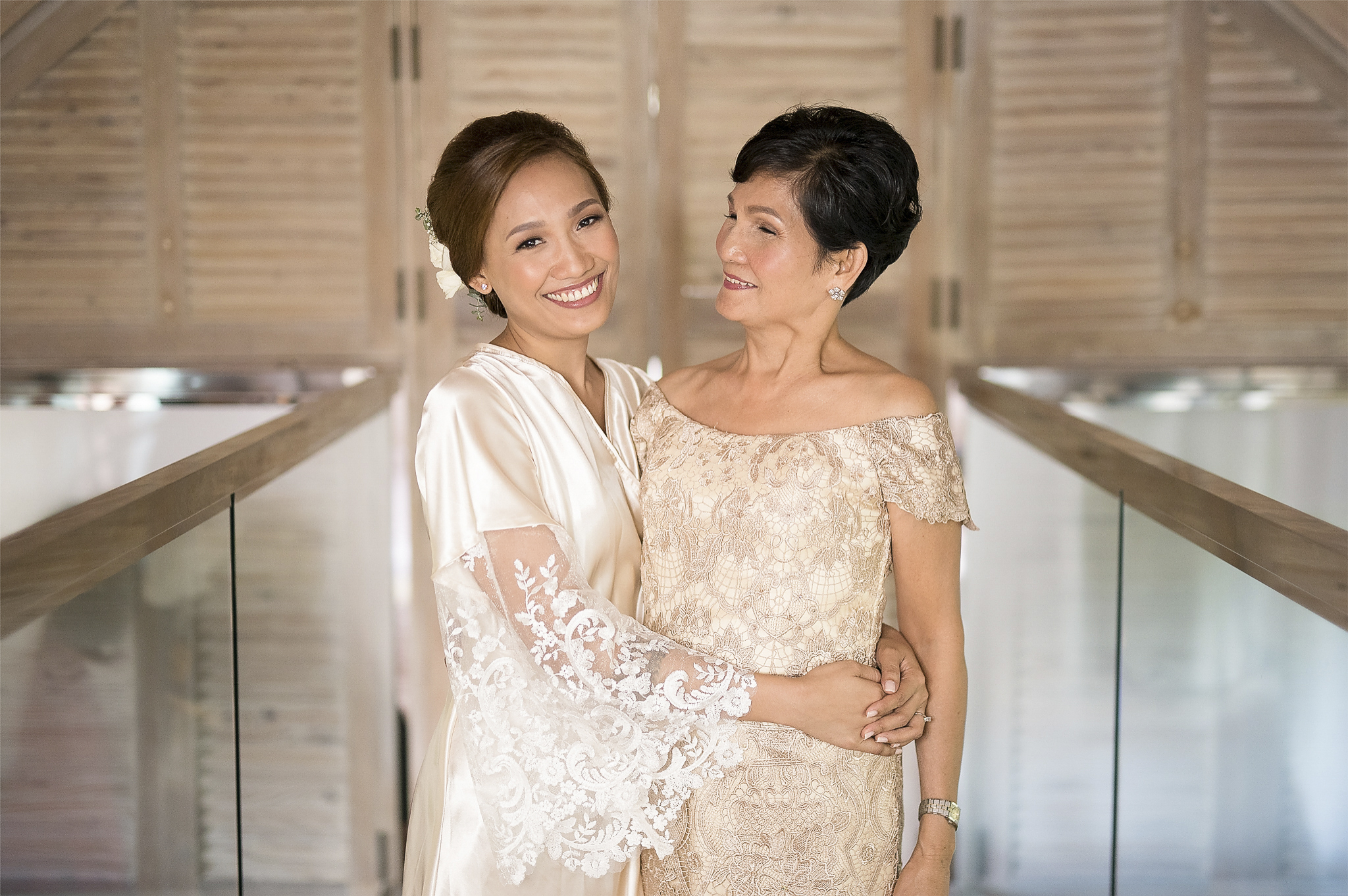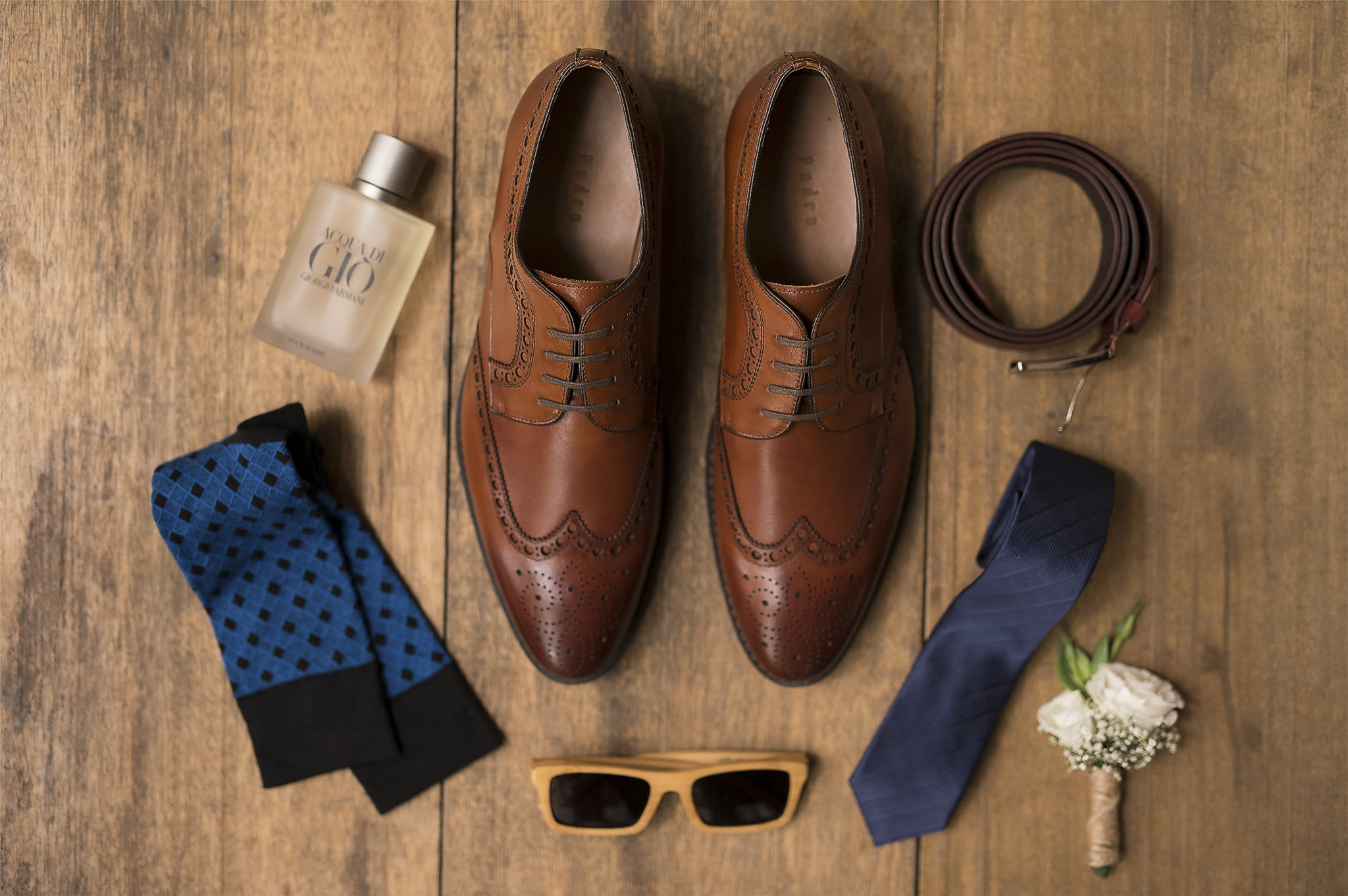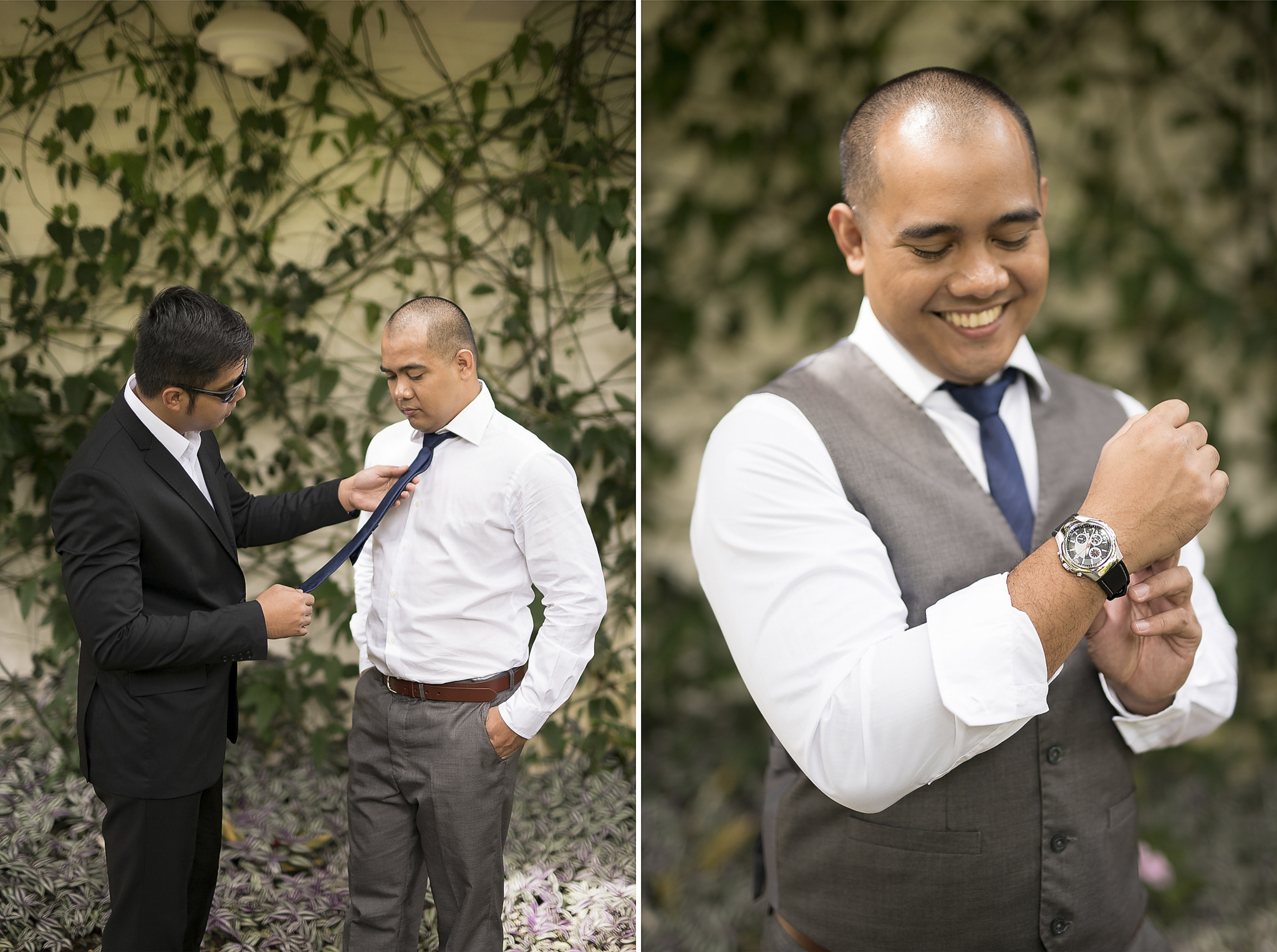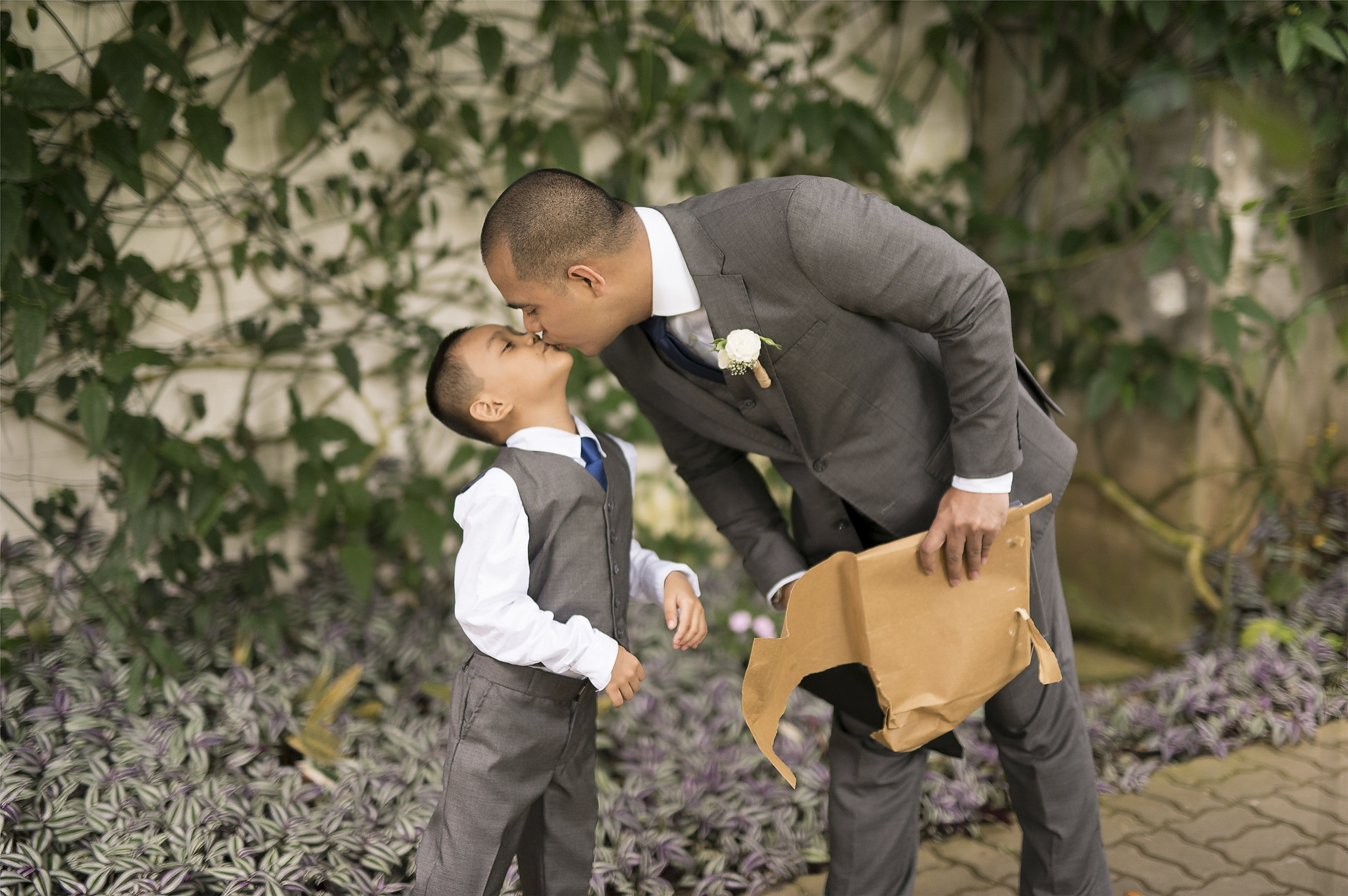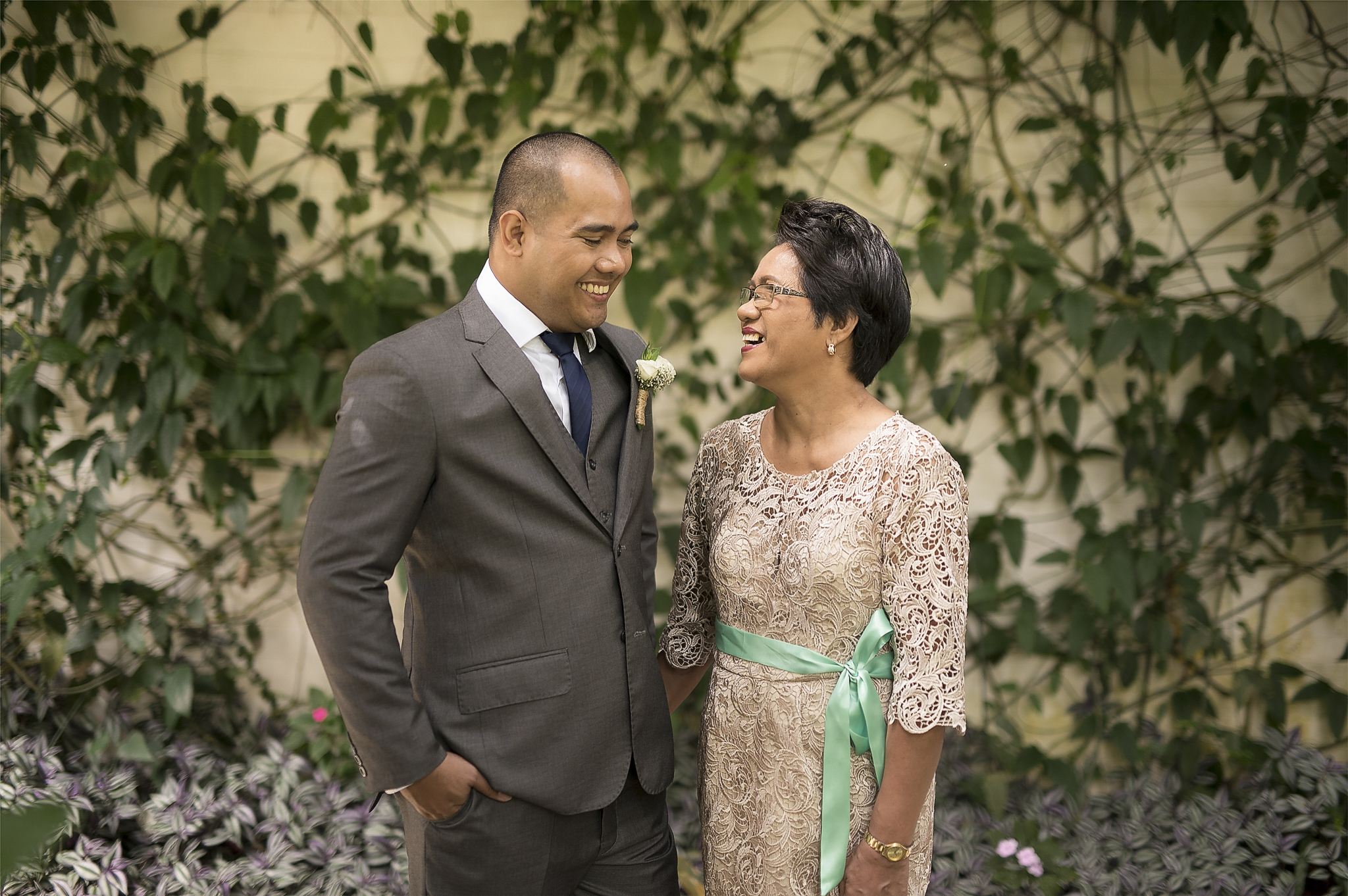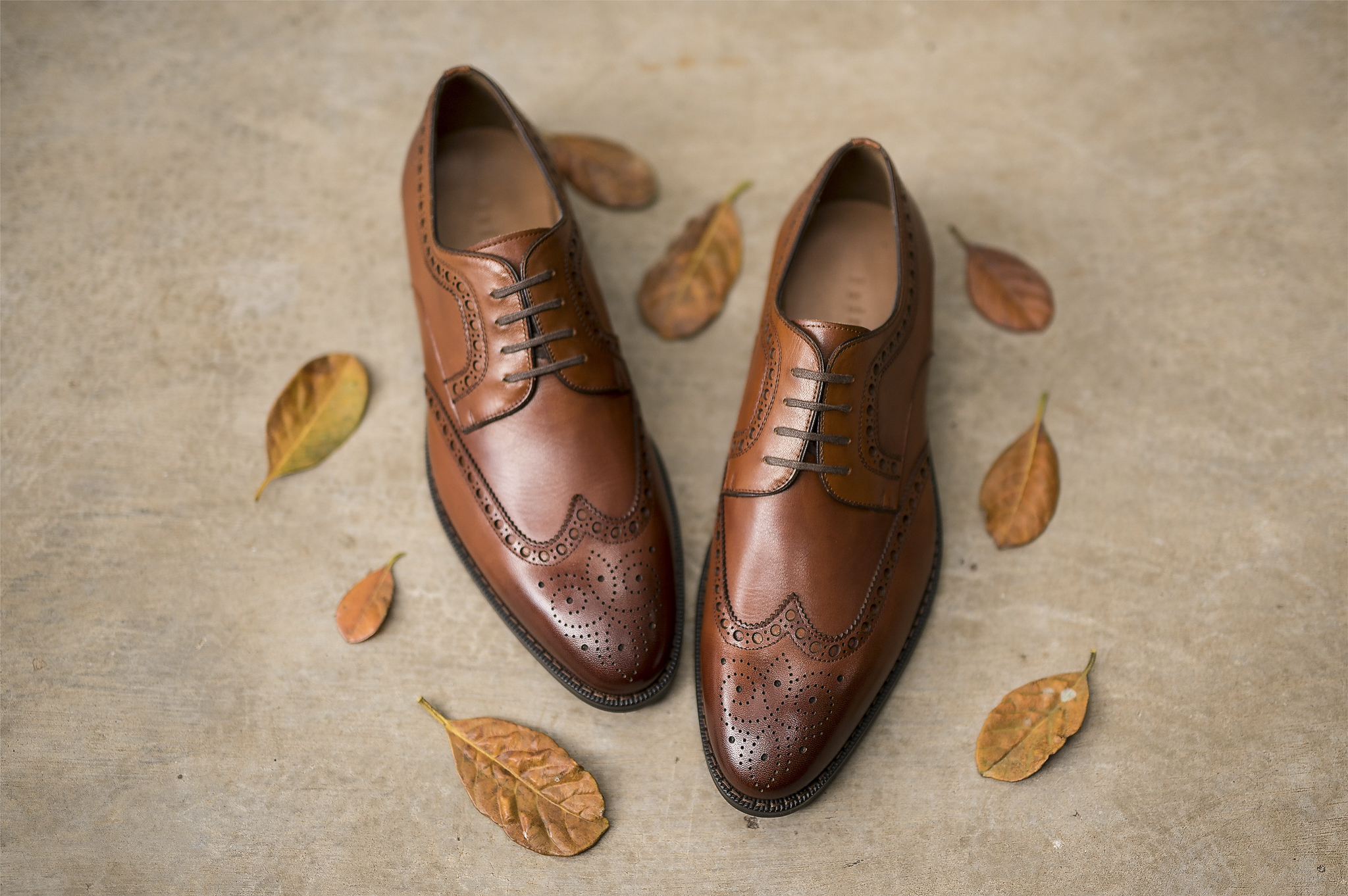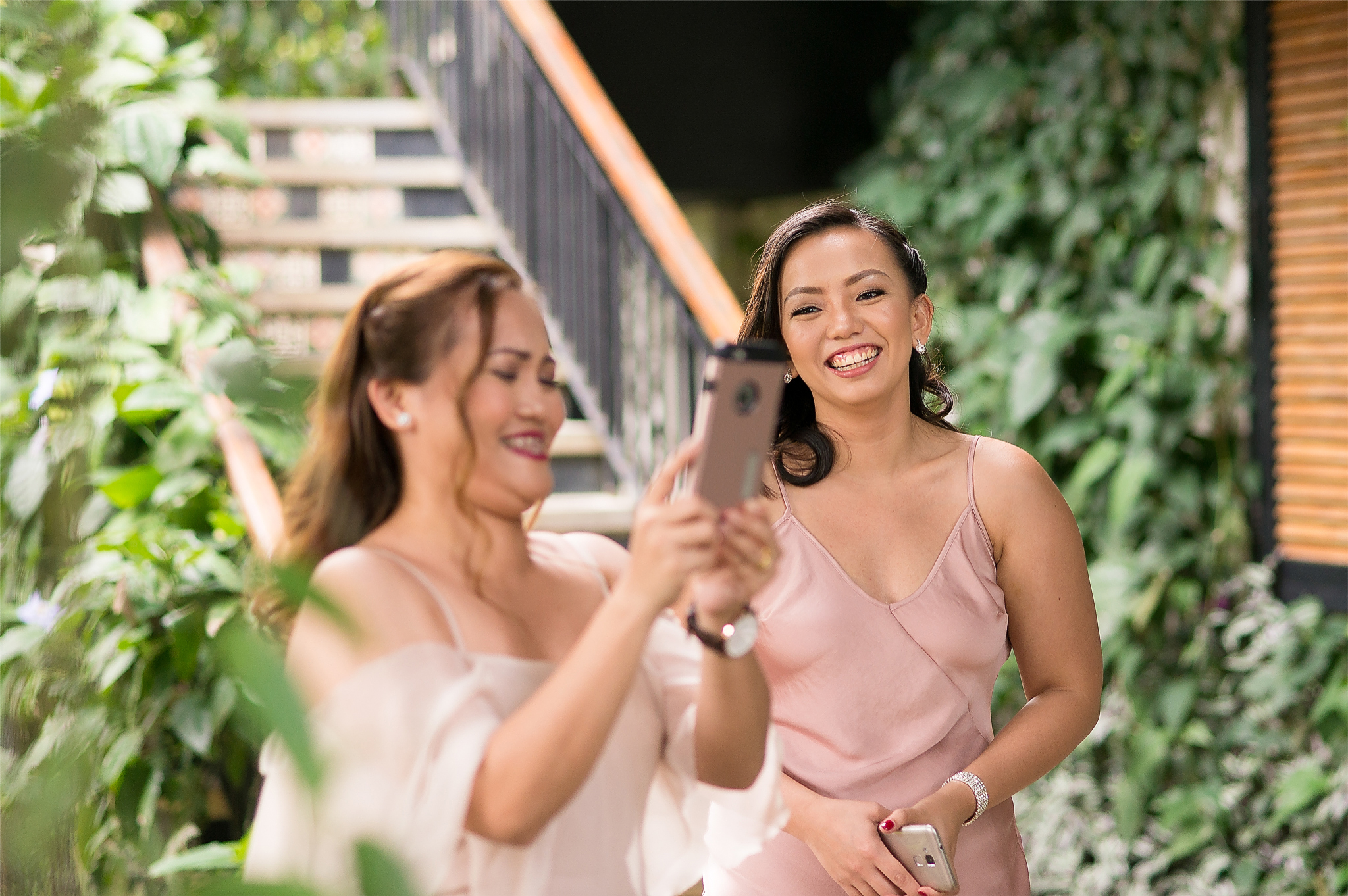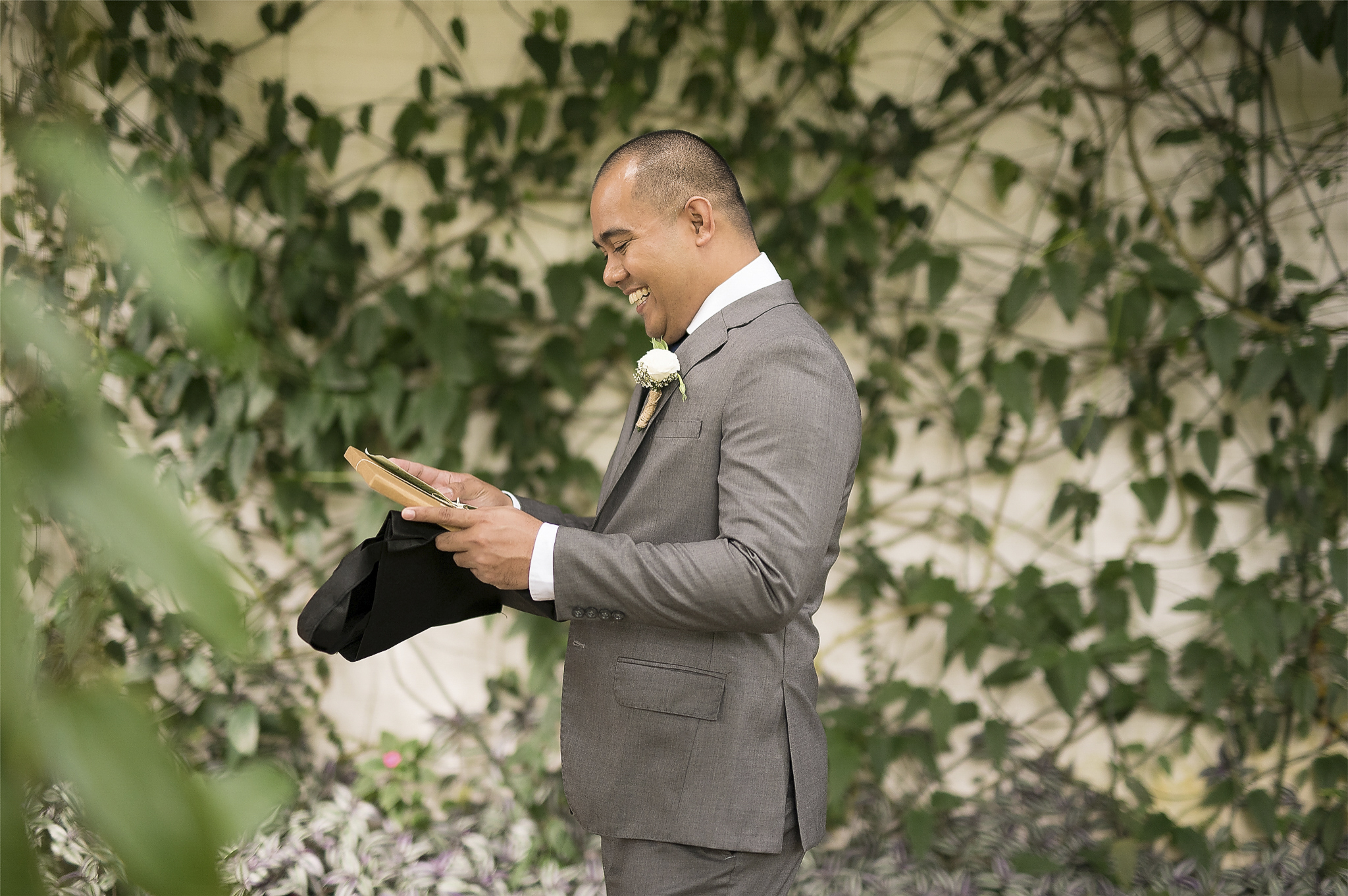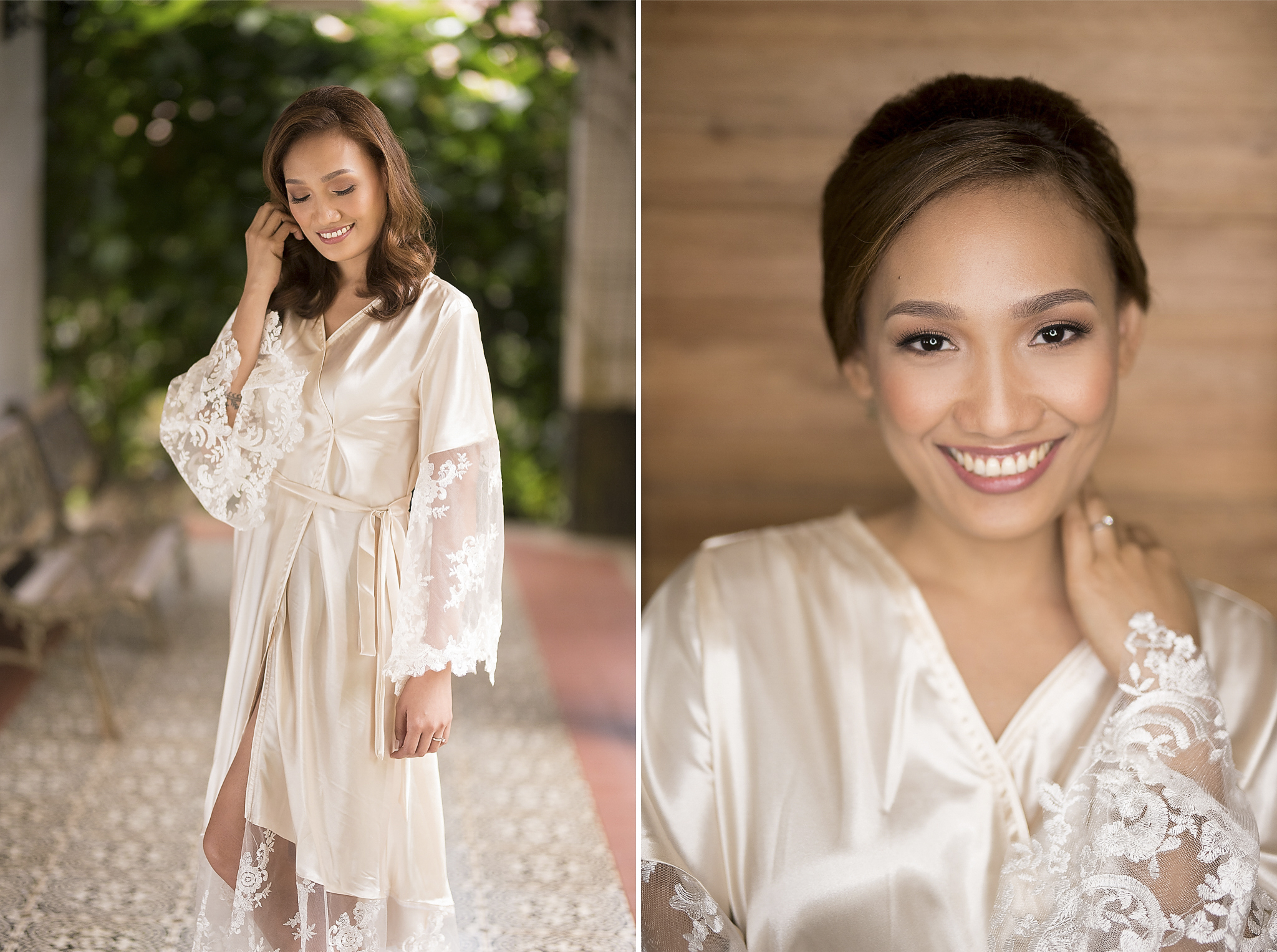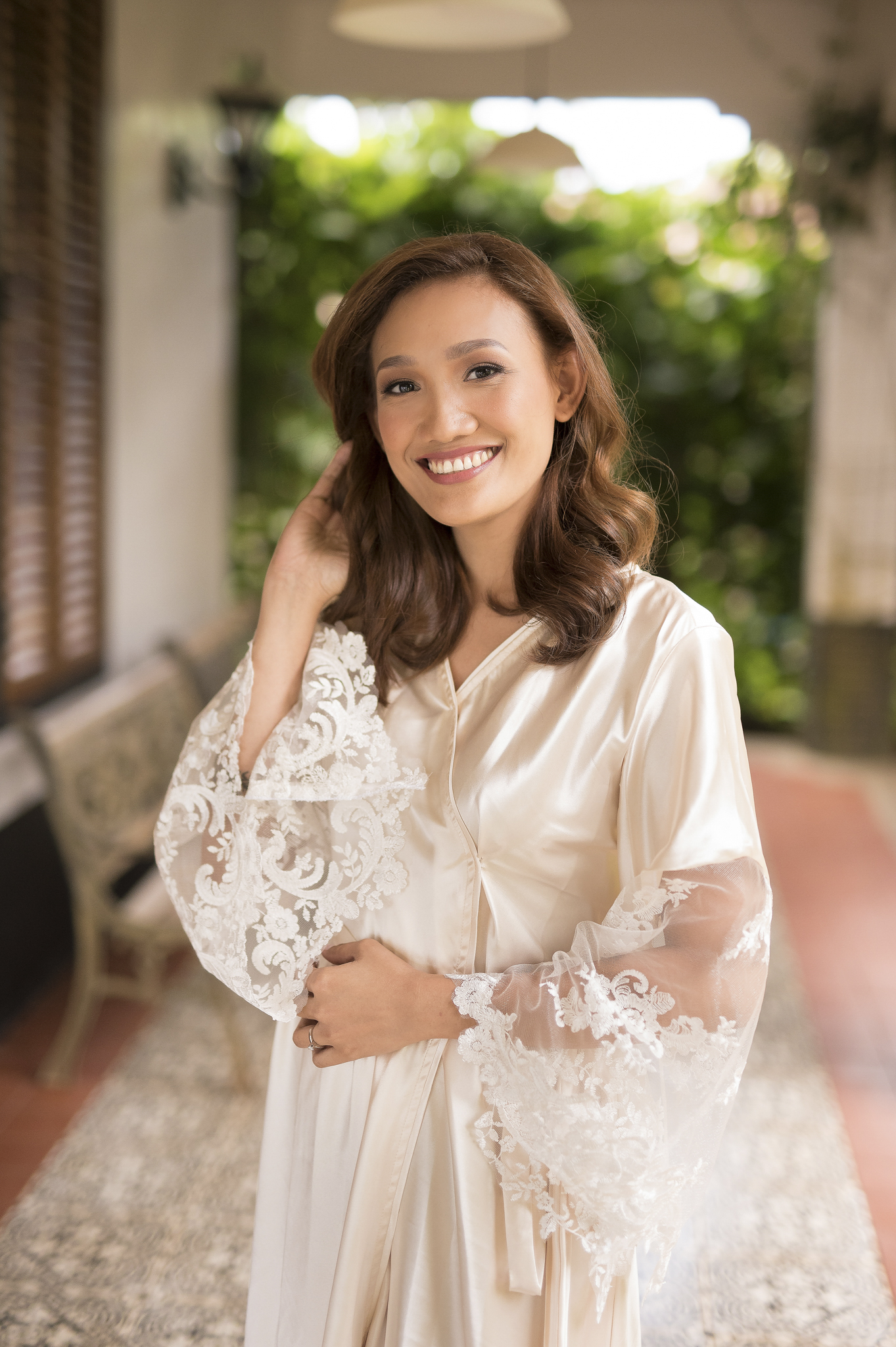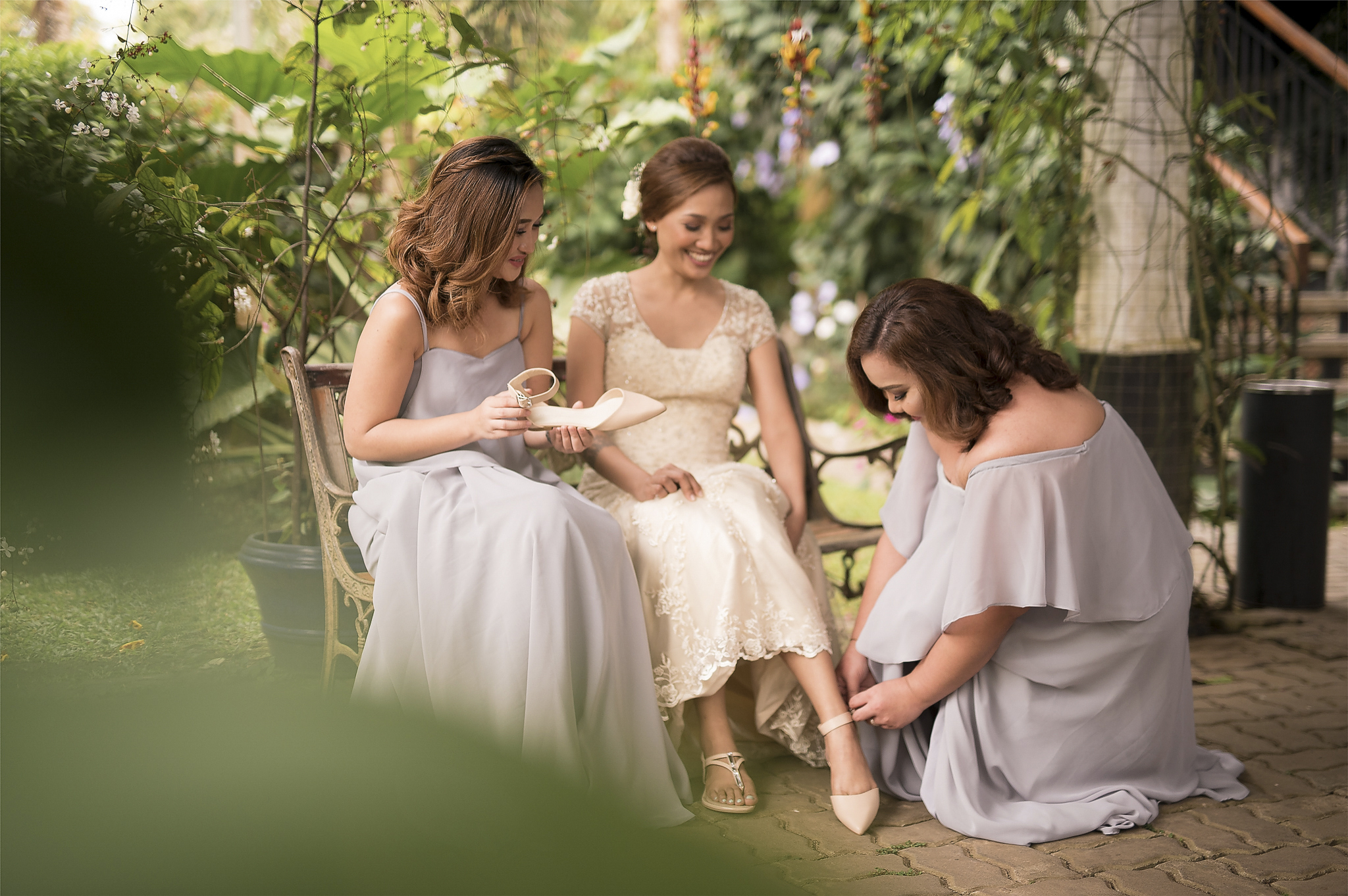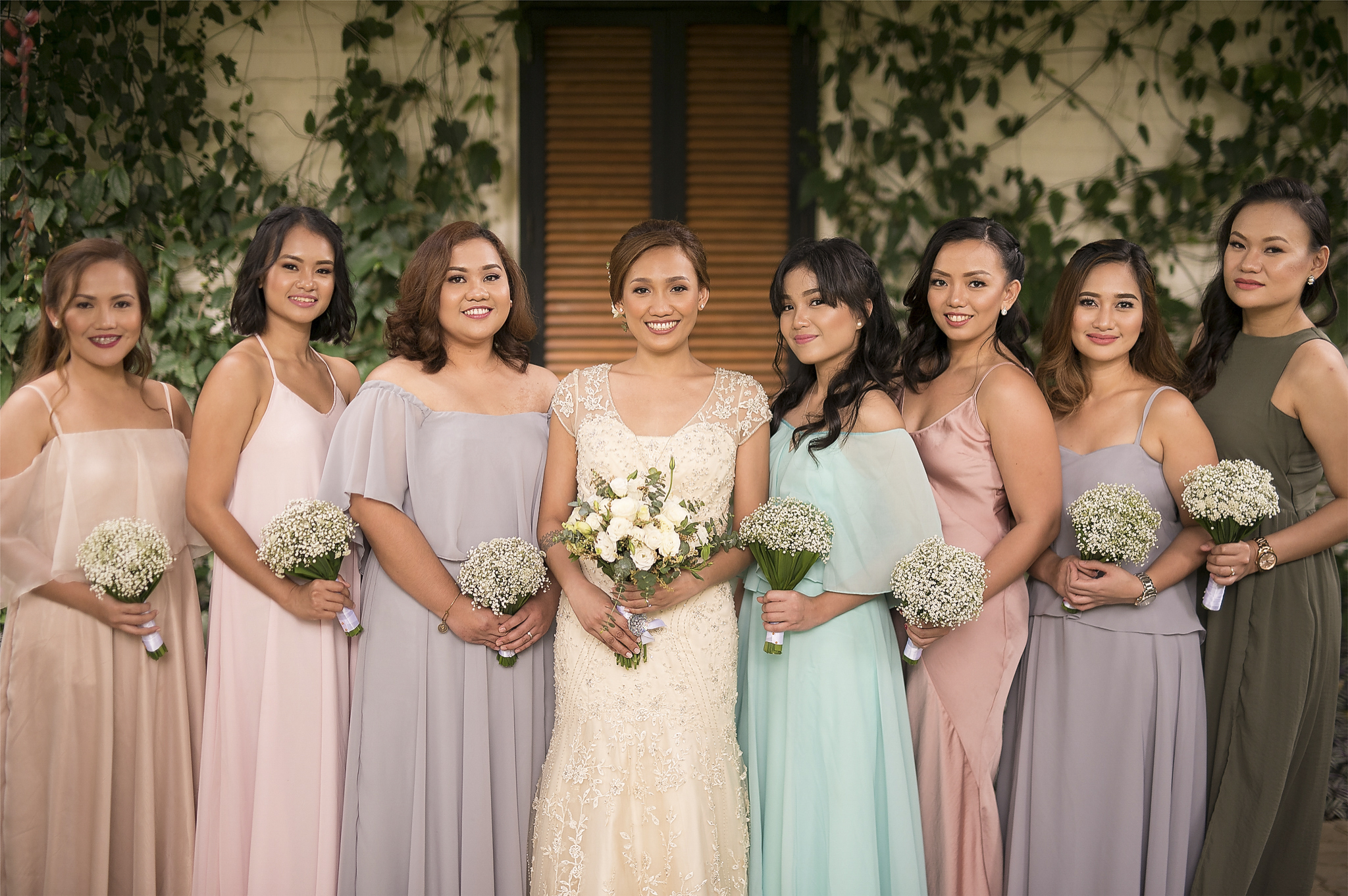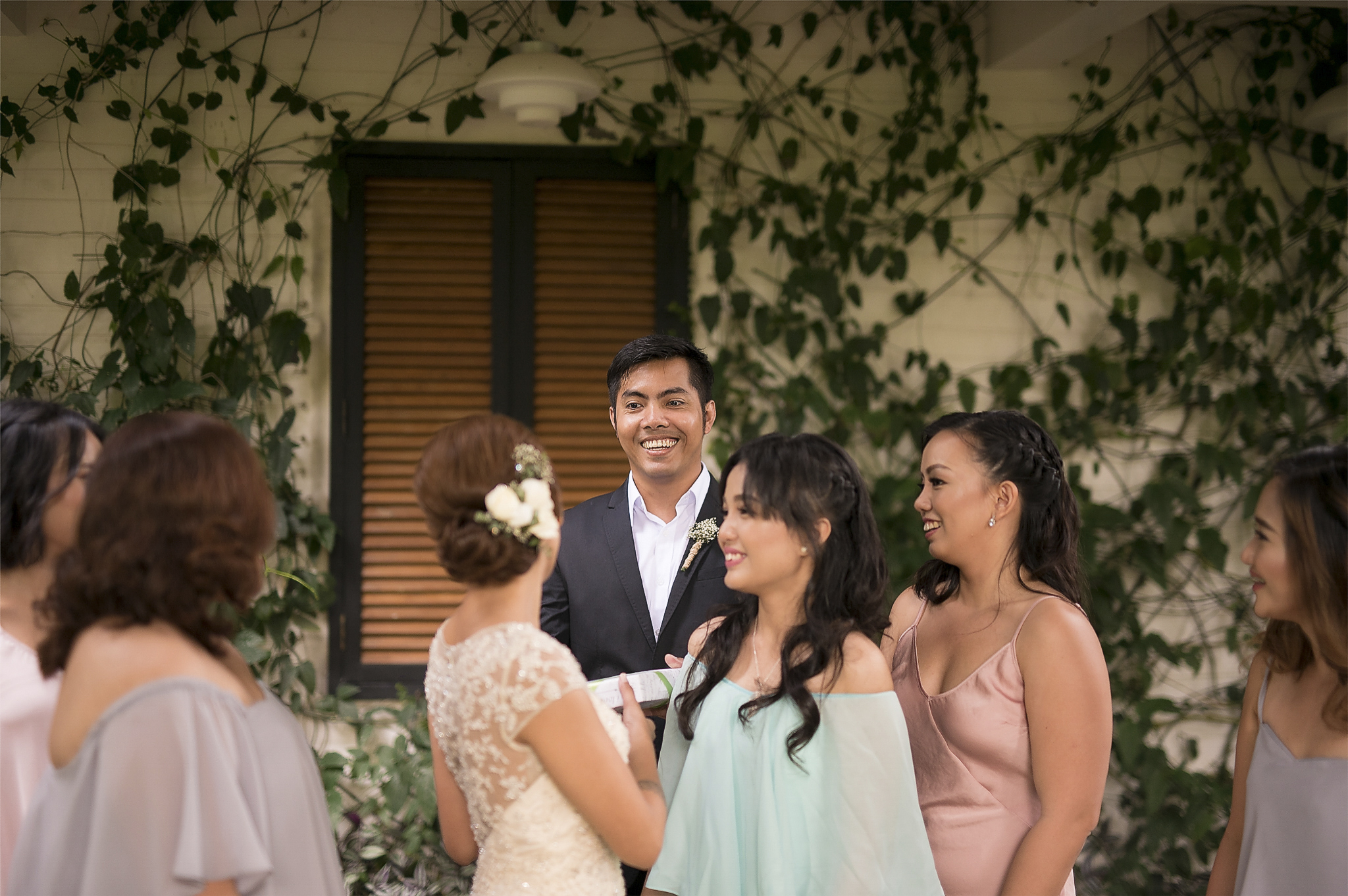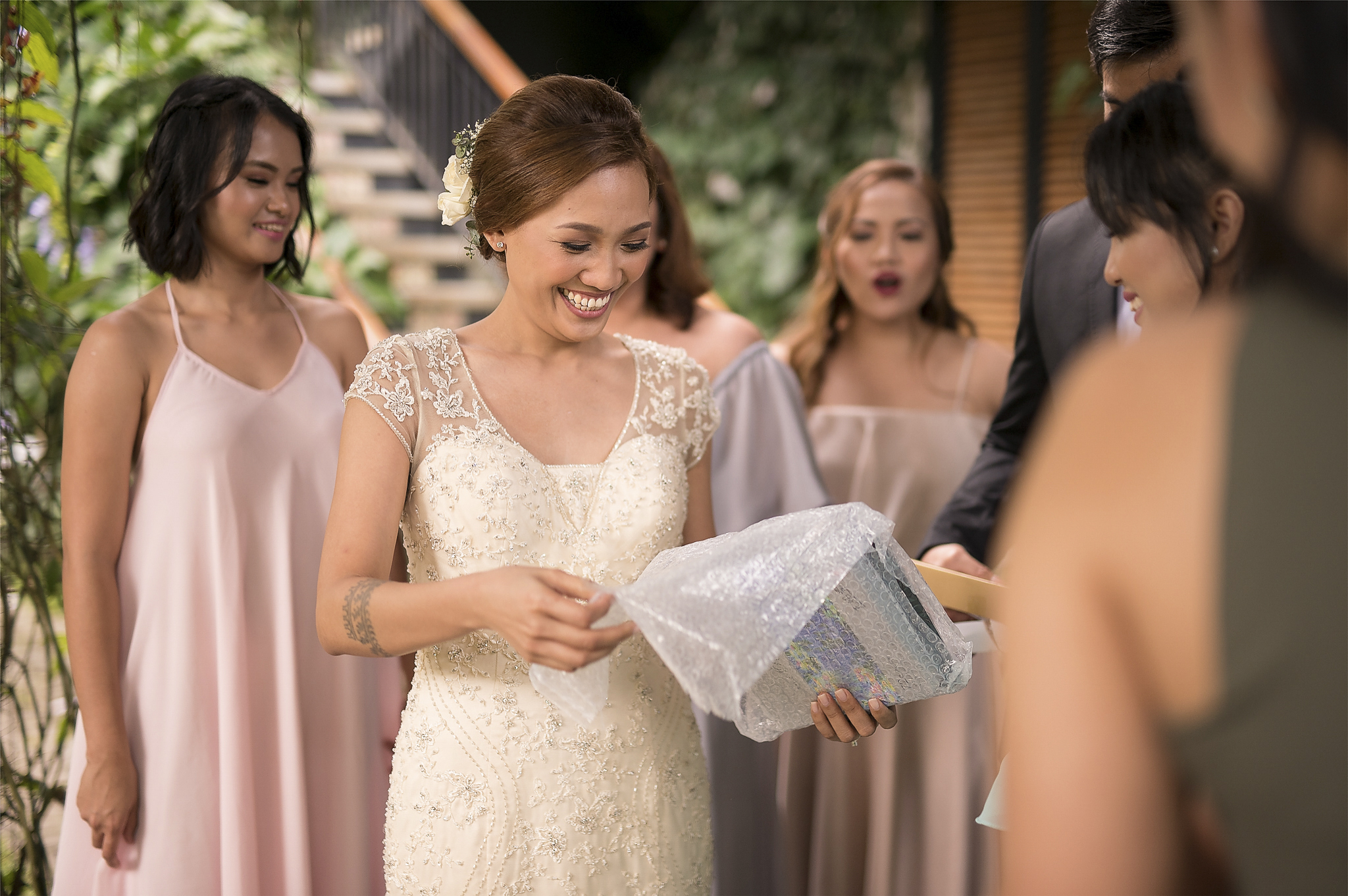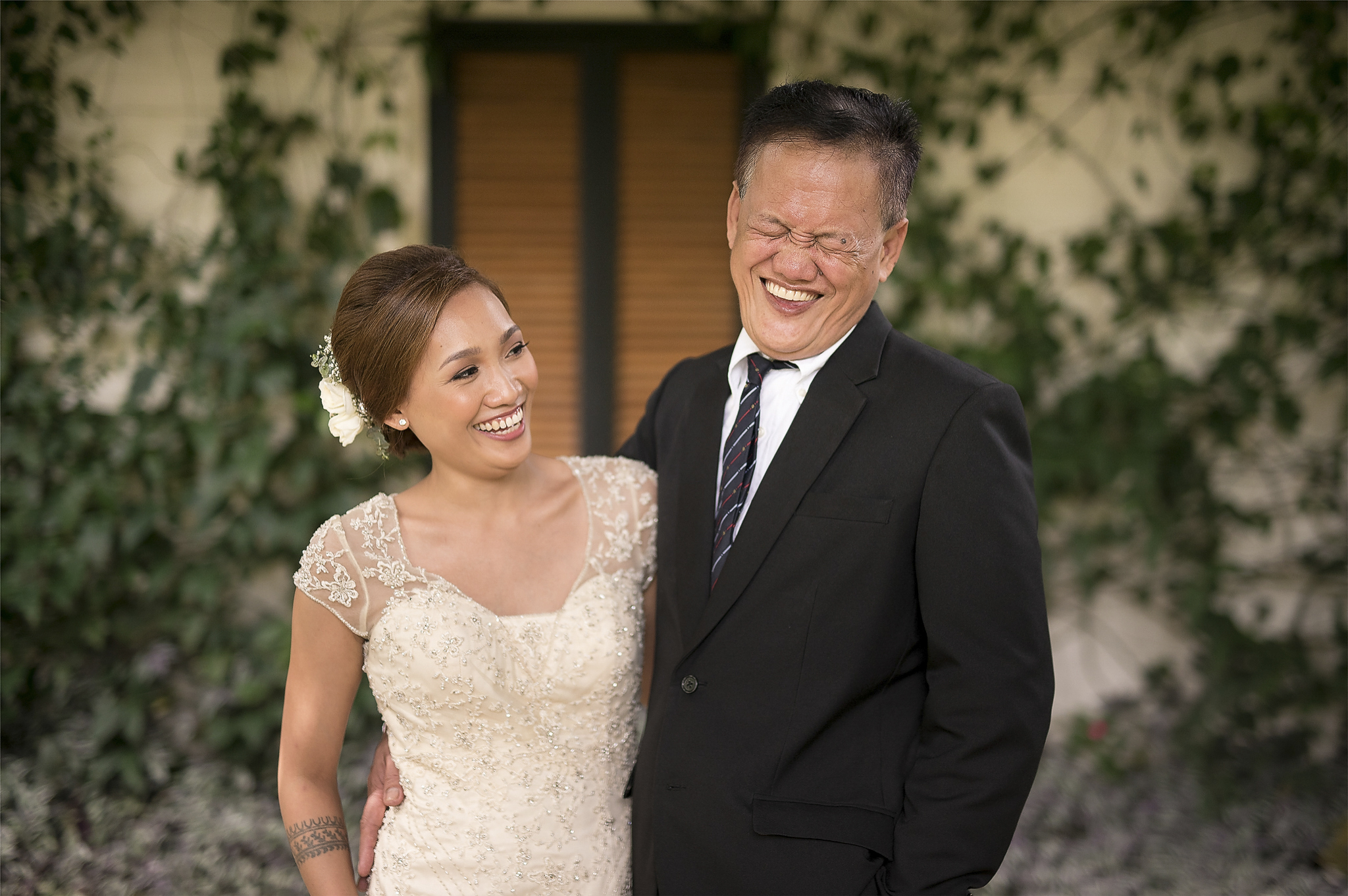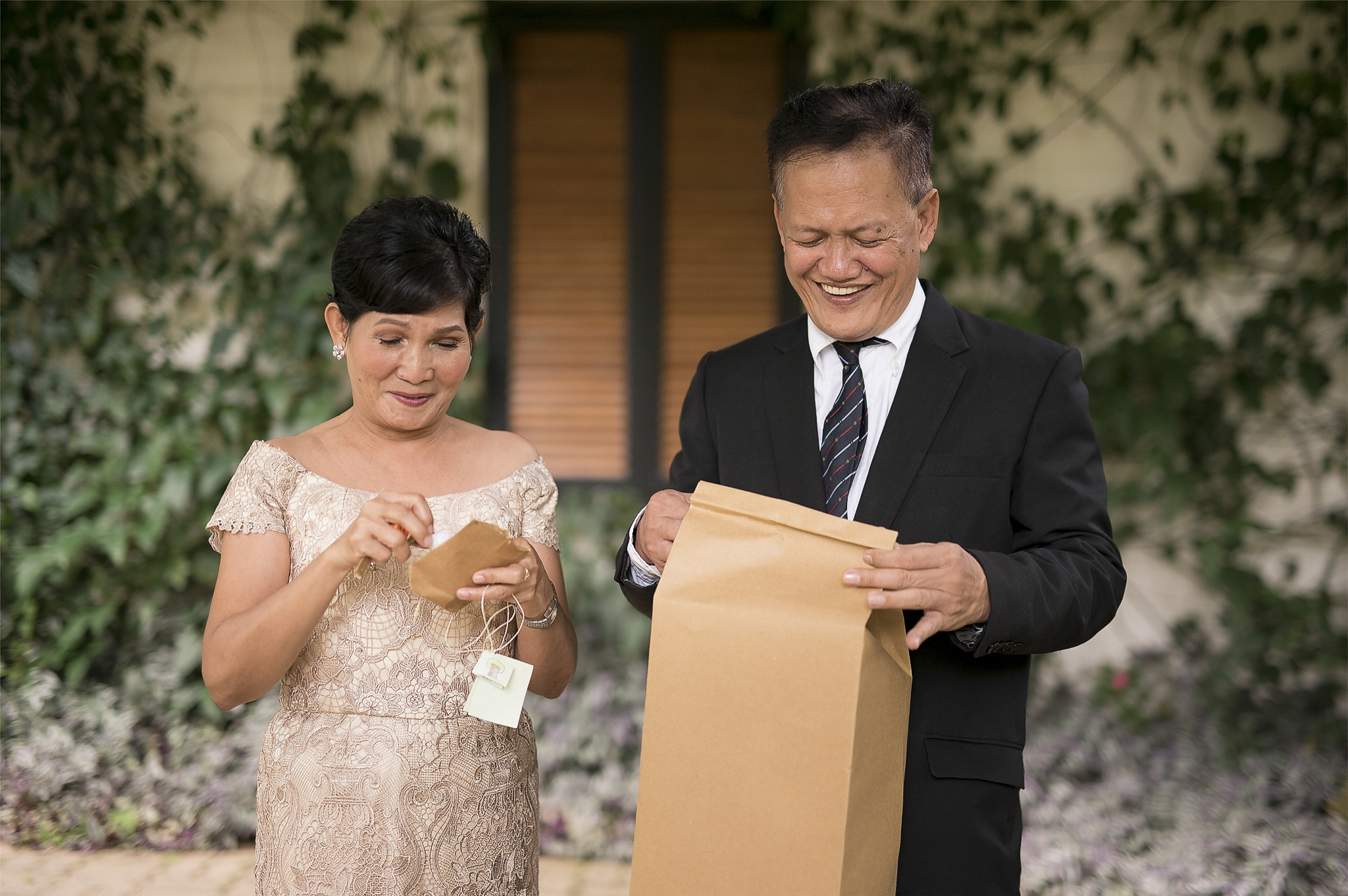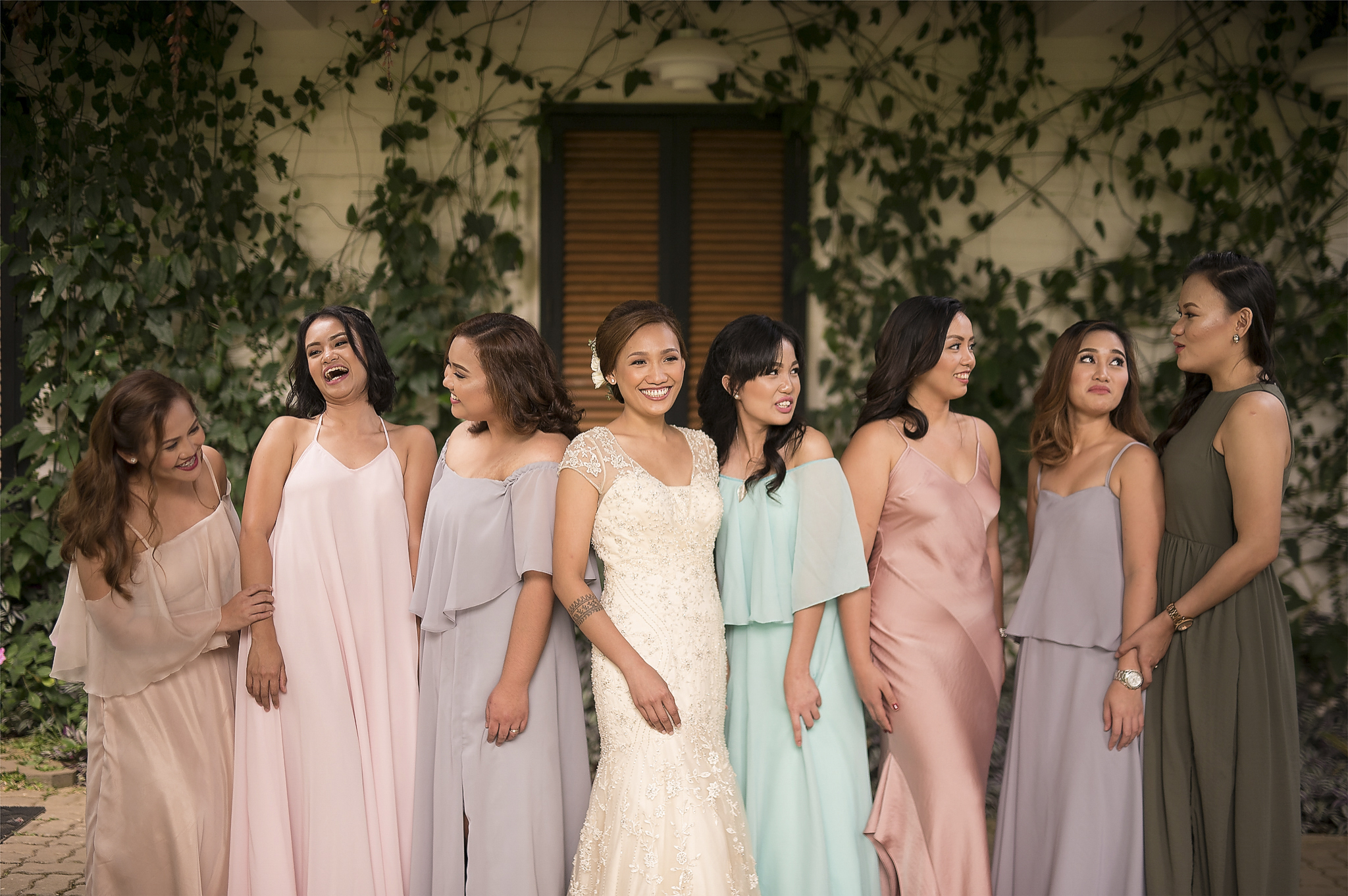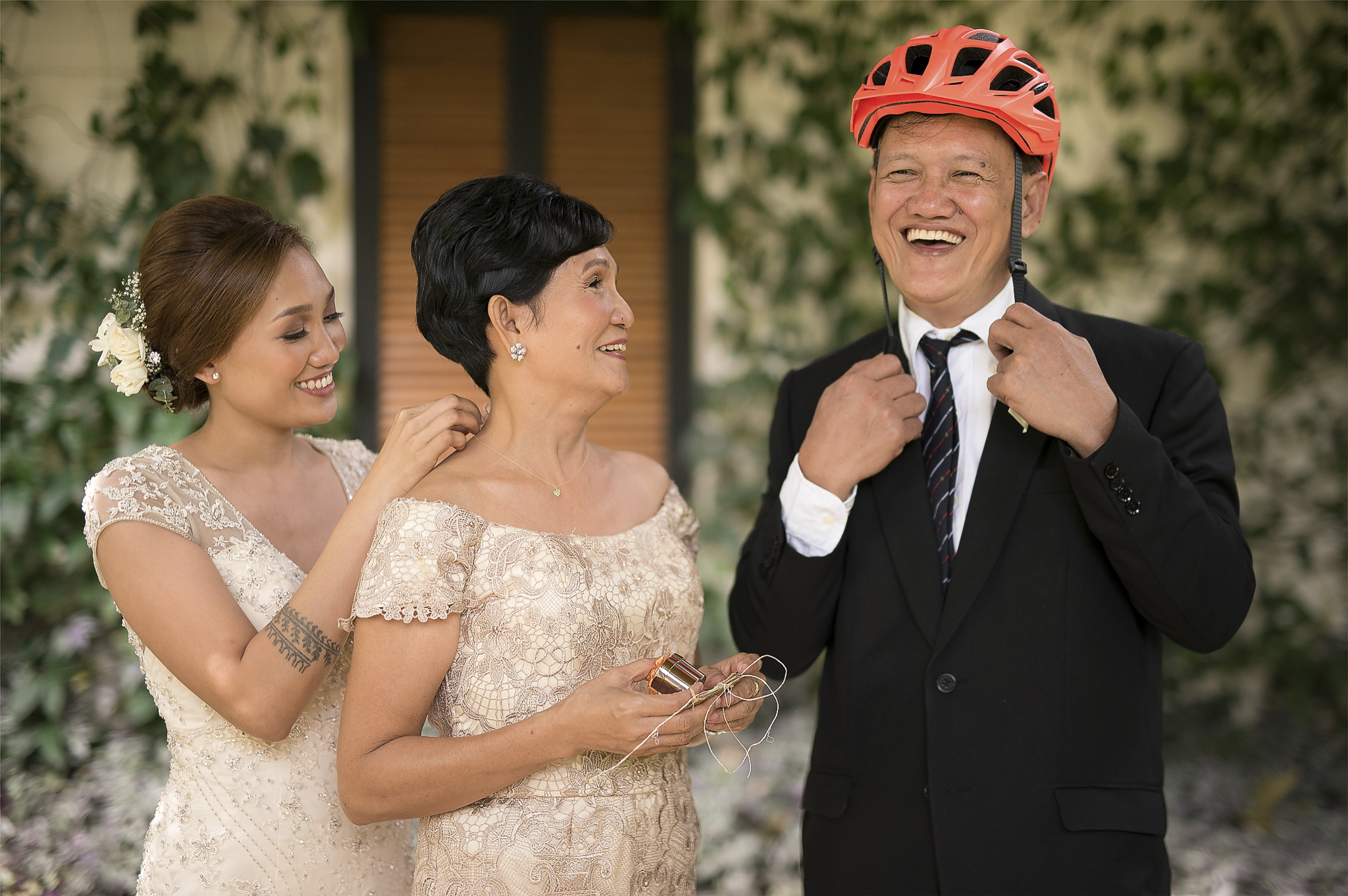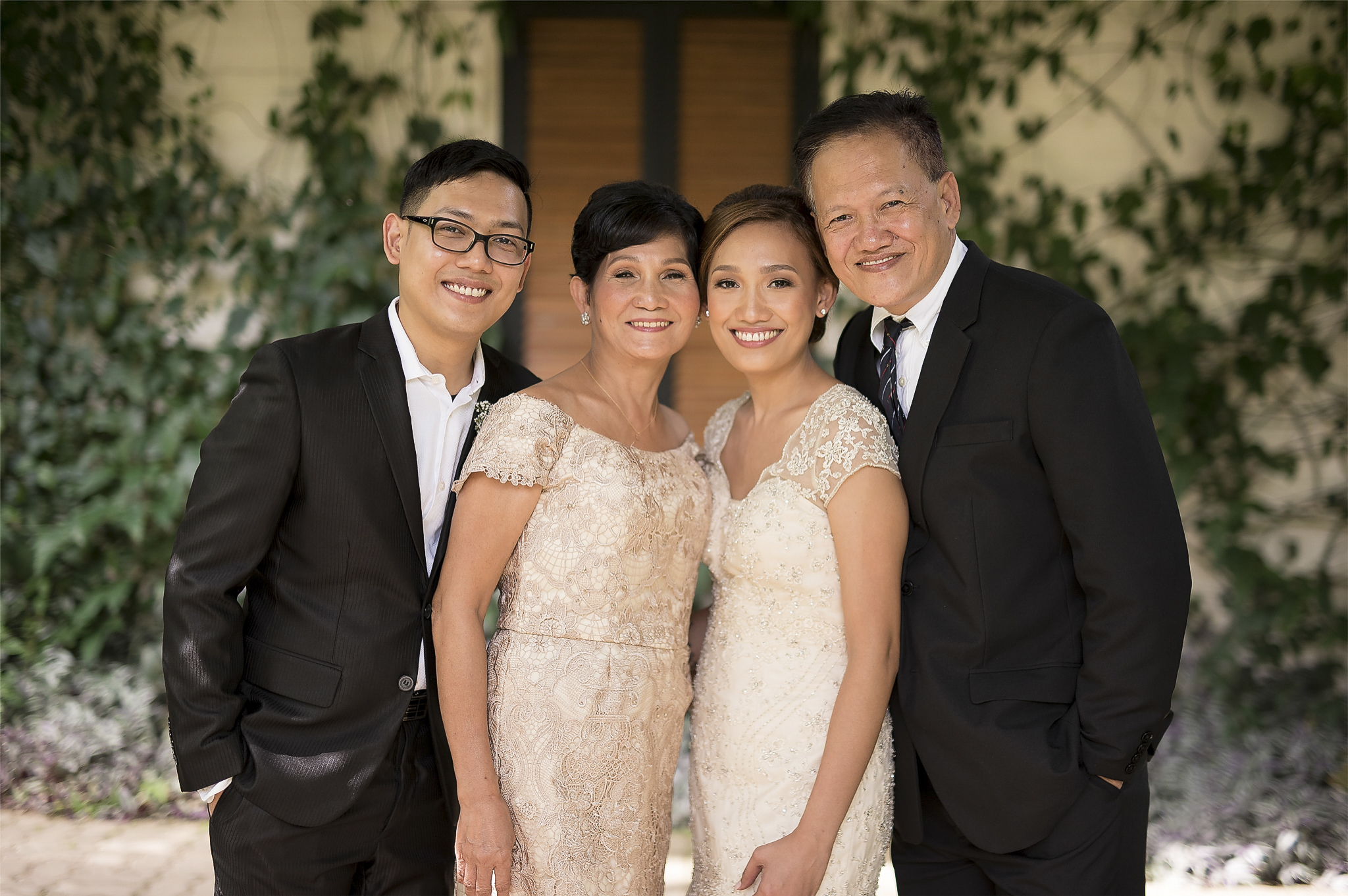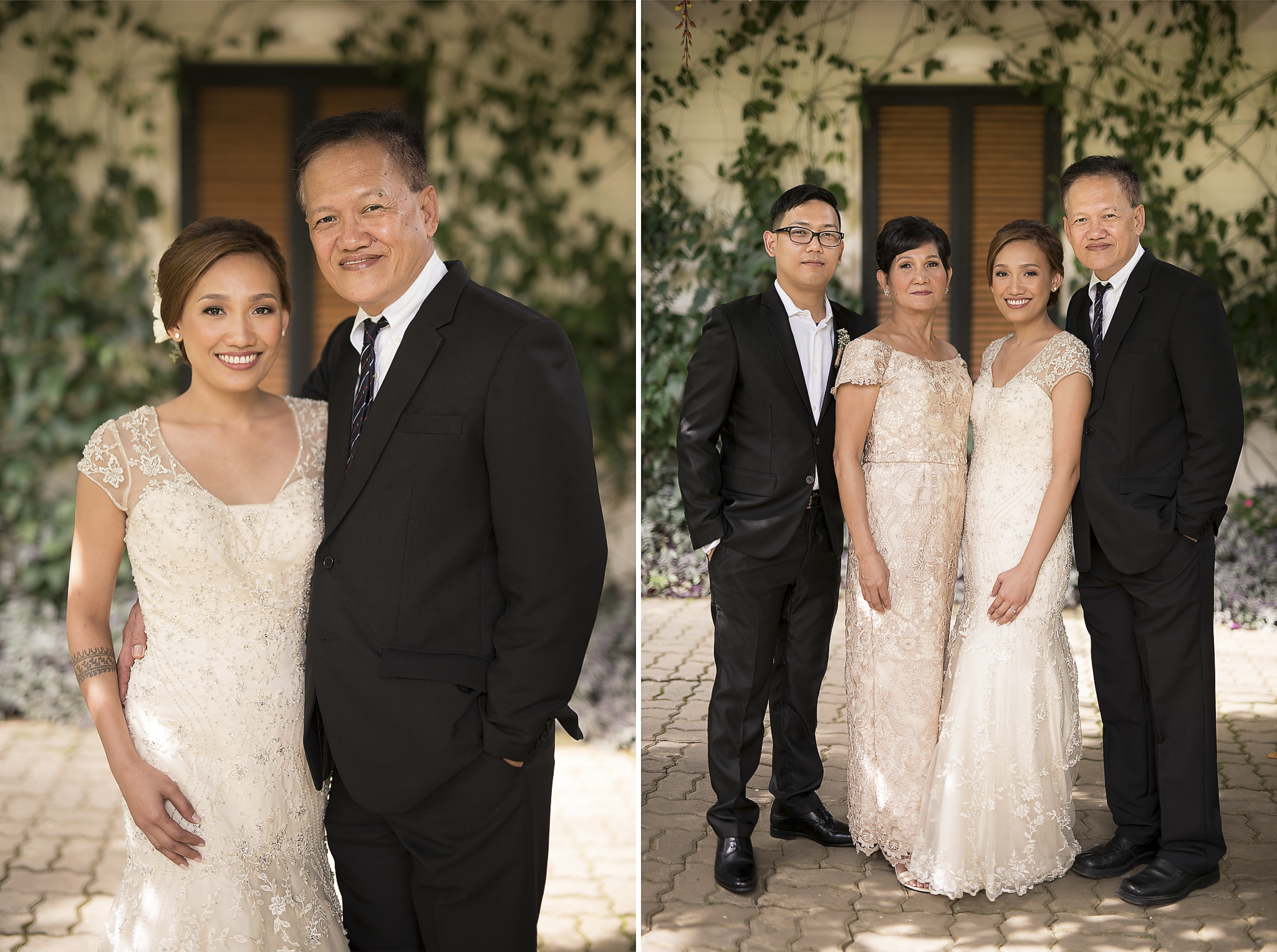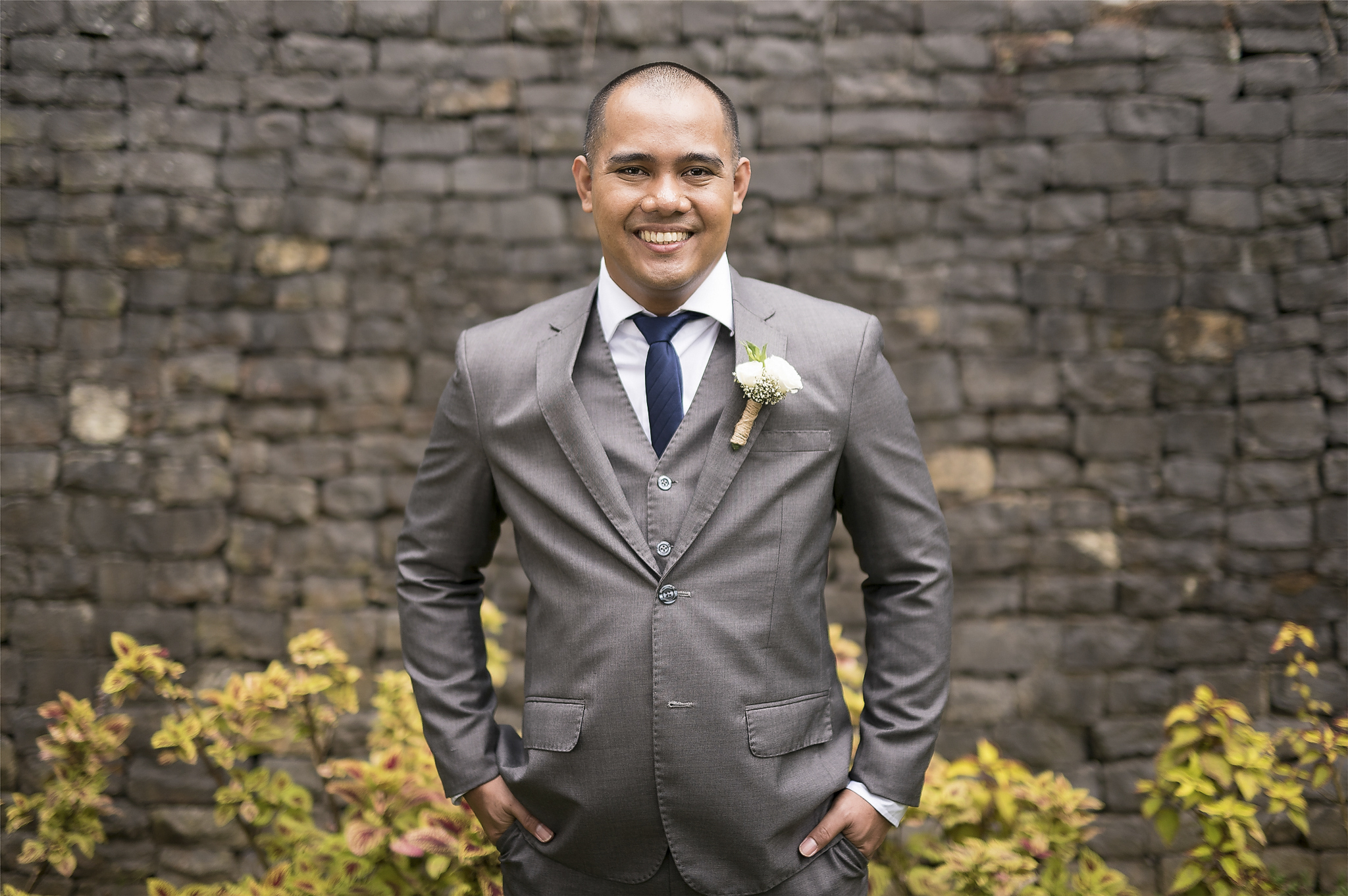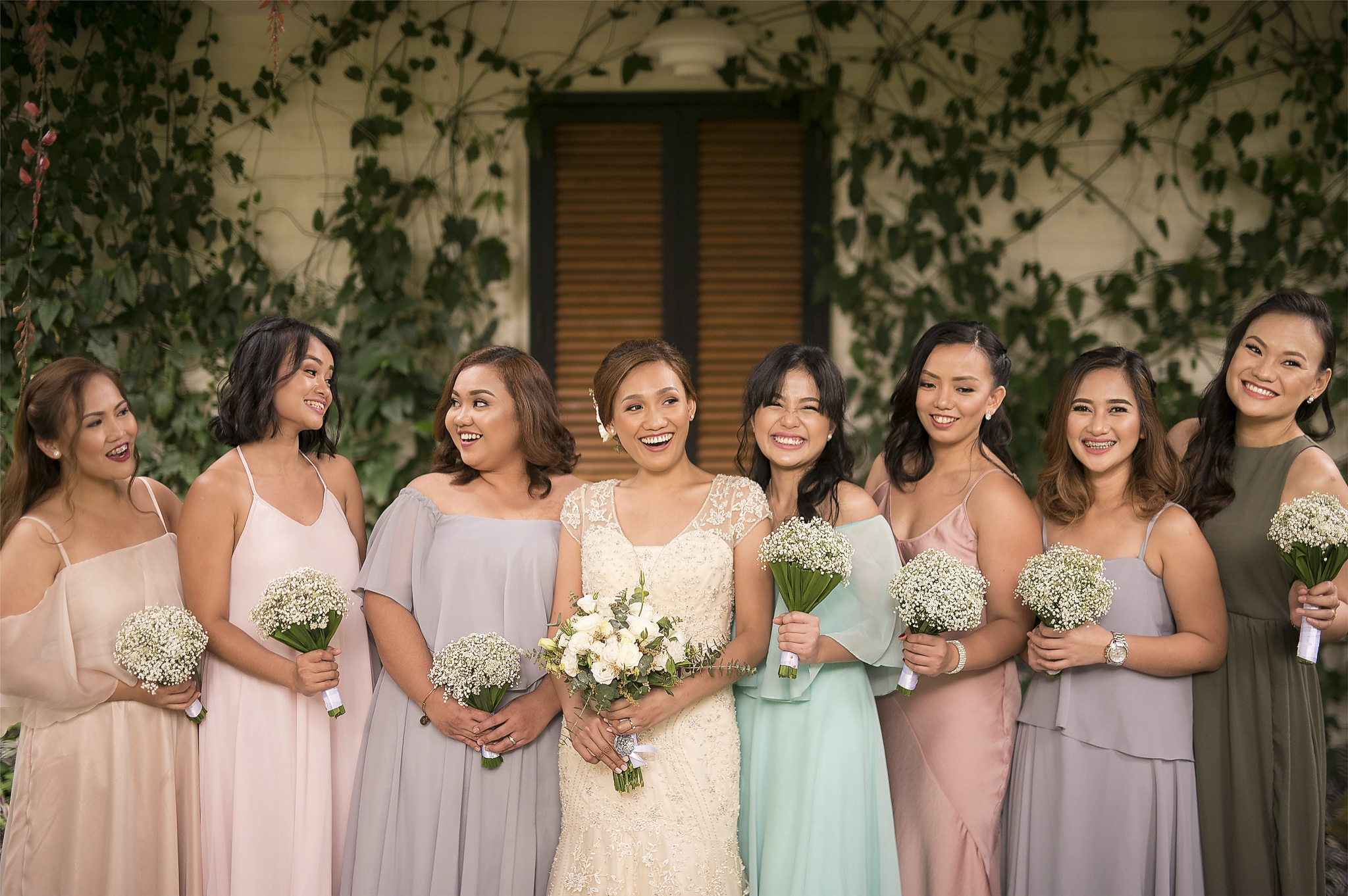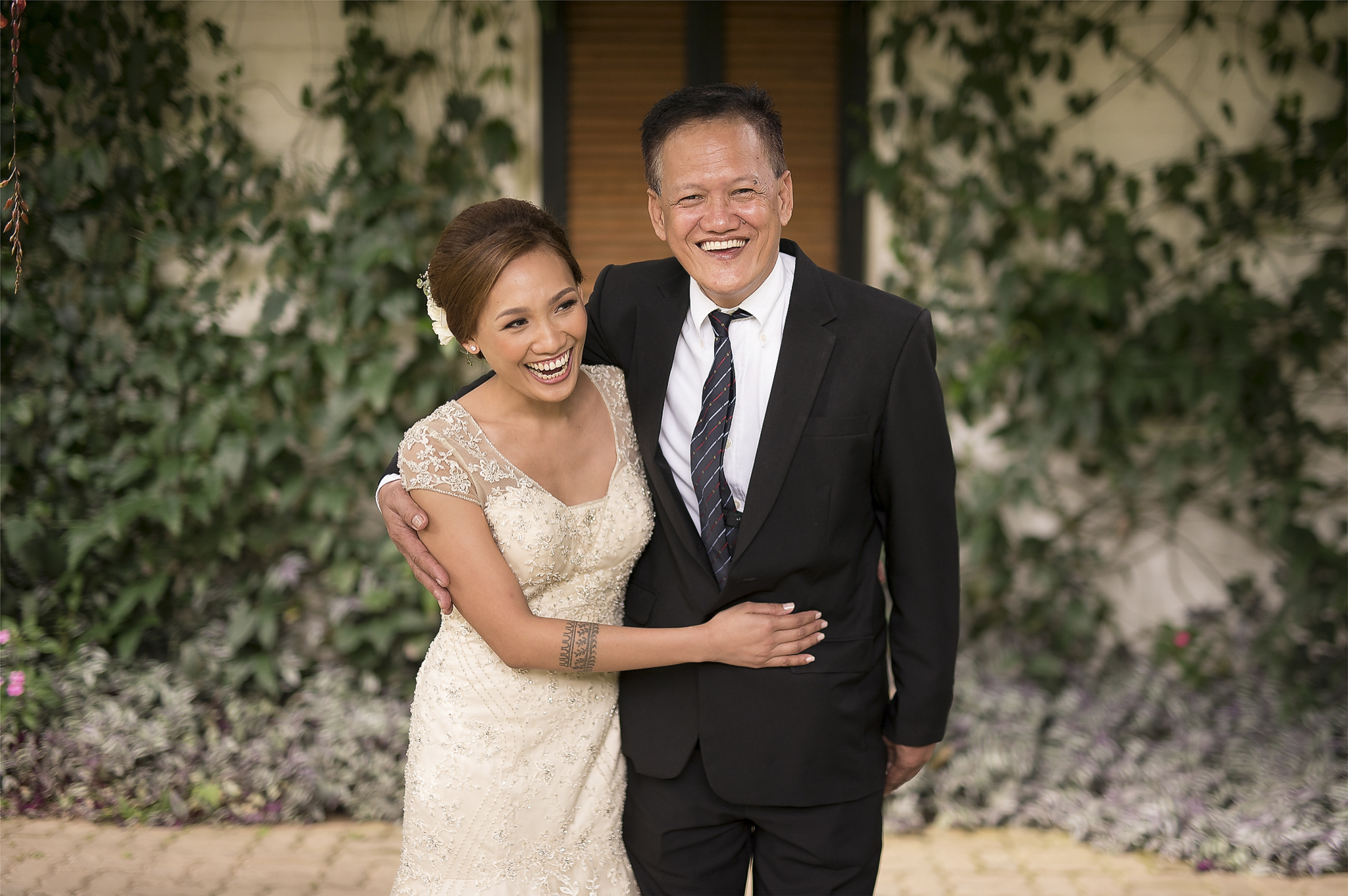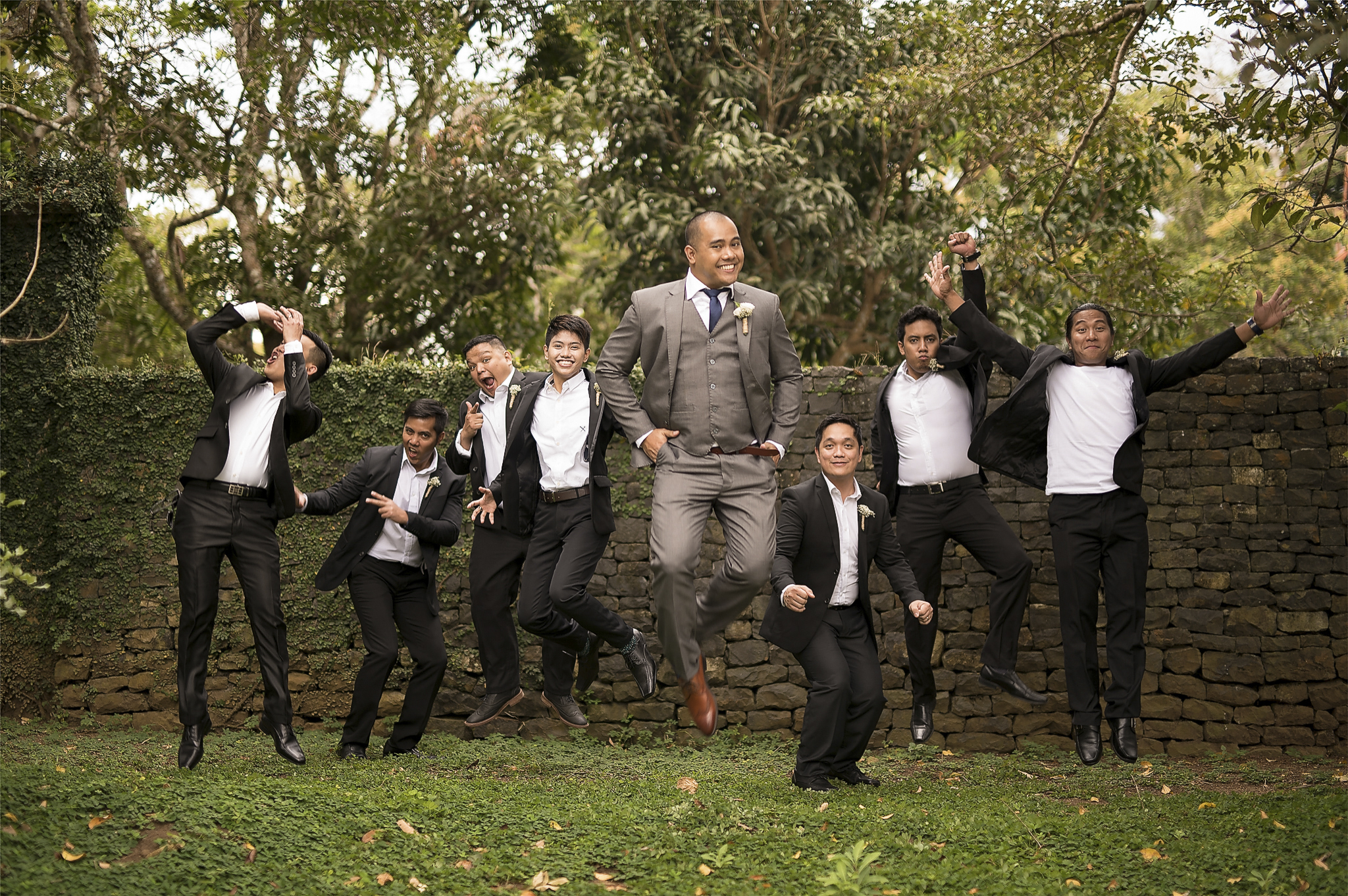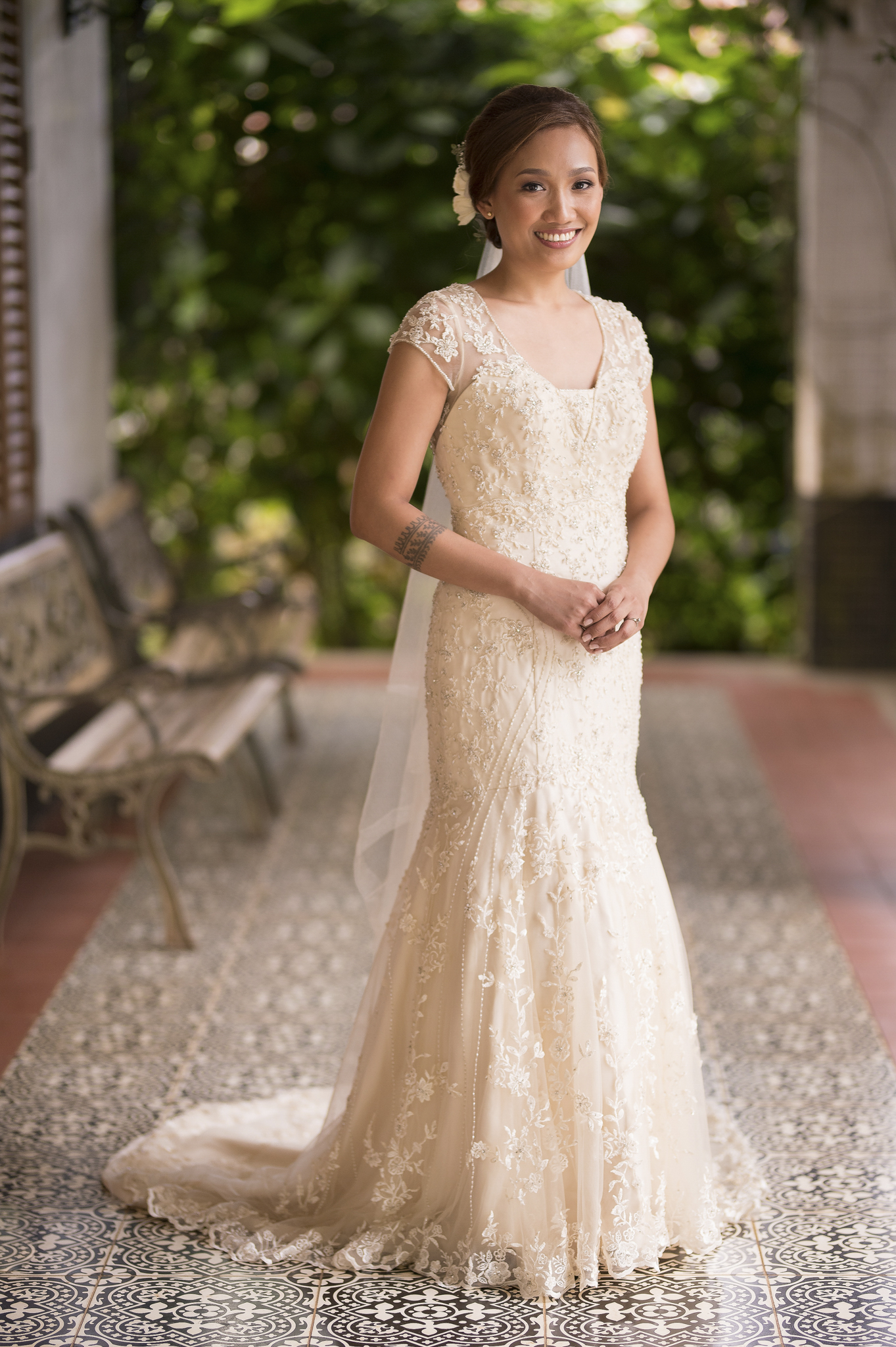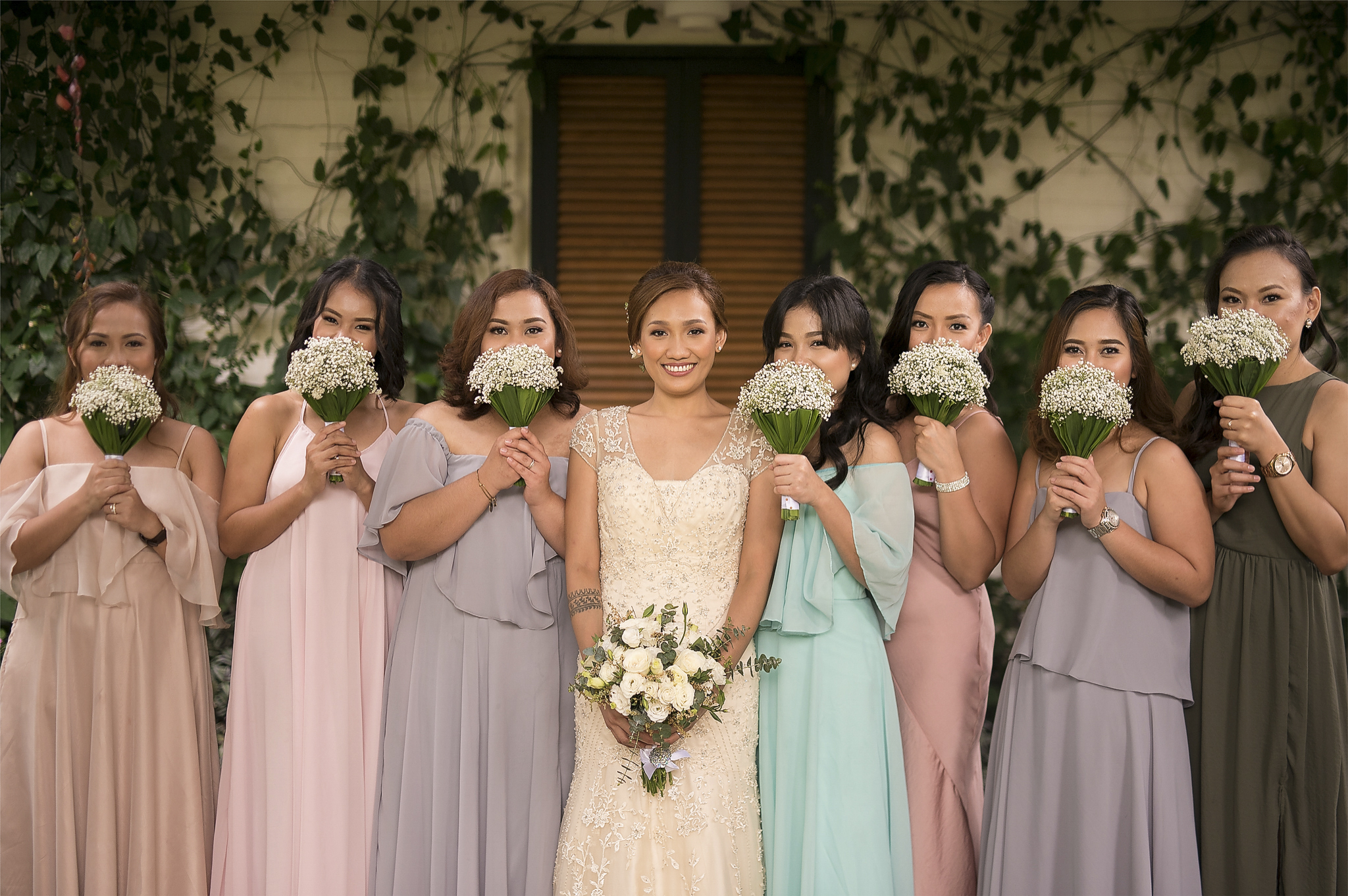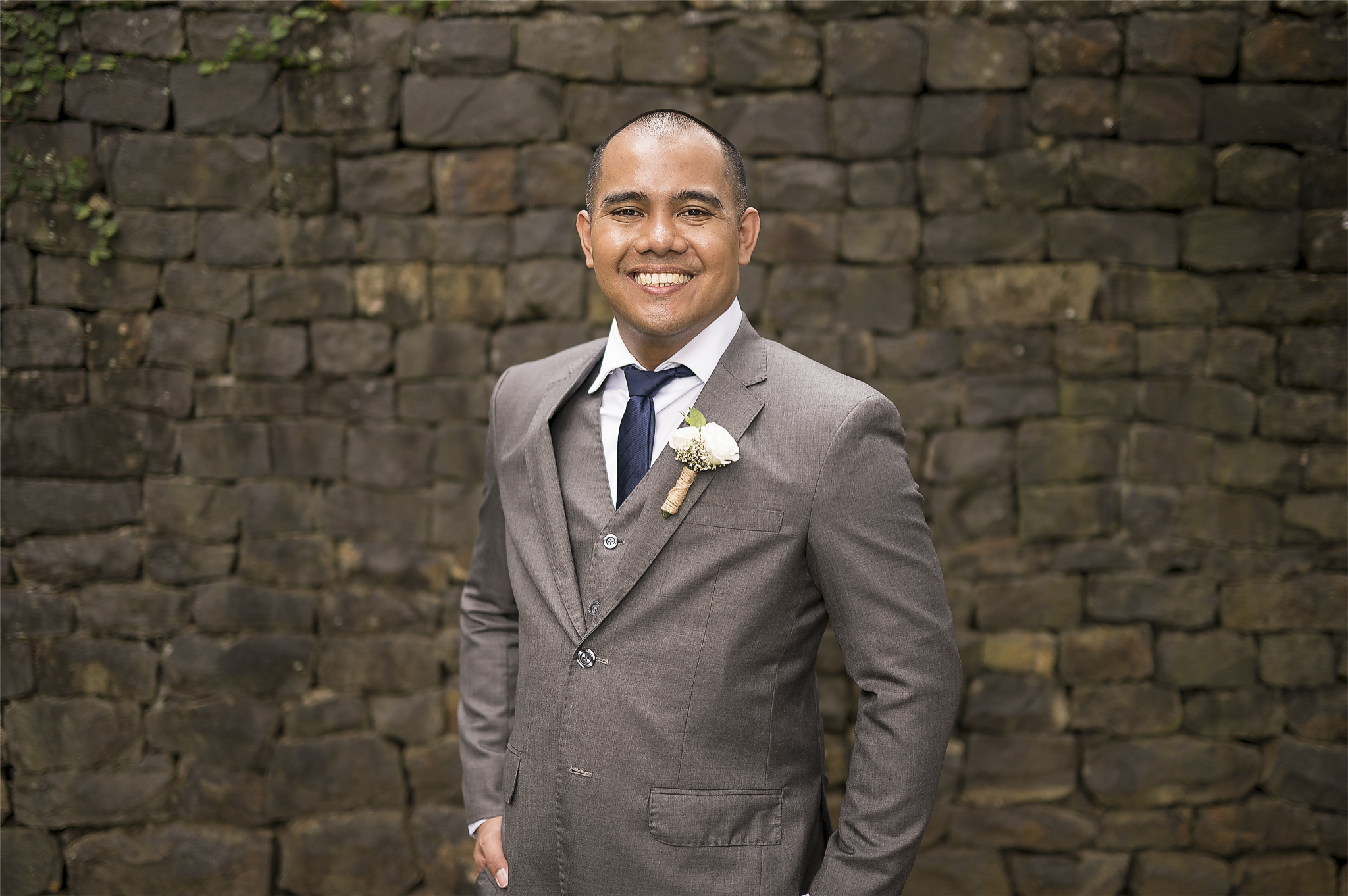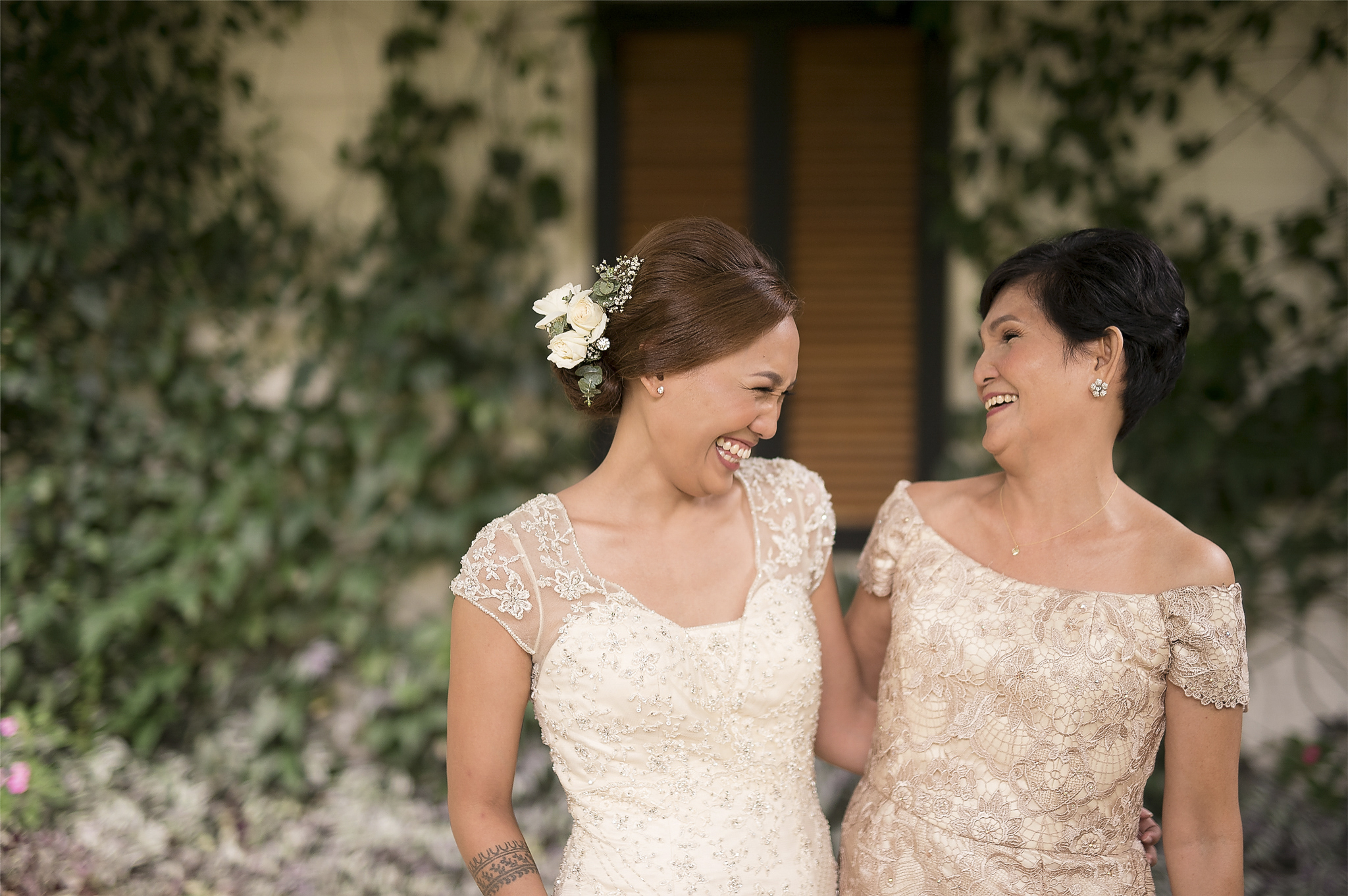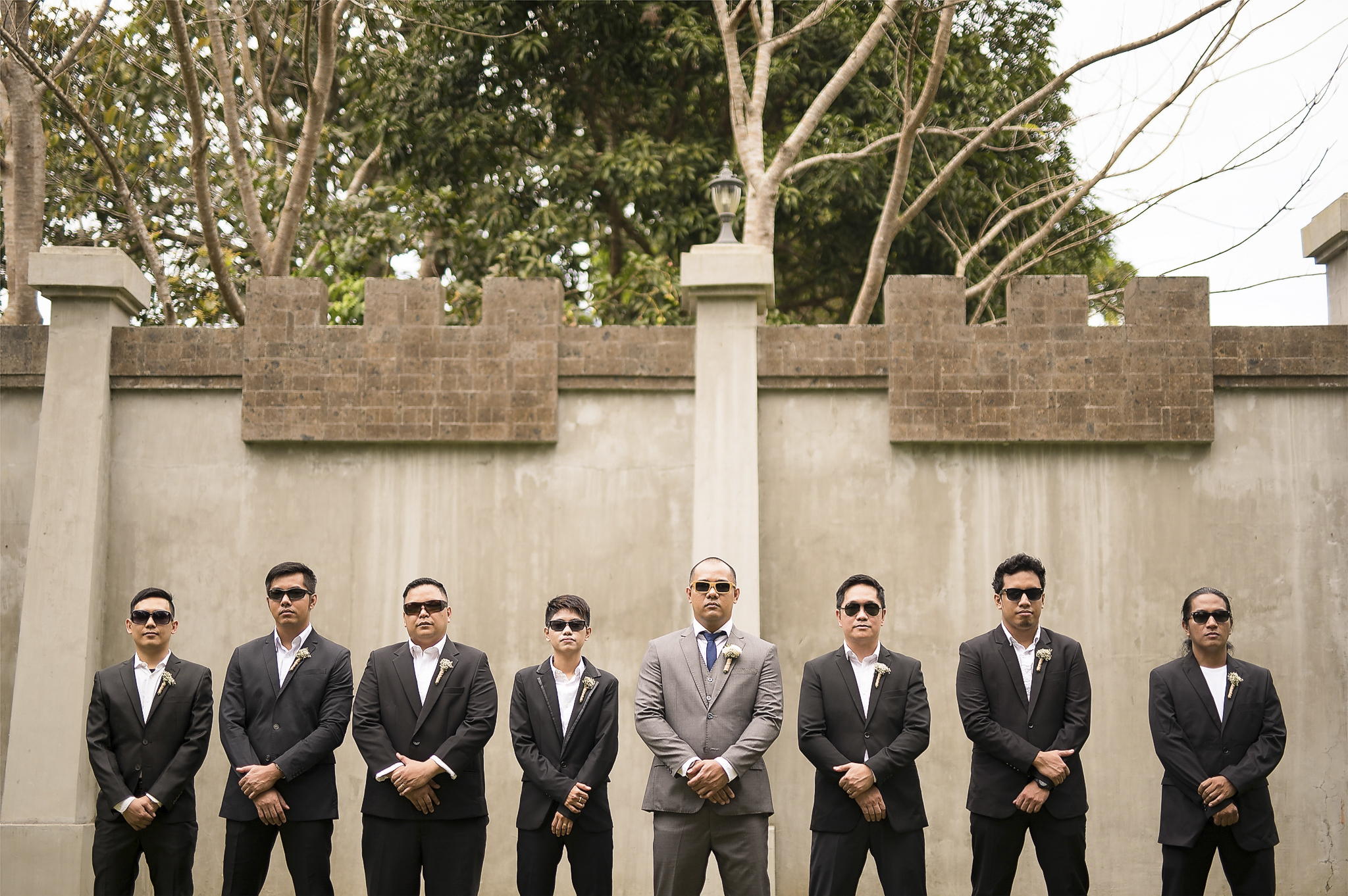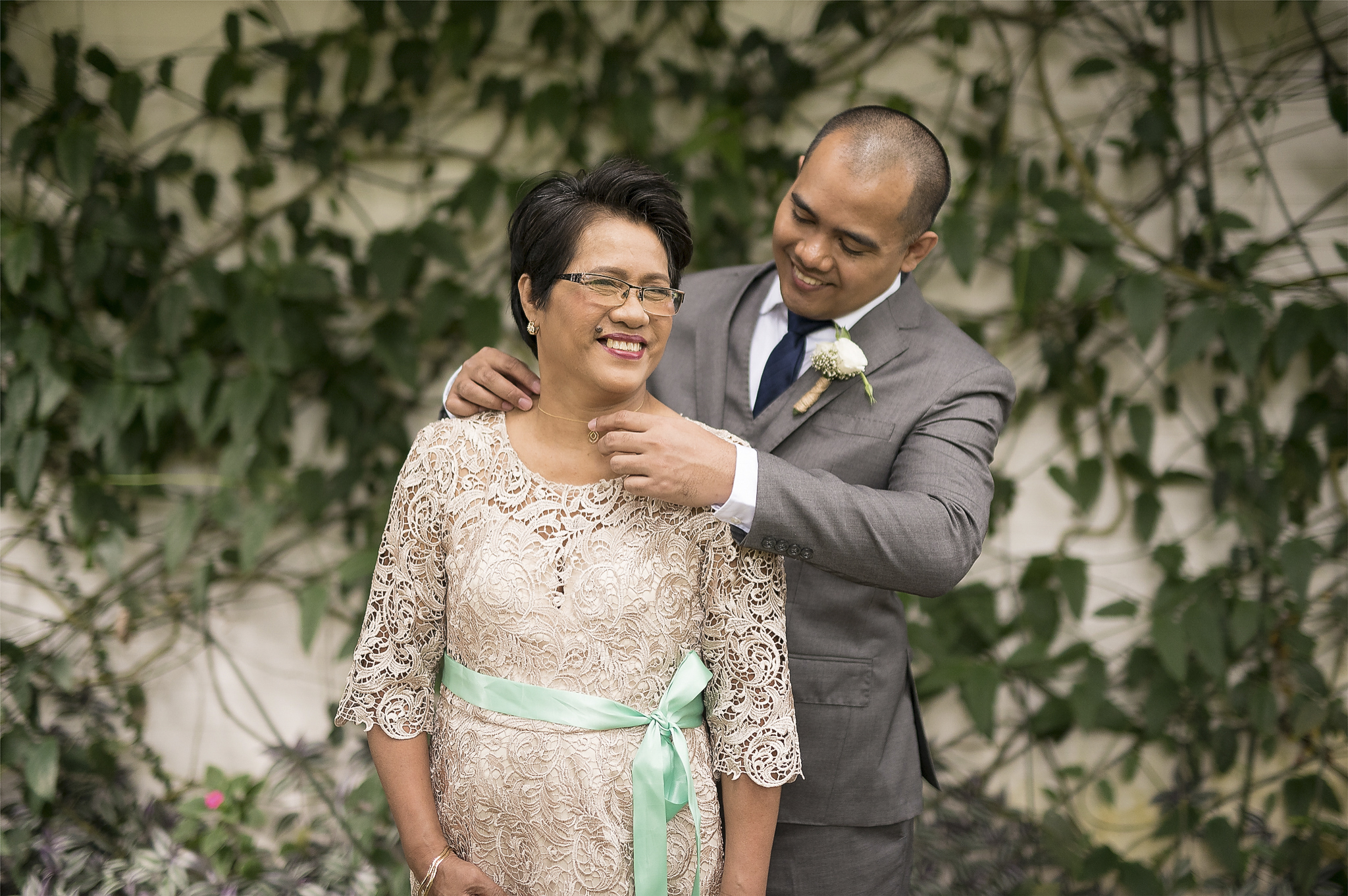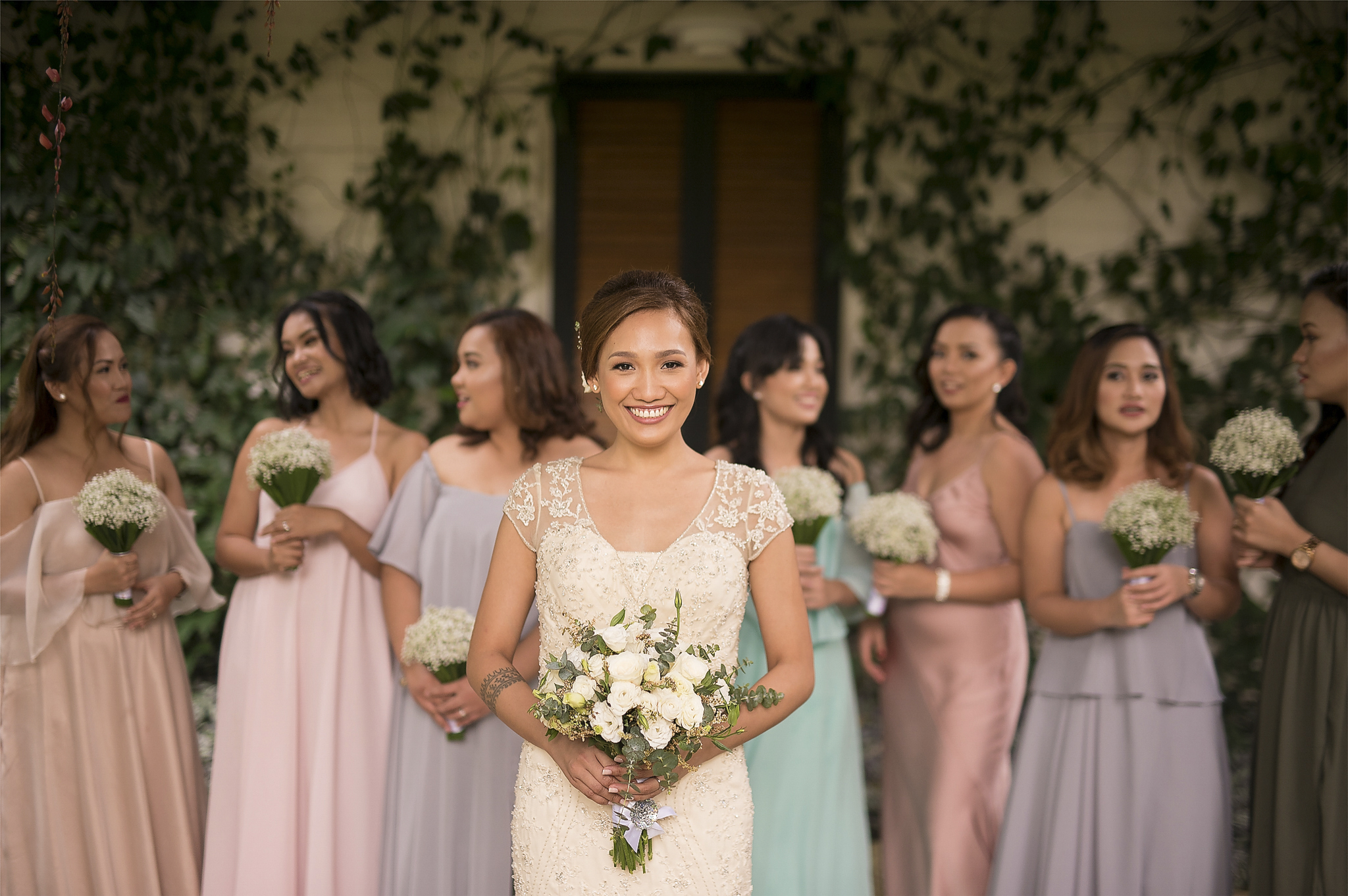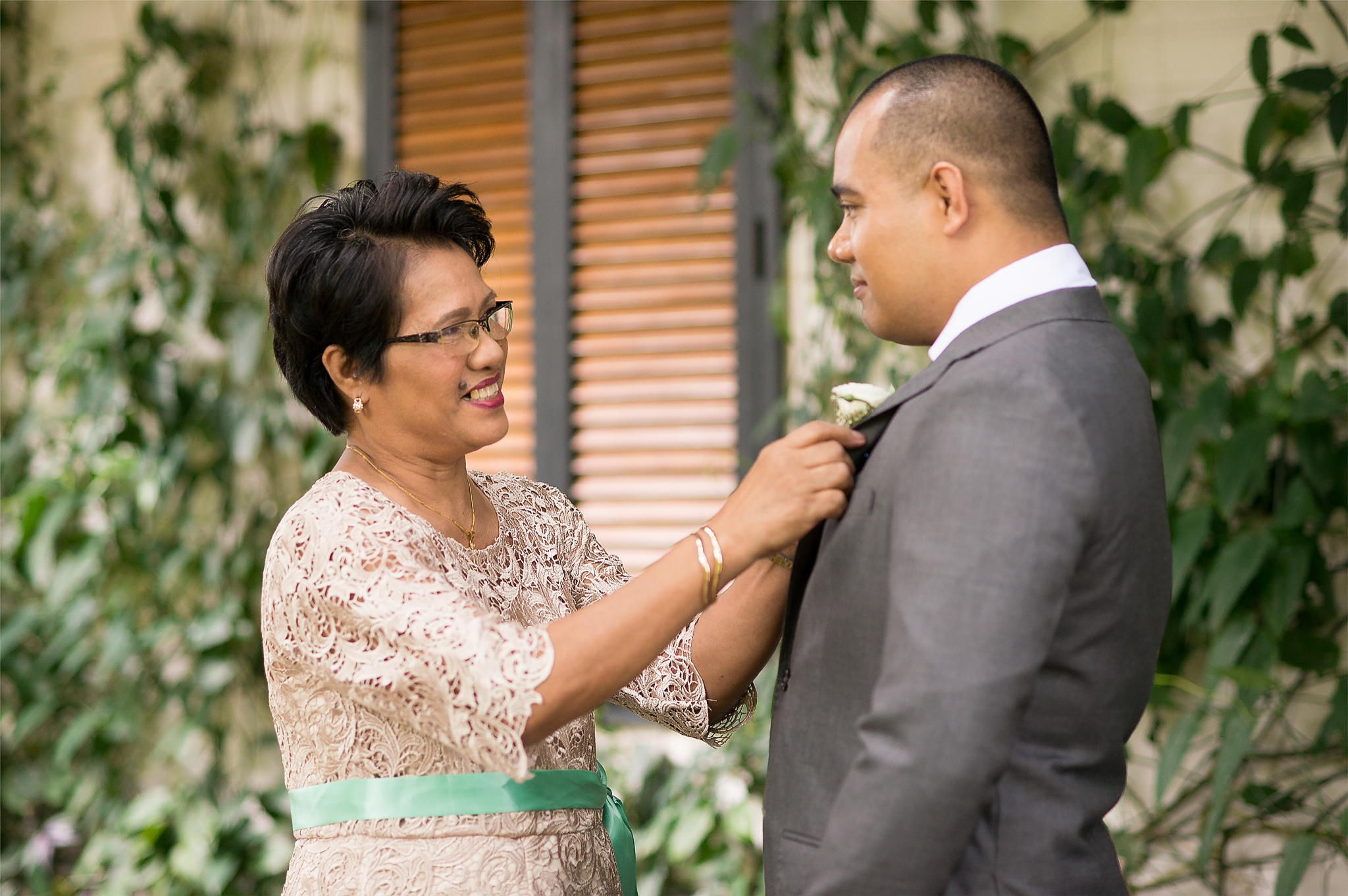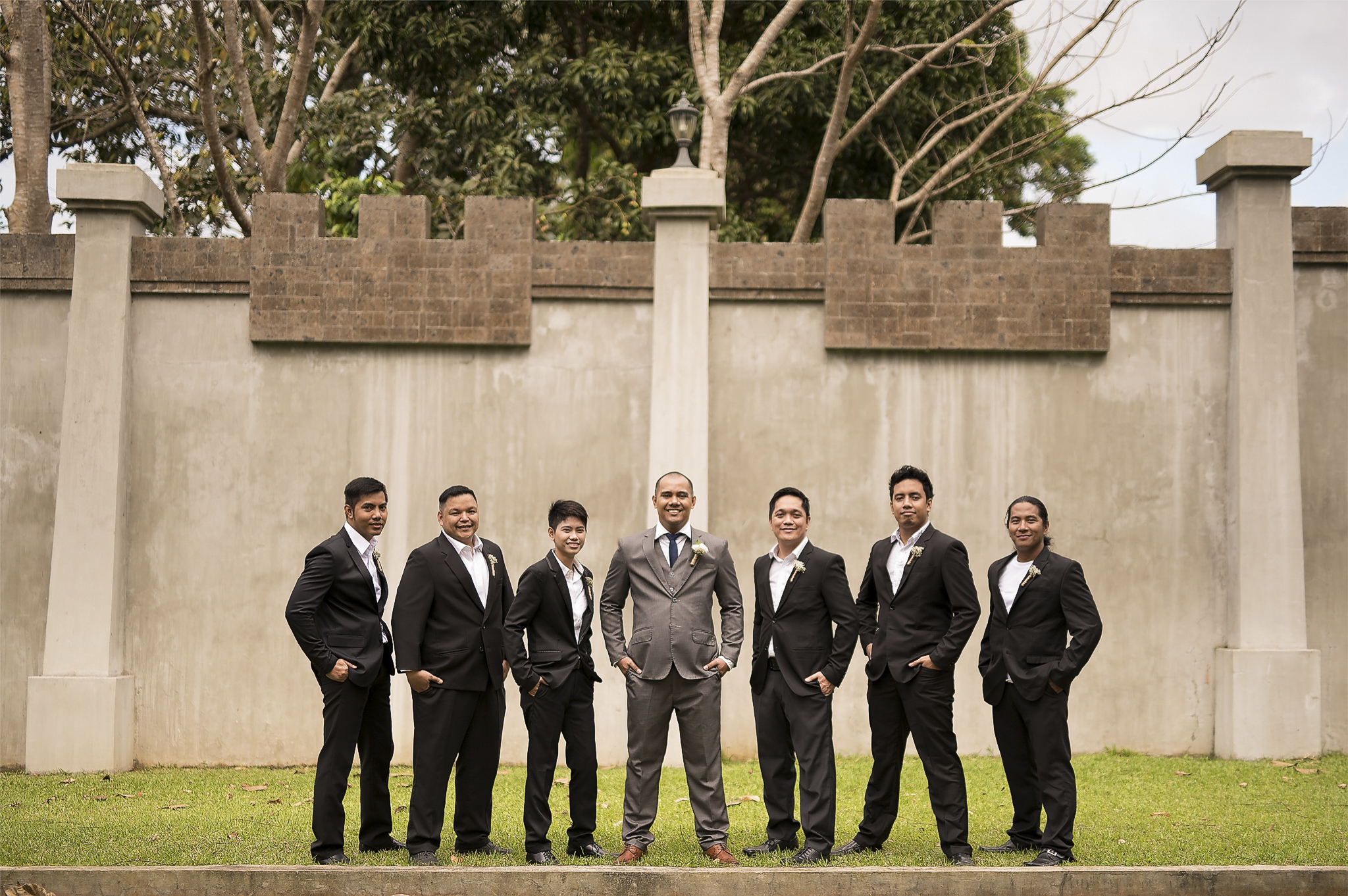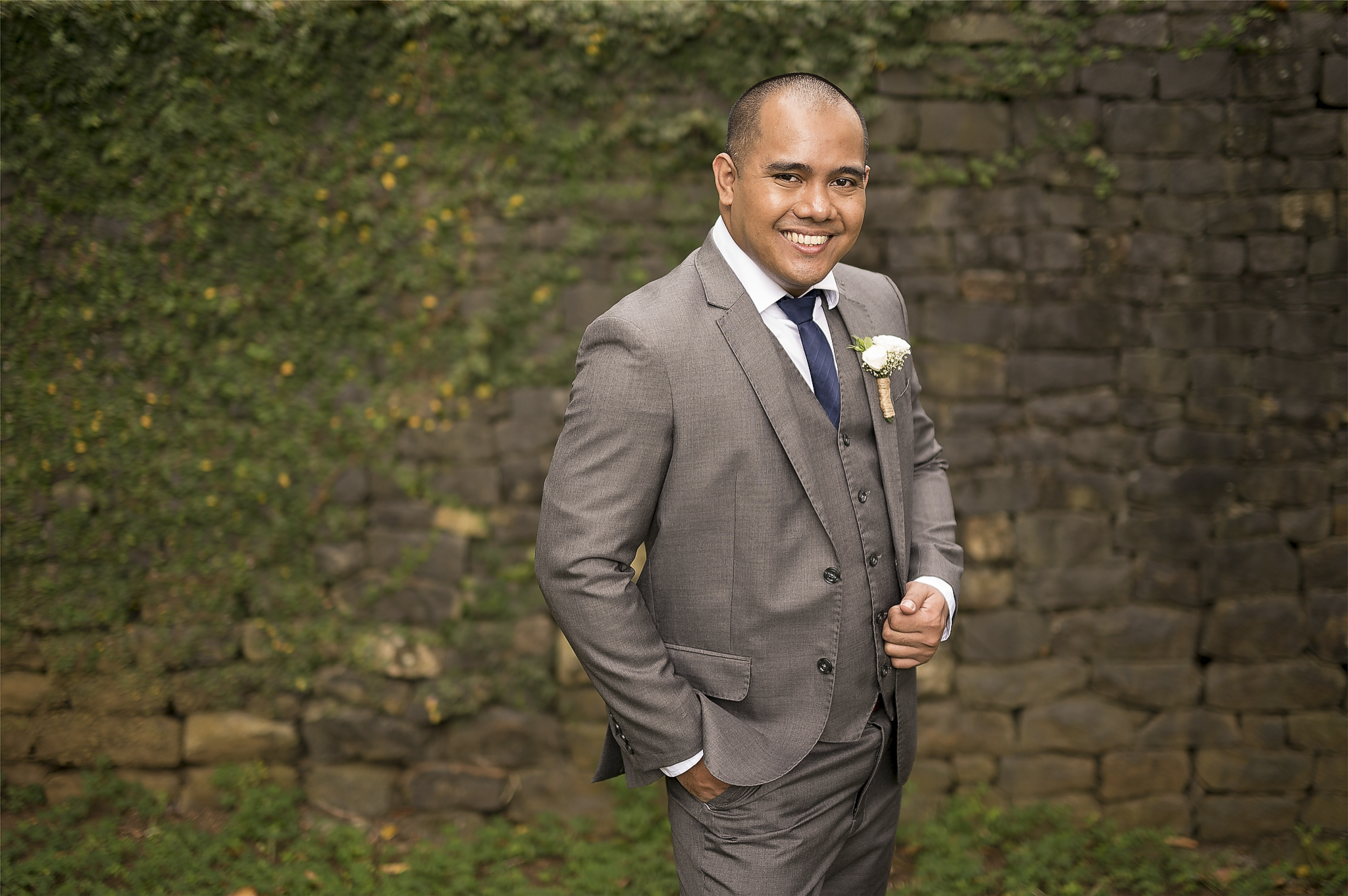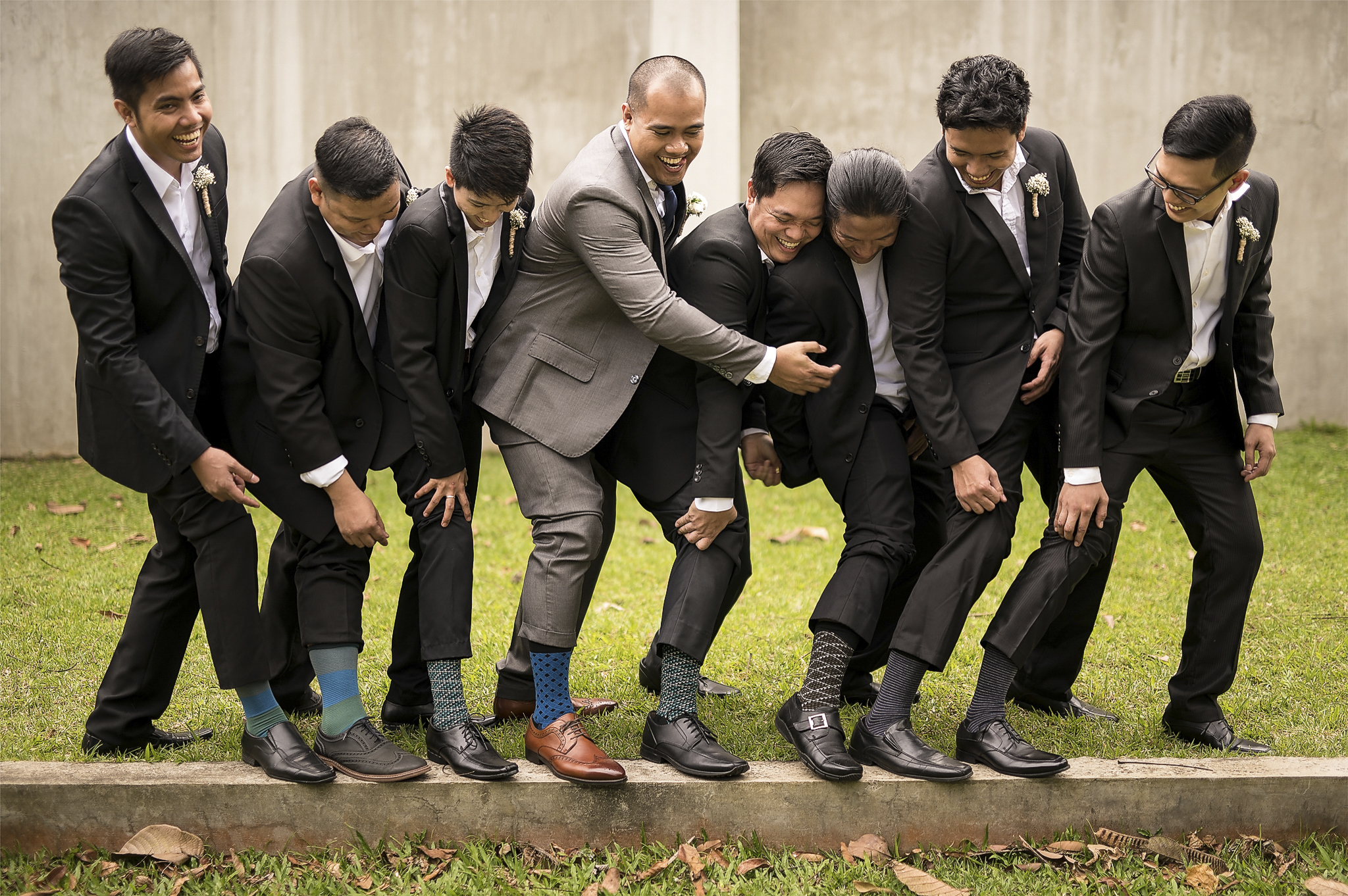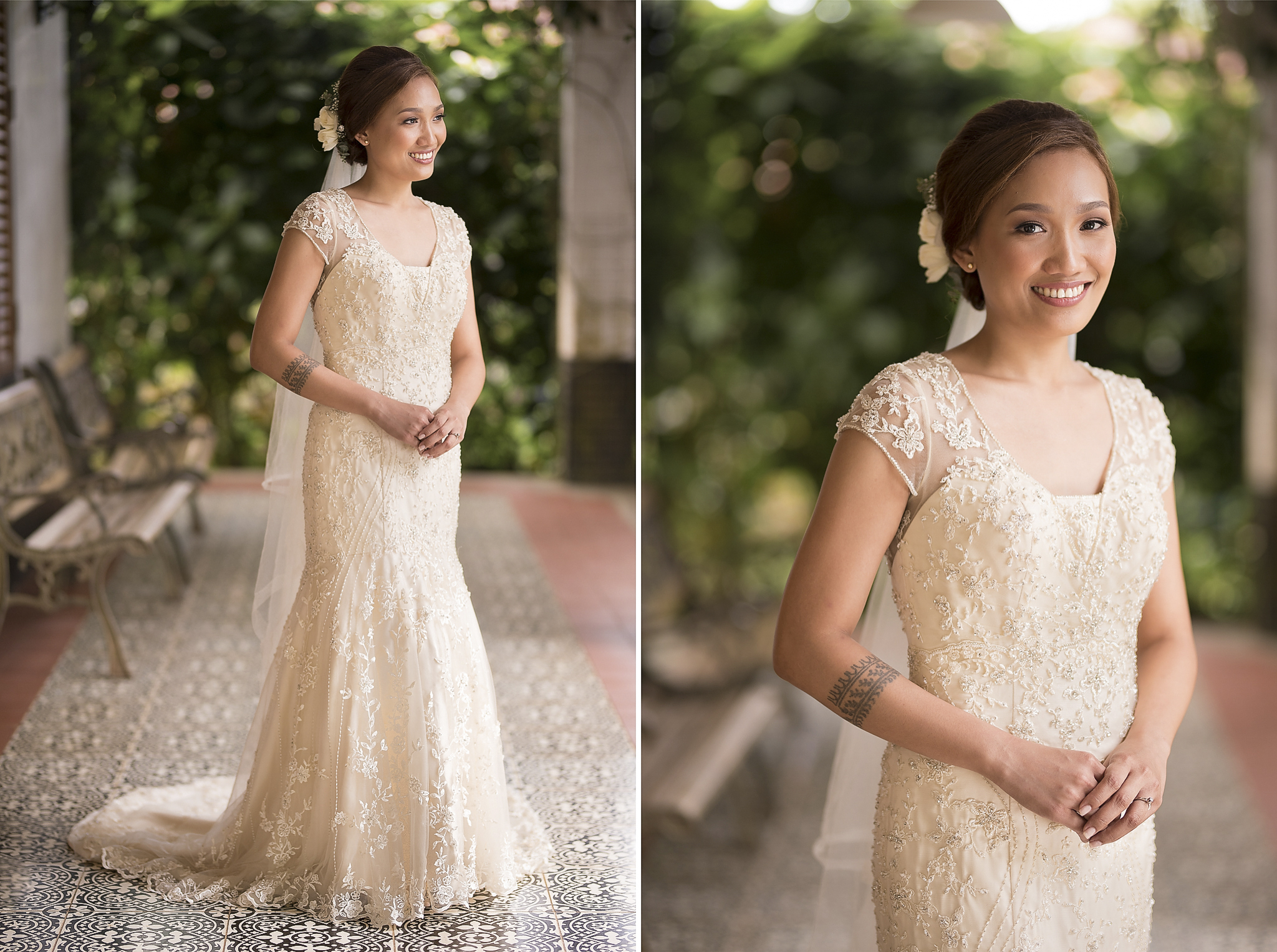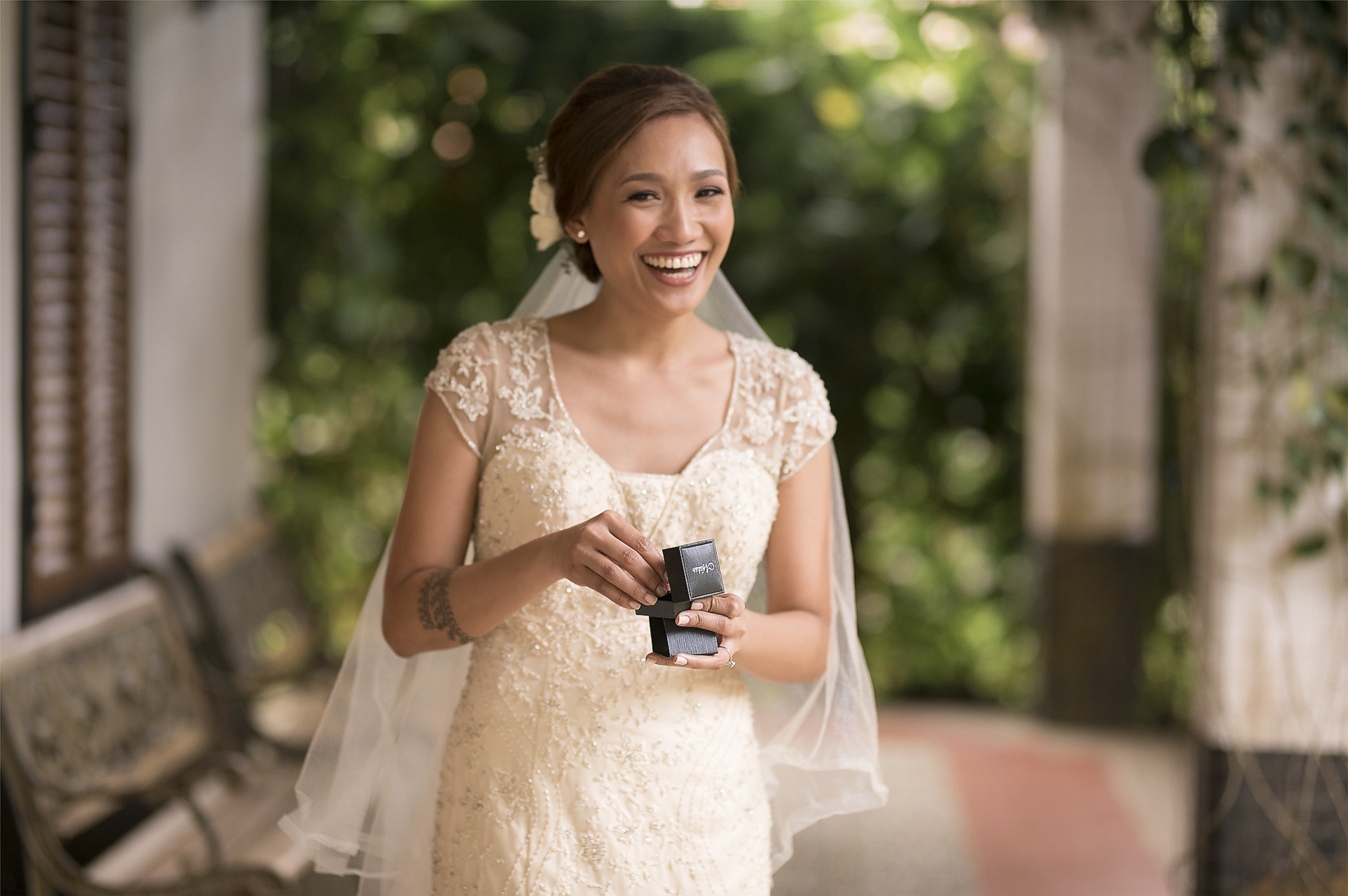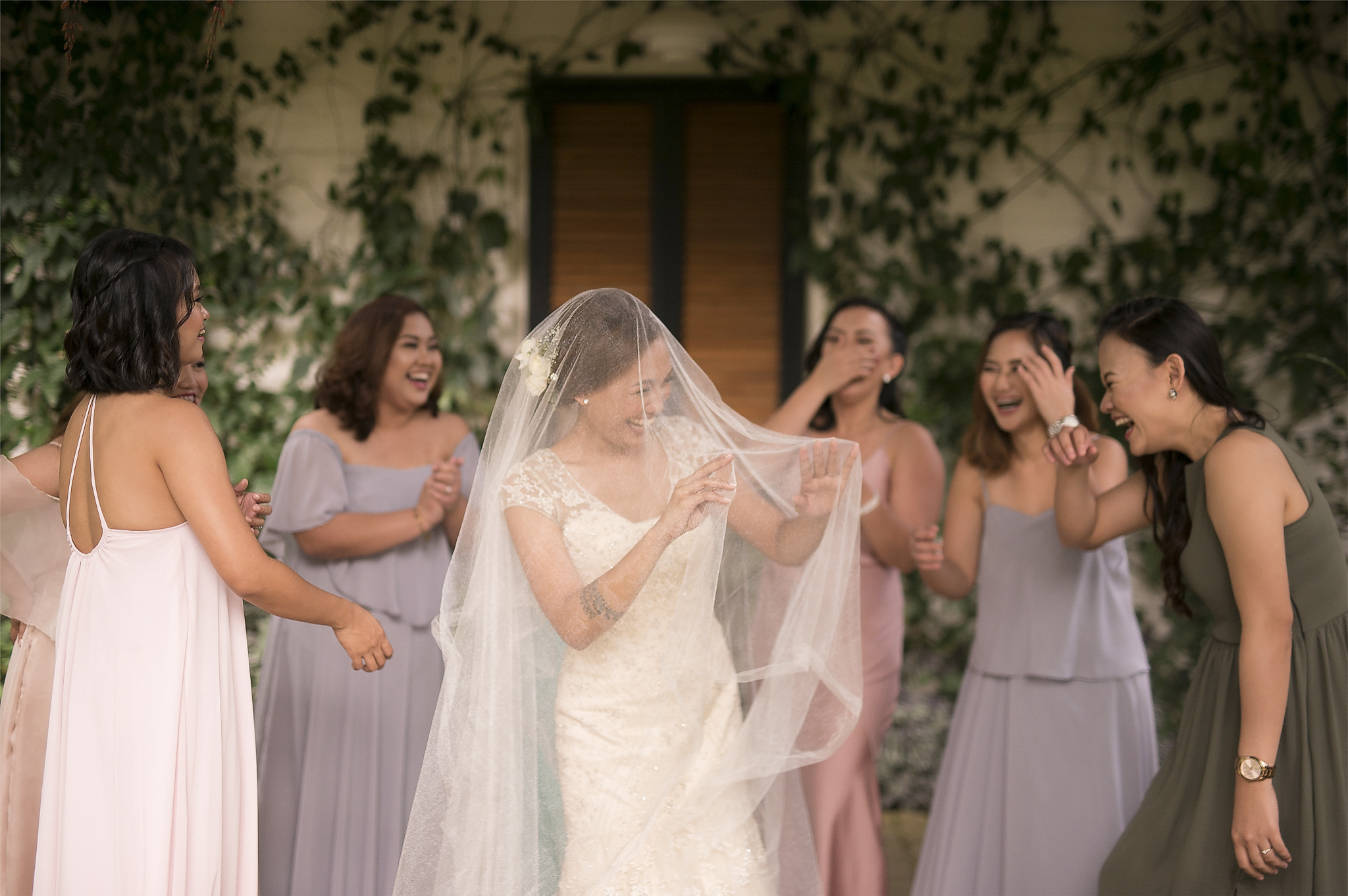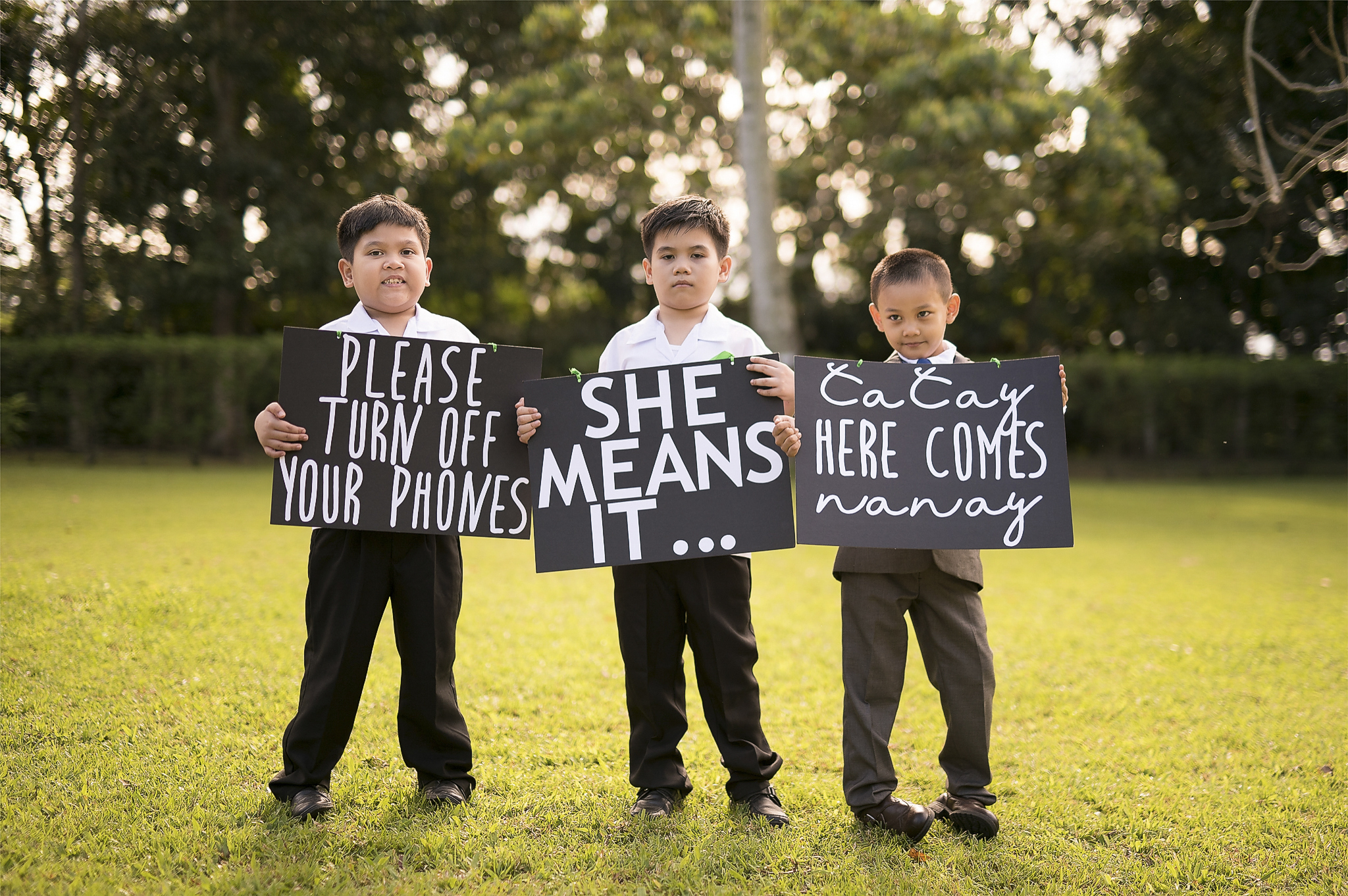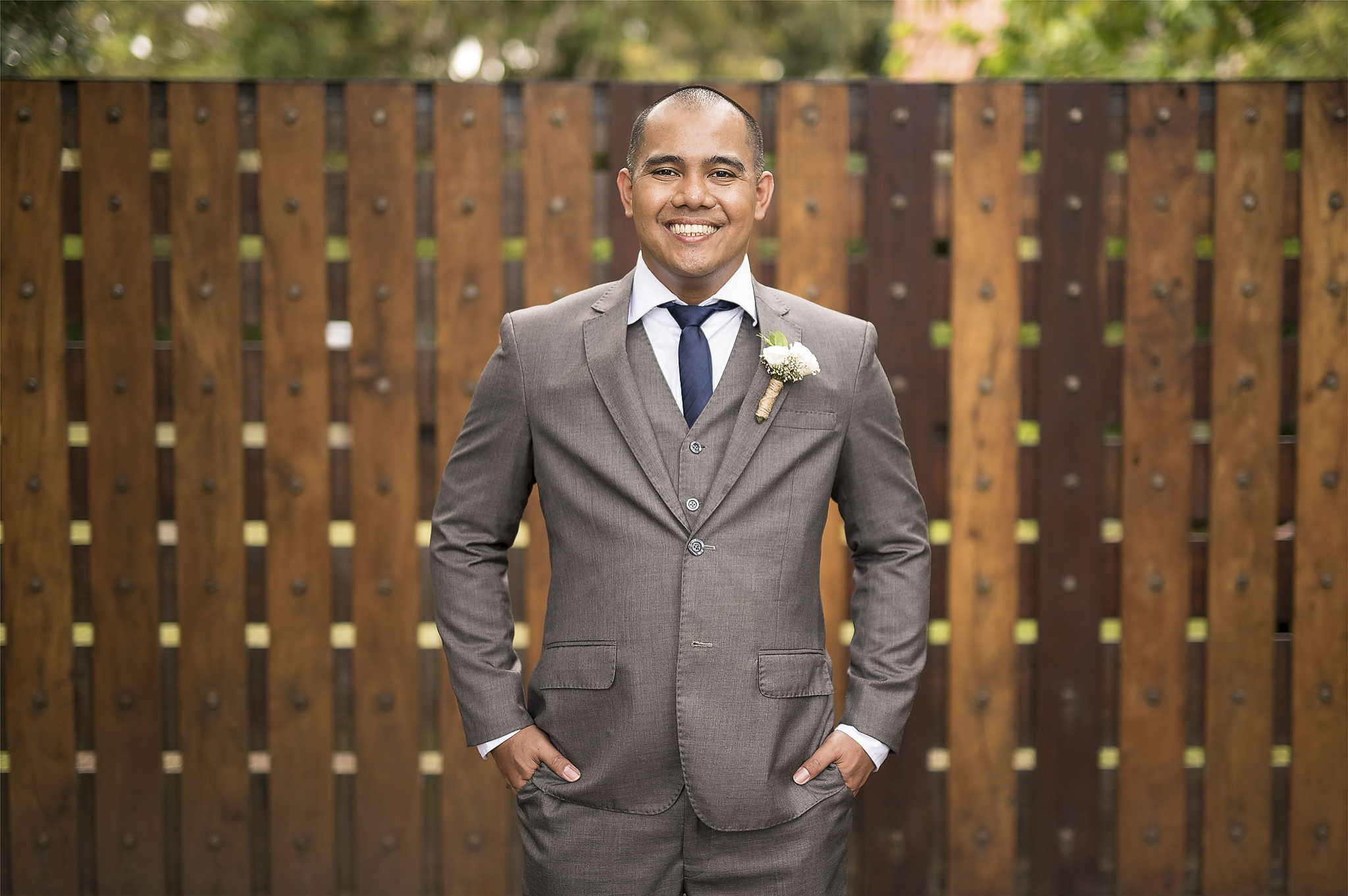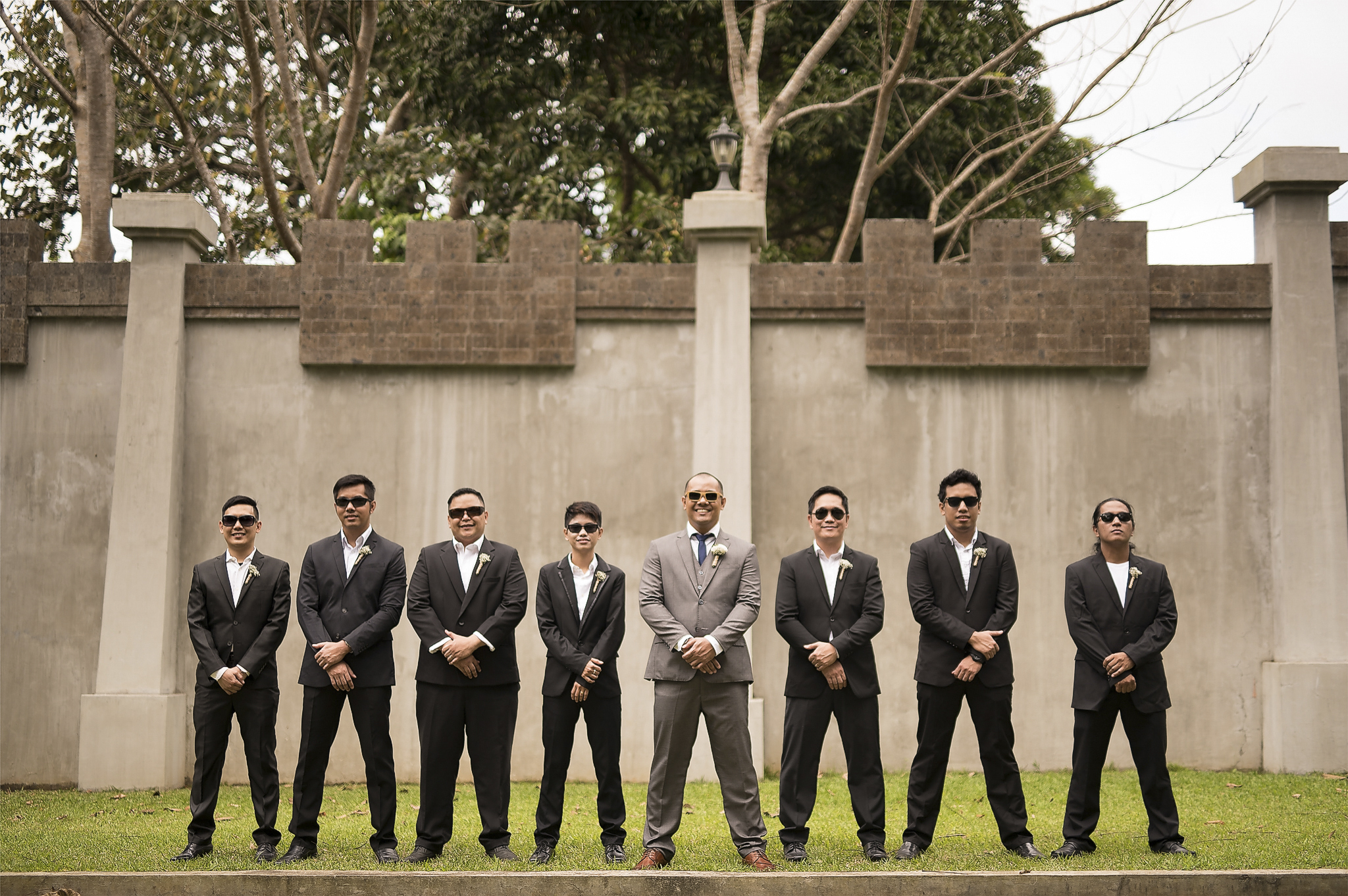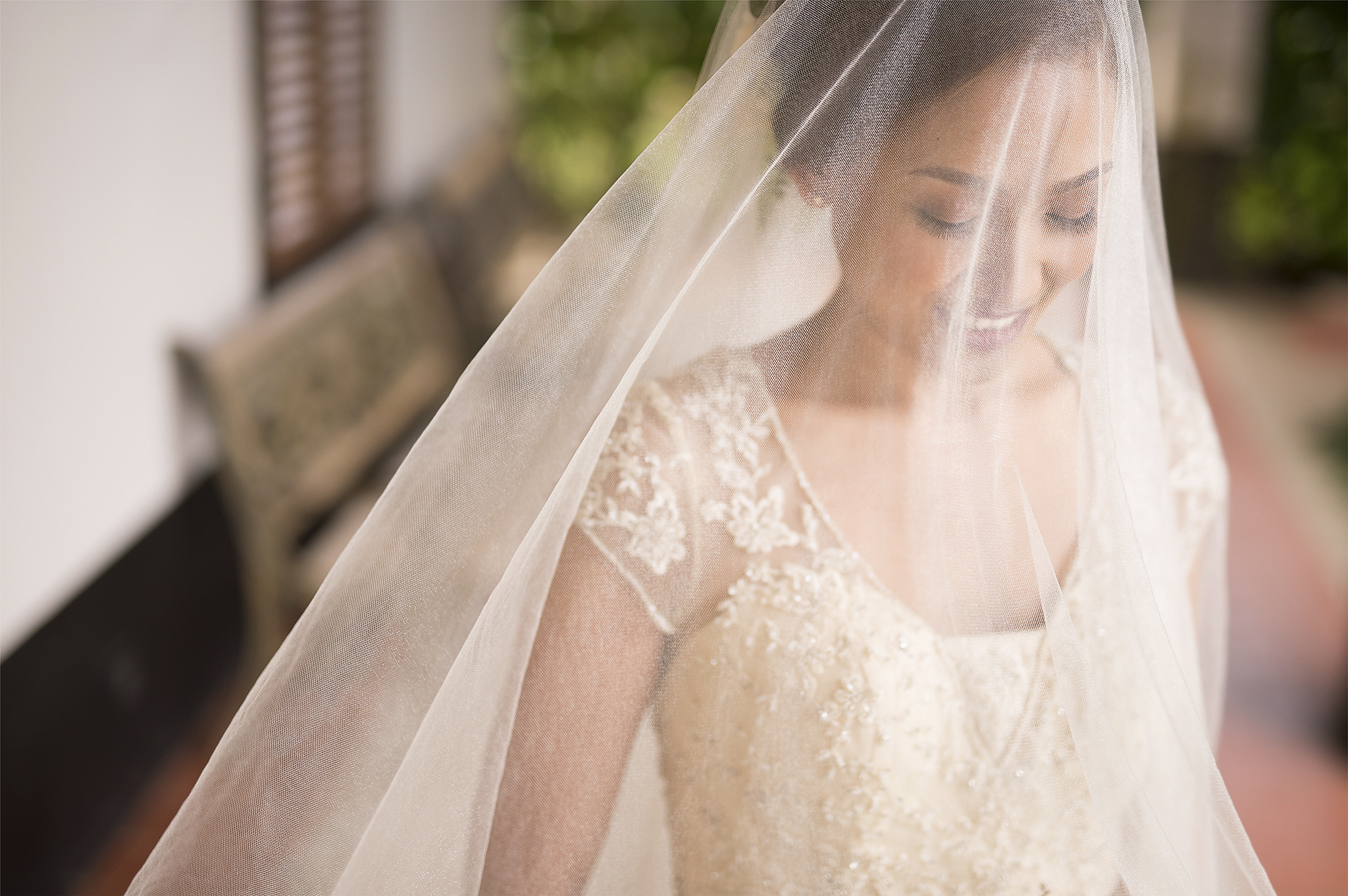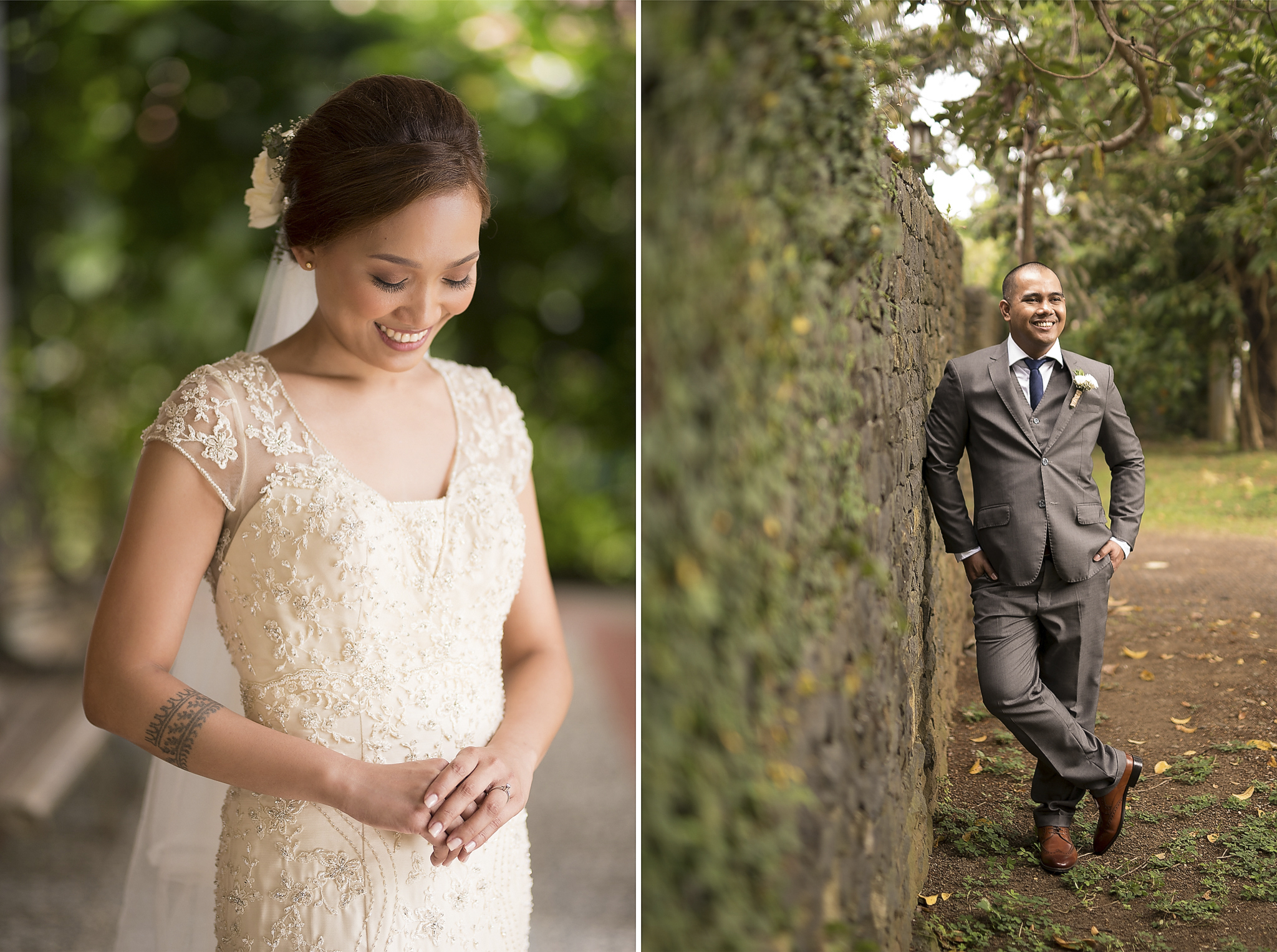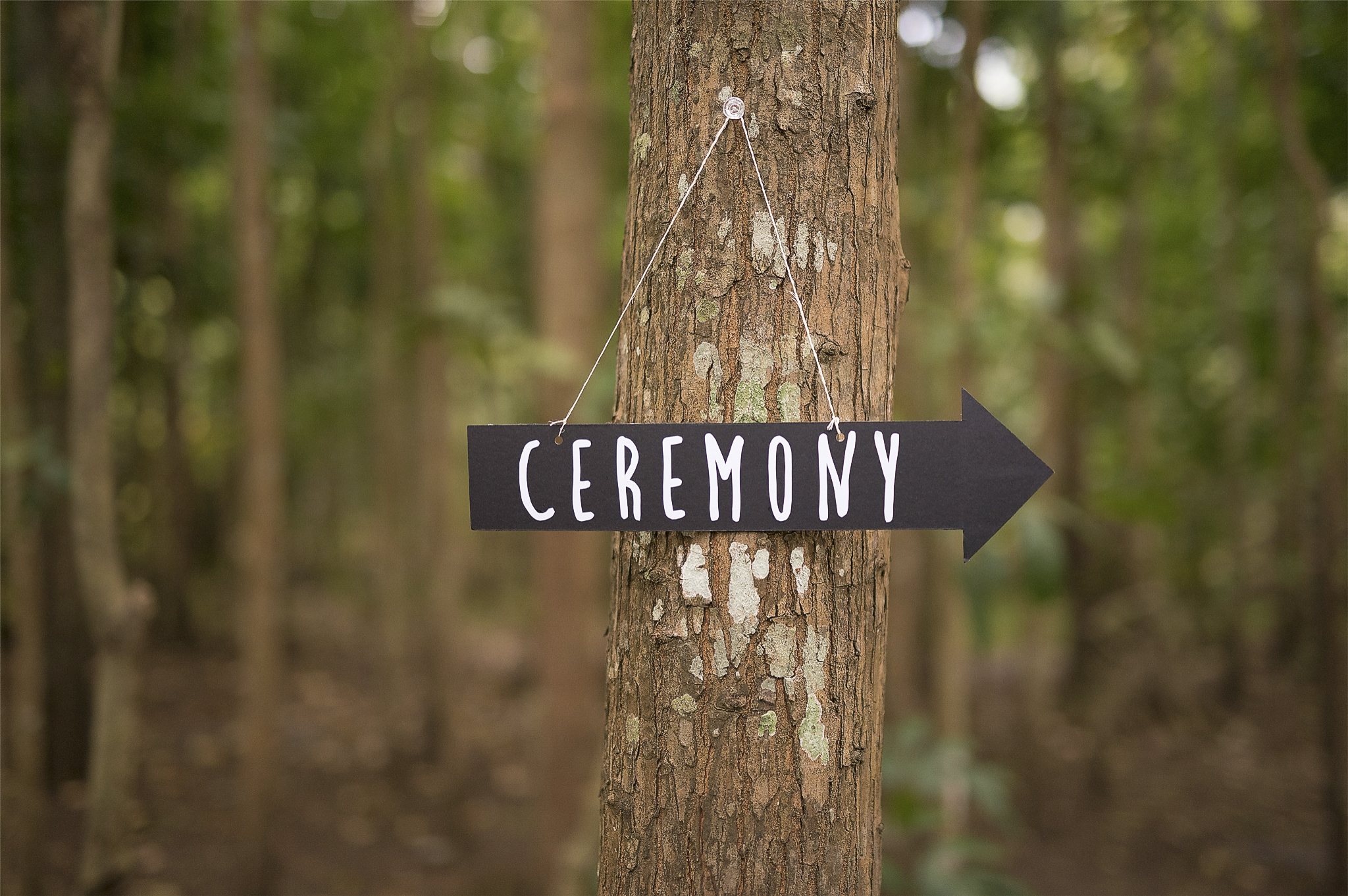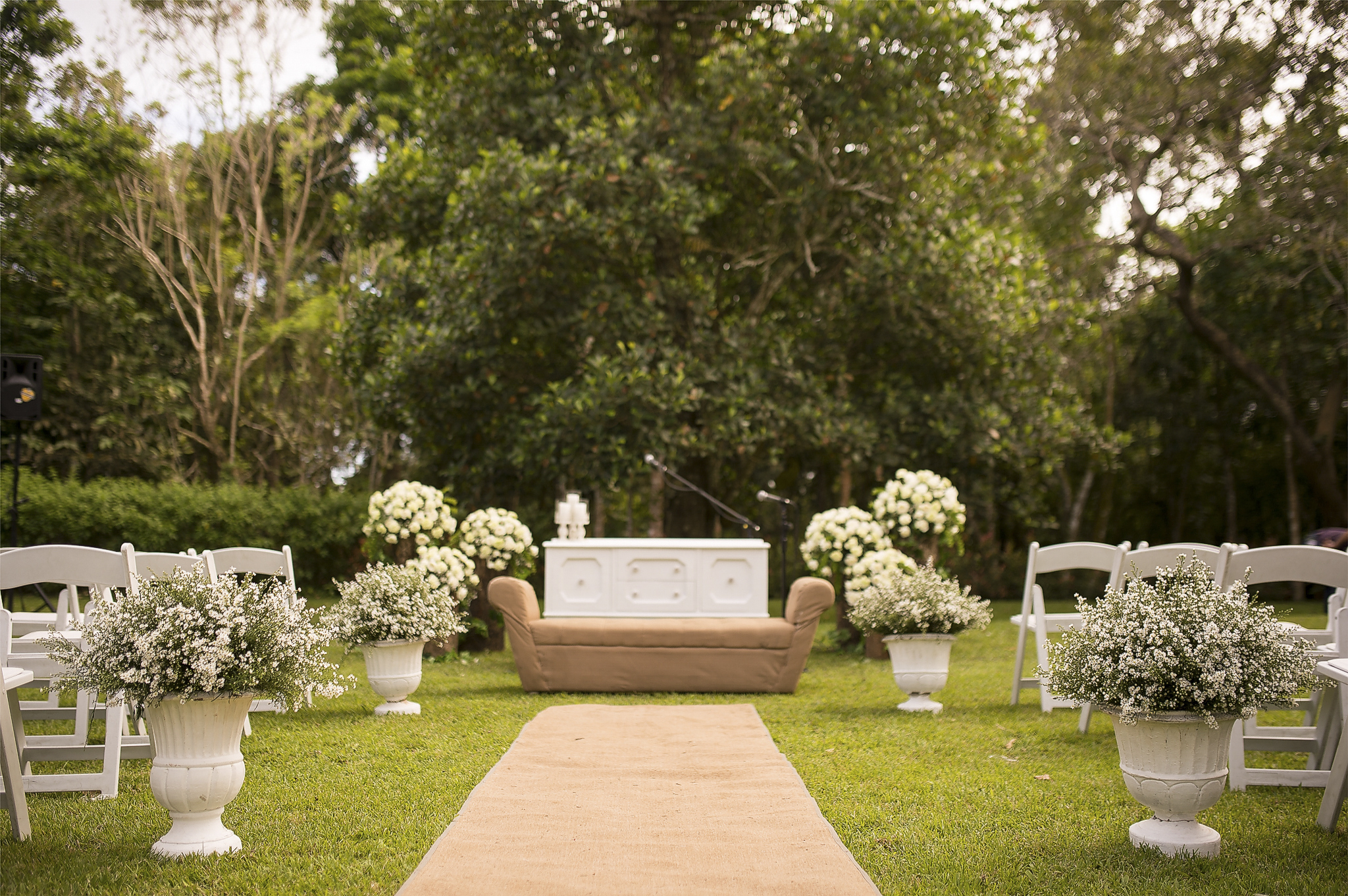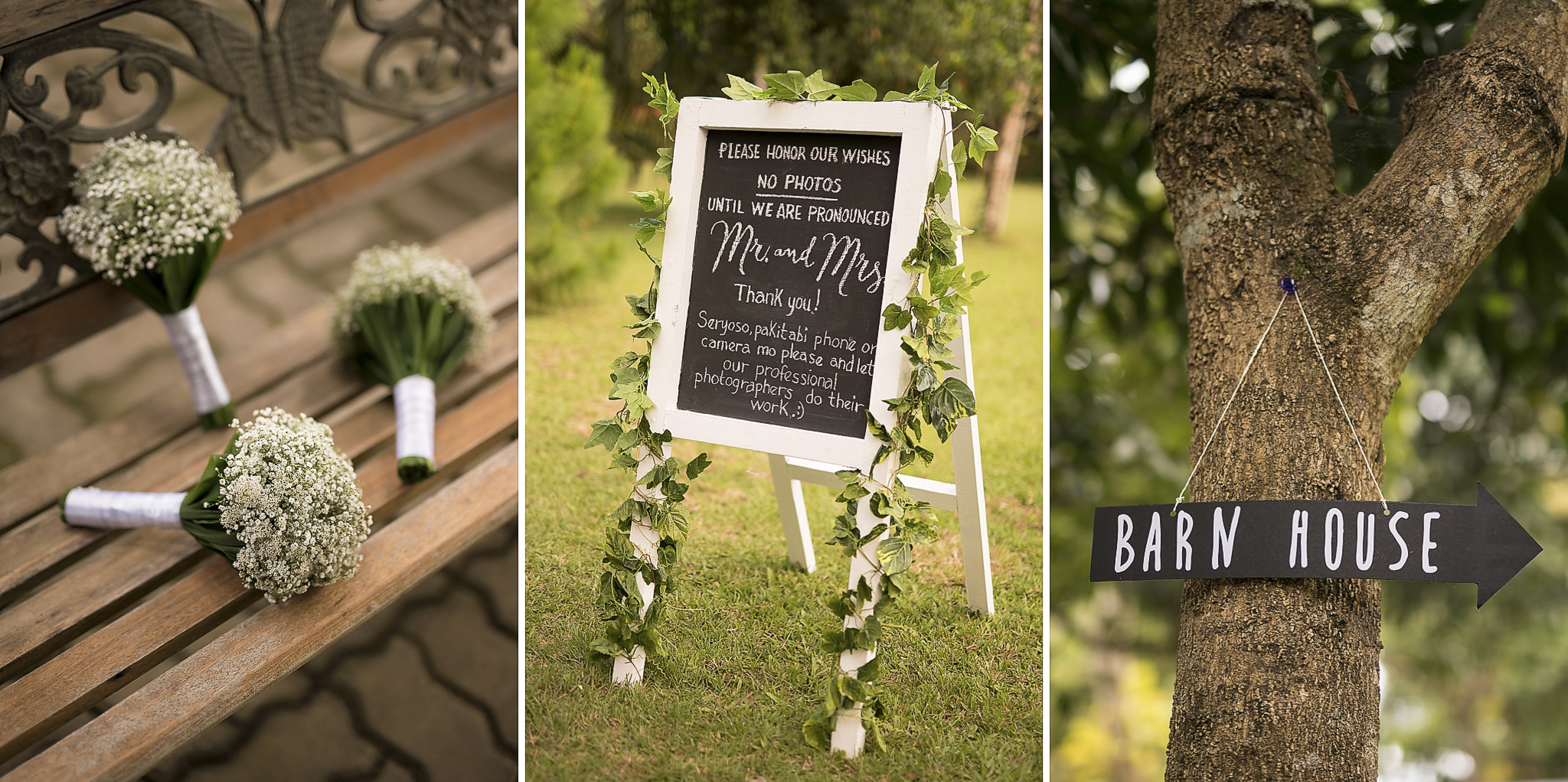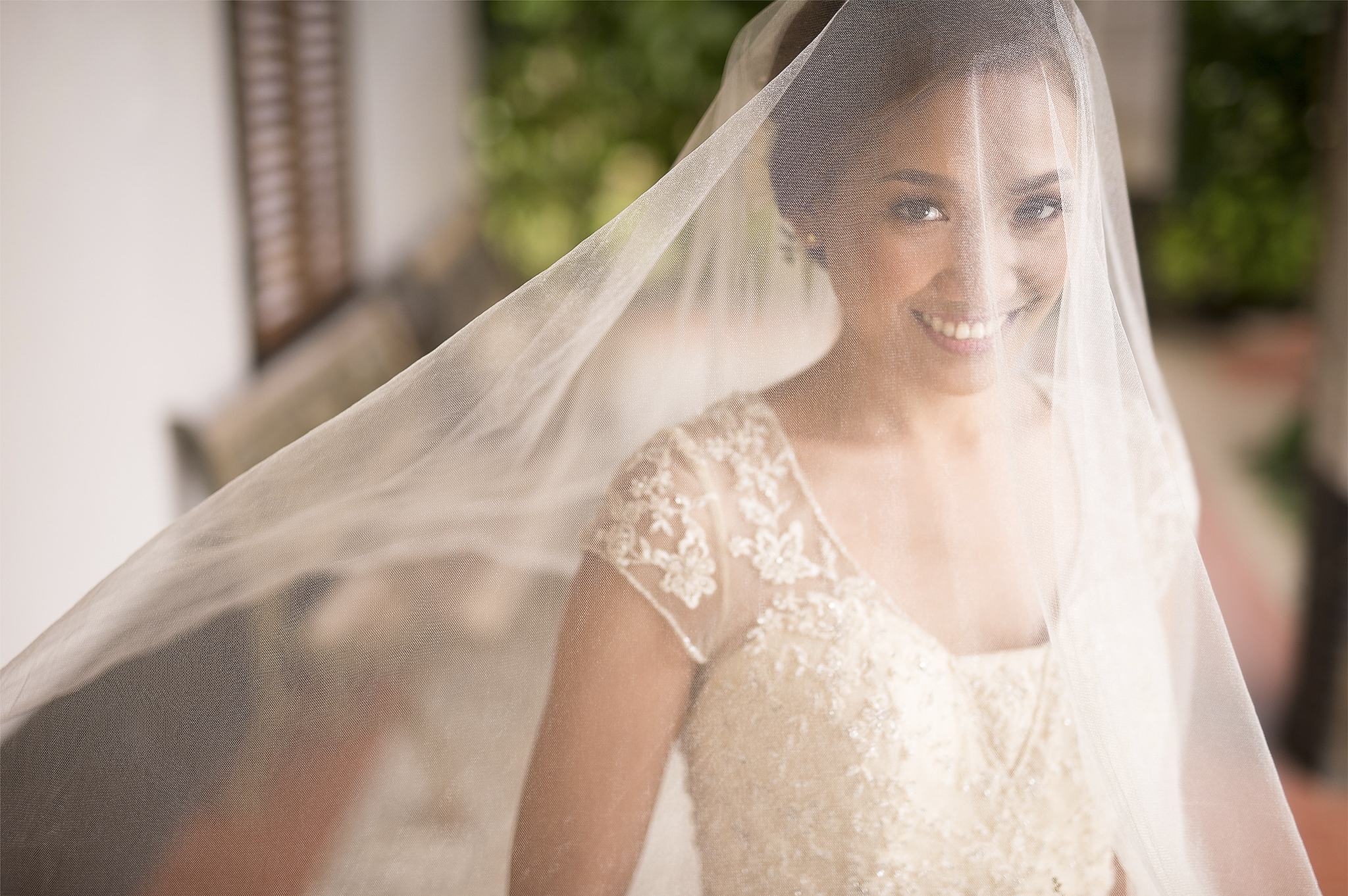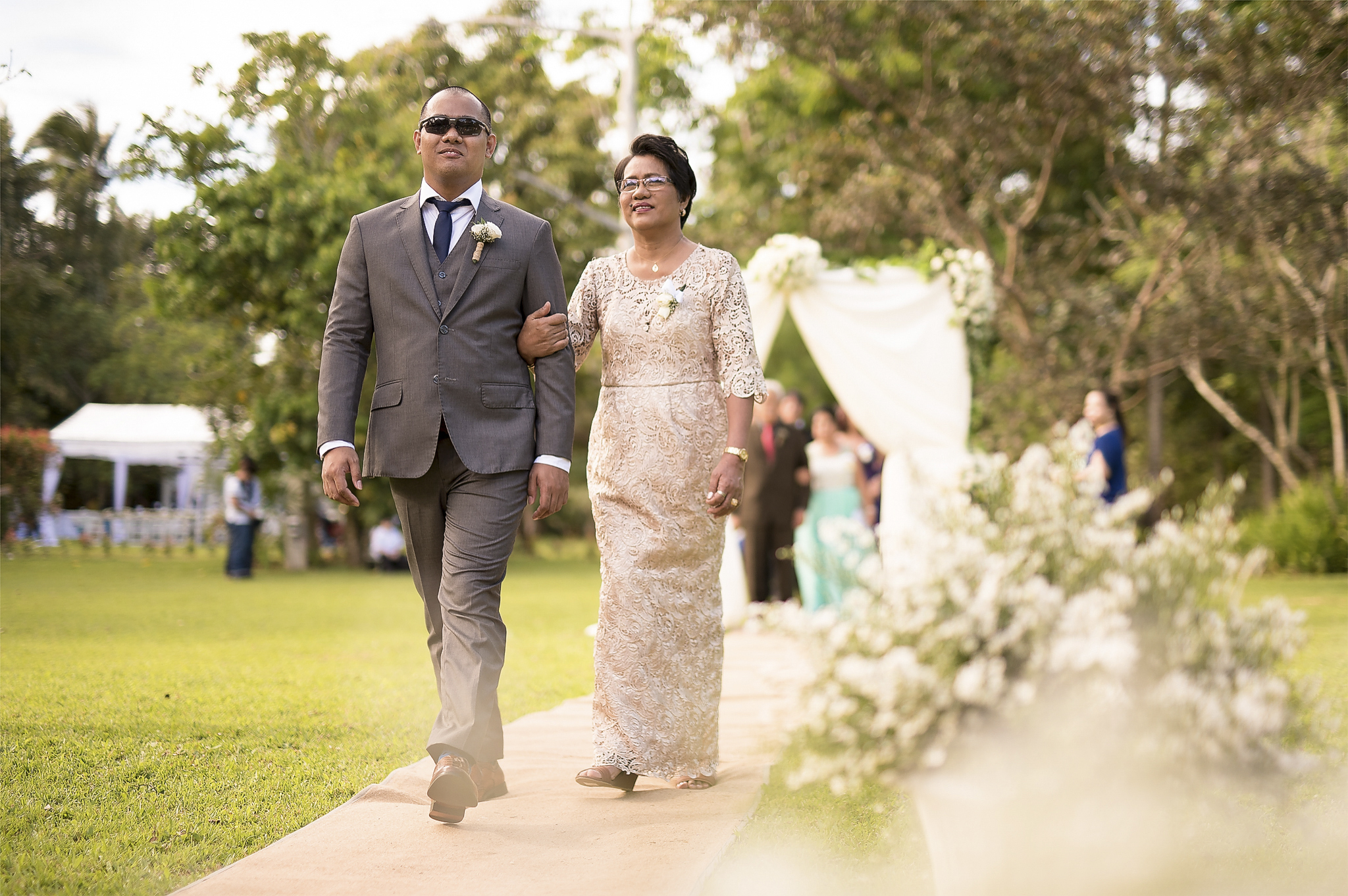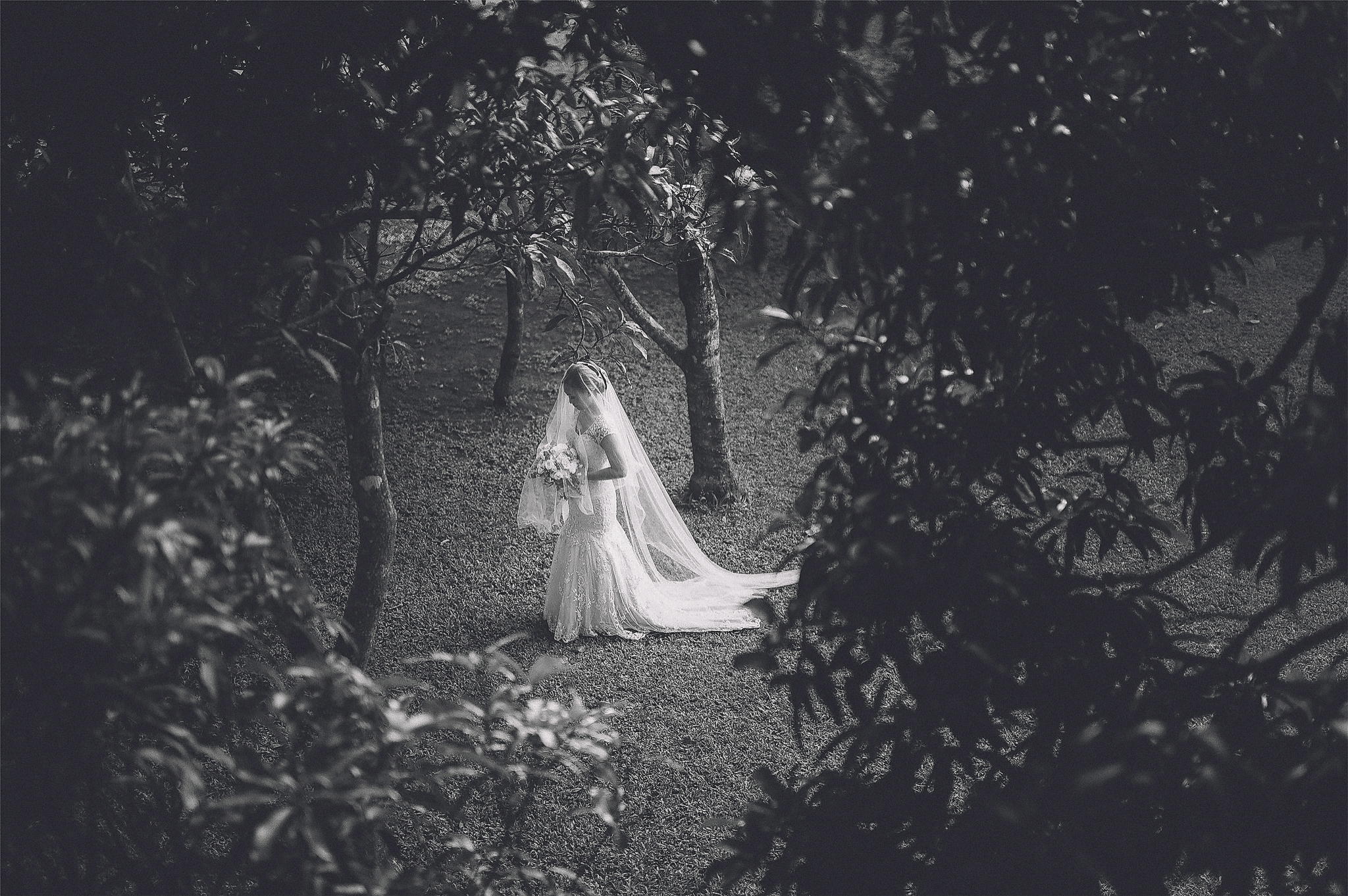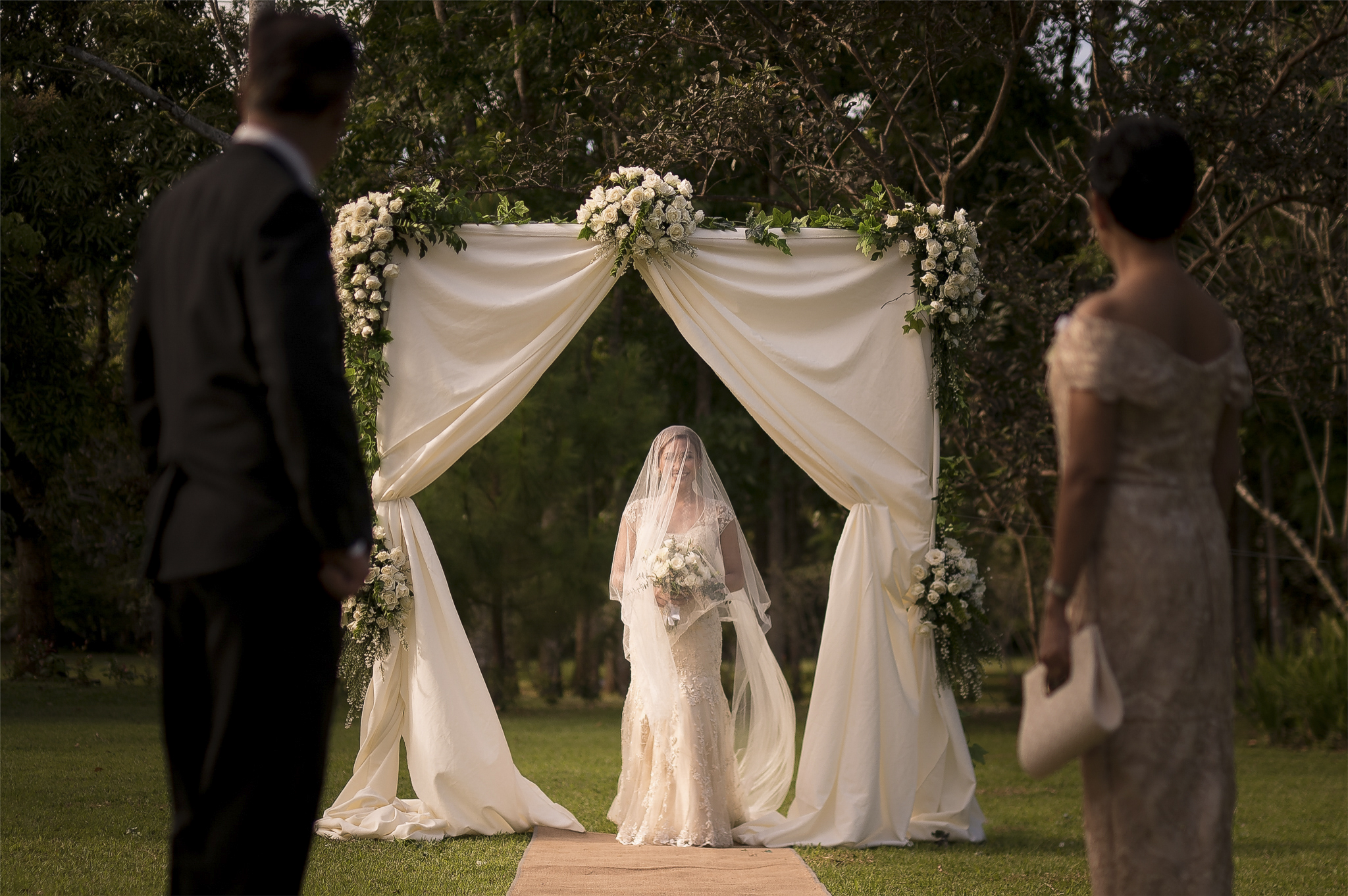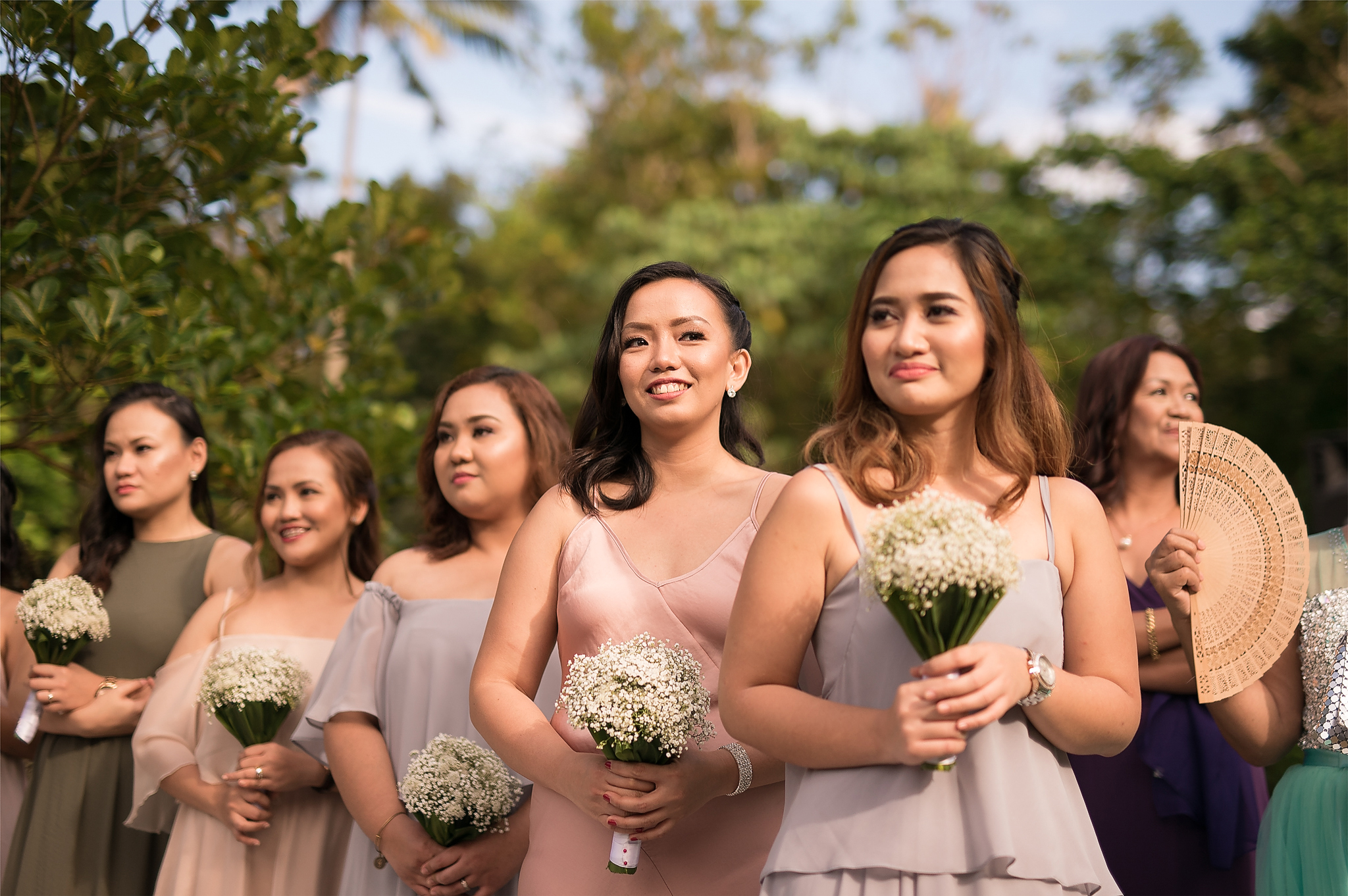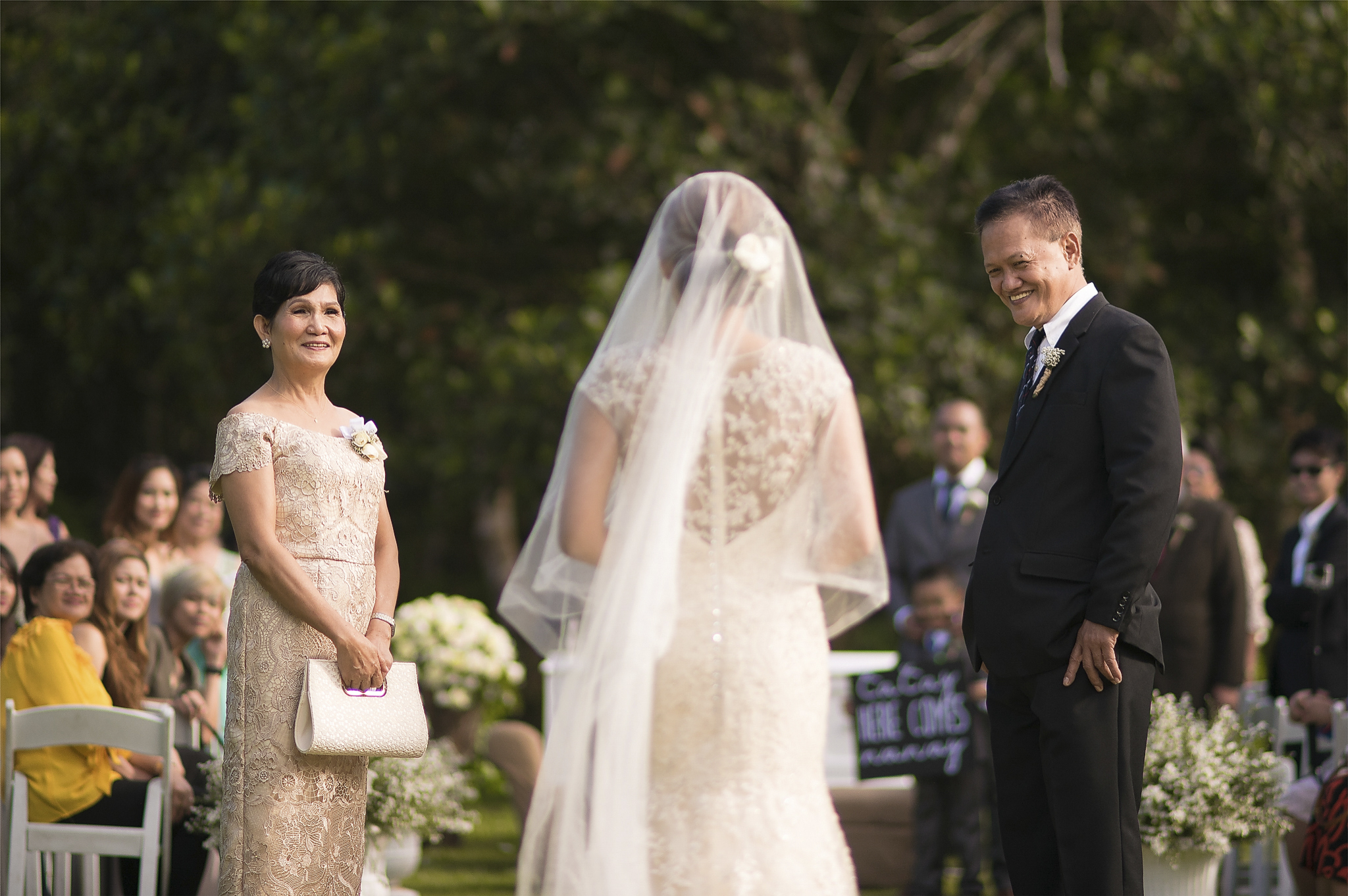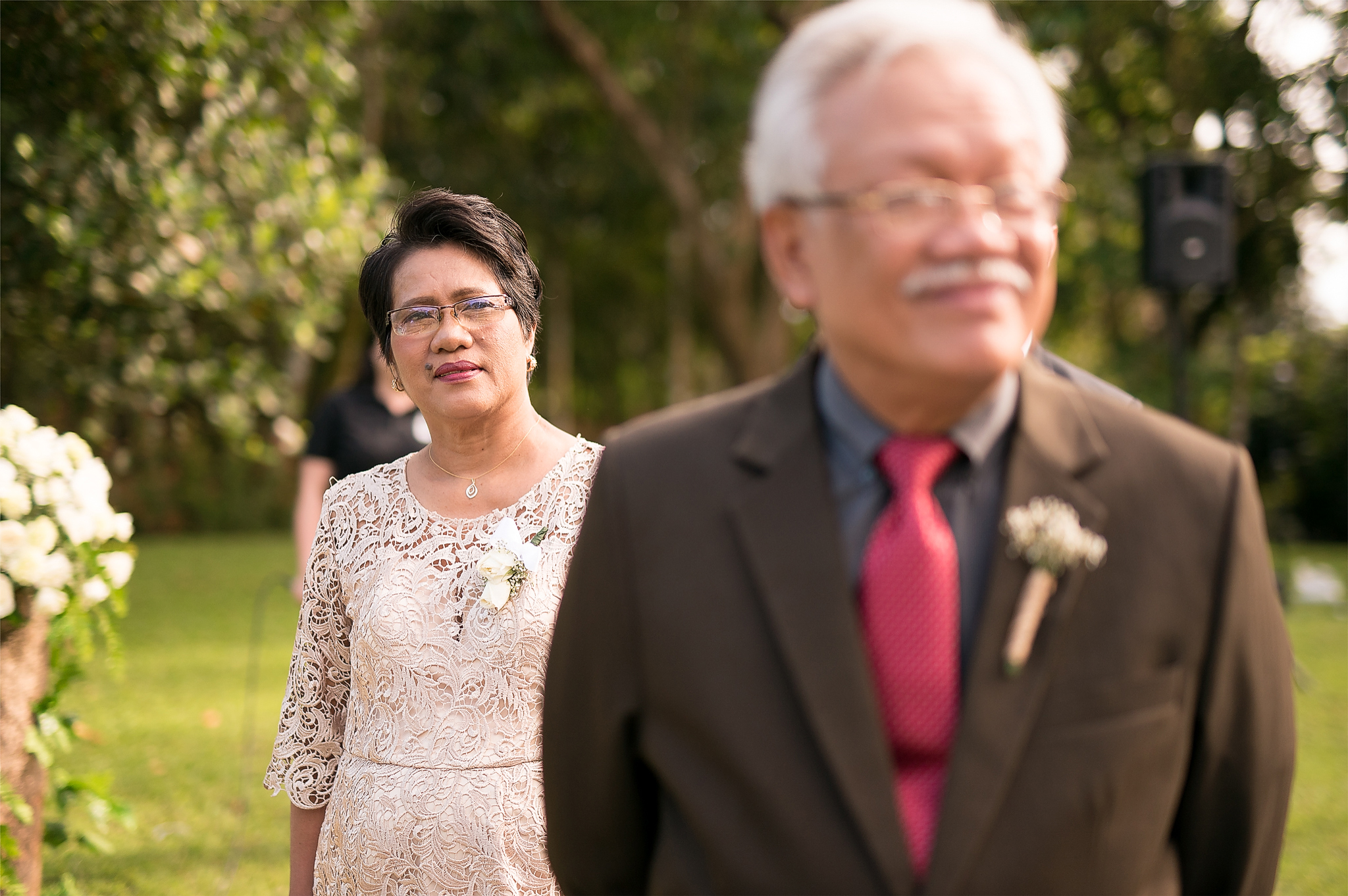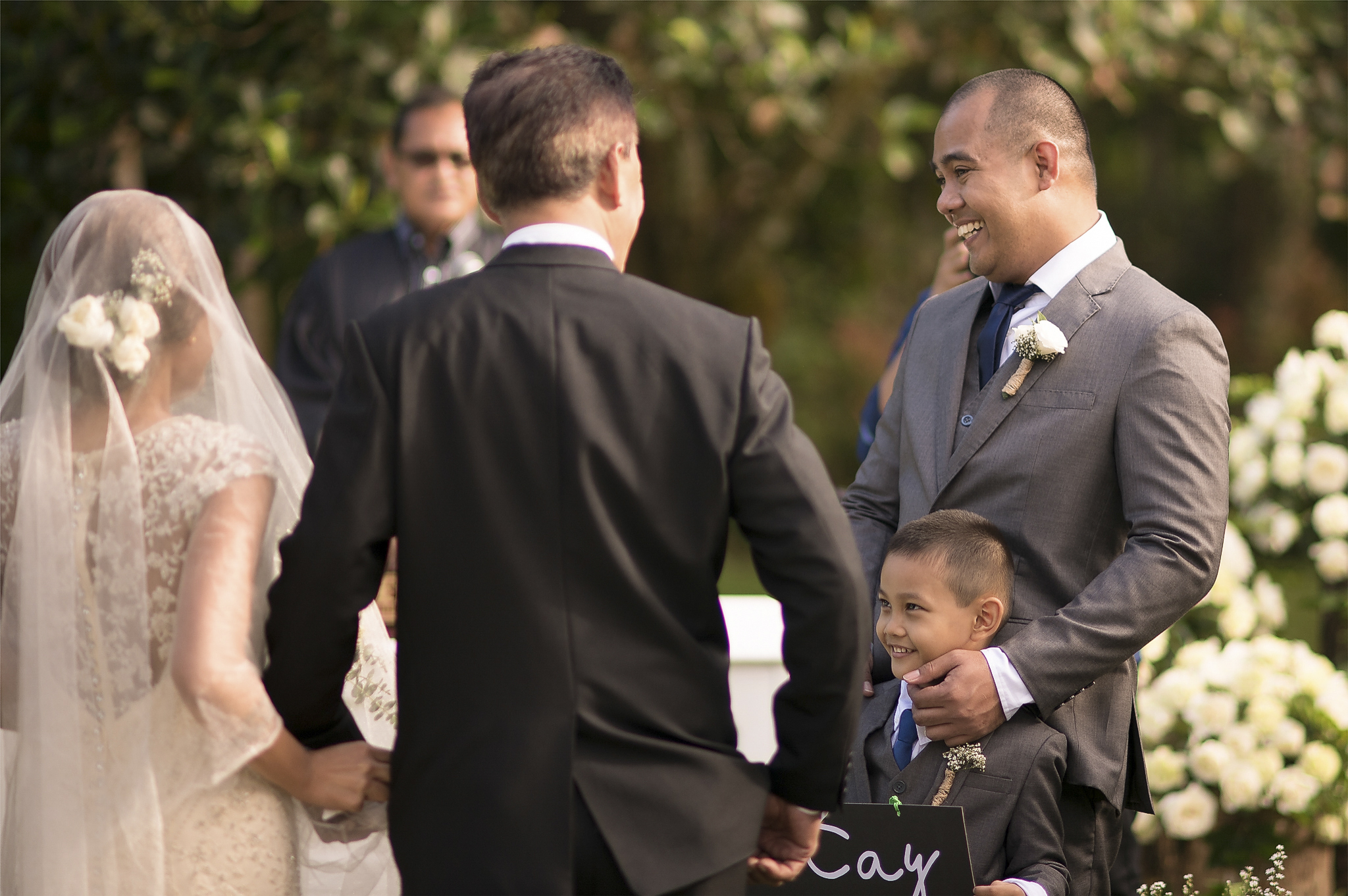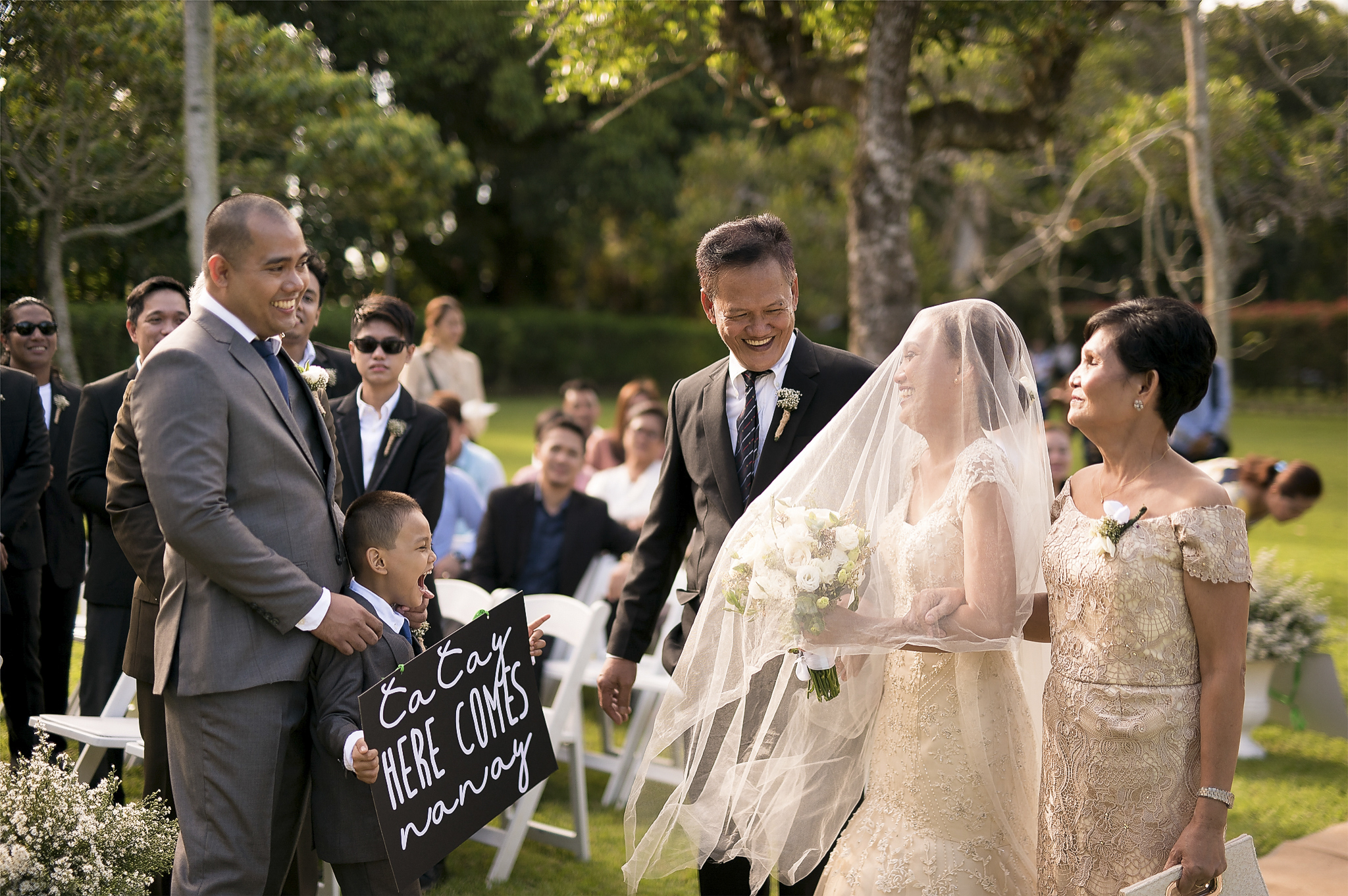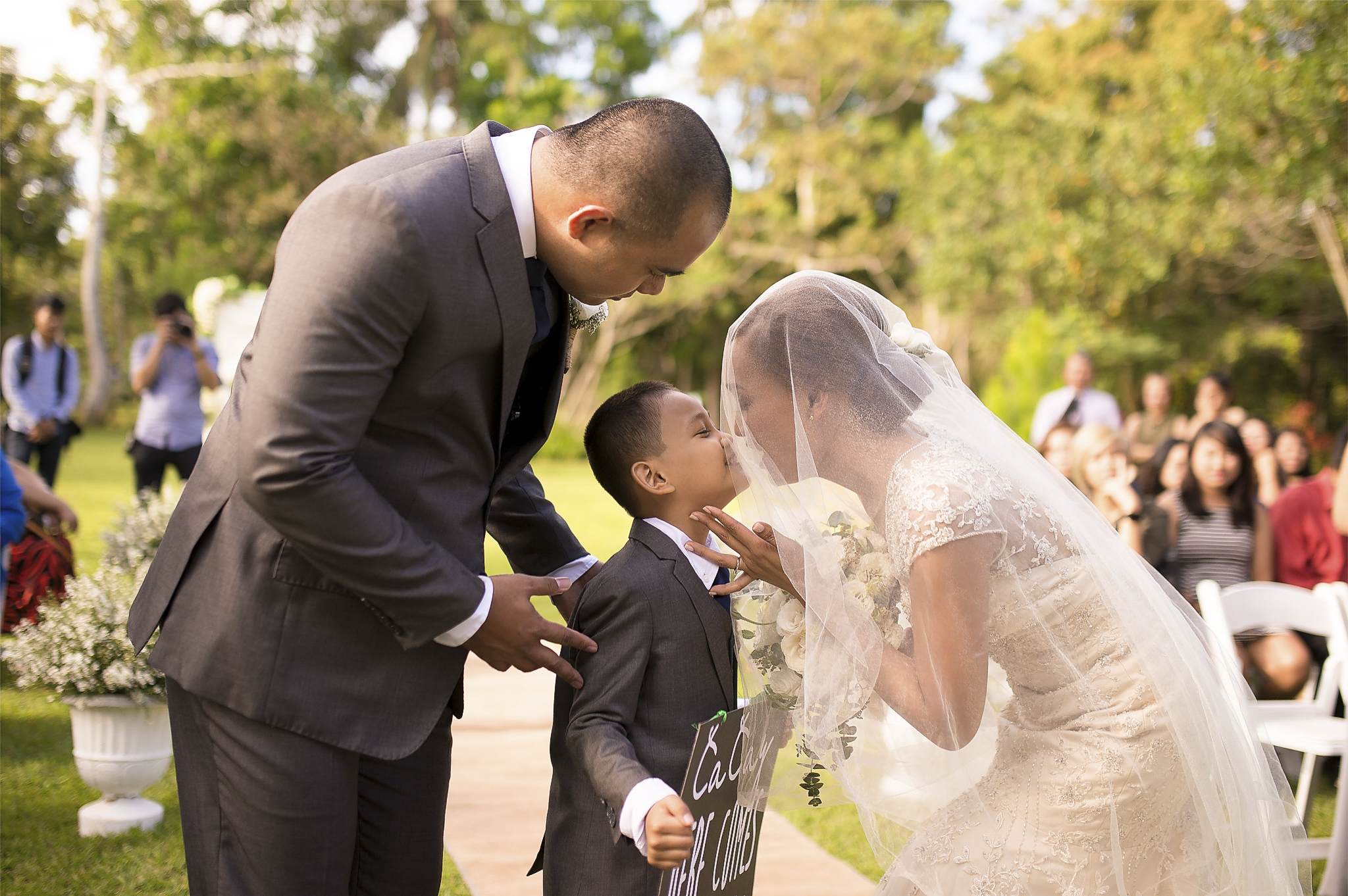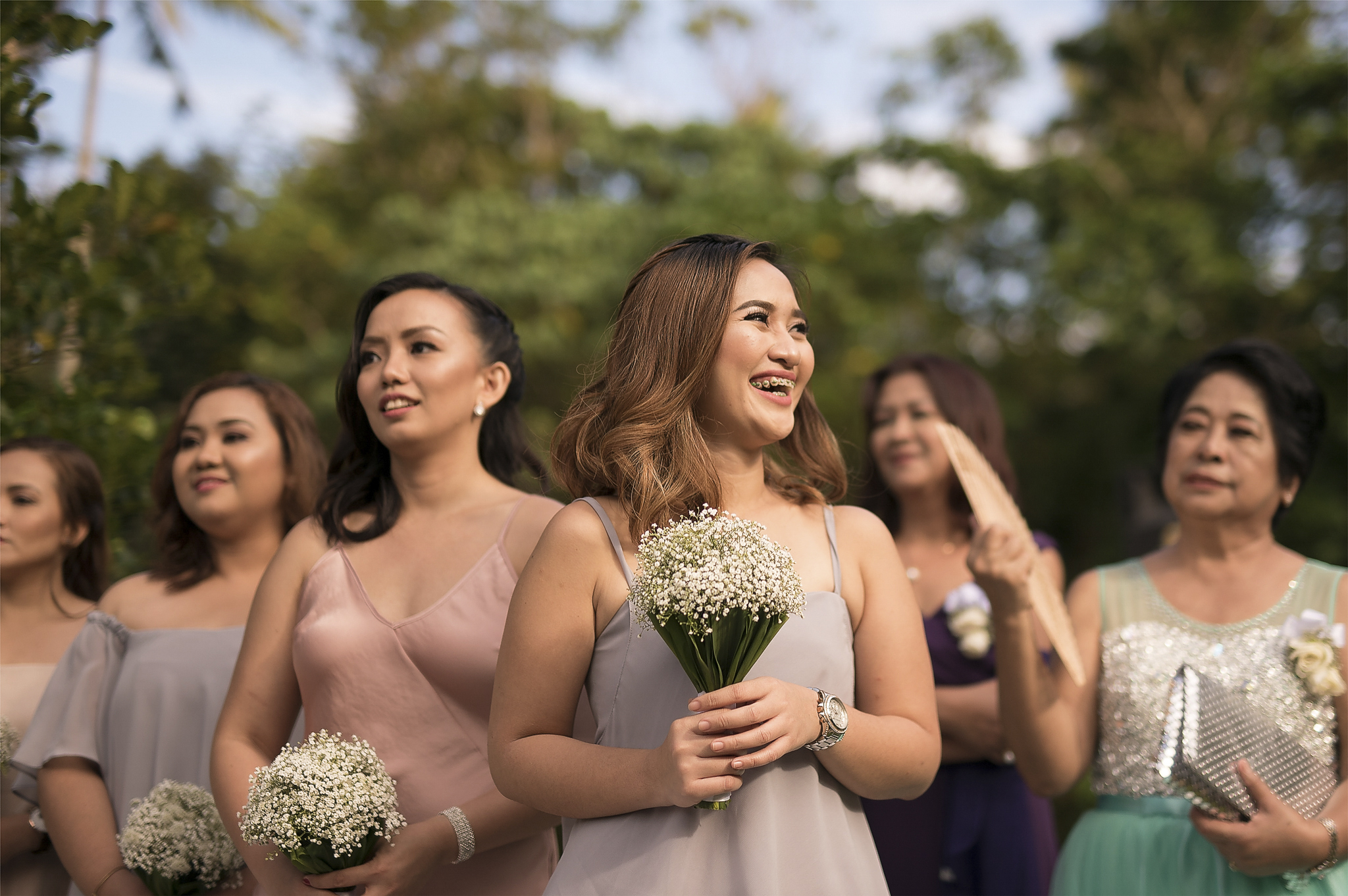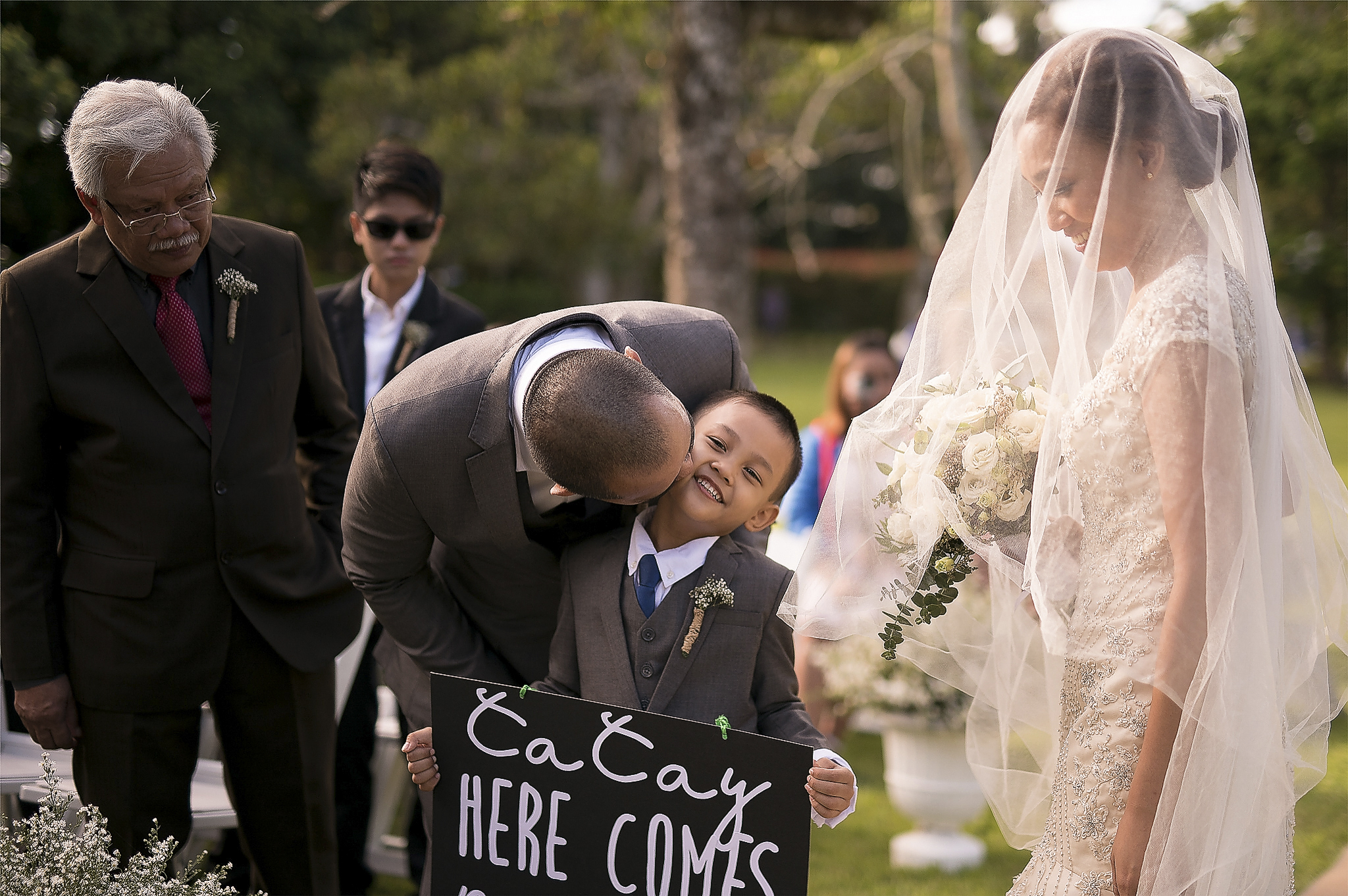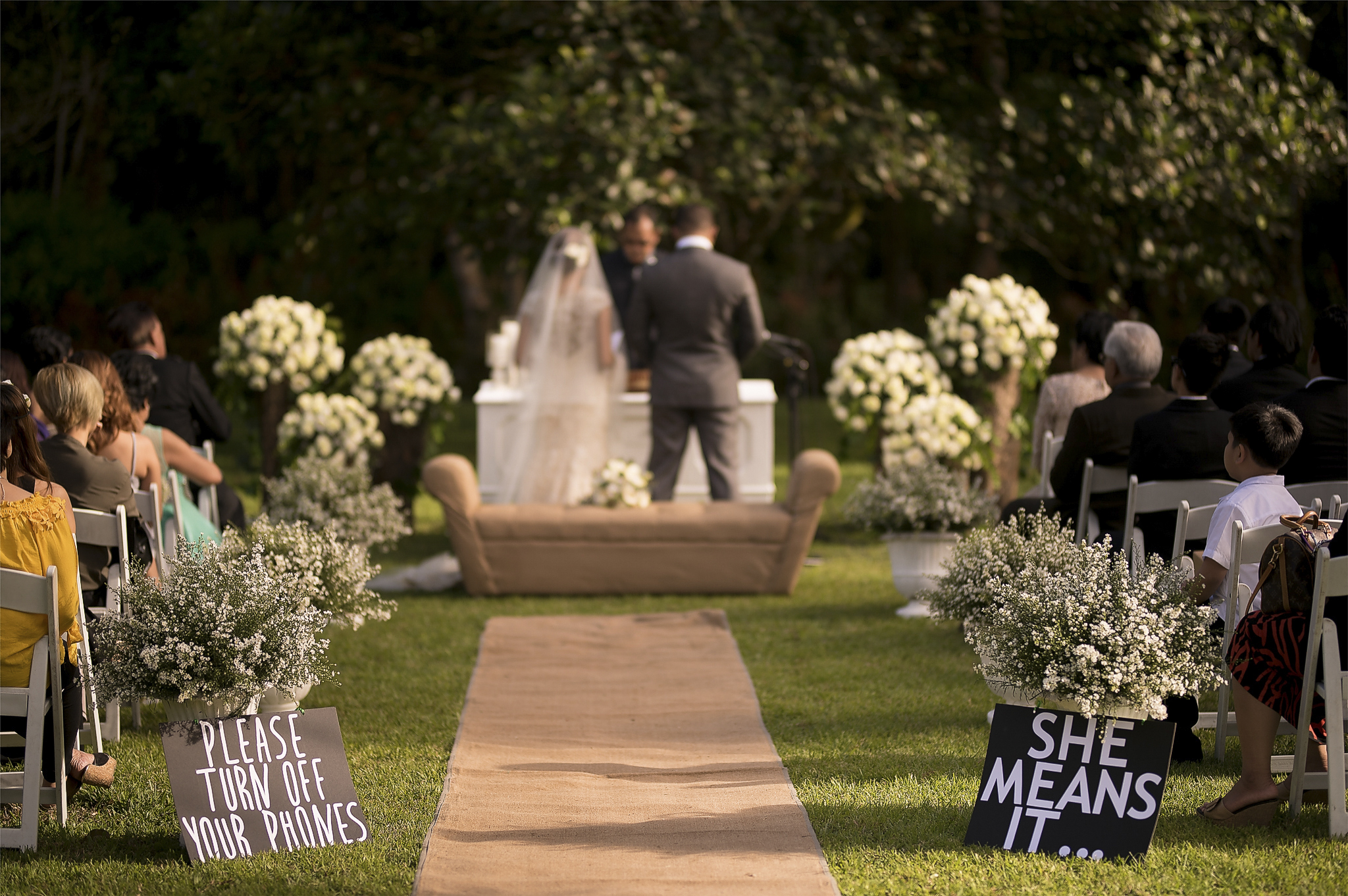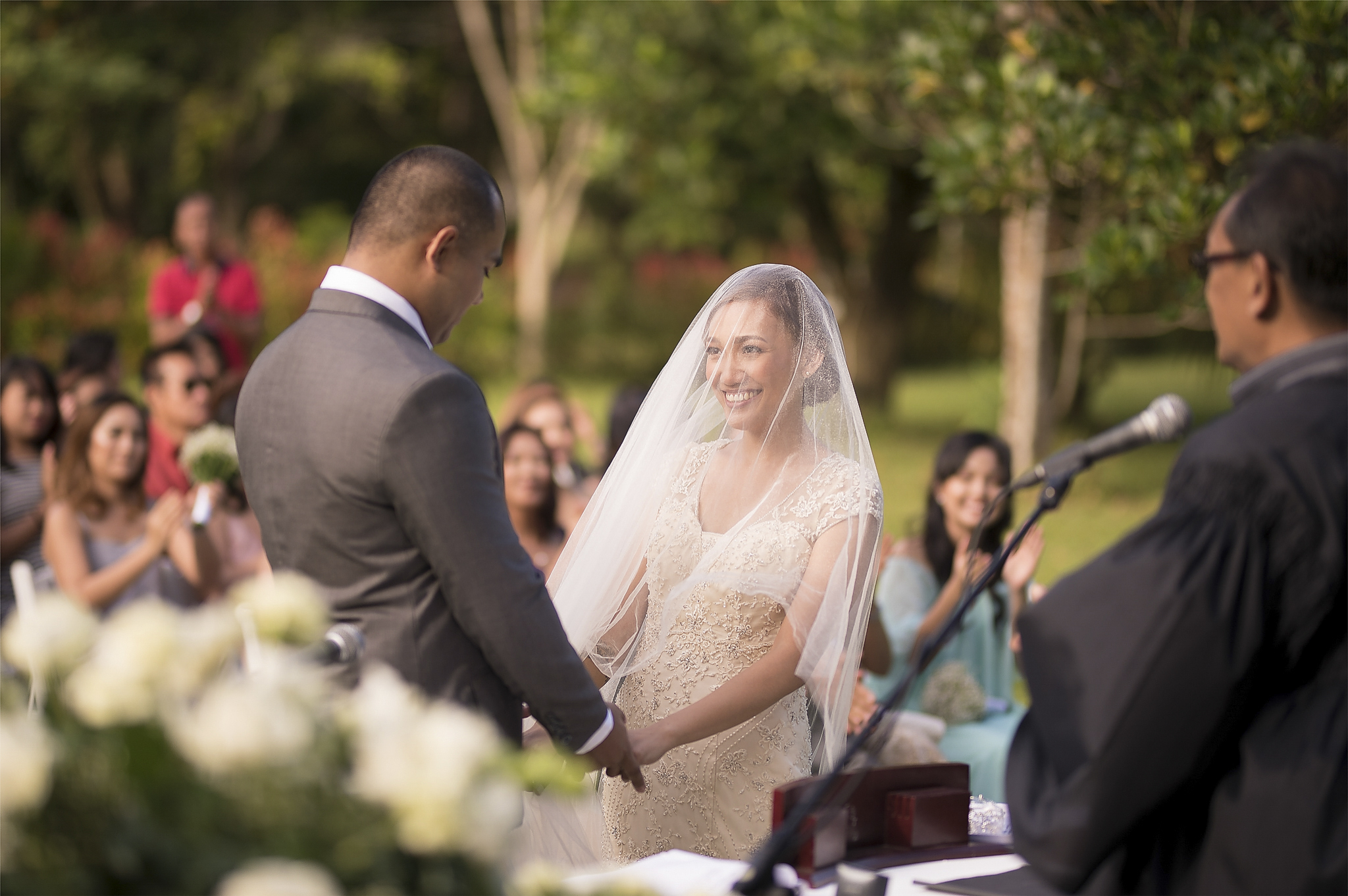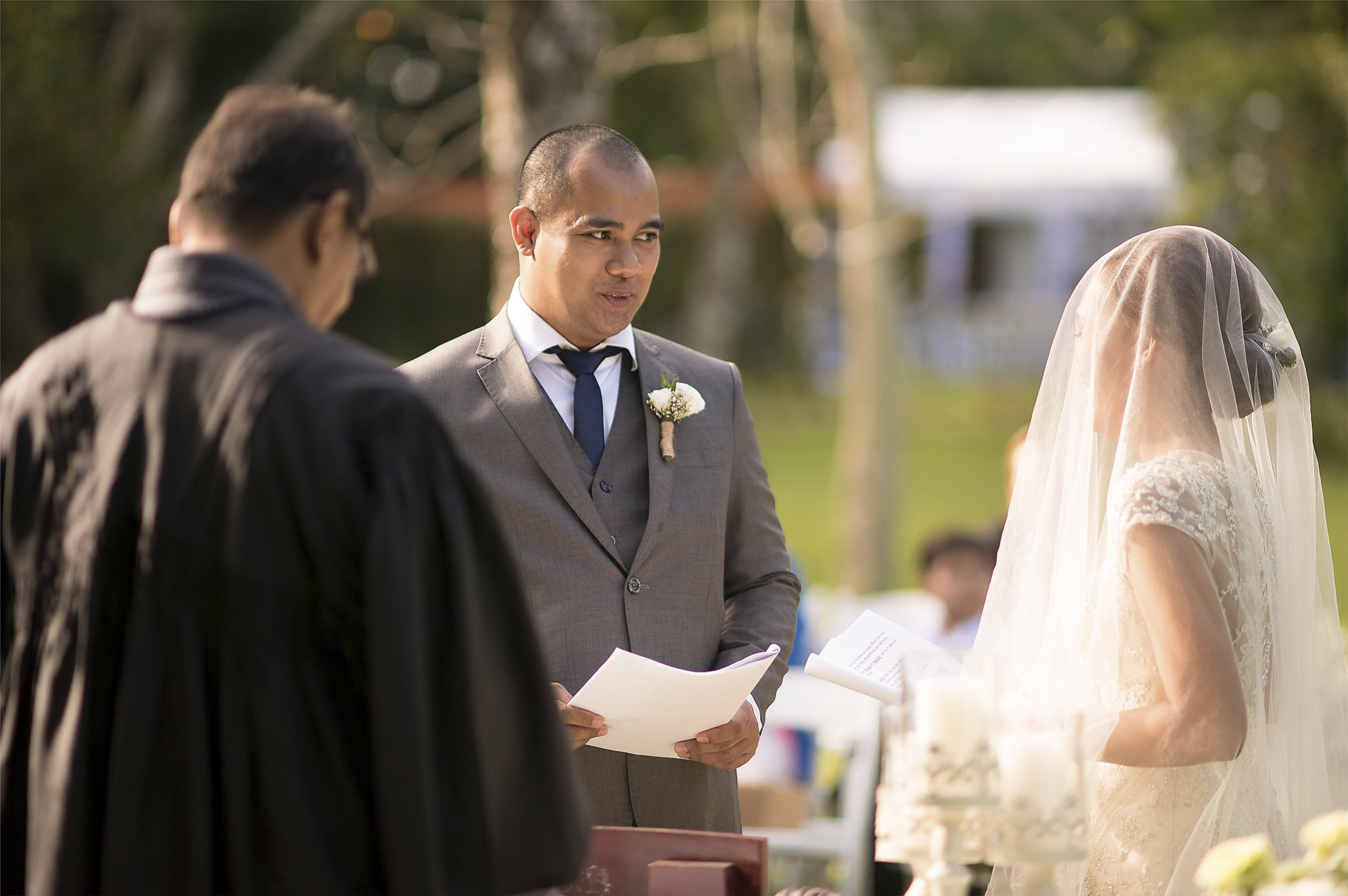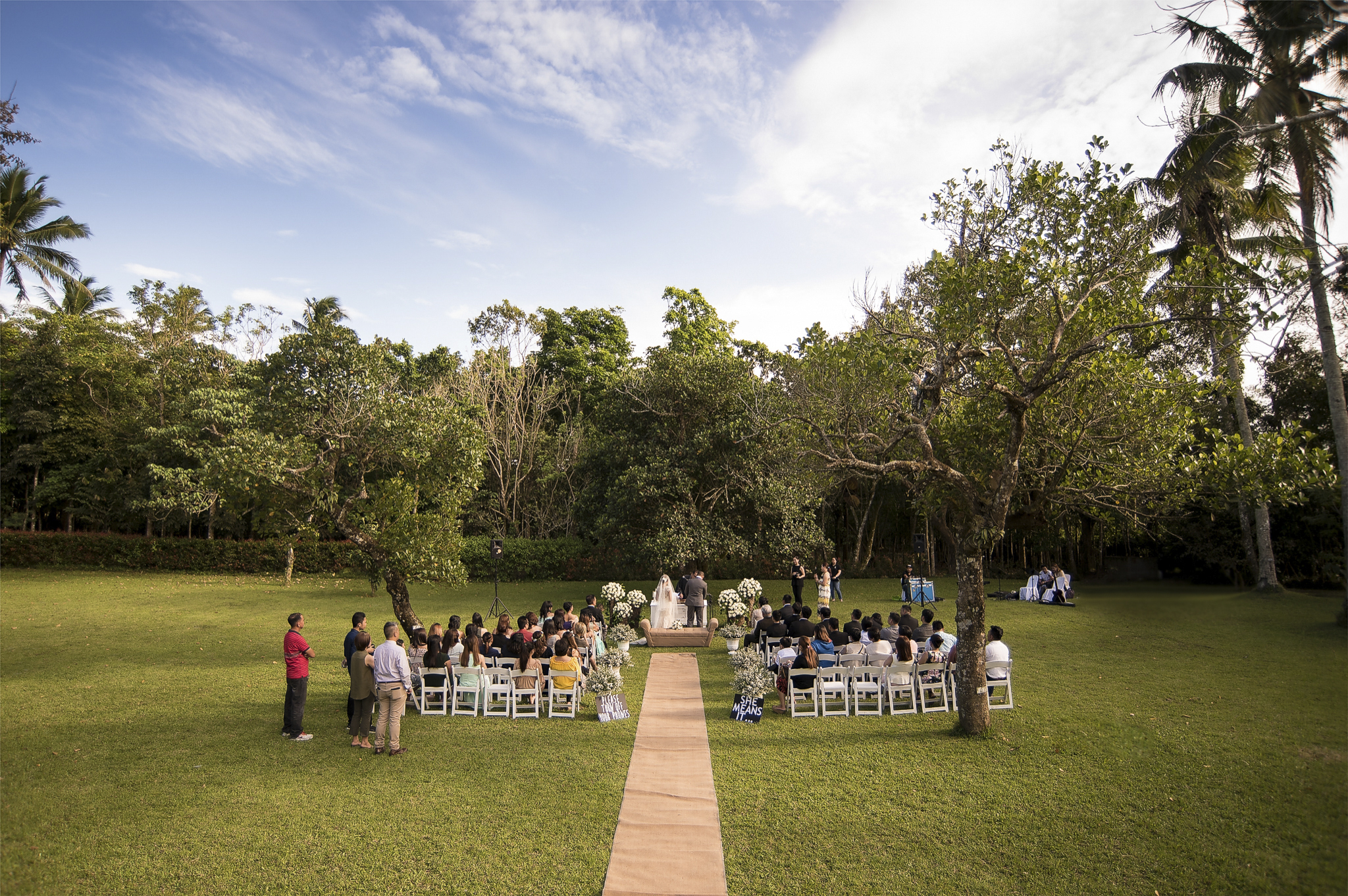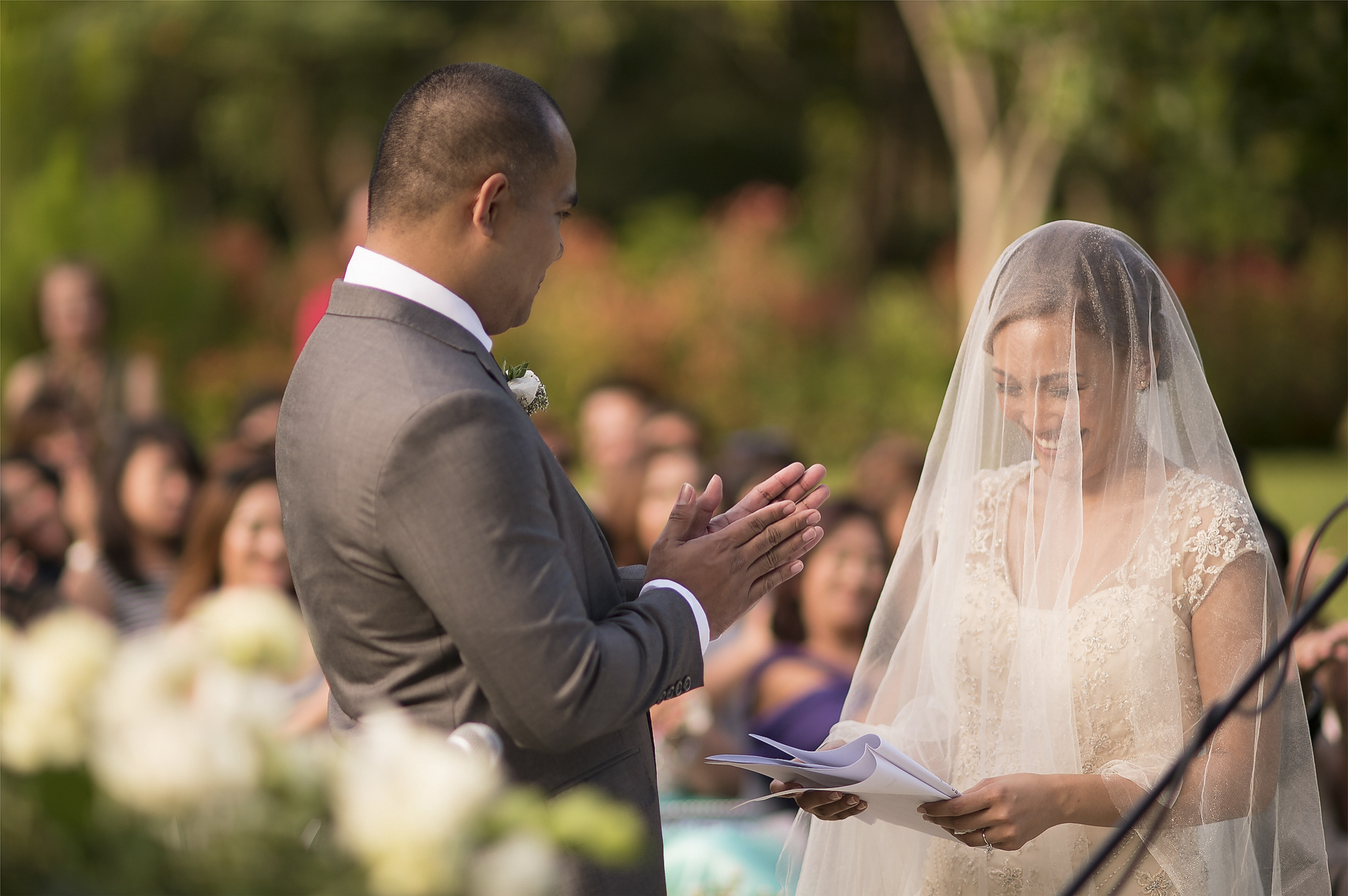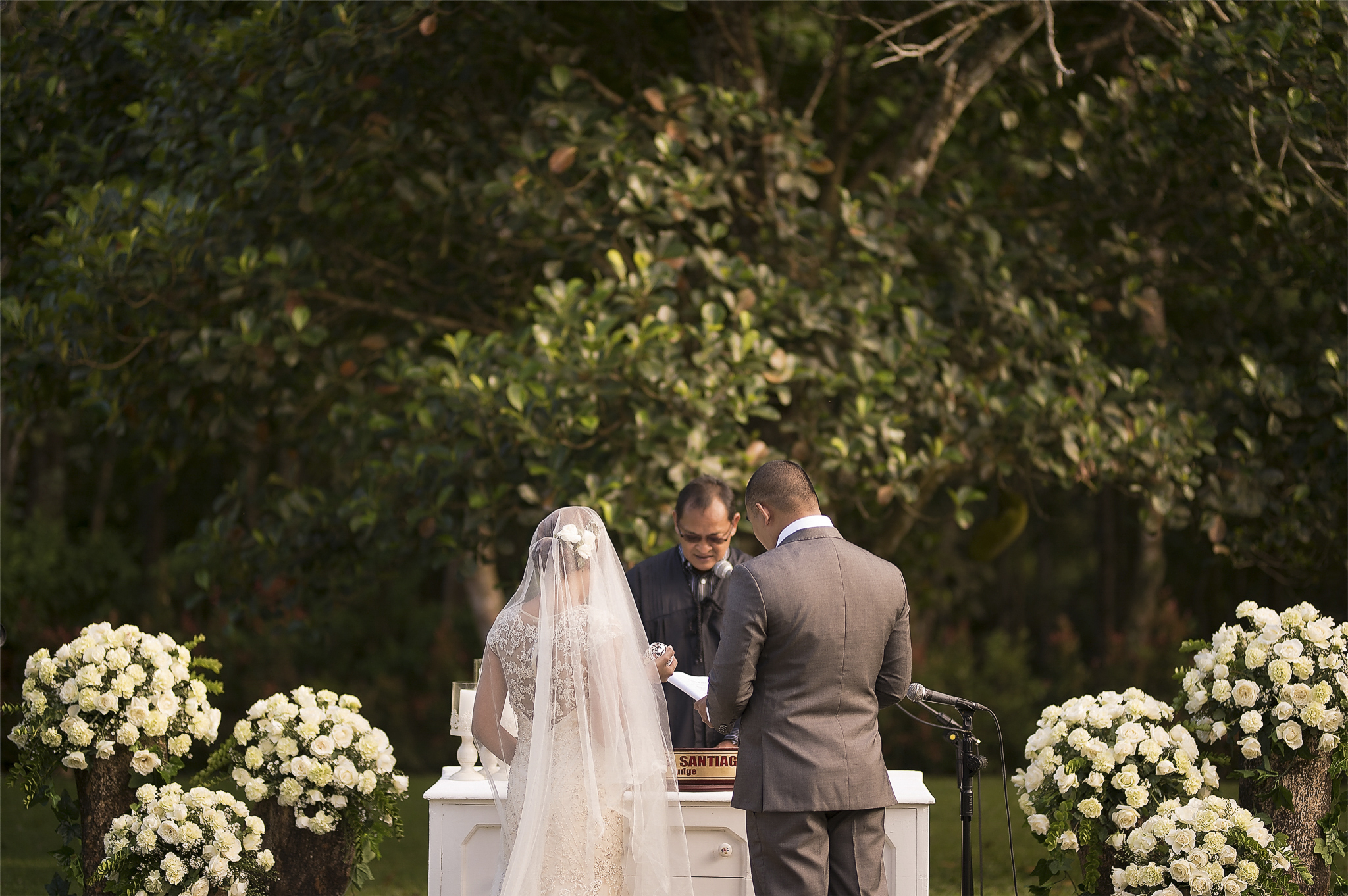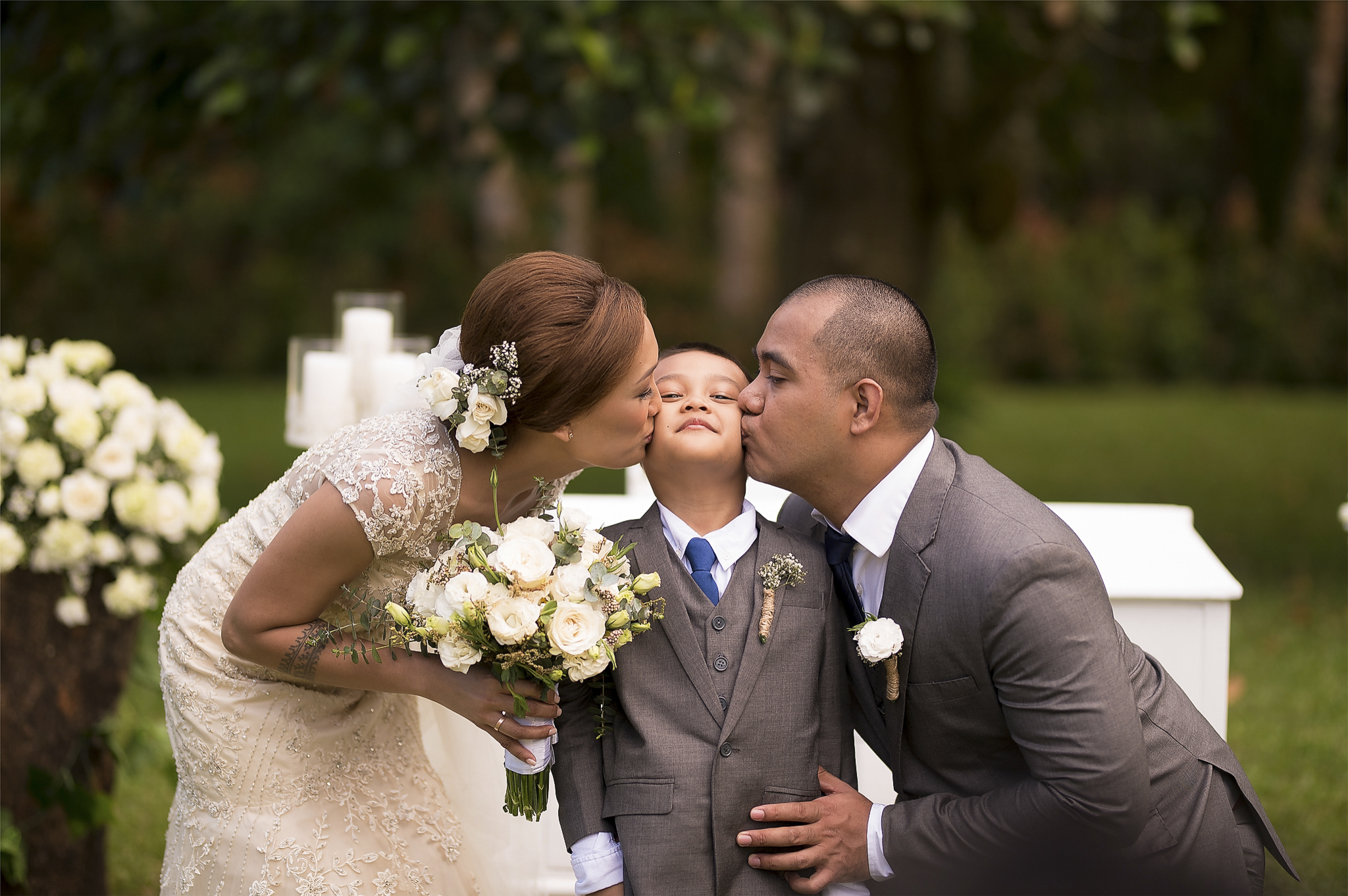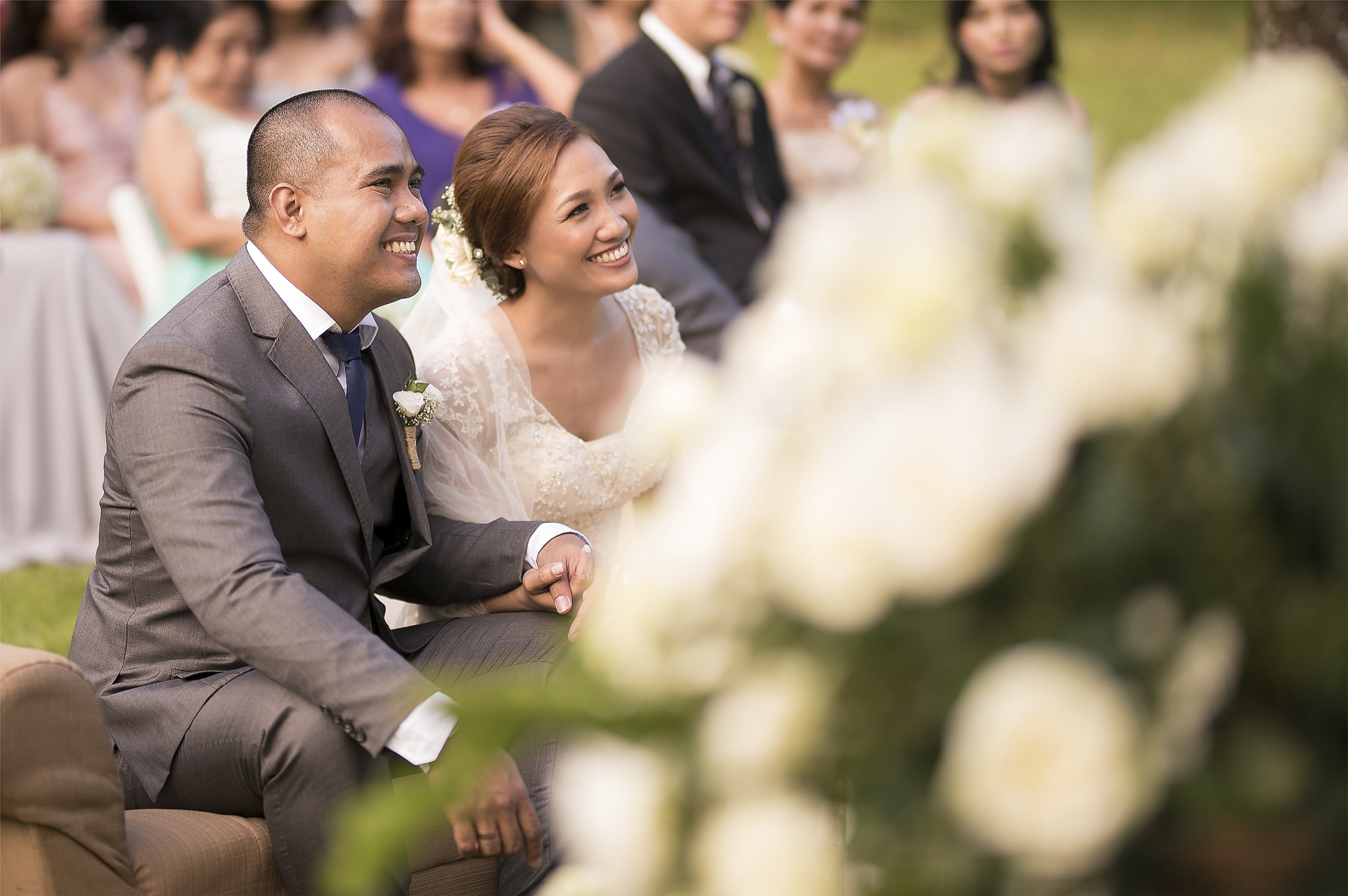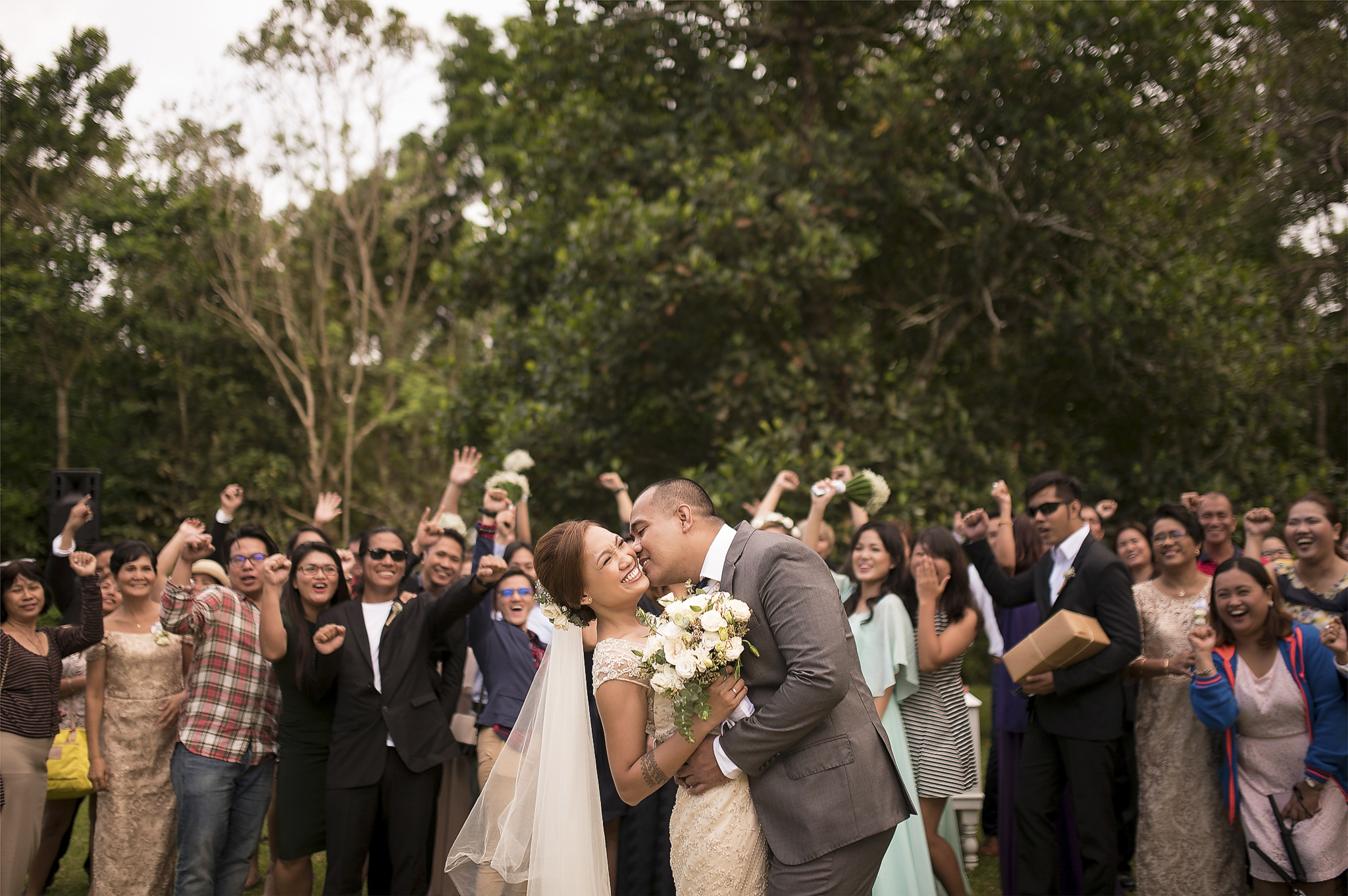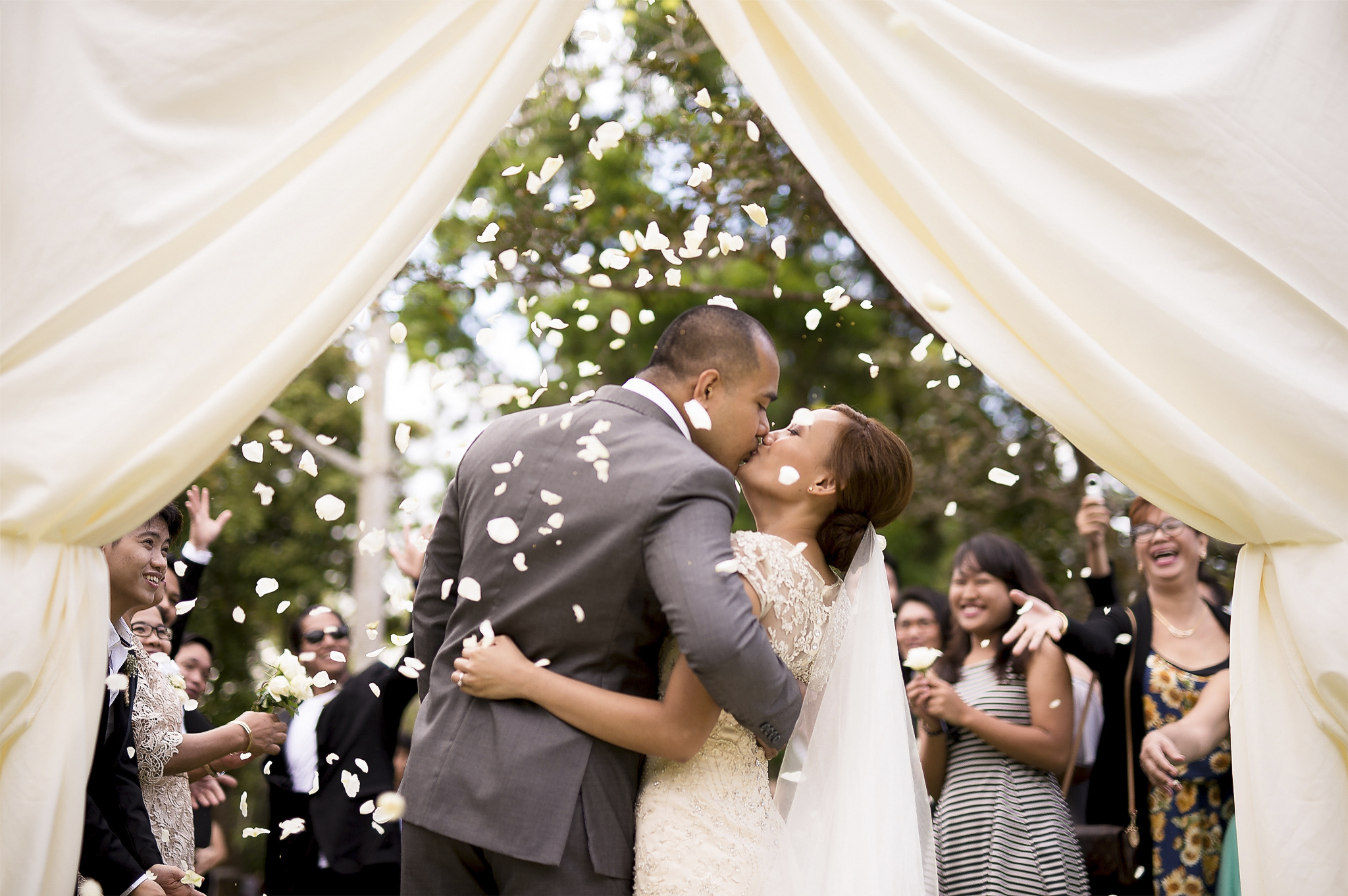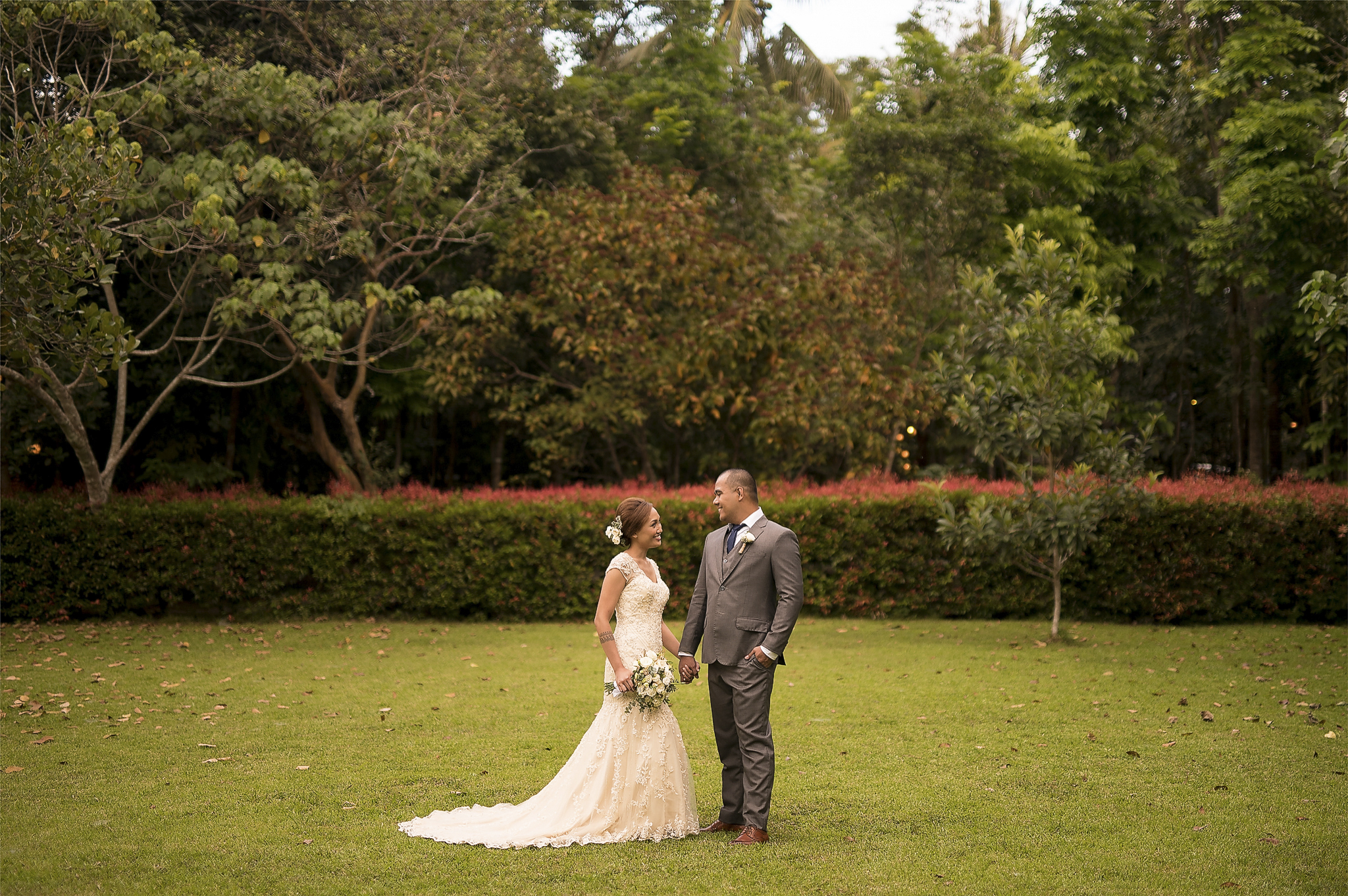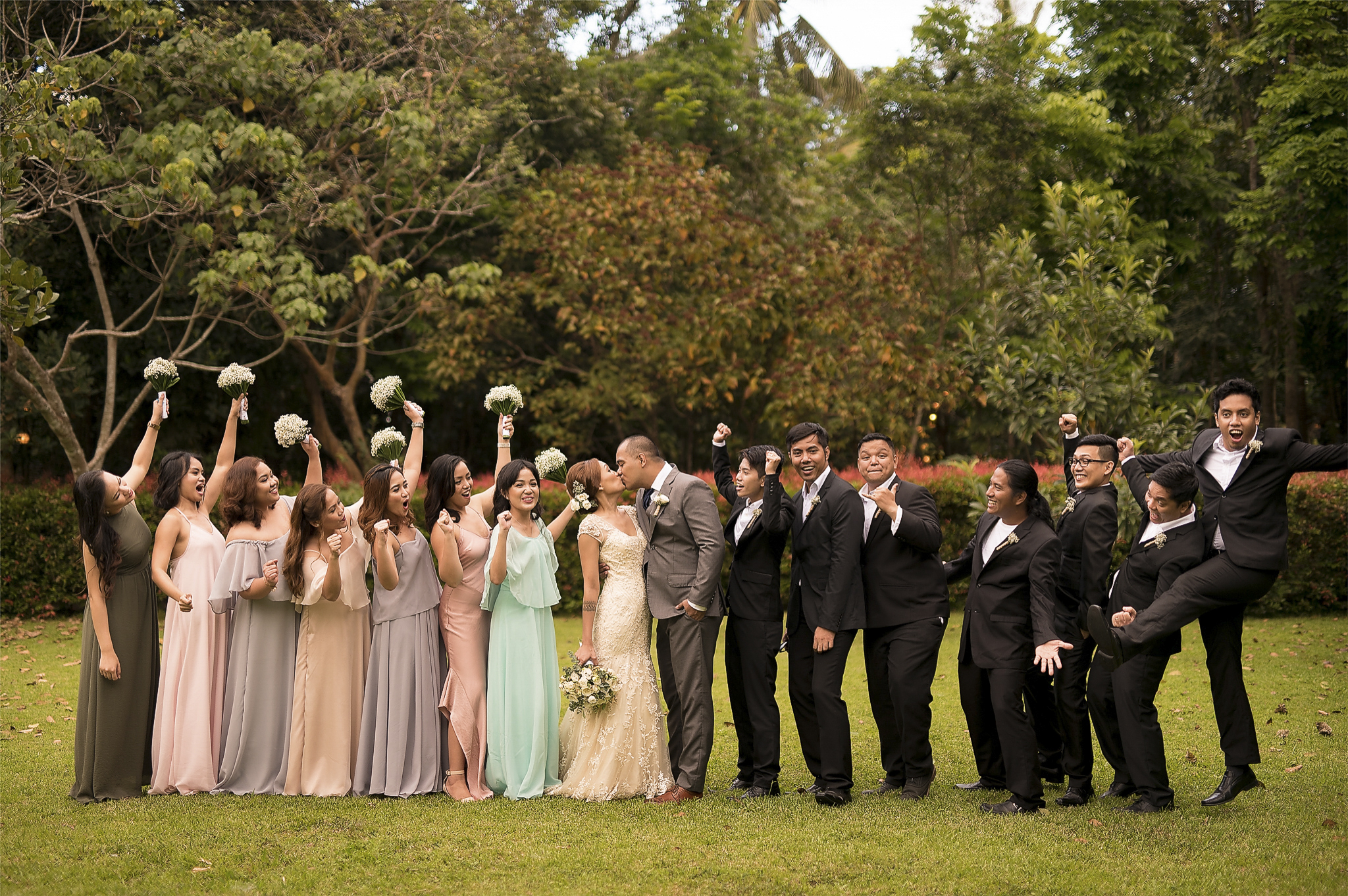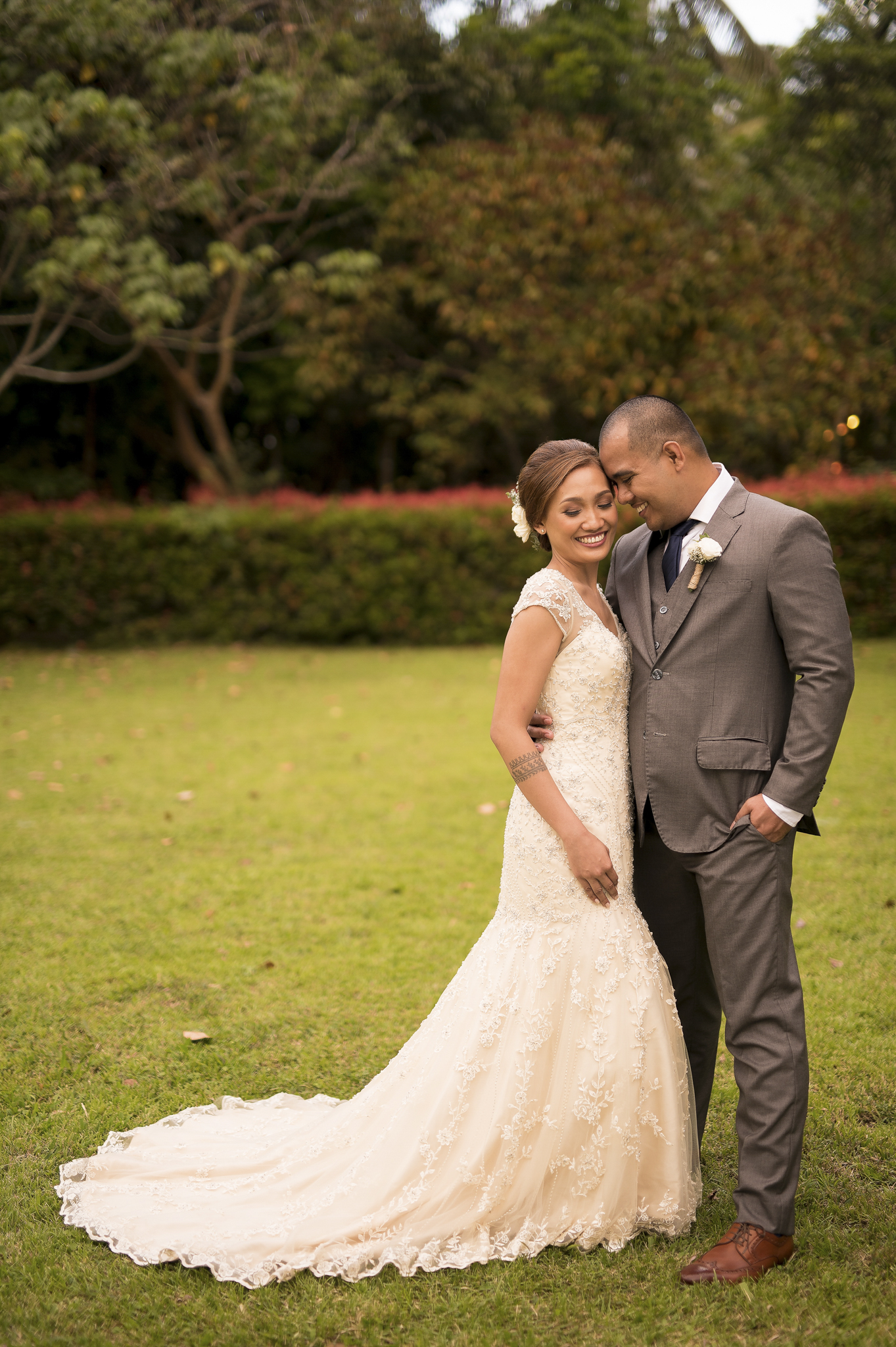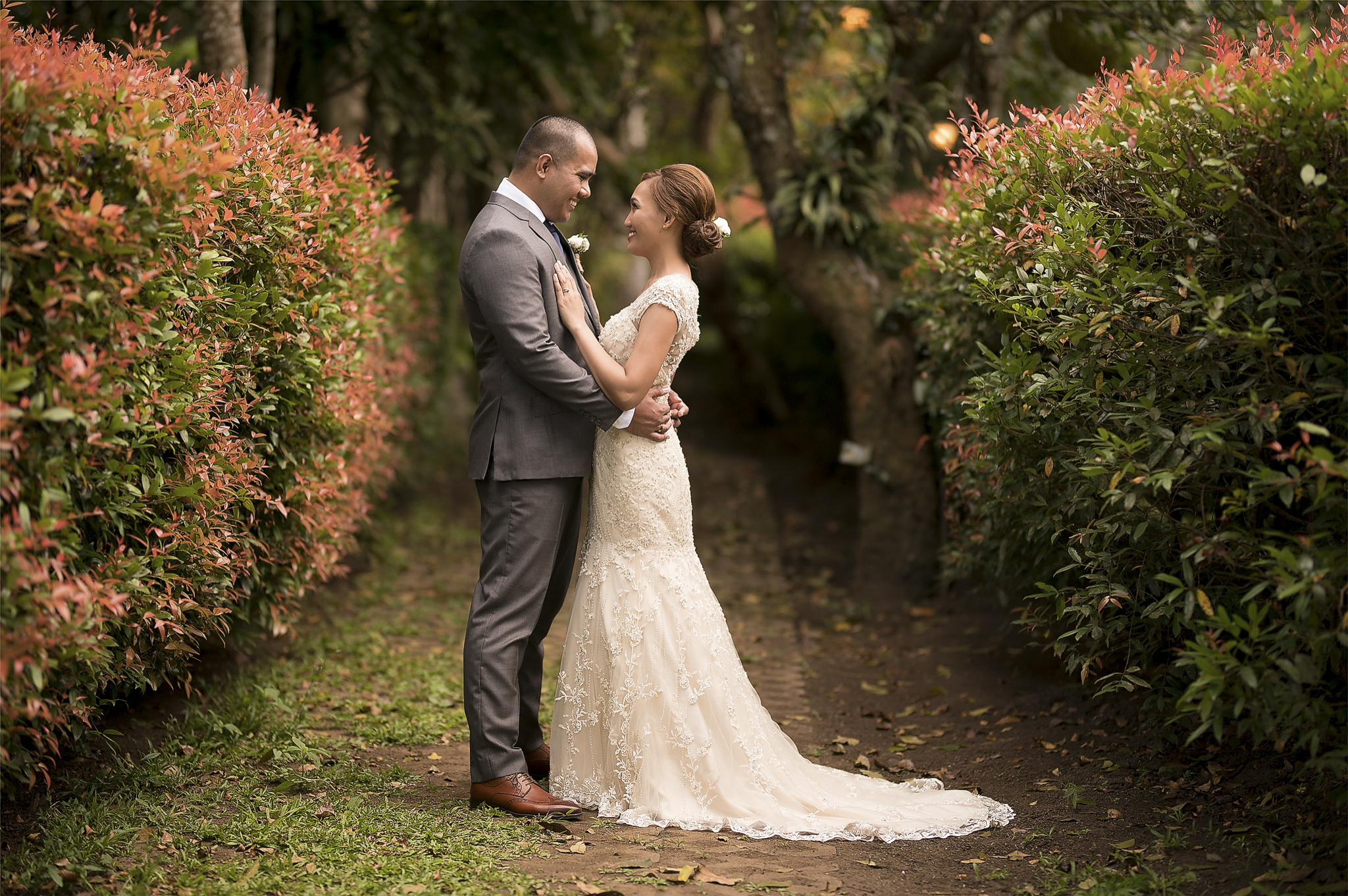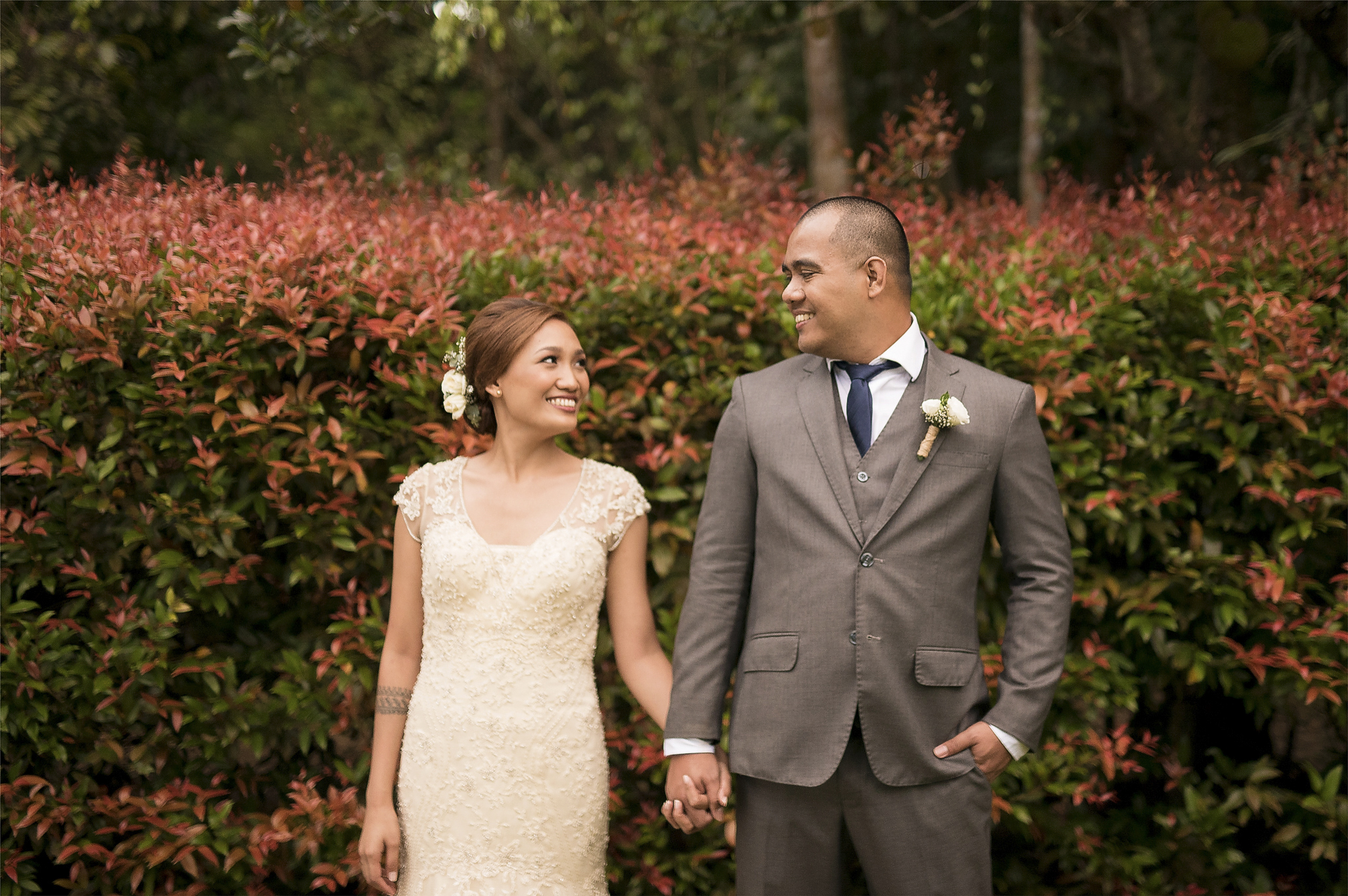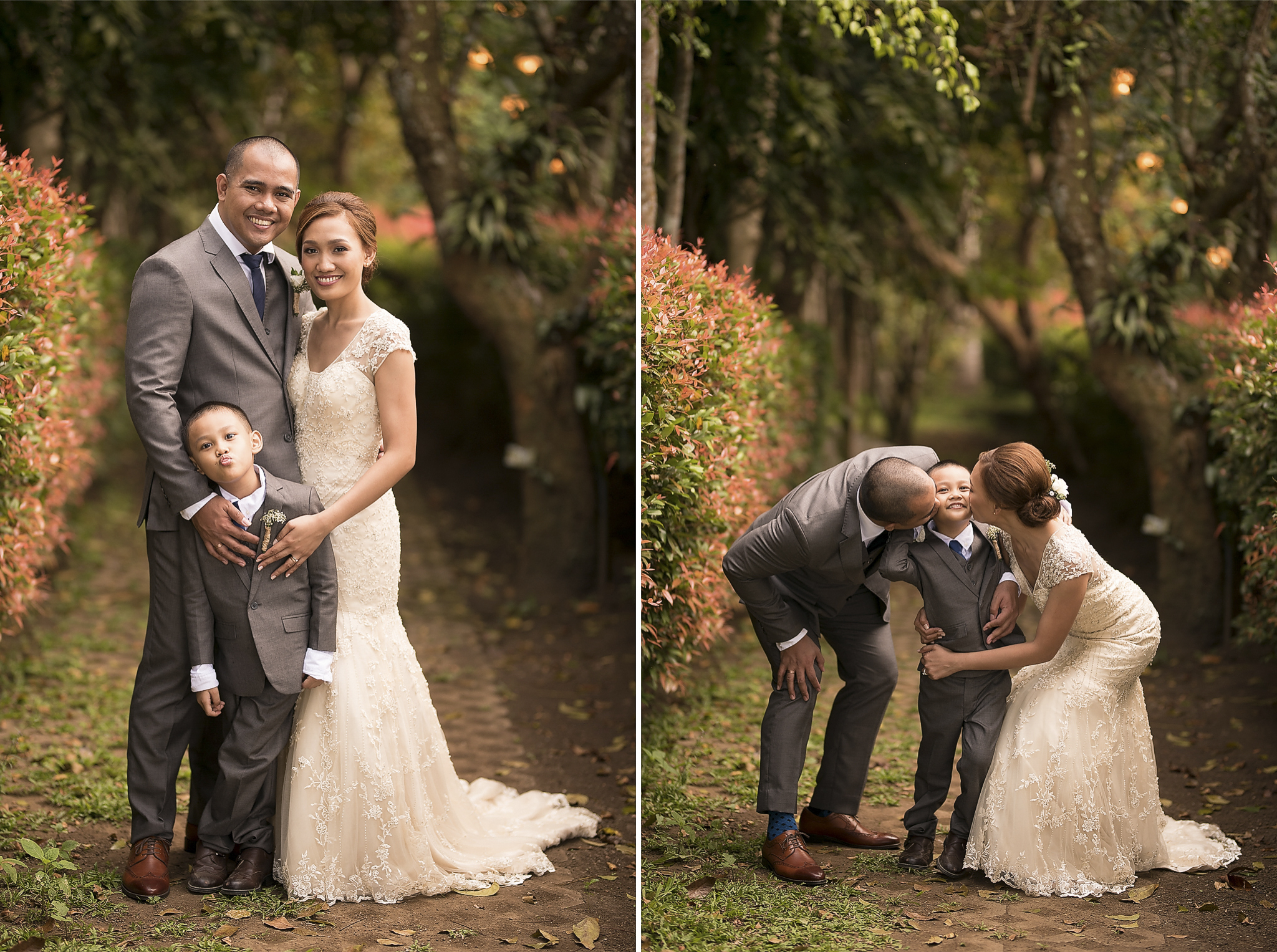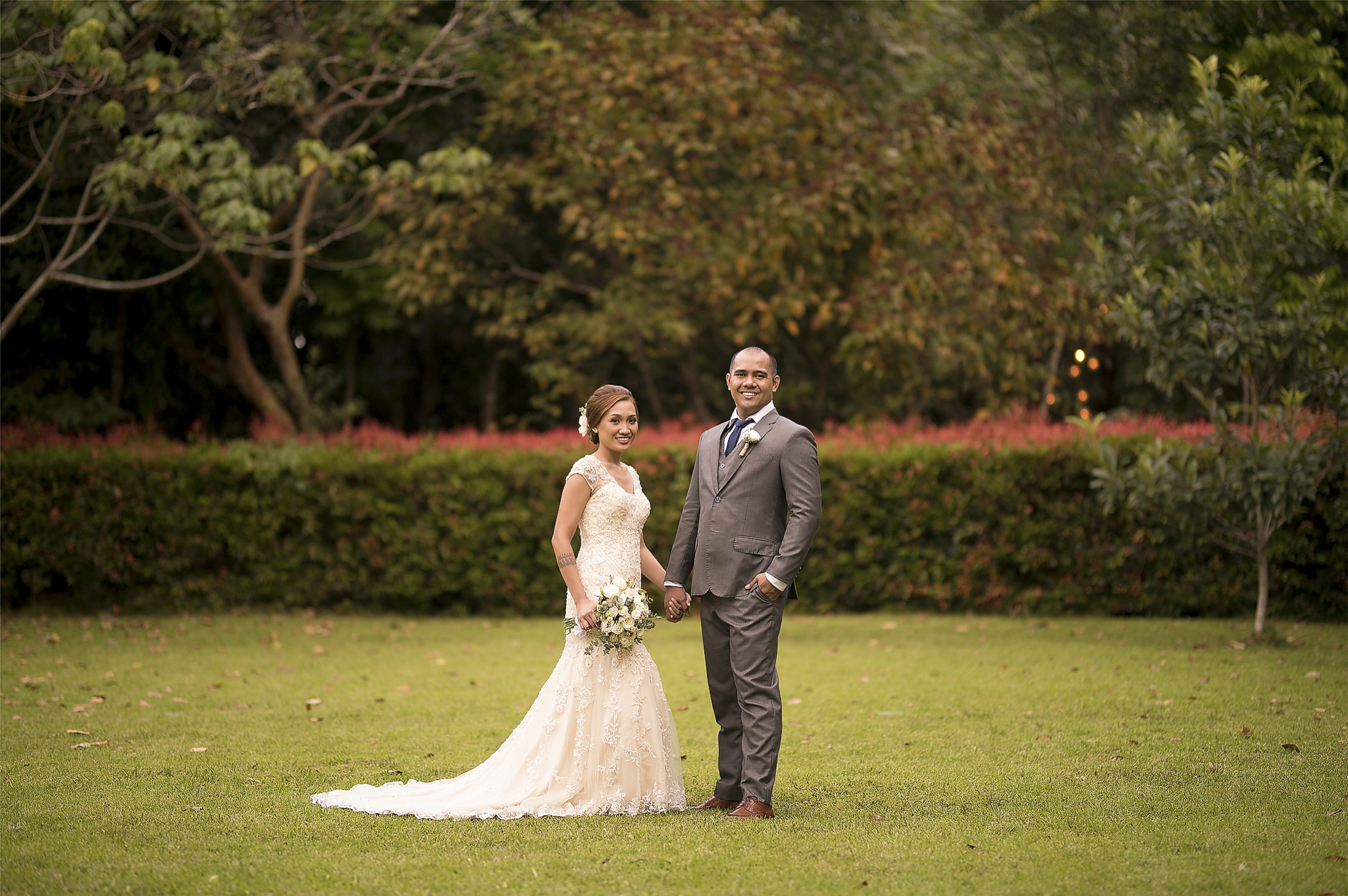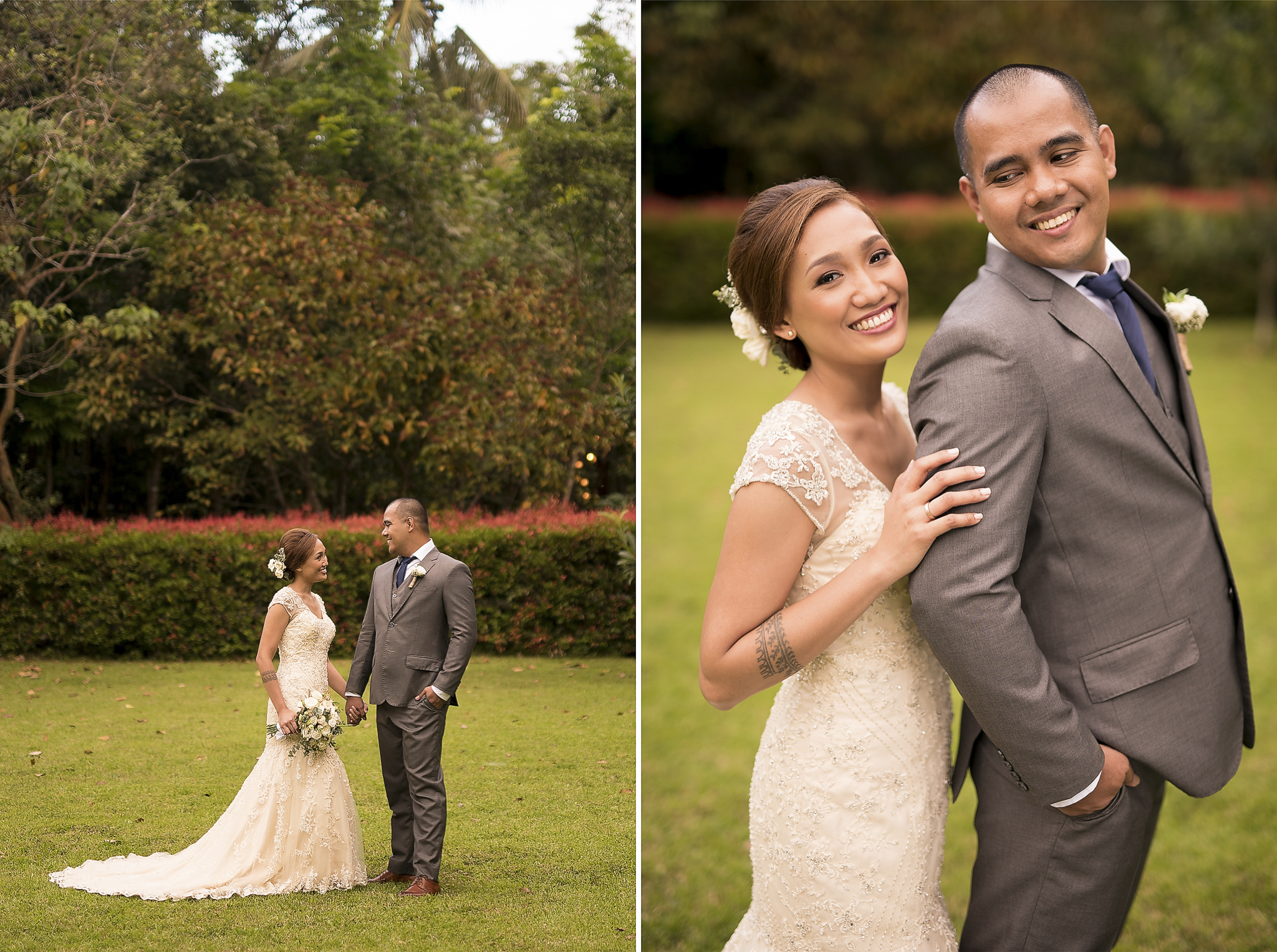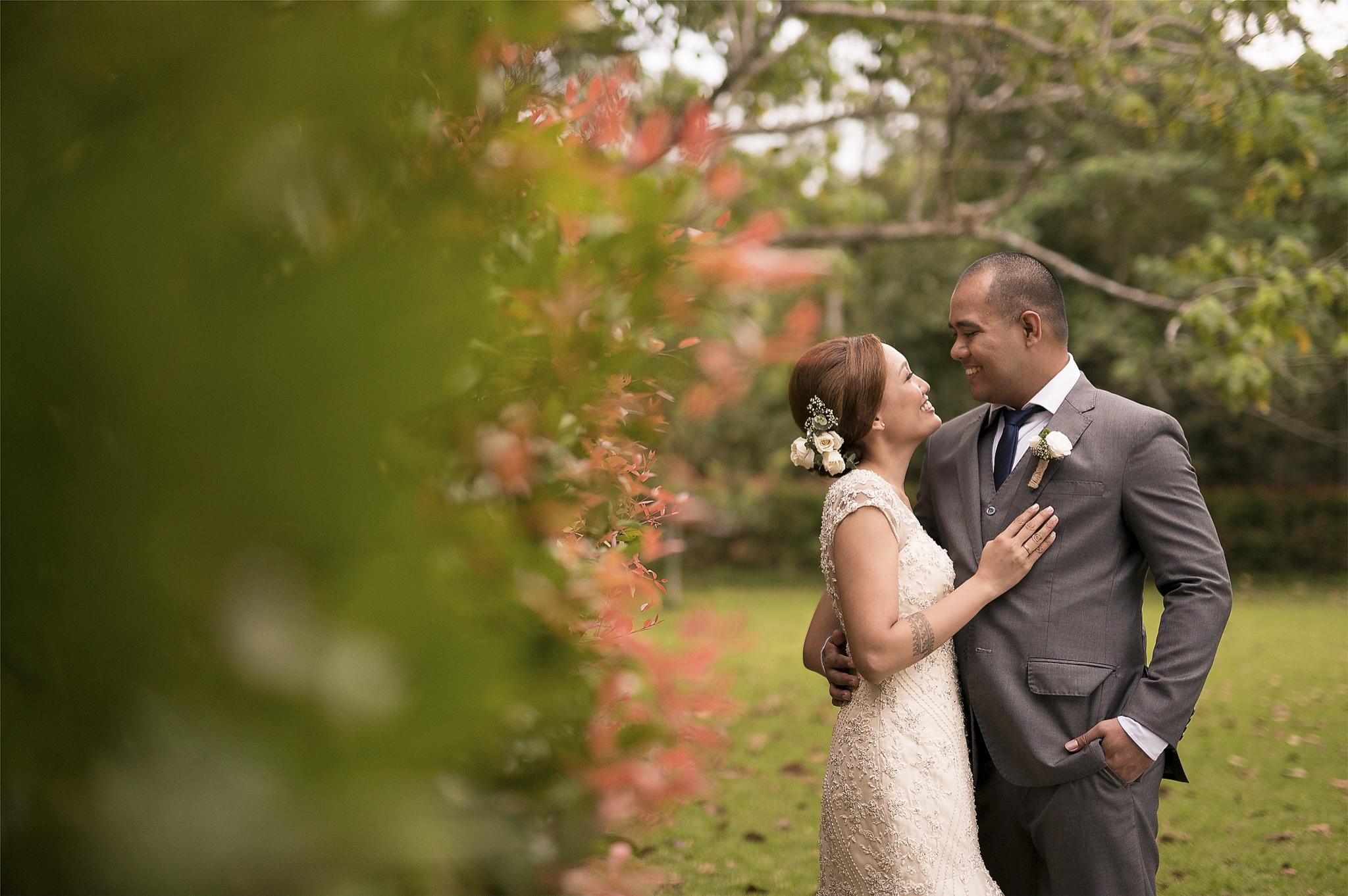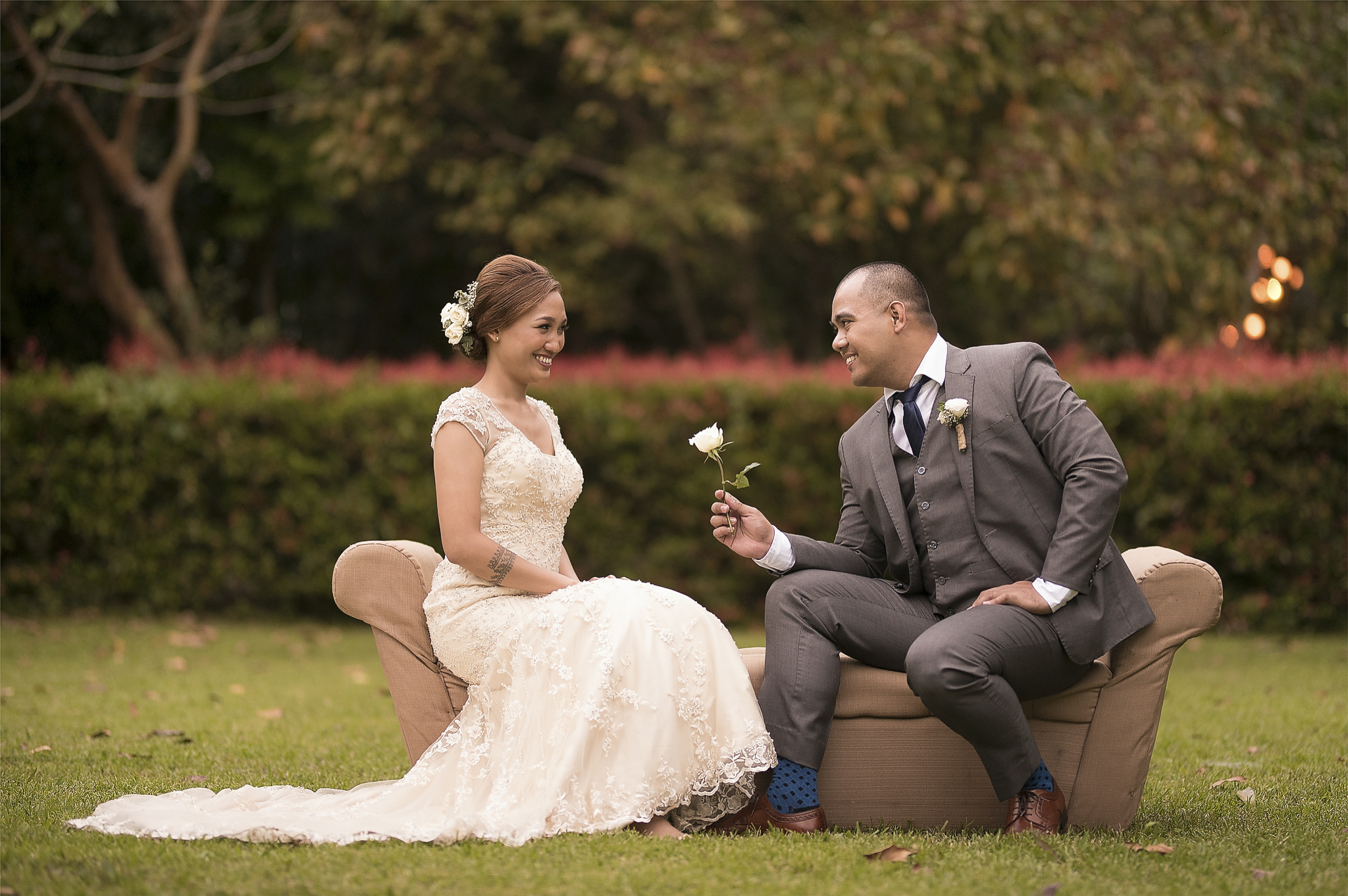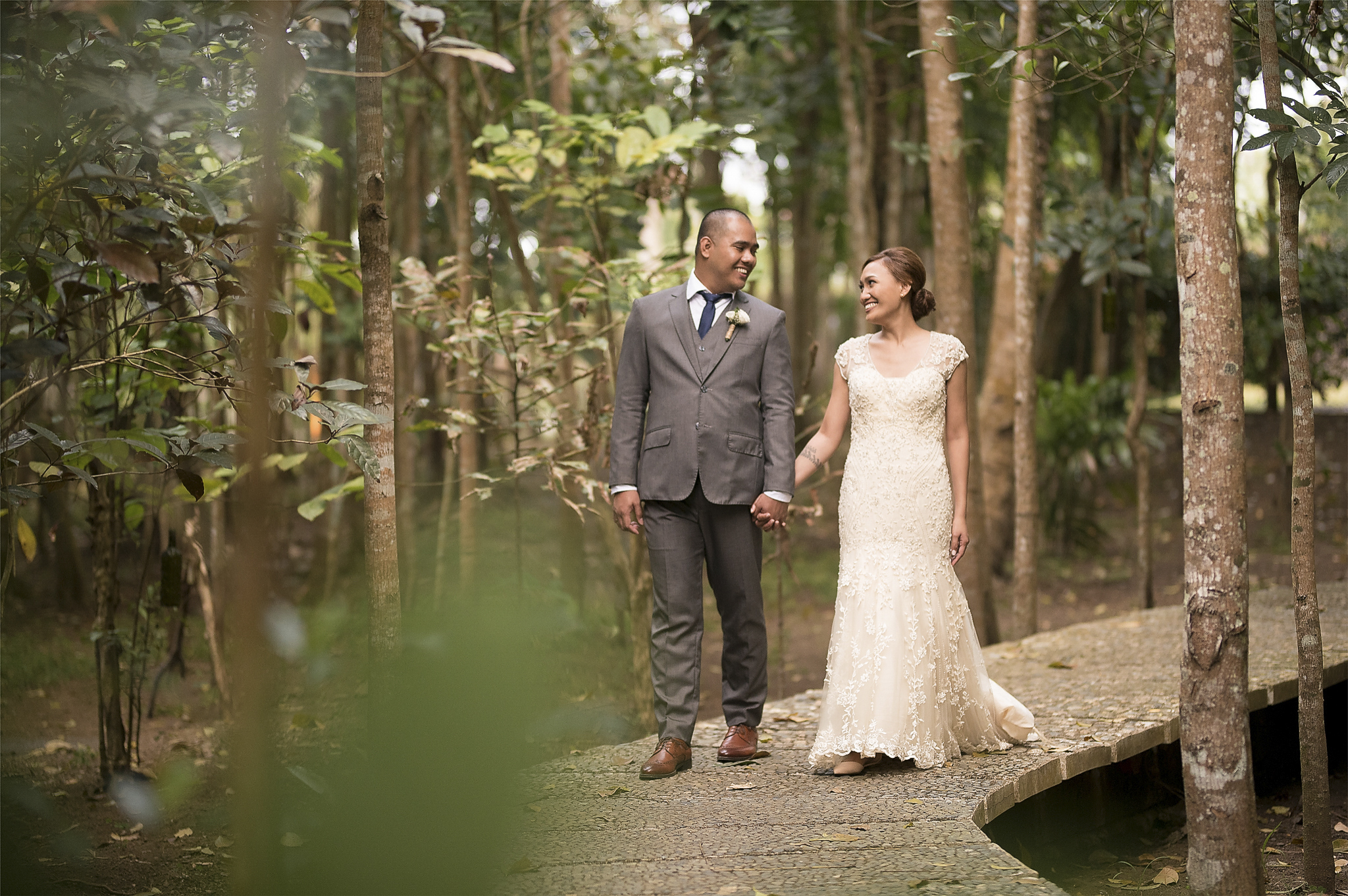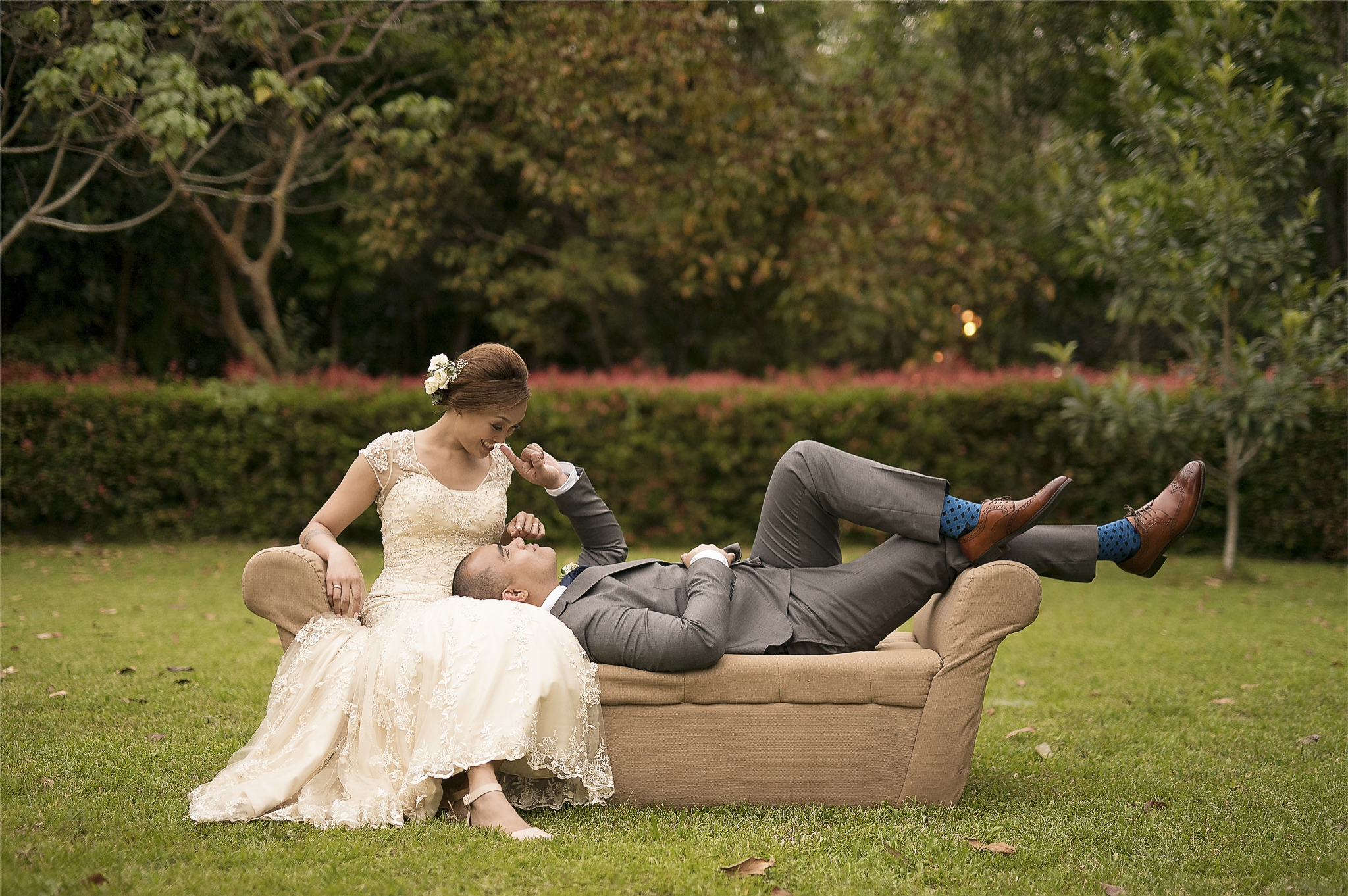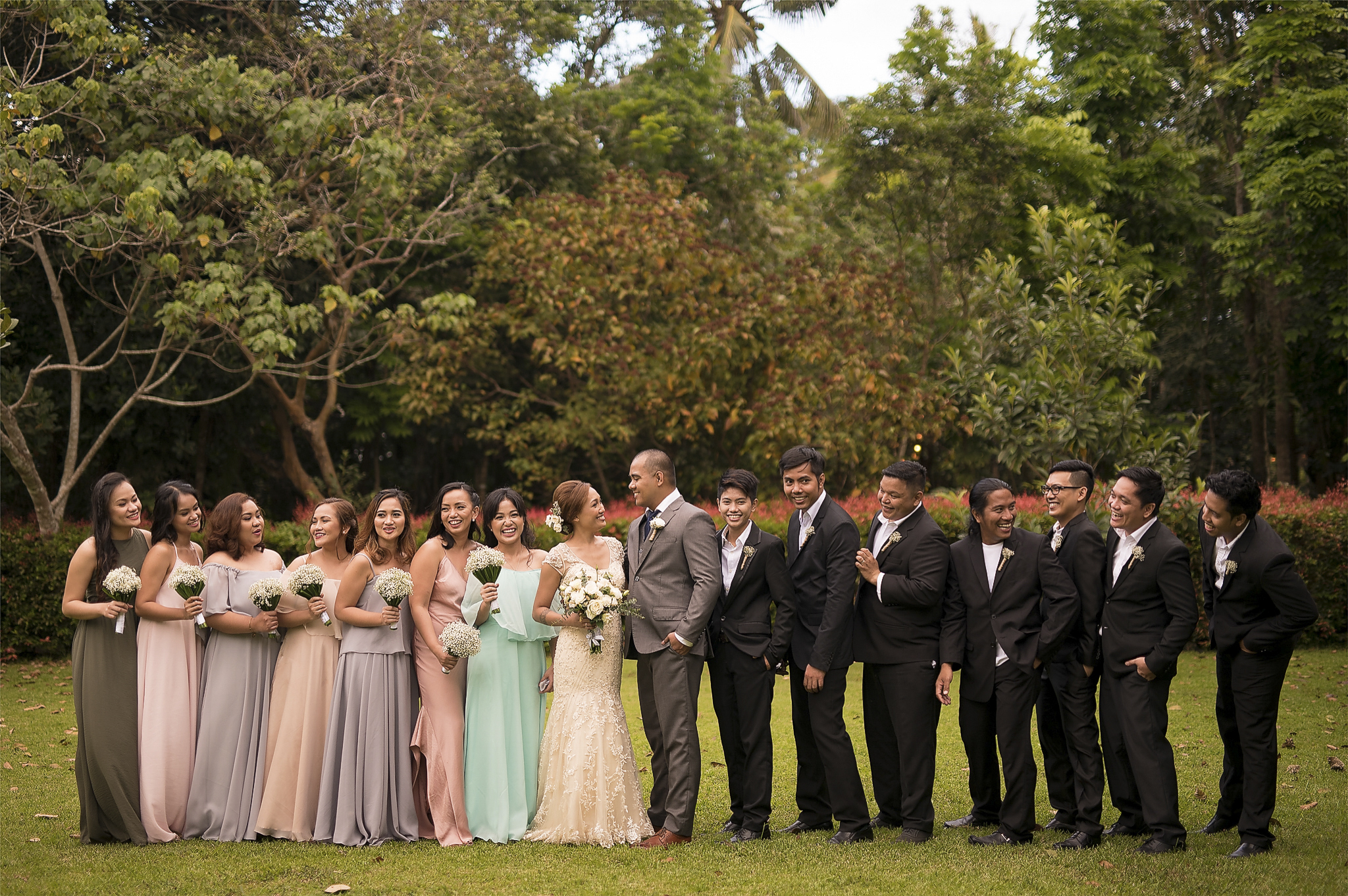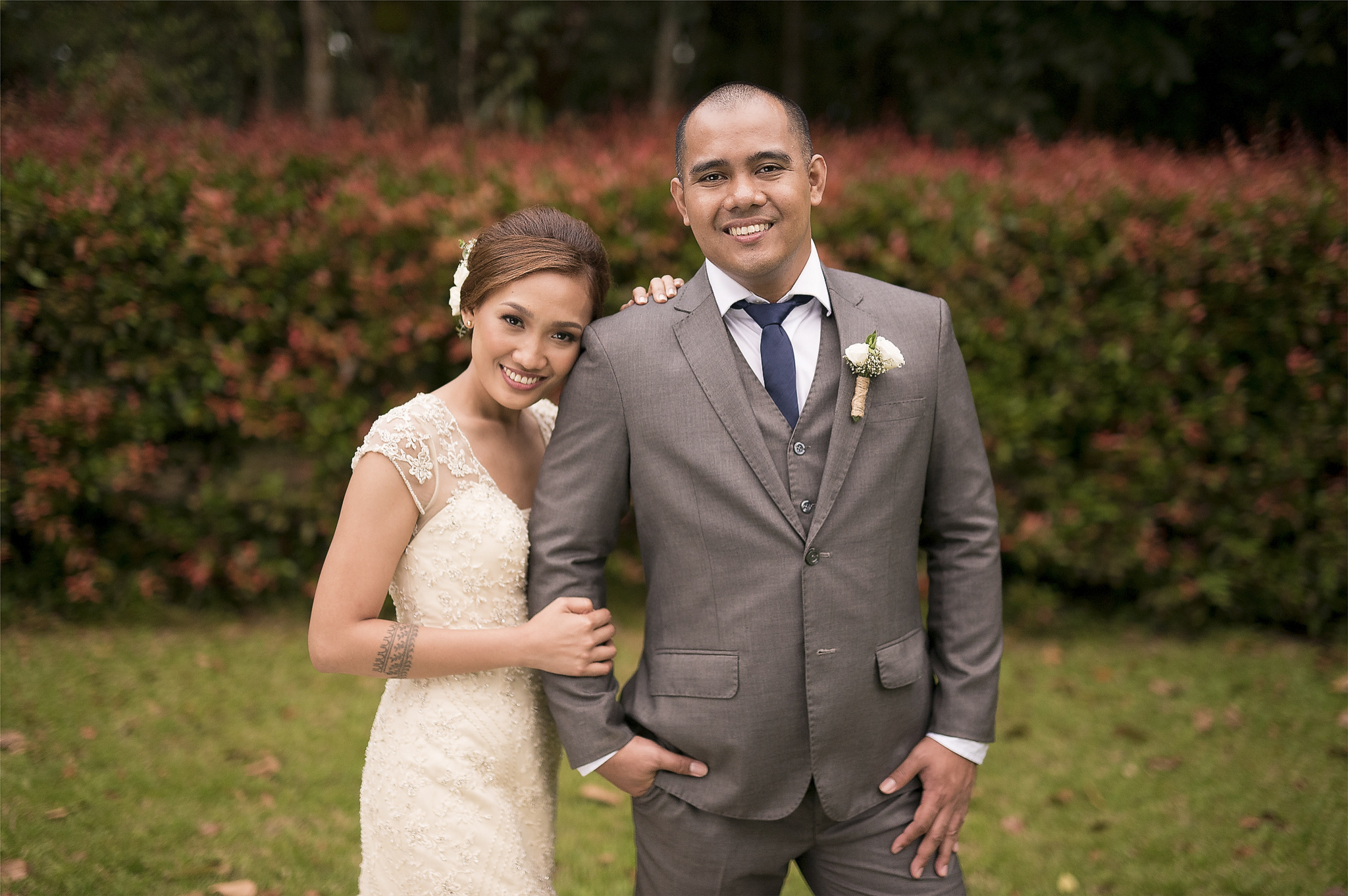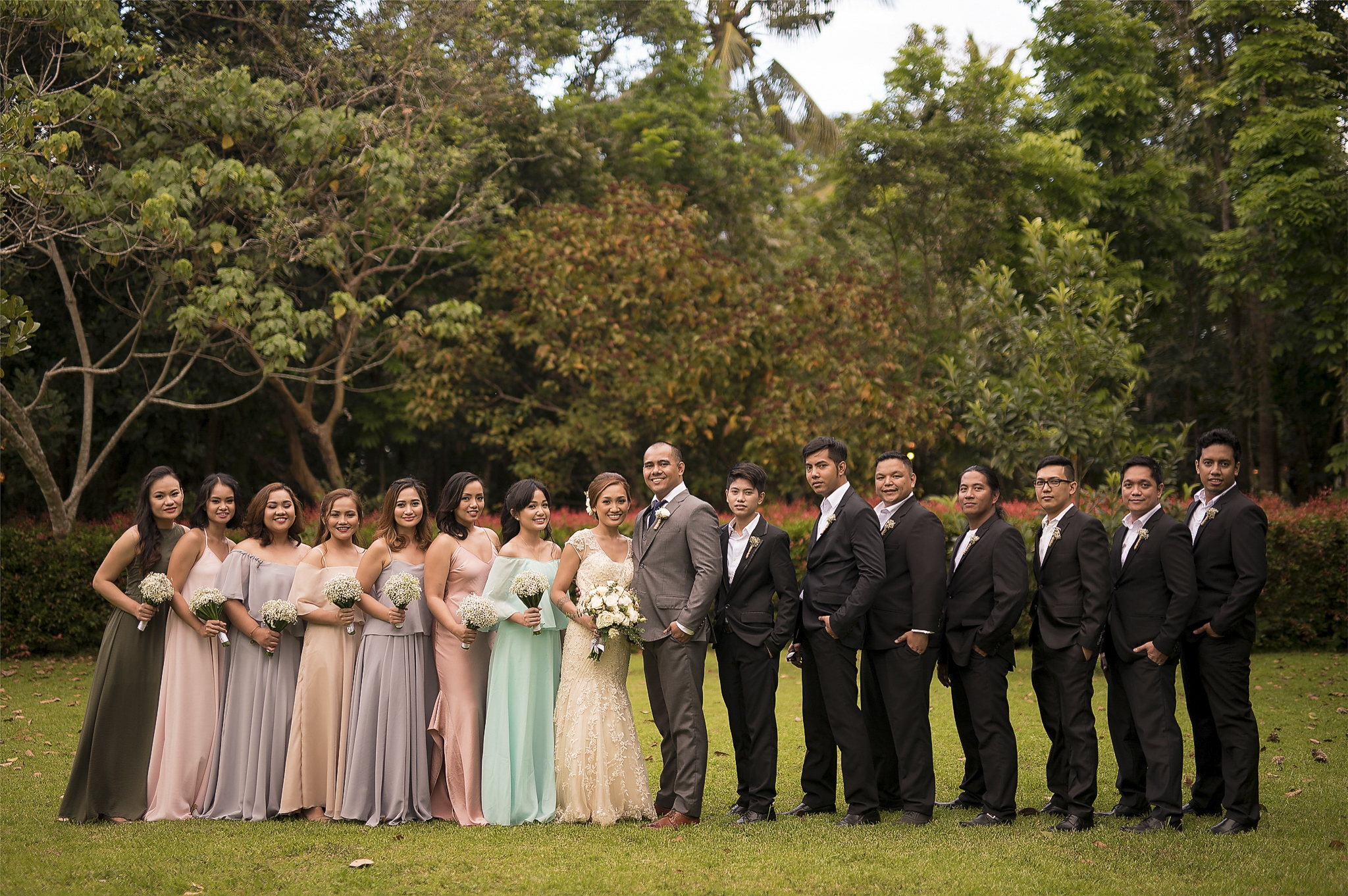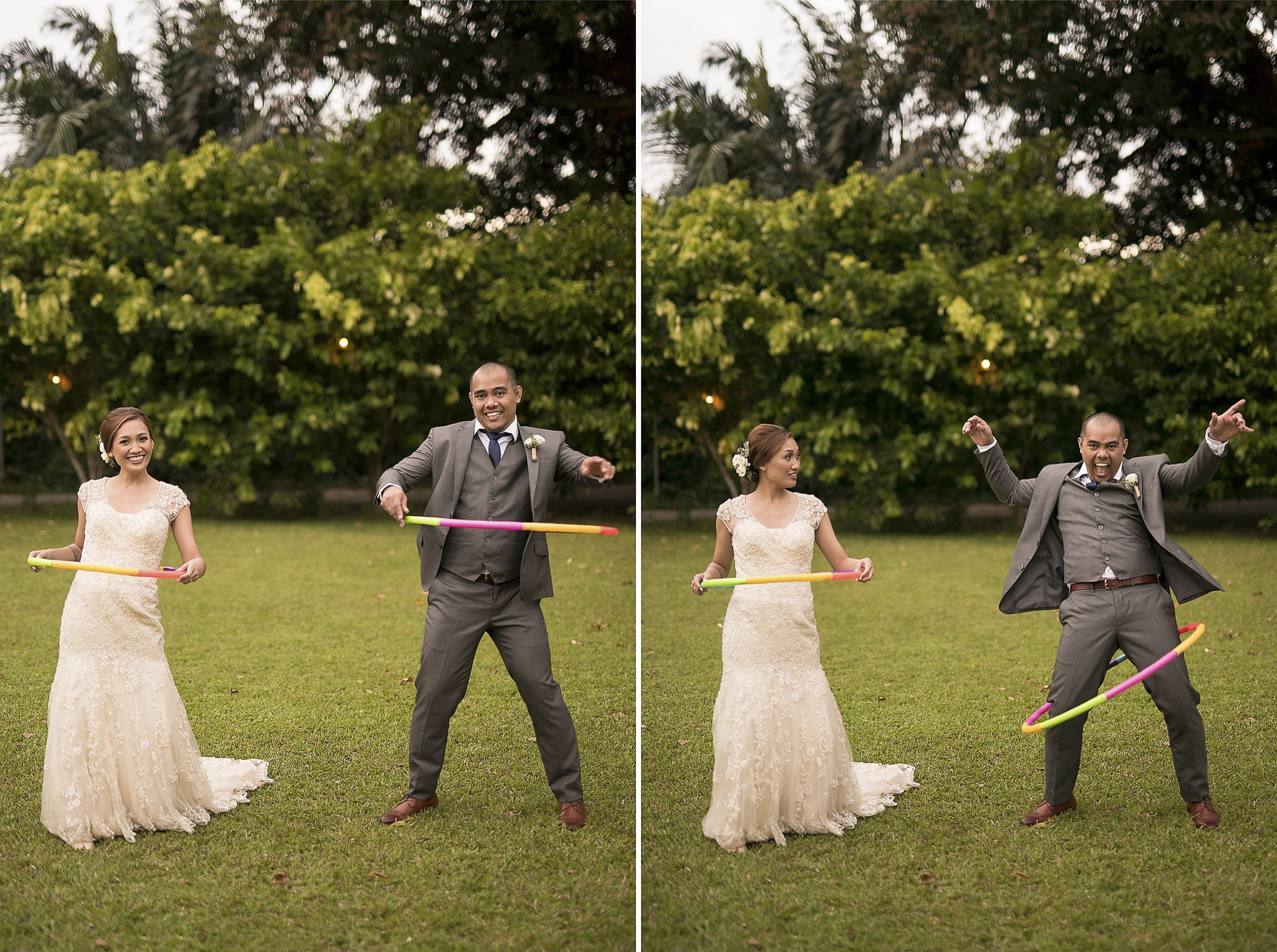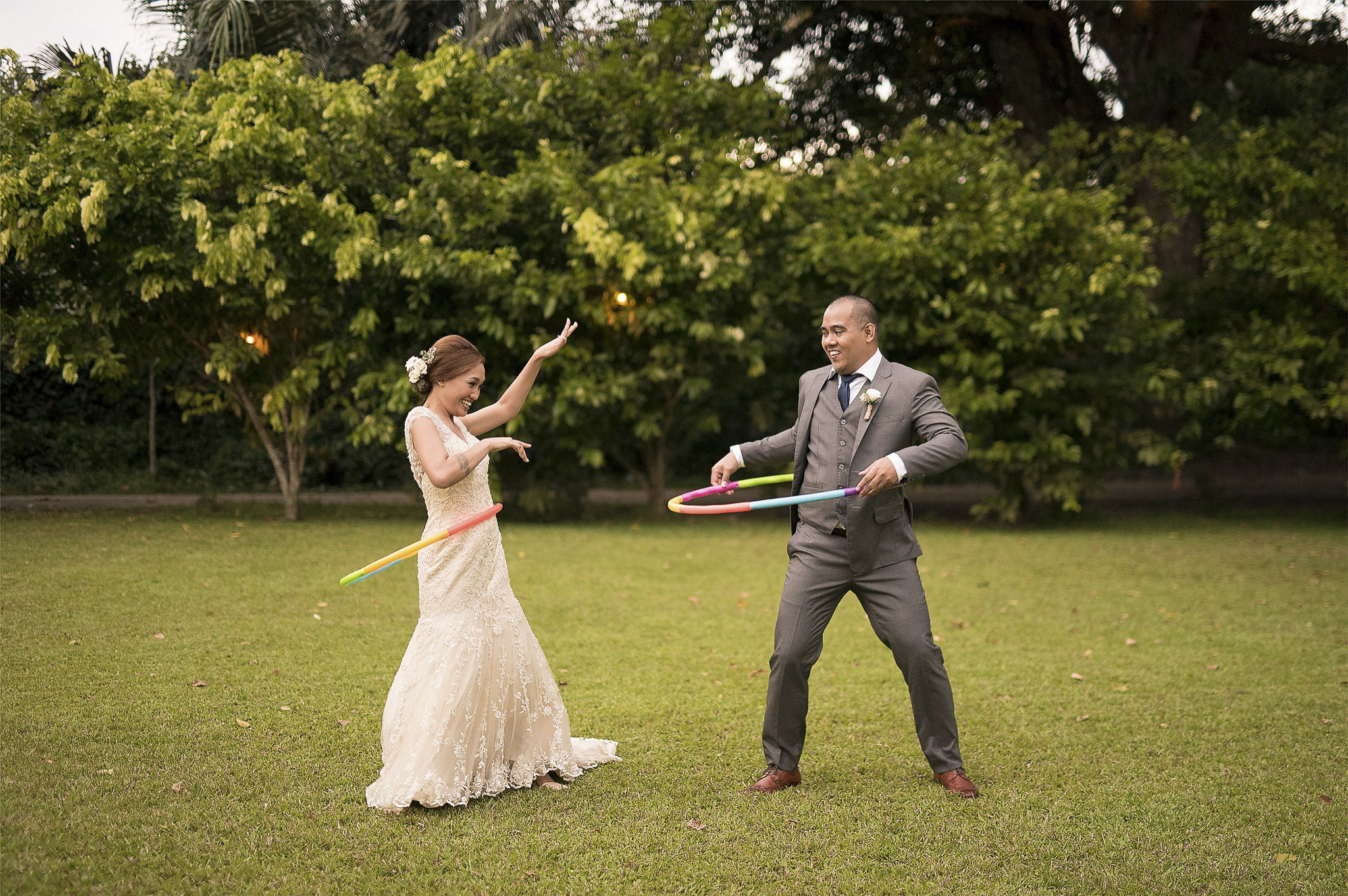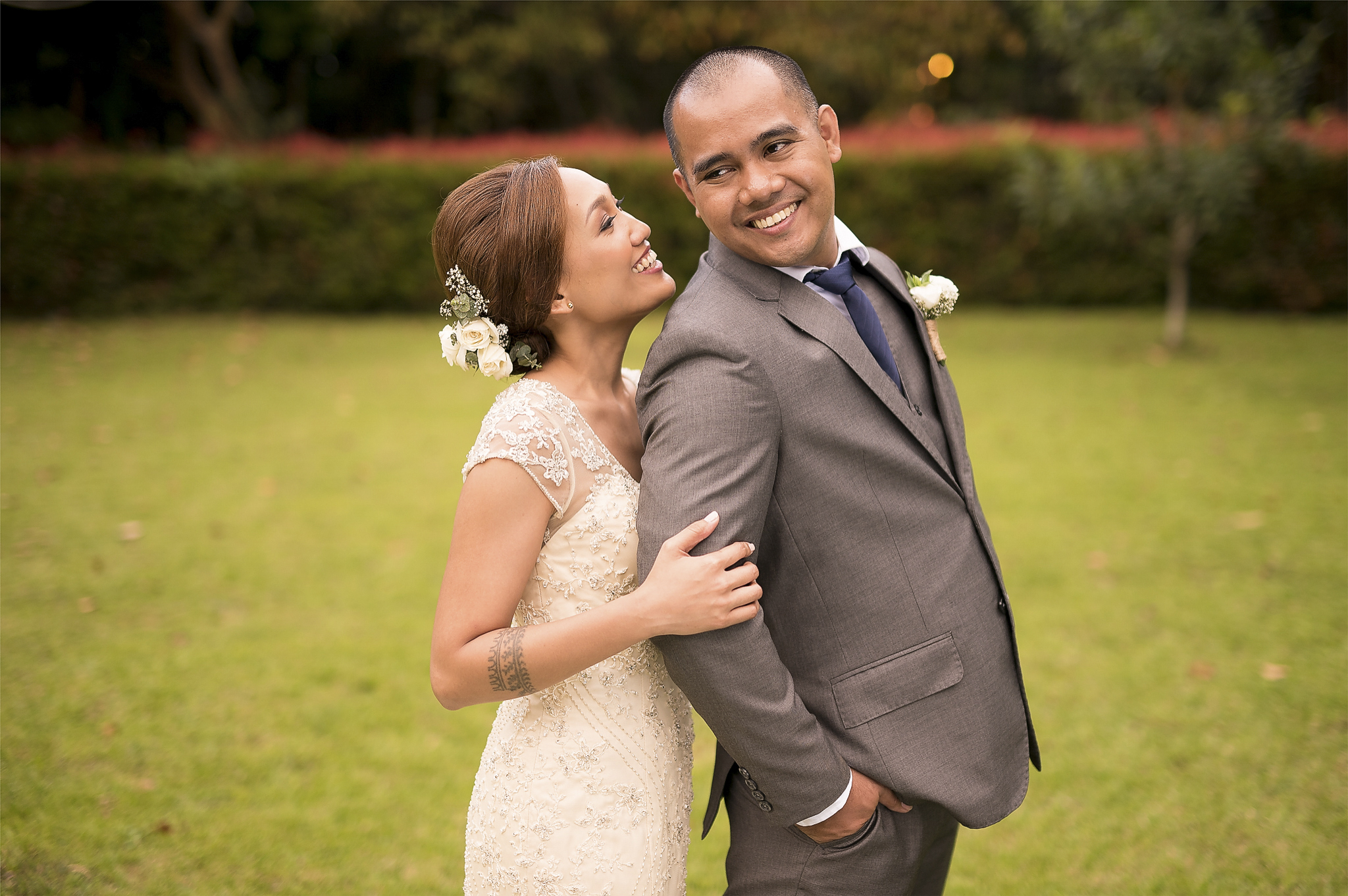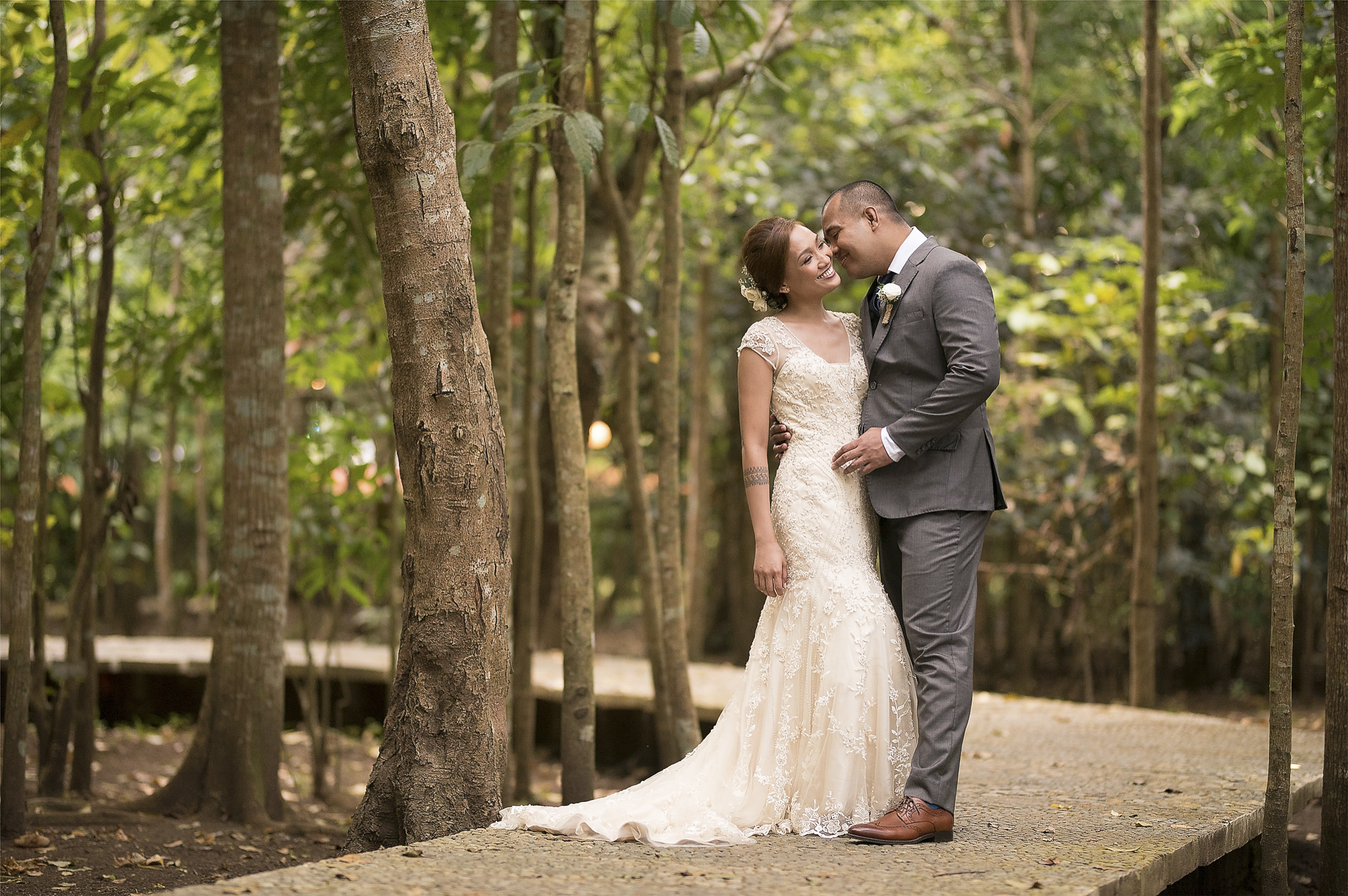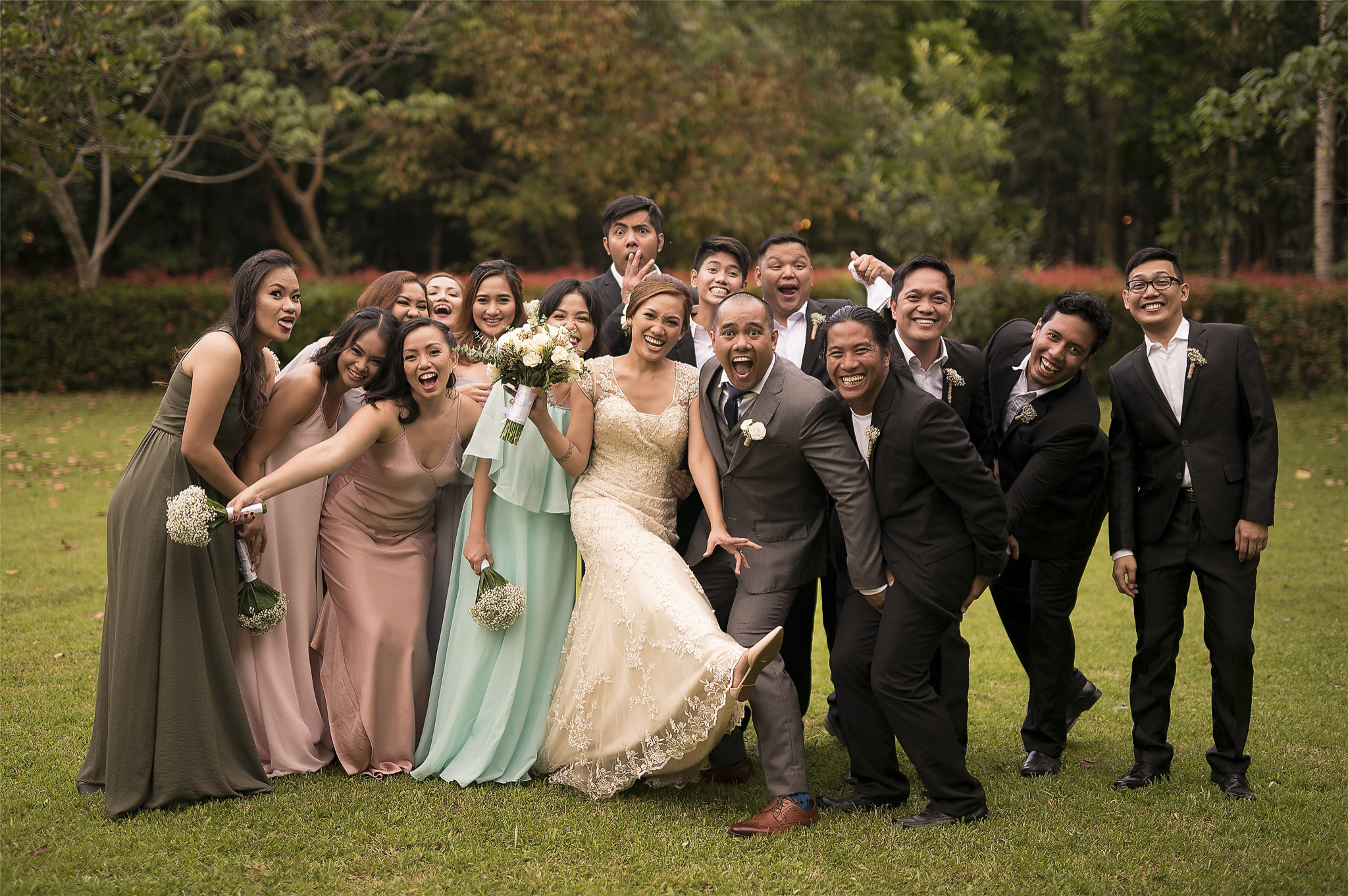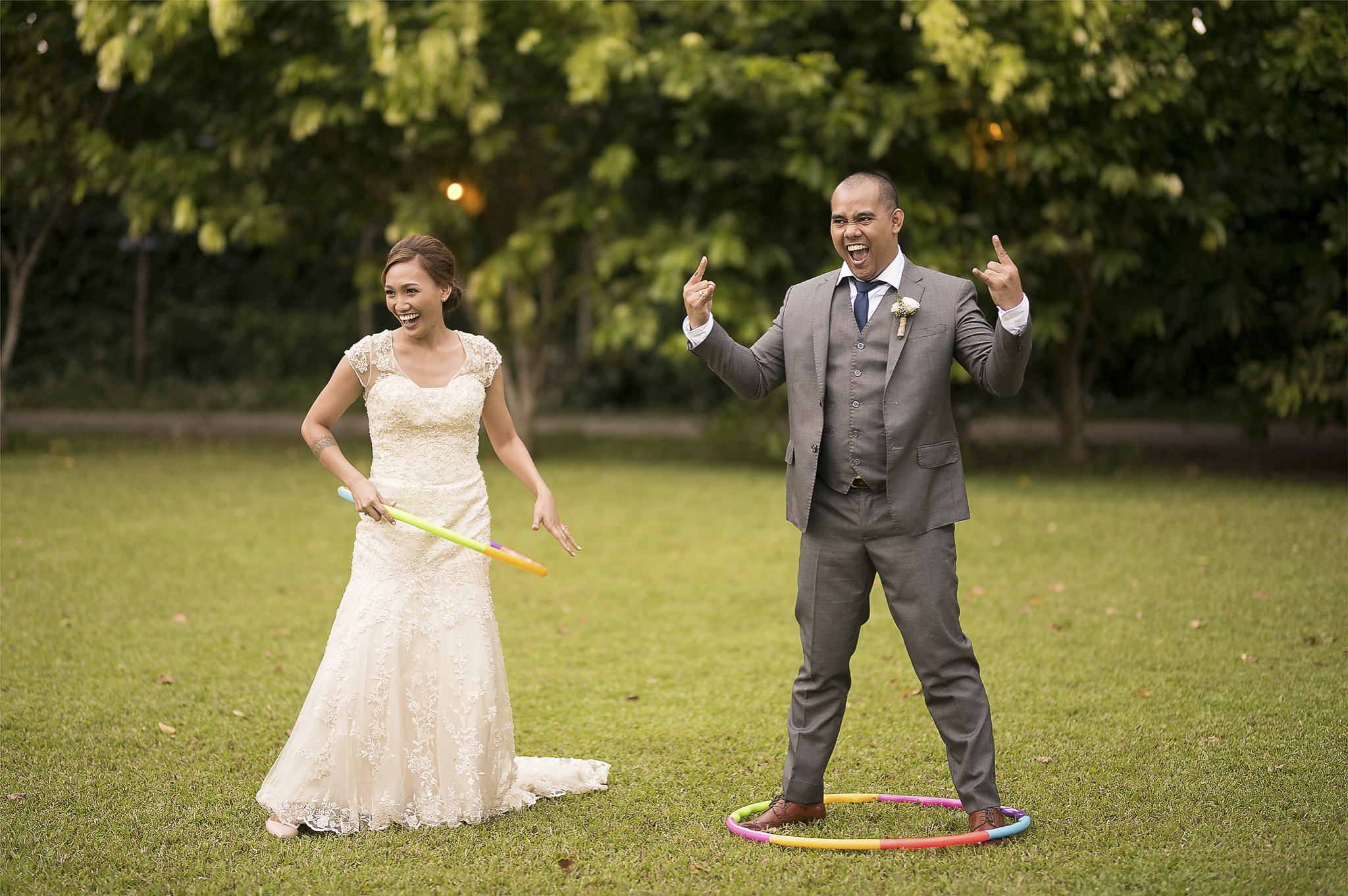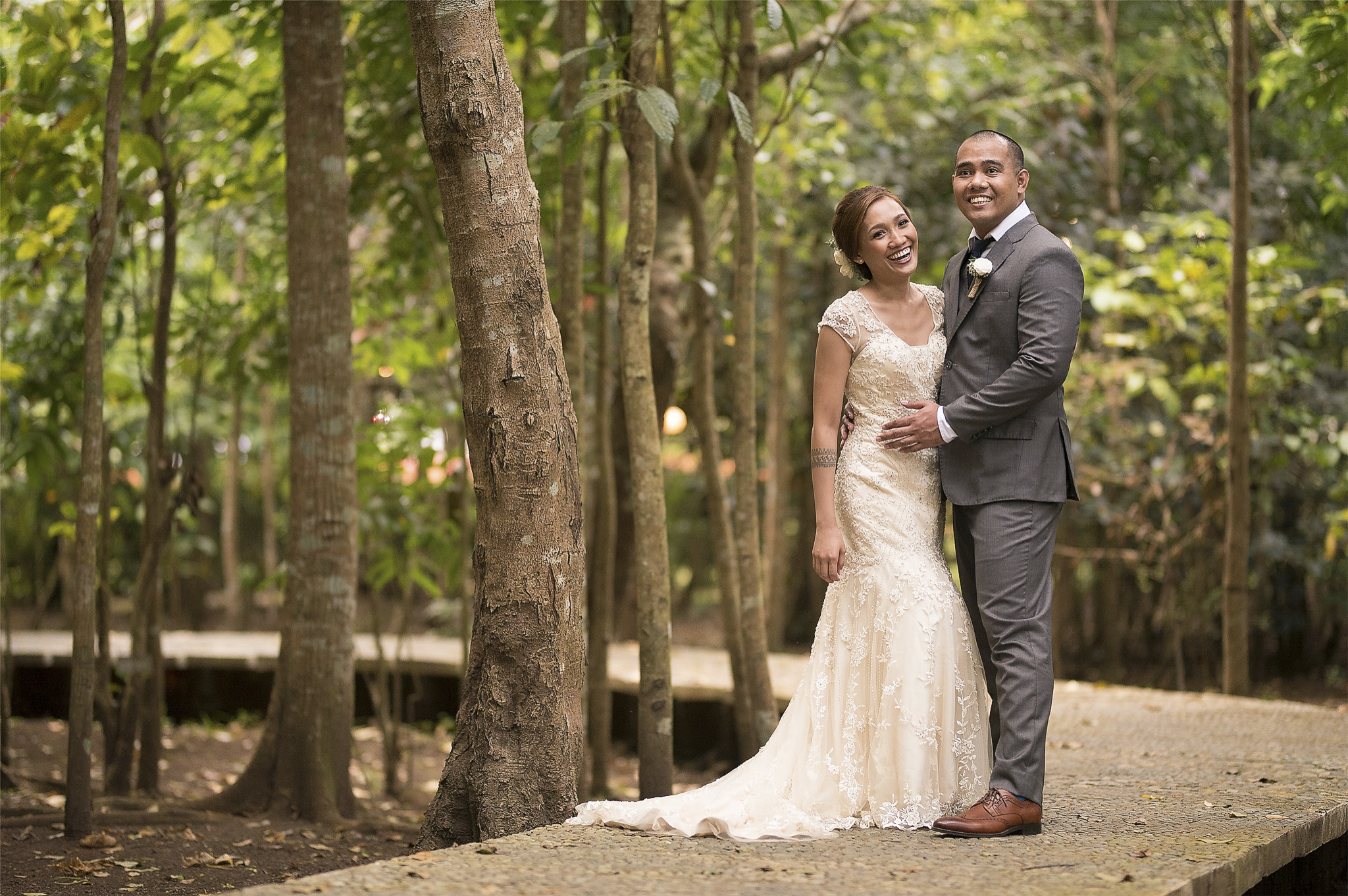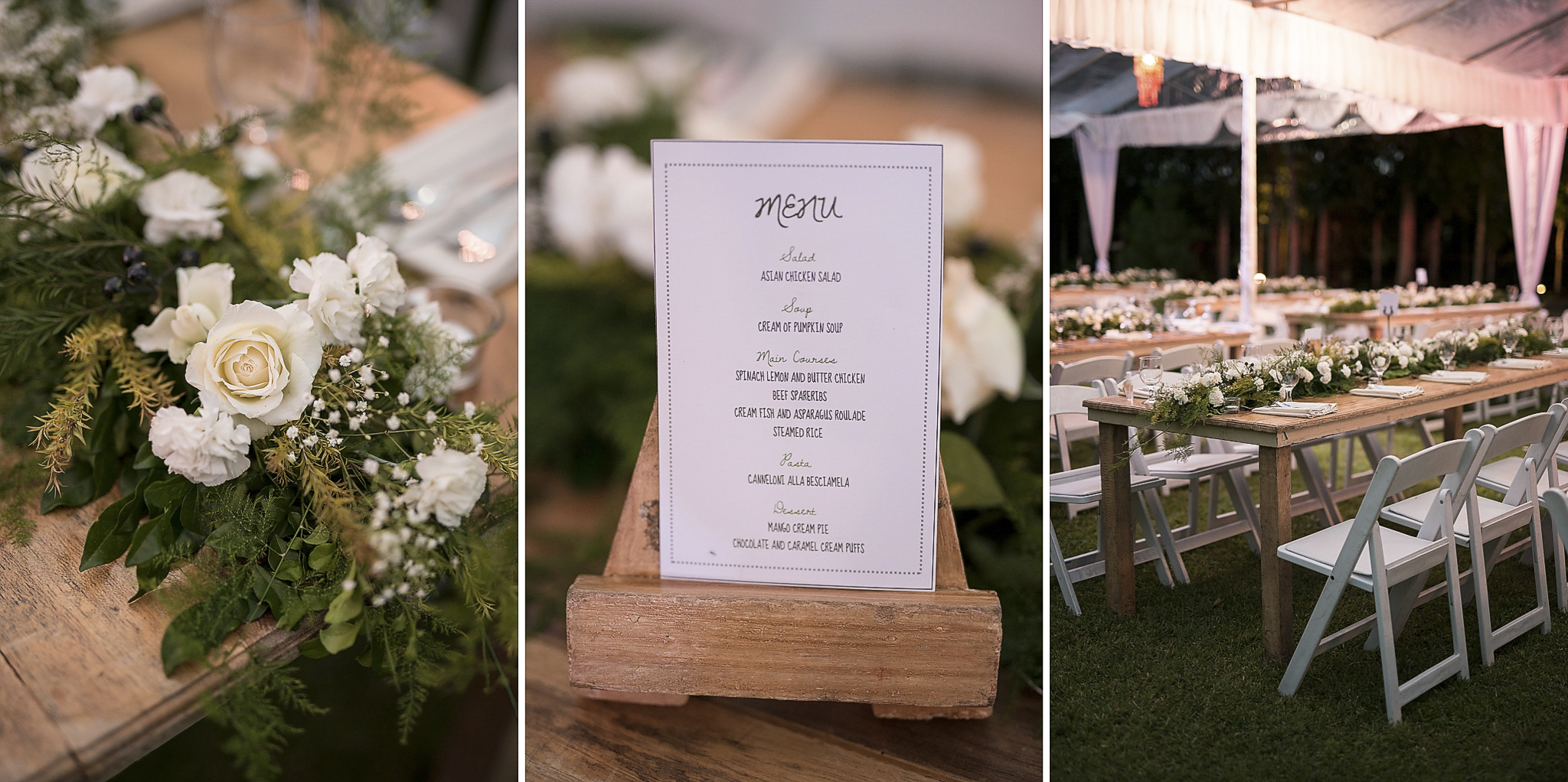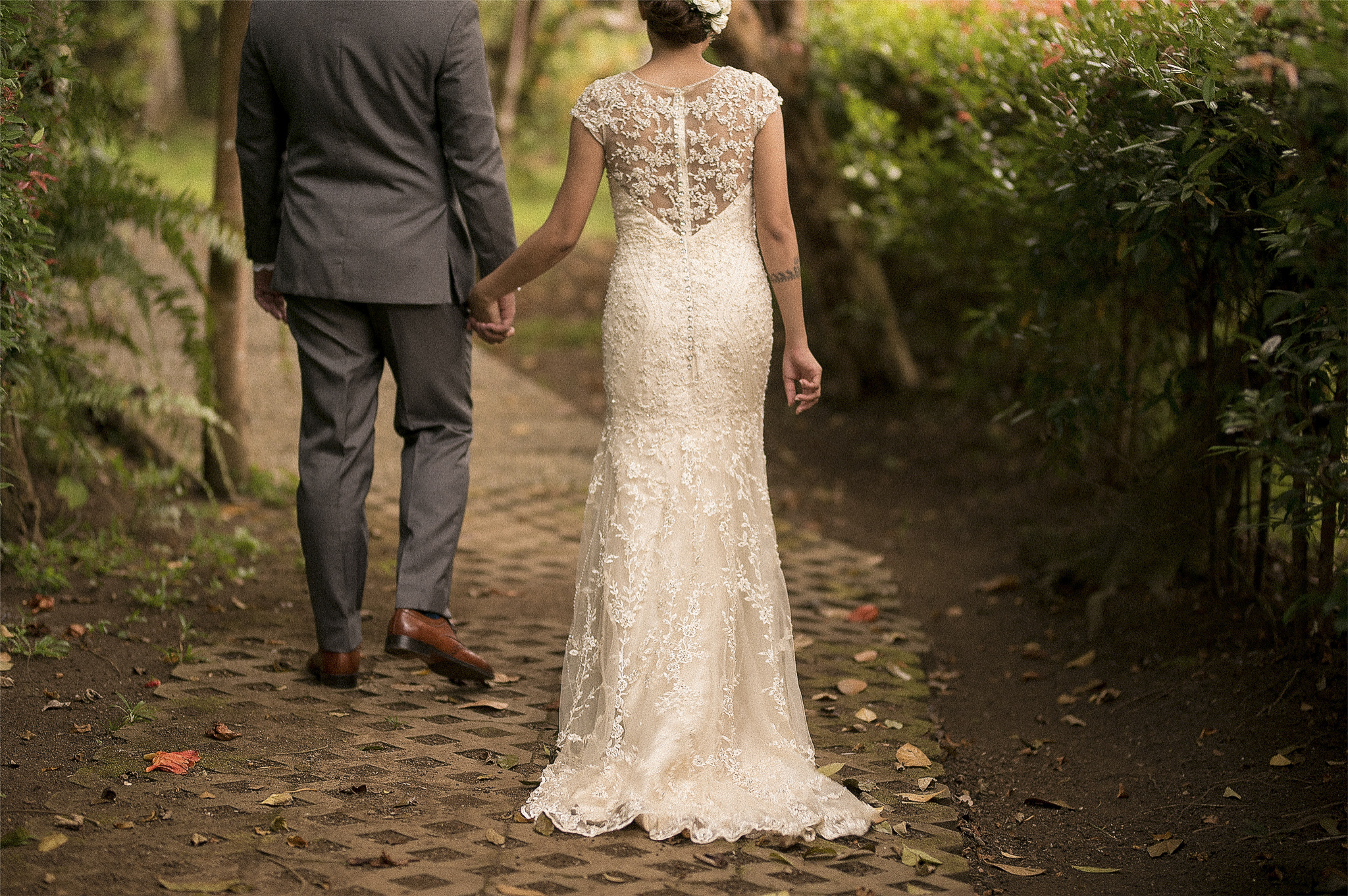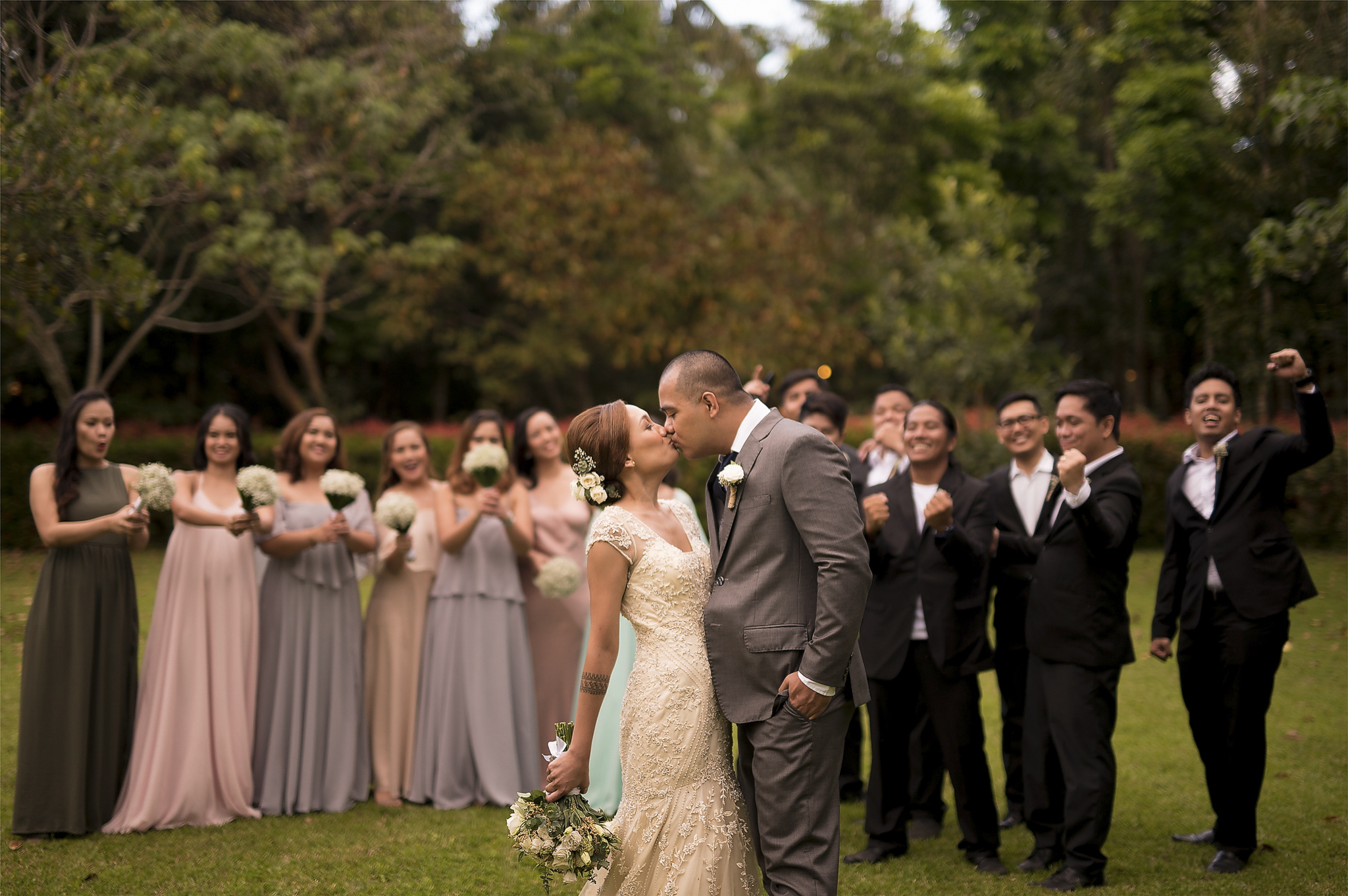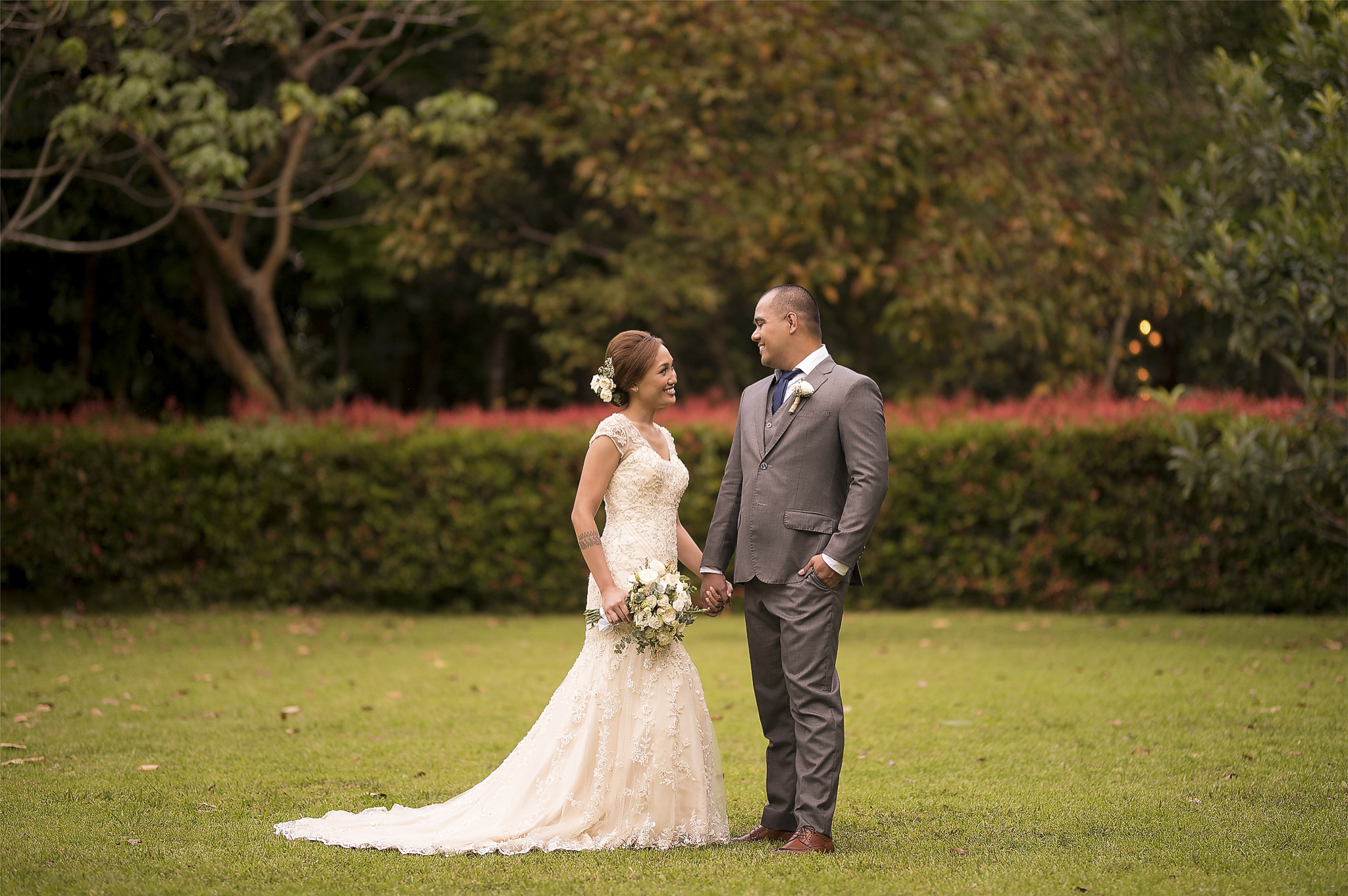 2 responses to "Wedding: Anthony & Nephritiri"