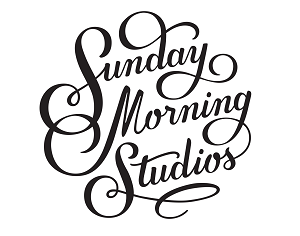 Editorials
Mexican Wedding Editorial
We just love creating wedding editorials! We wanted to go out of the box and take risks this time. Hence, this eclectic mexican-inspired wedding editorial! We hope we inspire future brides and grooms out there to have some fun and explore!
Don't forget to check out all of the awesome people who made this editorial an amazing one:
Photography: Sunday Morning Studios assisted by Kristine Villagracia and Arnold Duran | Models: Chanty De Leon & Mikko Bermudez | Videography: Andrew Apuya assisted by Peter Frac | Hair: Arci Barcenas | Make-up: Josephine Ira Roncal | Bridal Bouquet & Boutonnieres: Events by Dave Sandoval | Event Stylist: Tipping Point Collective | Wedding Gown (beaded sheer tulle gown with hand-made organza flowers): Mara Chua | Wedding Gown (bohemian-inspired 2-piece halter gown) Teena Sabrina Tan | Cake Maker: Lovelots Cakes | Invitations: PaperThread Studio | Signages: Geli Balcruz | Mini Potted Succulents: Windy & Nutkin | Location: Mango Farm, Antipolo
We're also so happy to share that this editorial got featured on Bride & Breakfast! You probably have their blog bookmarked on your computers already. But just in case you haven't visited their blog yet, do drop by for more inspiration!