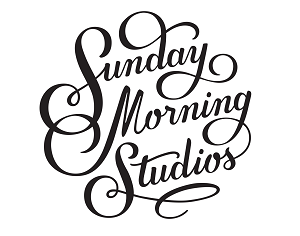 Pre-Weddings
Pre-wedding: Dennis & Harlene
Dennis and Harlene's engagement shoot has all the good stuff – an awesome couple, a sun-kissed afternoon, and an amazing team!
We had so much fun! :-)
Engagement shoots are about creating photographs that show your love for each other and preserve a milestone in your relationship. It's more than just getting comfortable being in front of a camera for your wedding day. So make sure you relax, be your own silly selves, and have fun!
Grab a cup of coffee, play some sweet tunes and swoon over Dennis & Harlene's pre-wedding photographs!
Hair & Make-up: Carell Garcia | Styling: Tipping Point Collective